McCarrick and McDonough at the Grove
May 1, 2010. Andy McDonough and Bill McCarrick played some cool jazz for the Clean Ocean Action group at the Grove In Shrewsbury, NJ. It was a bright sunny day and everyone that stopped by Starbucks, enjoyed the music.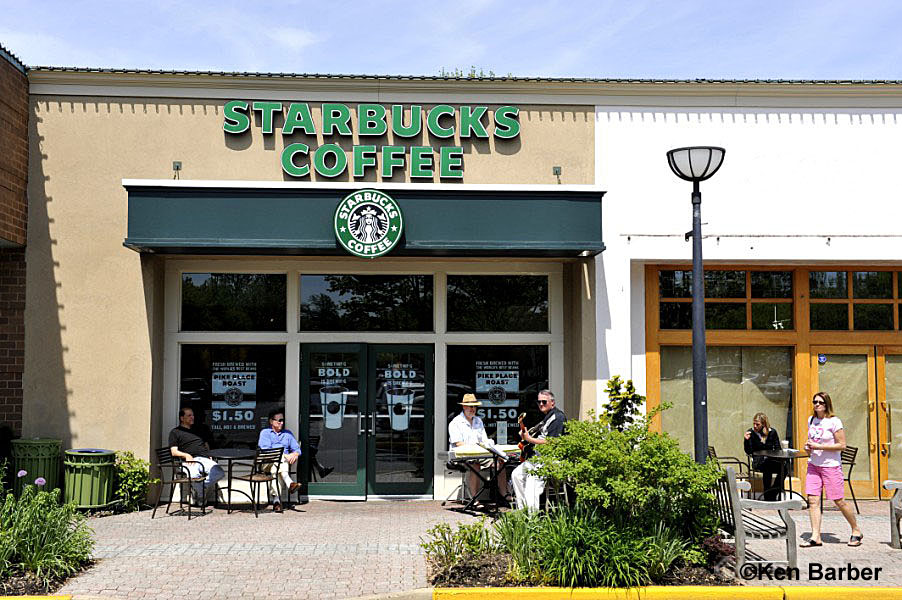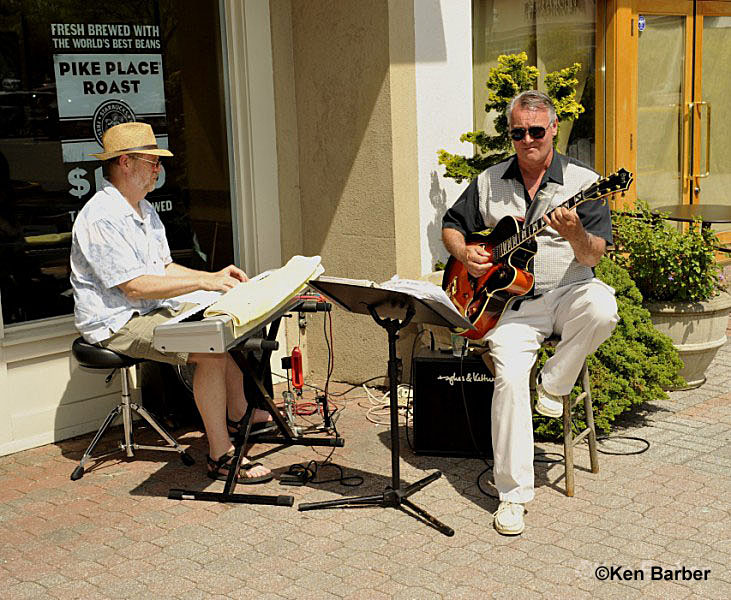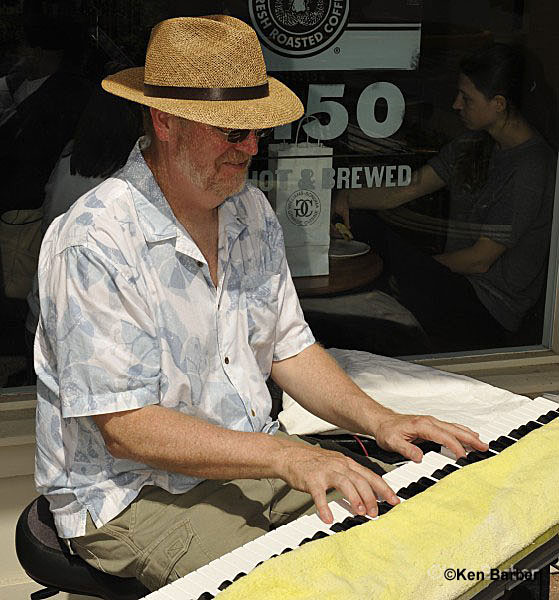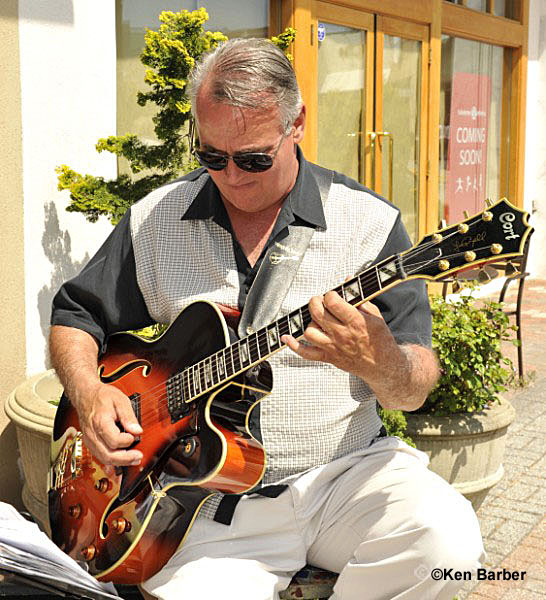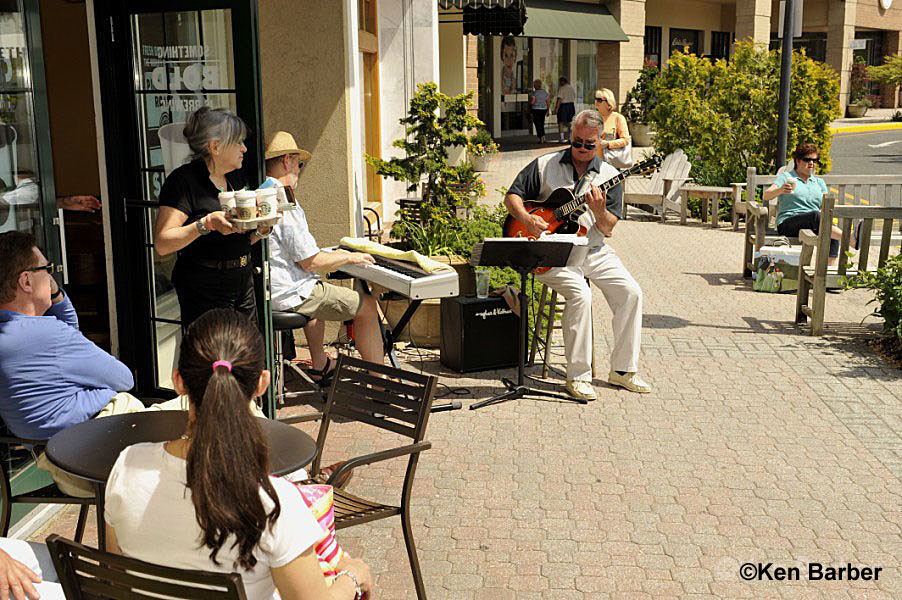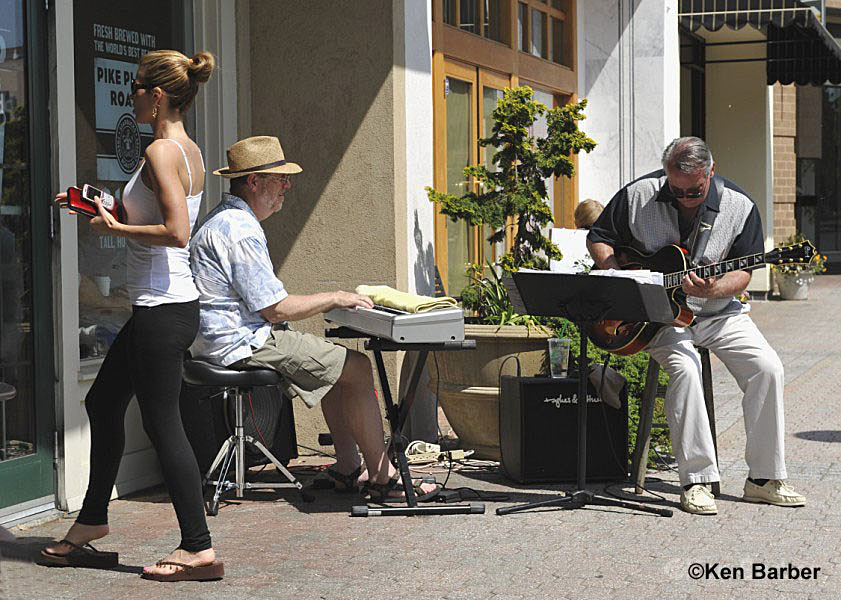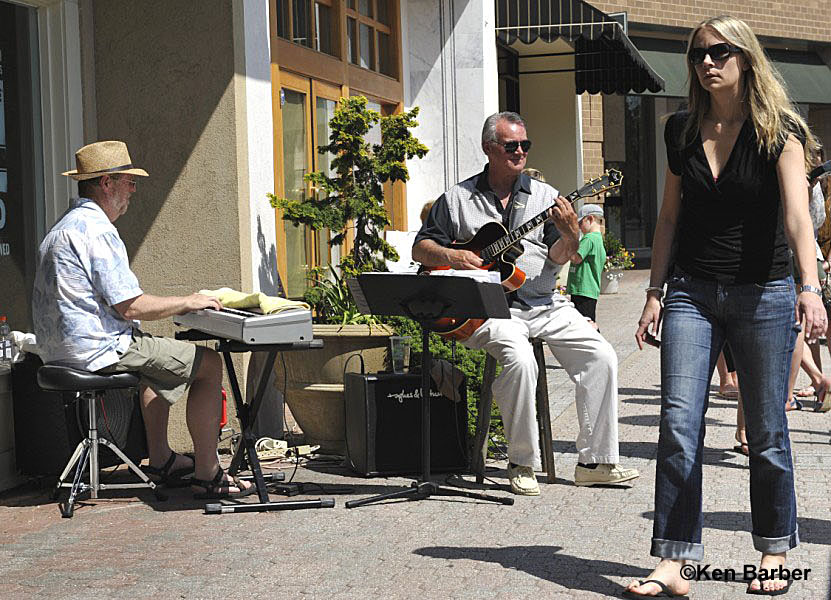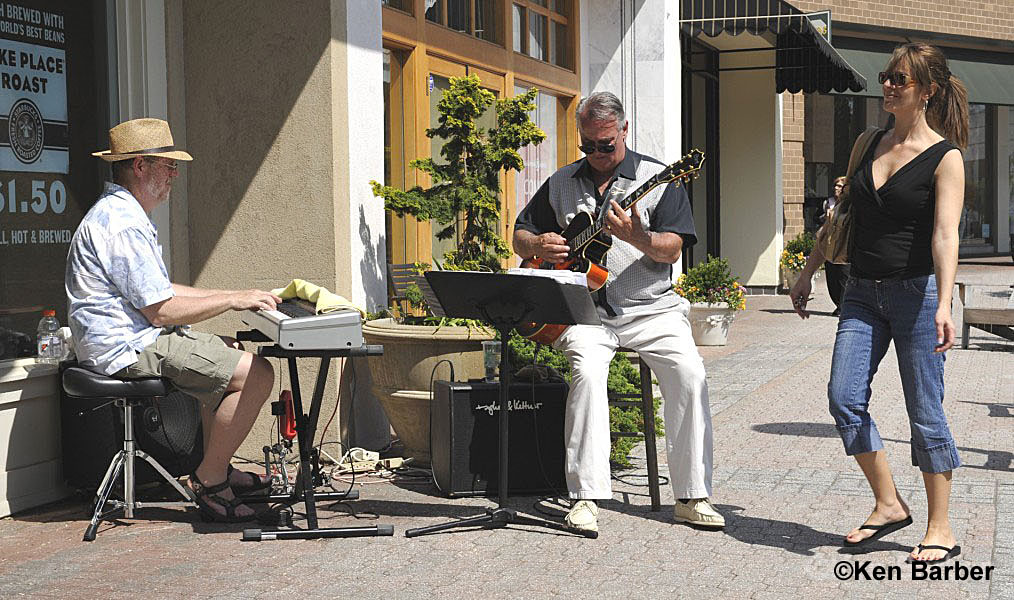 Very relaxing music and the crowd loved their style.