BLIZZARD DECEMBER 2010
December 26, 2010 in Middletown, New Jersey. The weather guessers said it would be a blizzard and they were right this time. We had 22 inches of snow and the high winds created 3 foot drifts. I took a couple of photos.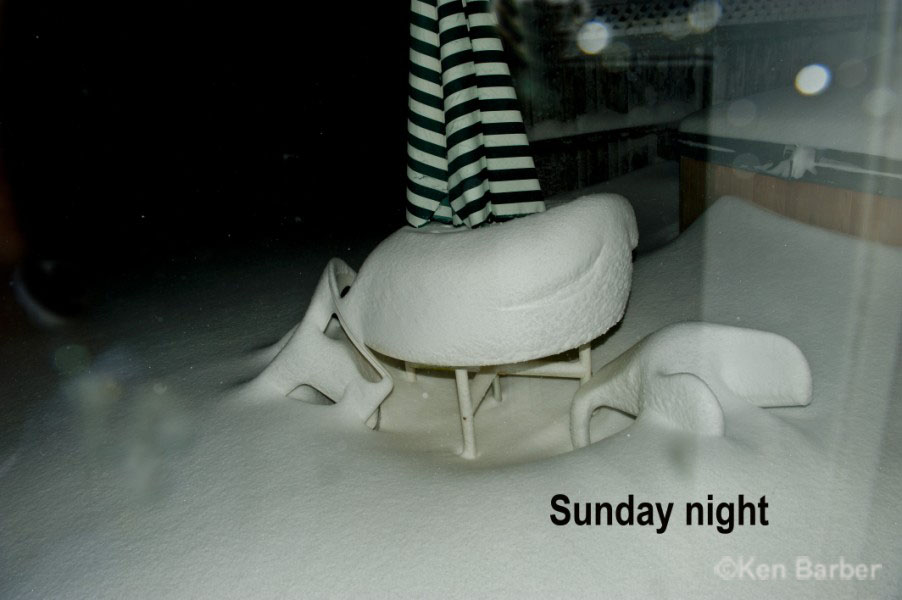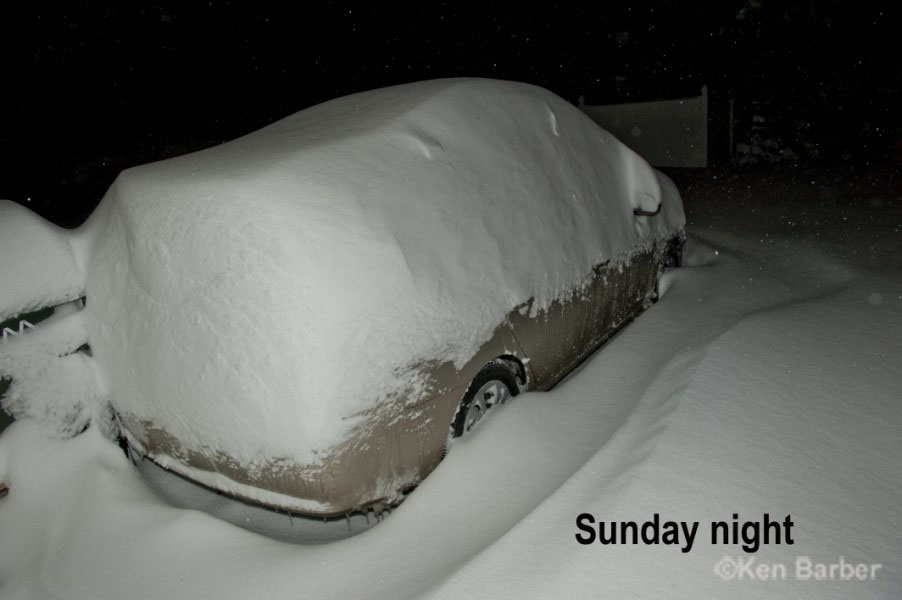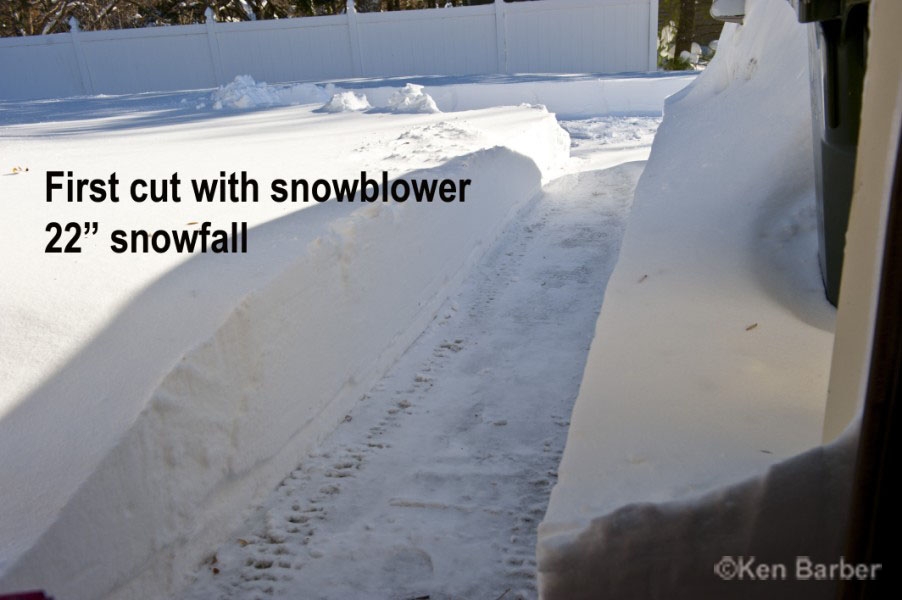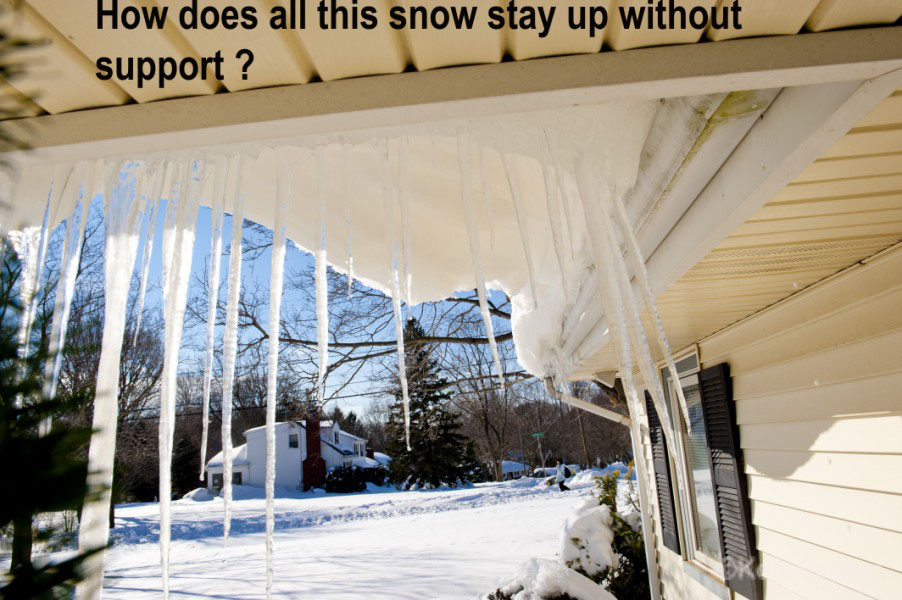 Several years ago I bought a powerful, electric start, 2 stage snowblower. It has been fun to operate and it sure did the job.