OLD STURBRIDGE VILLAGE
STURBRIDGE, MASS.
click on any photo to ENLARGE
October 16, 2011. The weather was excellent and the village was documented with many signs. The crafters on-site were very knowledgable and were able to answer all questions in a very historic manner. We took a few photos.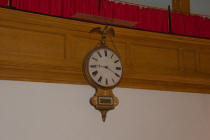 A most interesting, educational and enjoyable day.