SPRING TRIP TO NEW YORK CITY
May 18, 2014.
STARTING OUT AT THE RED BANK TRAIN STATION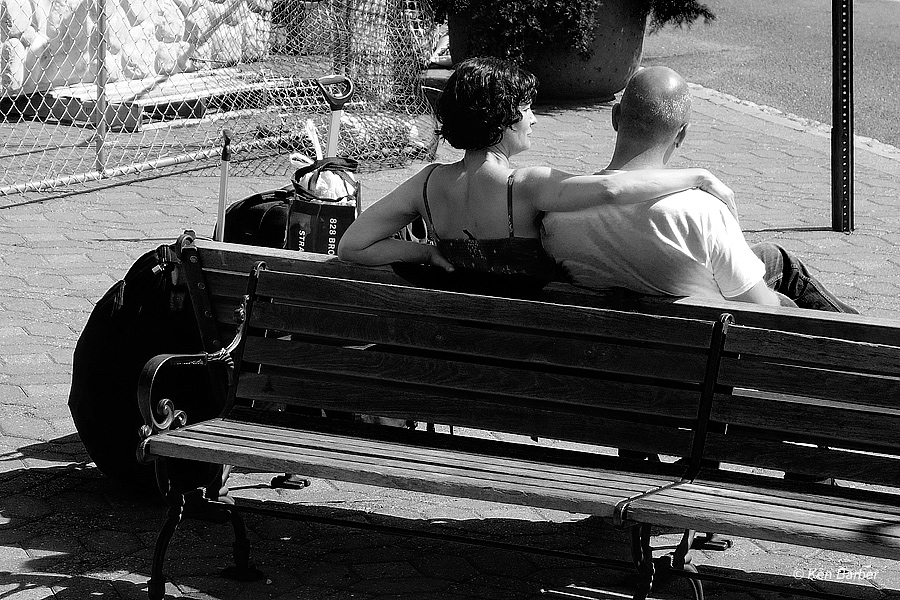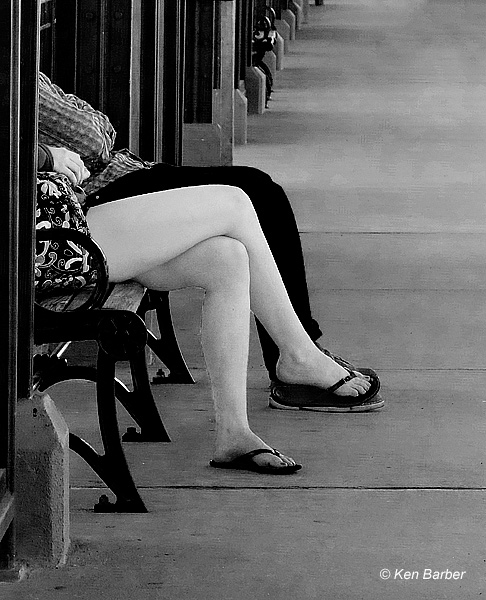 ON THE STREET IN MANHATTAN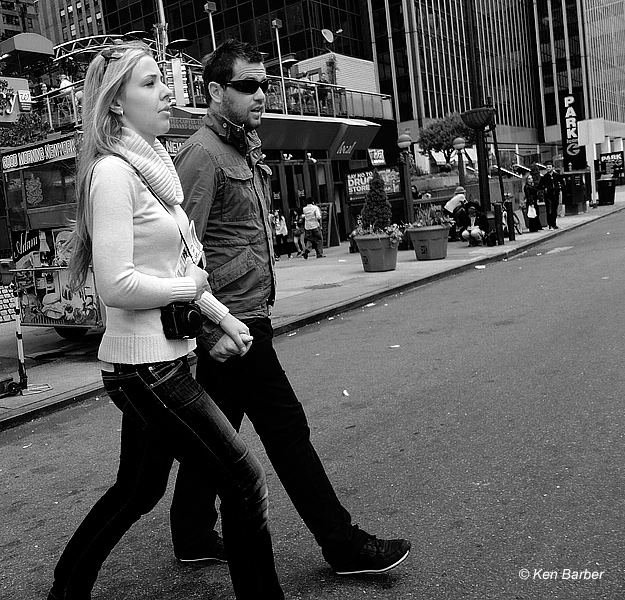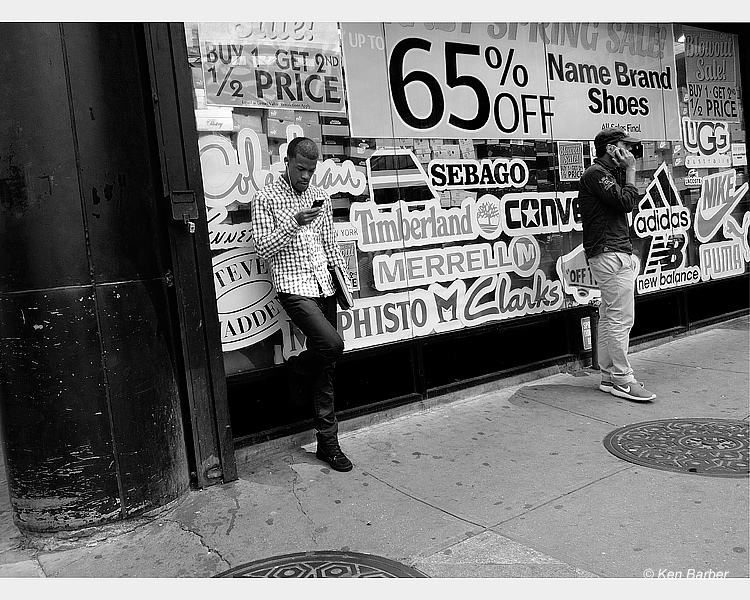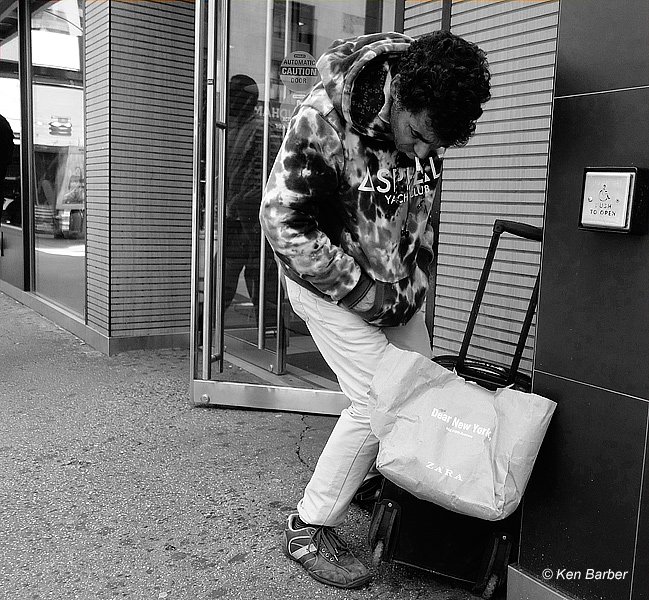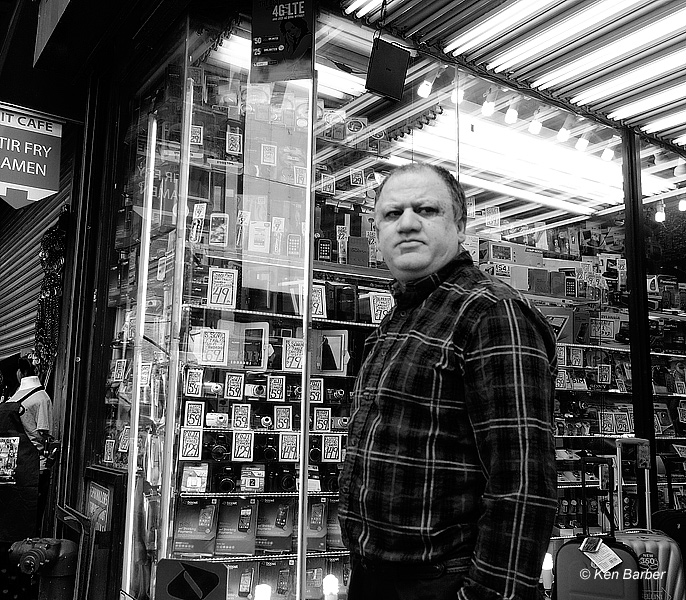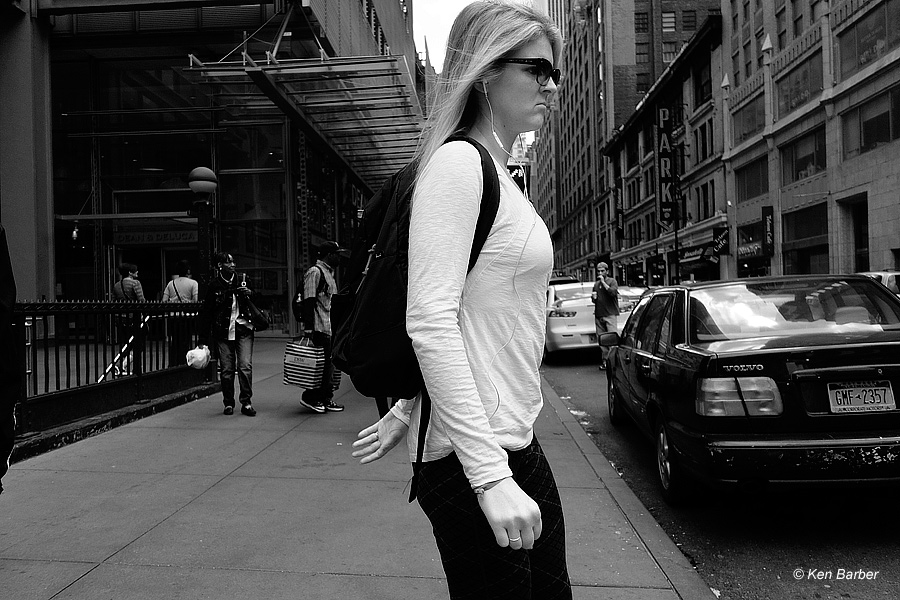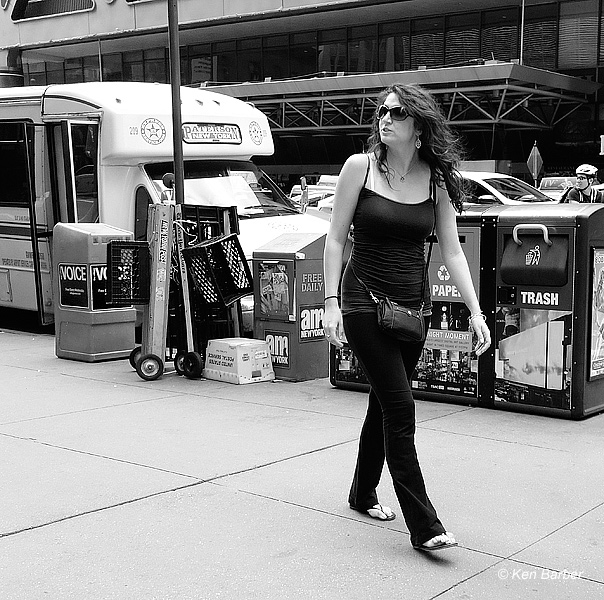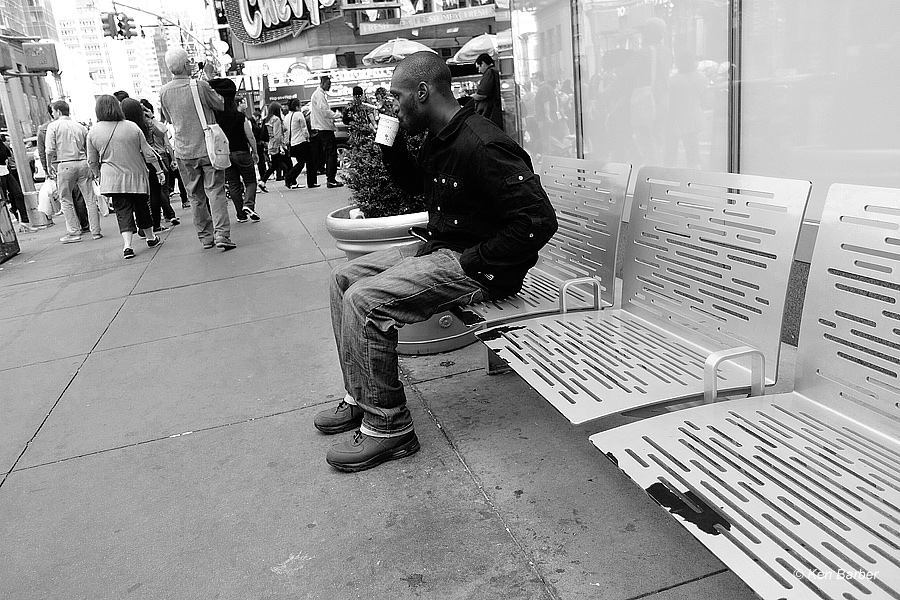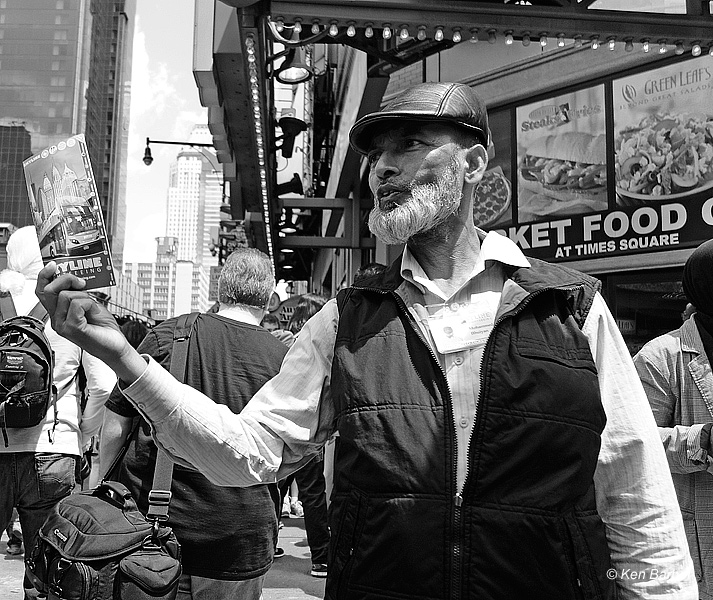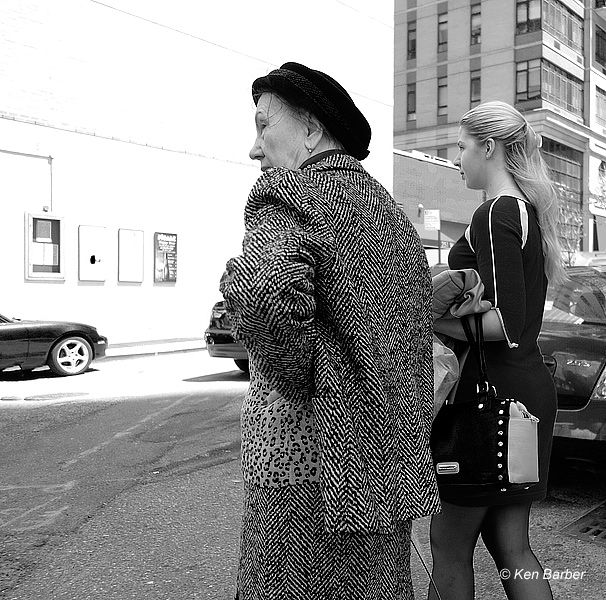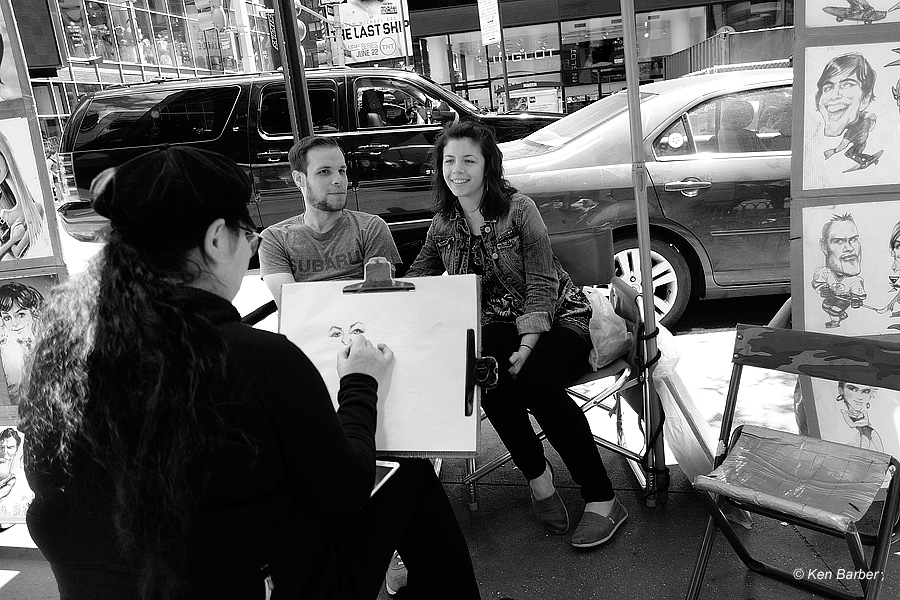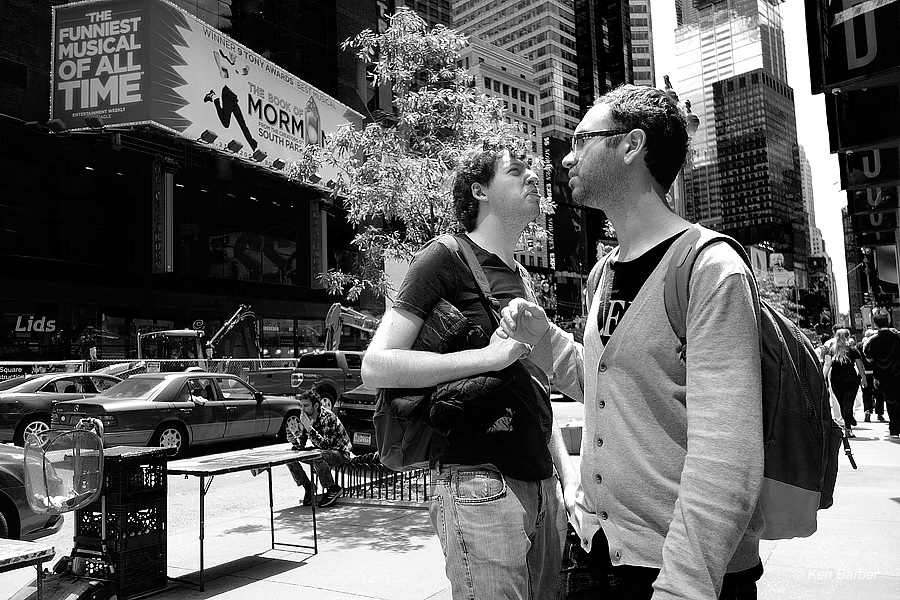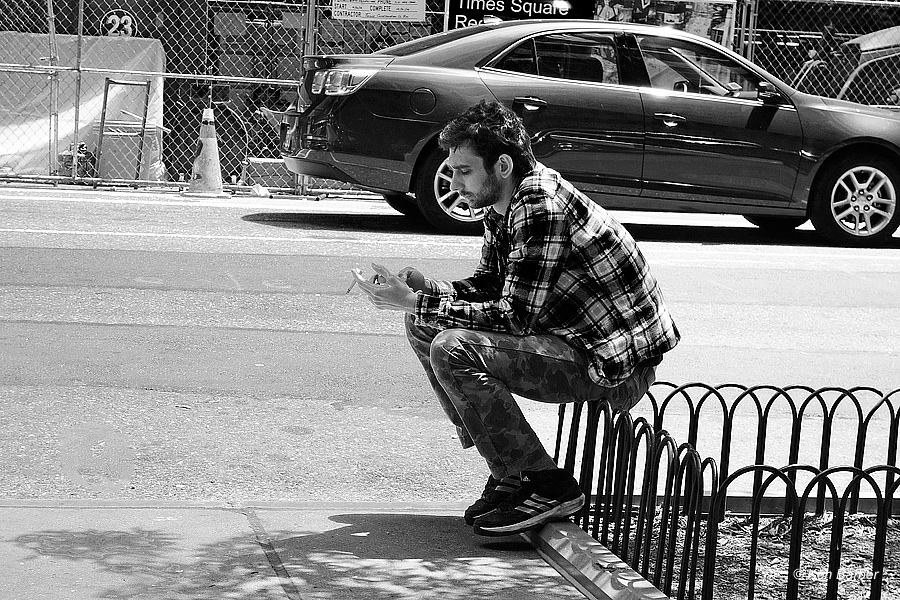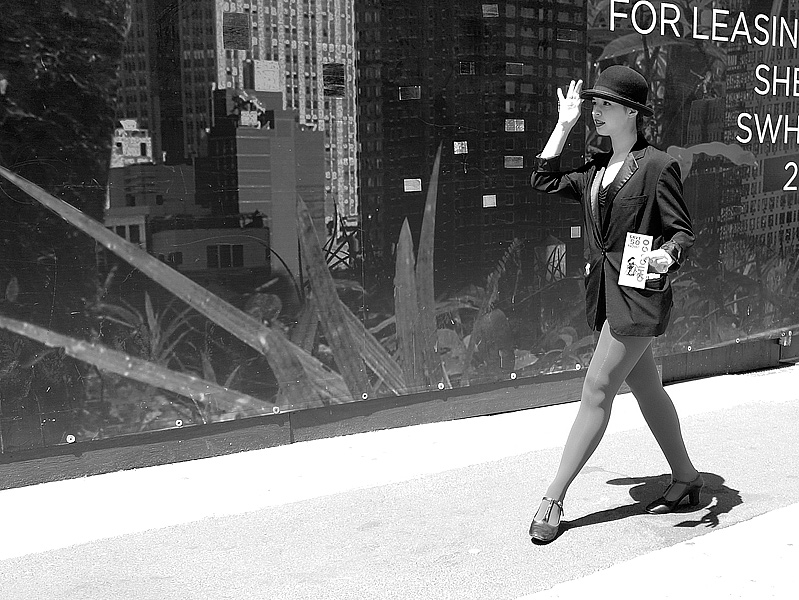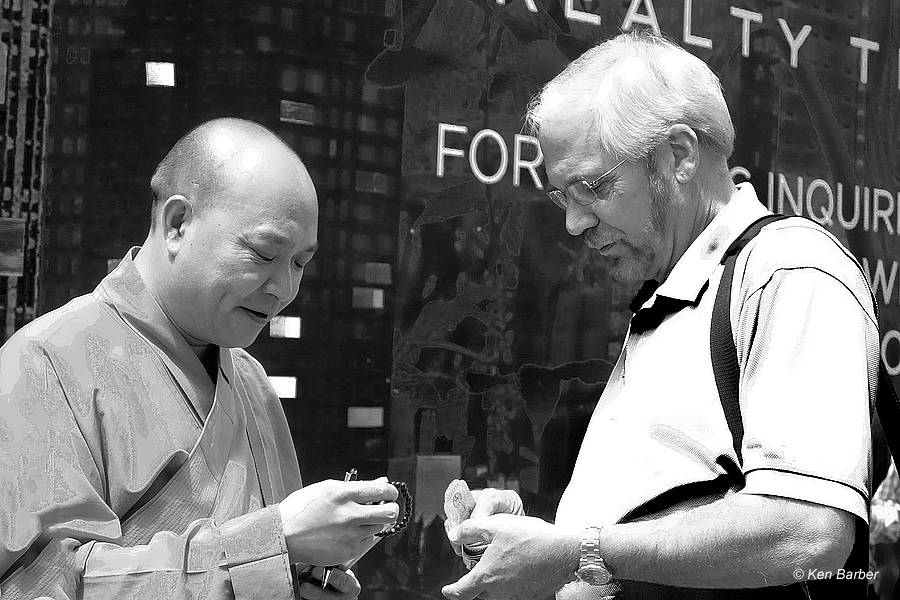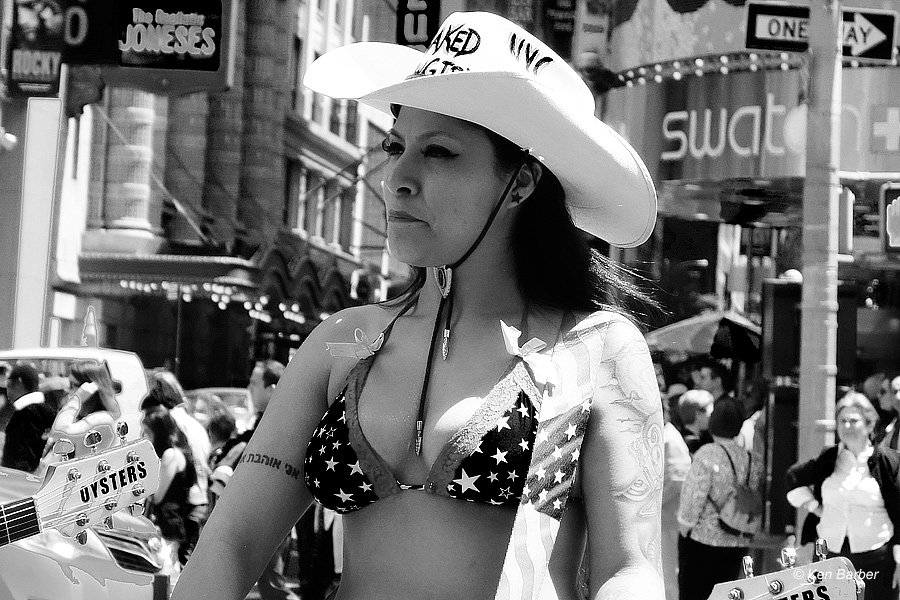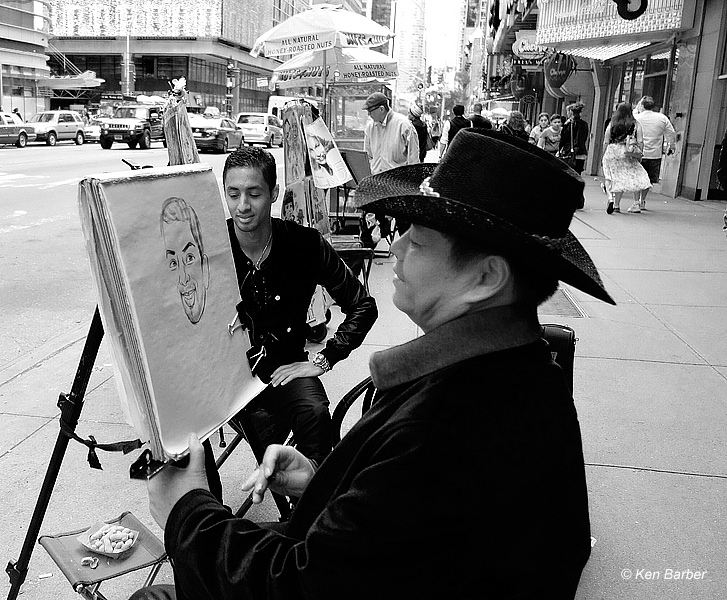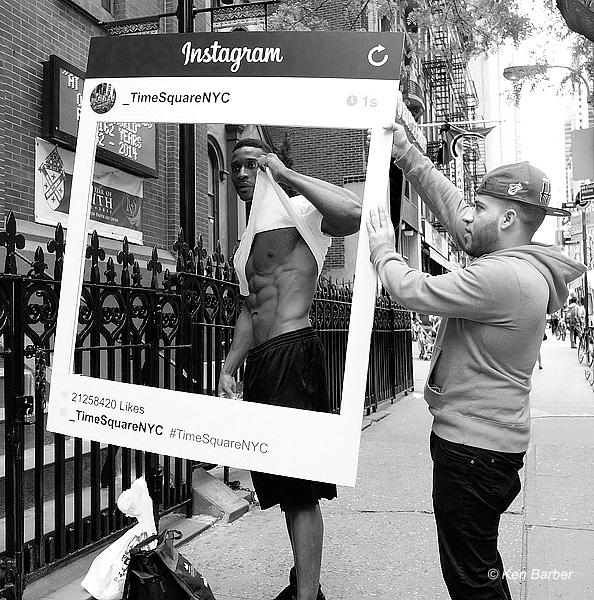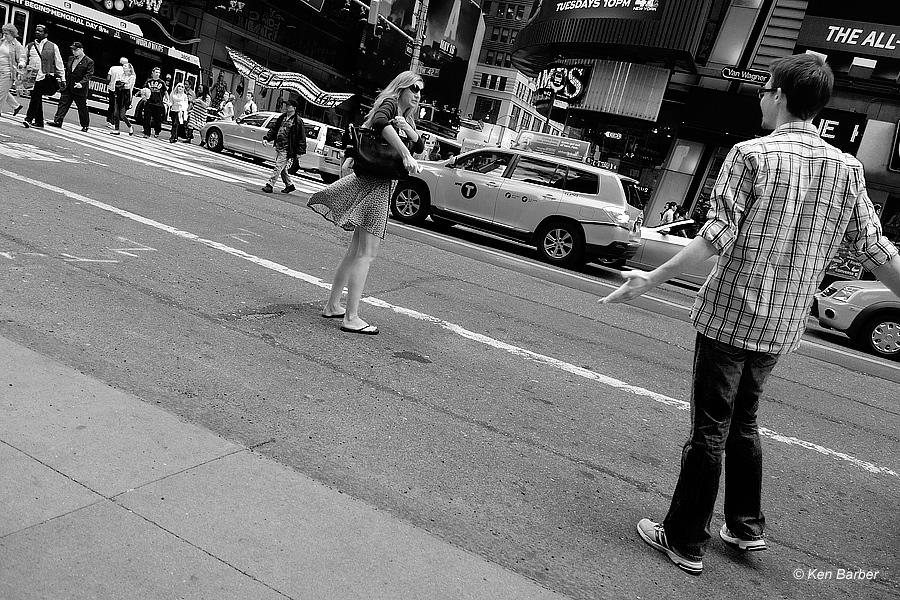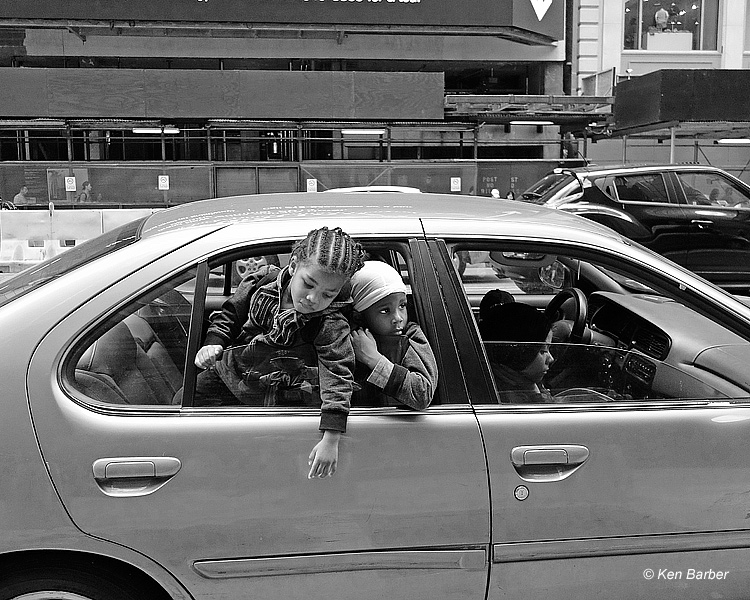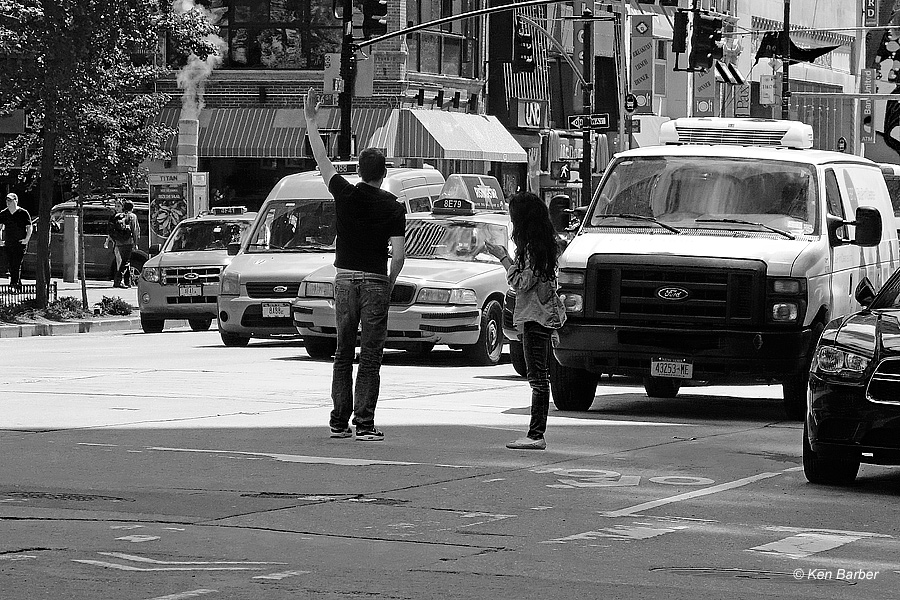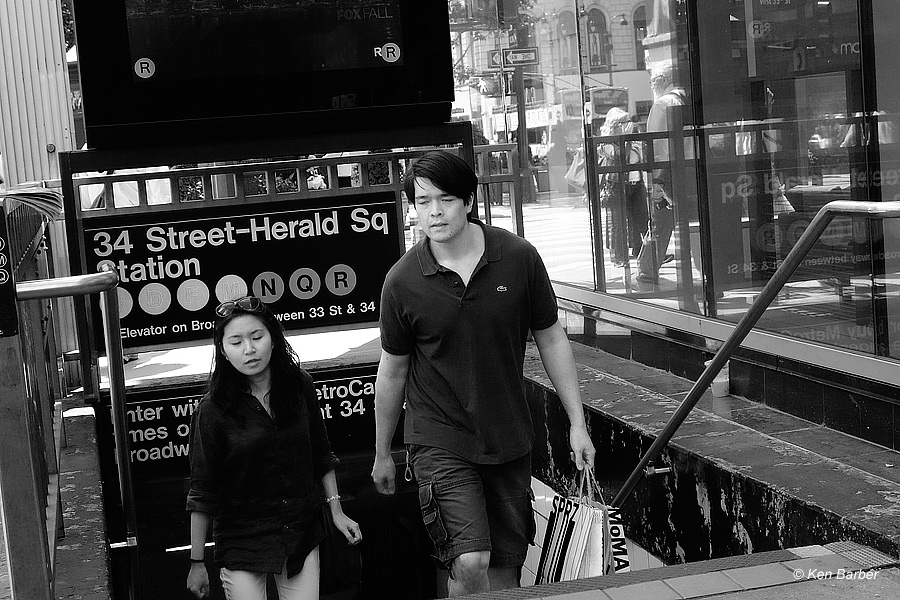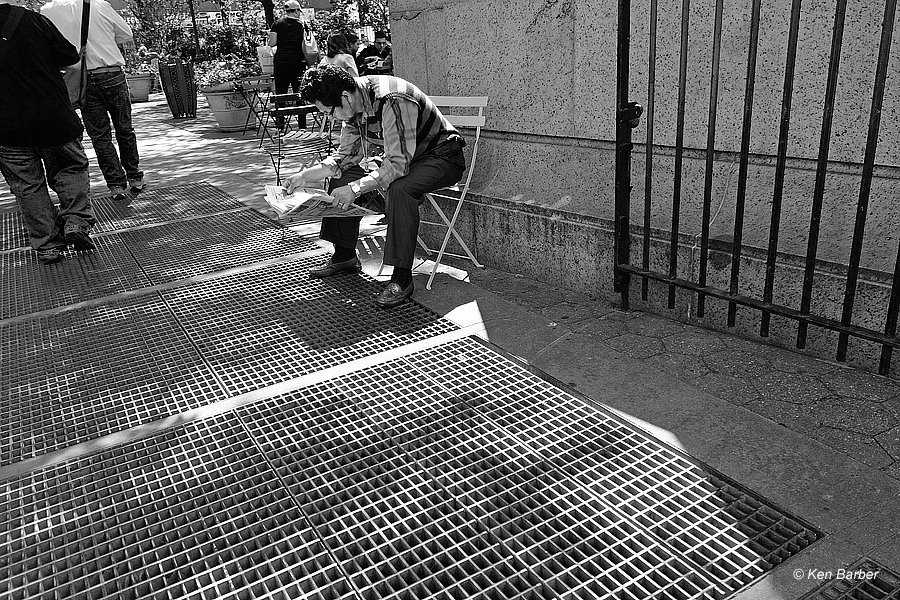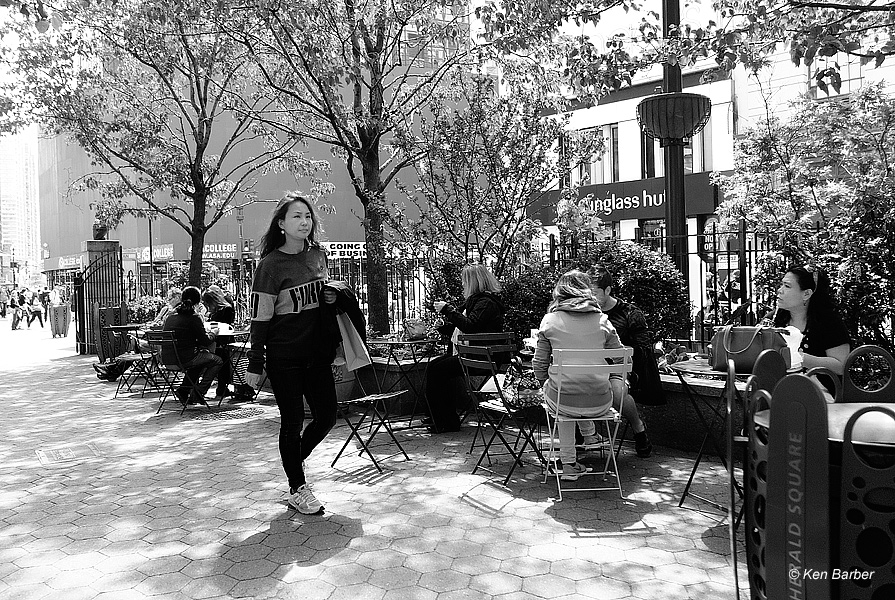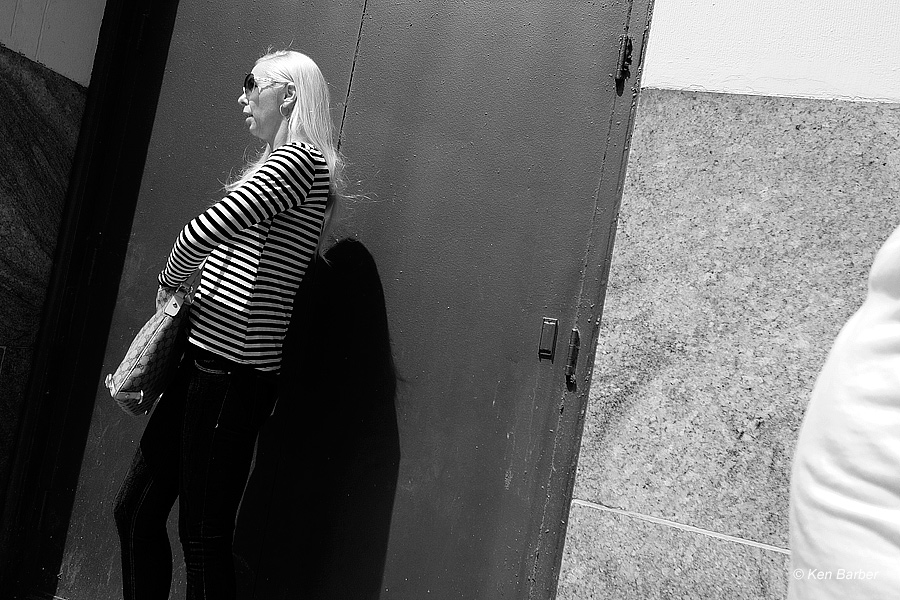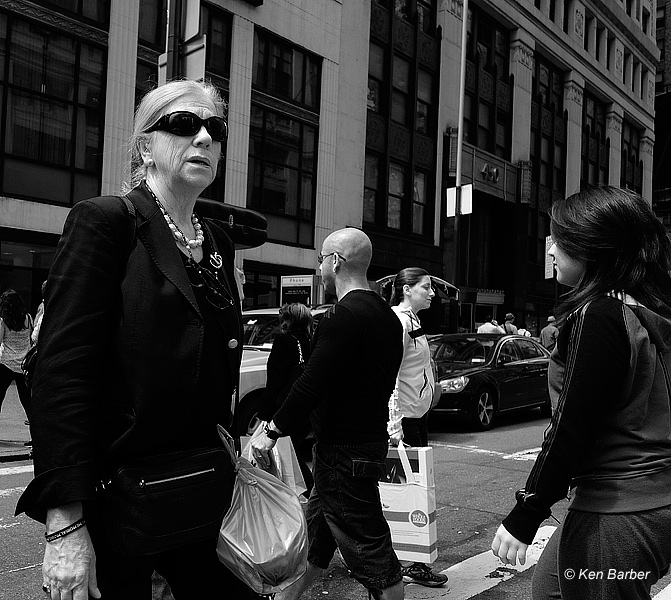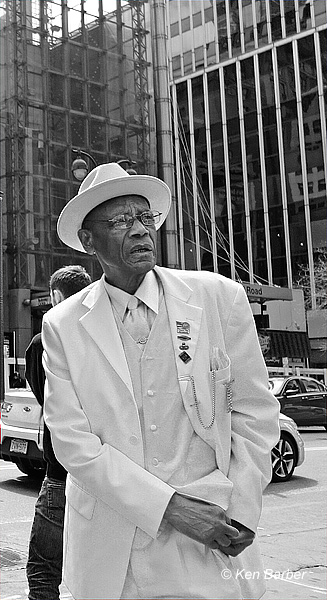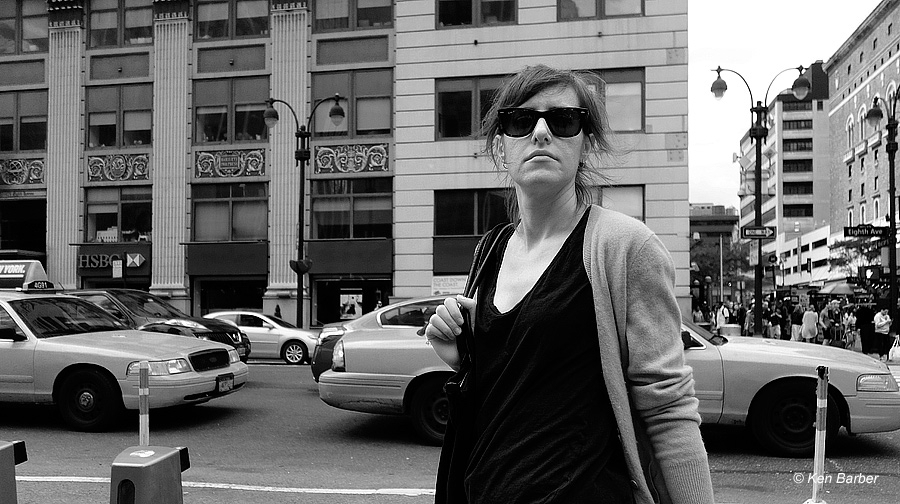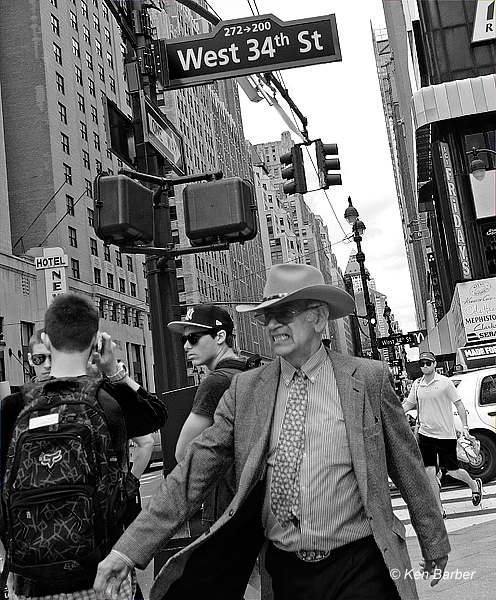 WAITING AT PENN STATION TO GO BACK TO RED BANK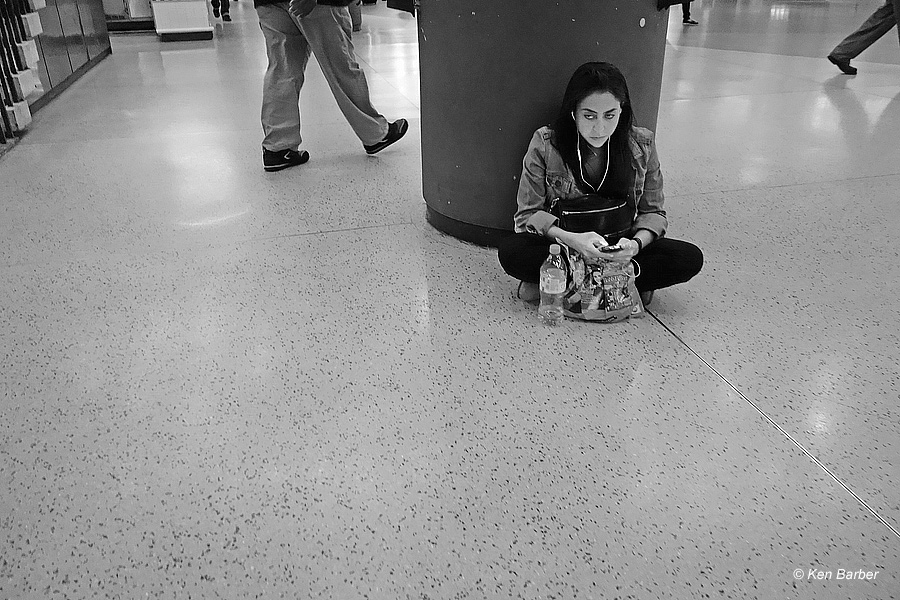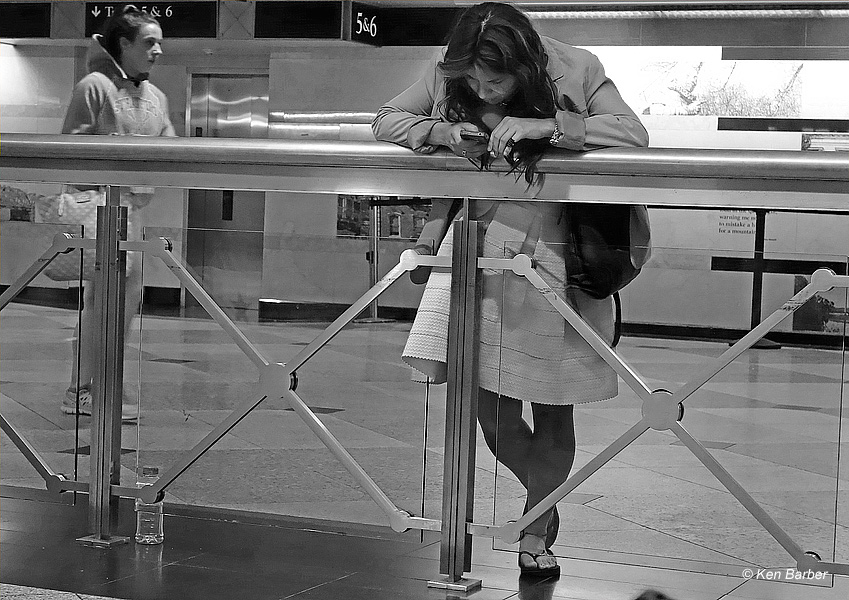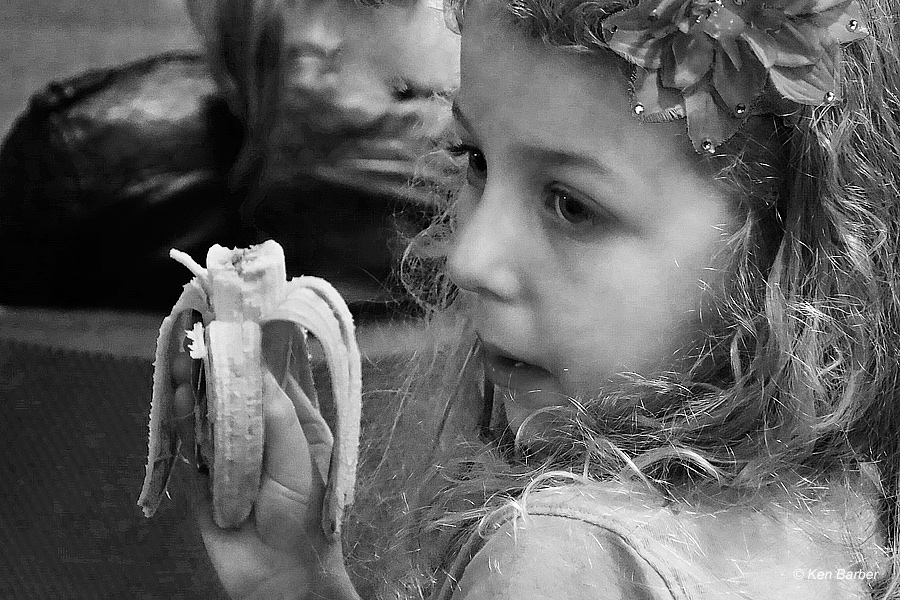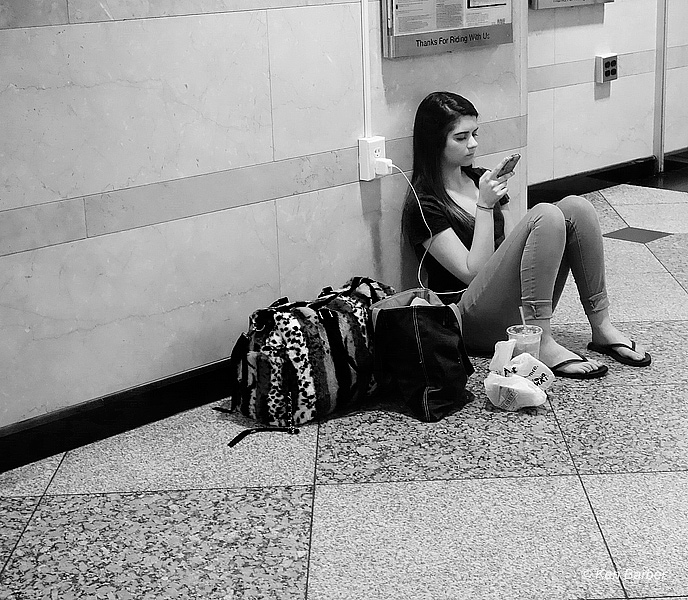 MATTAWAN STATION THROUGH THE TRAIN WINDOW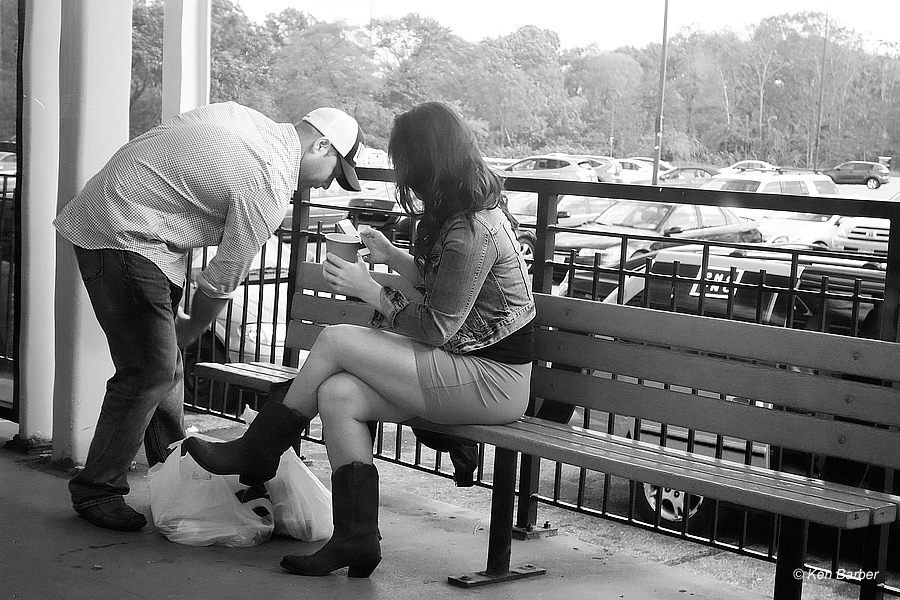 It was nice and warm today in New York City. It's a wonderful place to take photos.