WALKING TOUR - BELMAR MARINA JUNE 19, 2014
This photo safari was to be held at a vintage car show with my friend Ben DeMarco, however, there were only 8 cars at the start of the show, so instead we went to the Pier 9 cafe at the marina in Belmar, NJ.
The cafe patrons seemed to be enjoying the pleasant marina experience.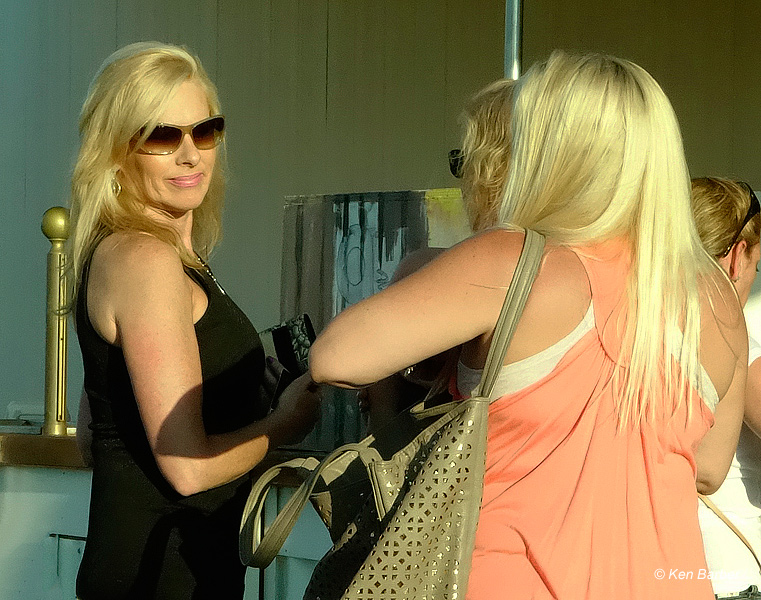 There were lots of photographers at the Marina this afternoon, using expensive DSLR cameras and cellphone cameras.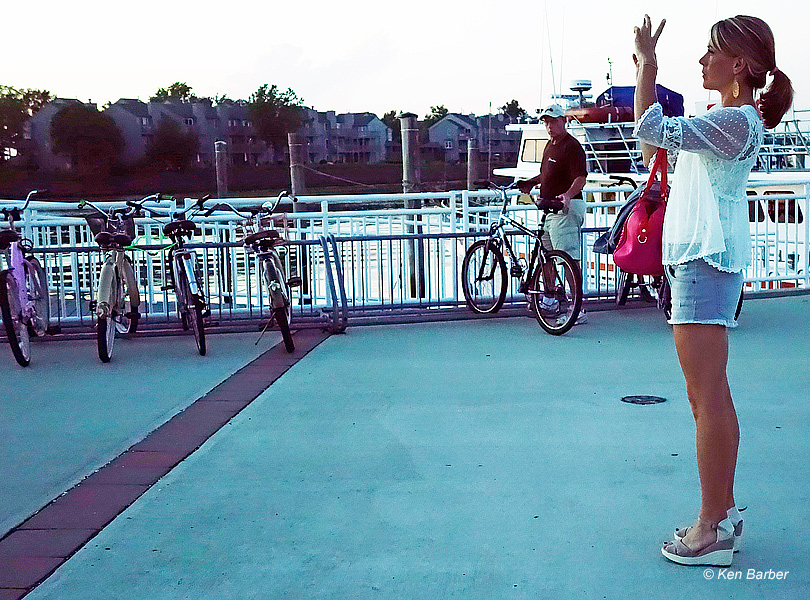 Ben and I took a walk along the water's edge.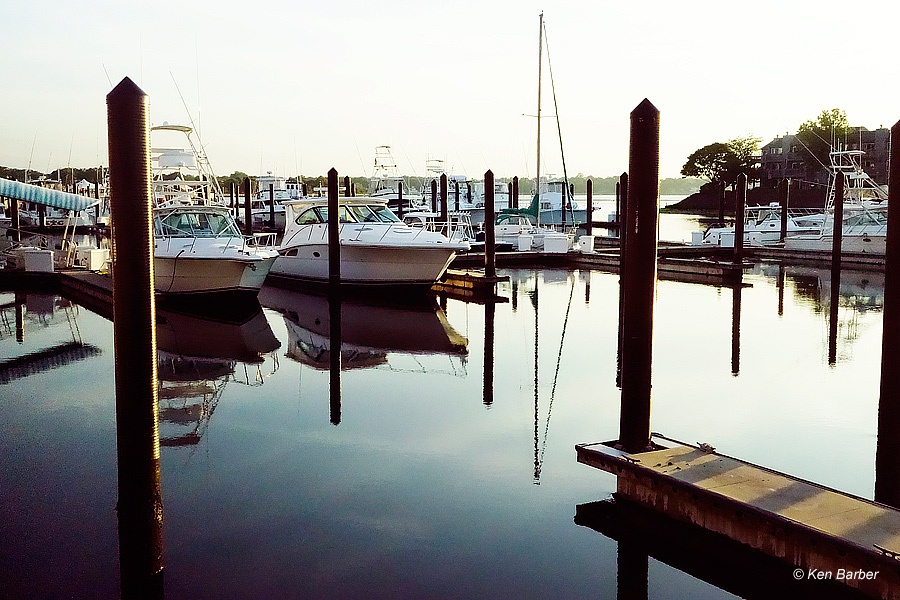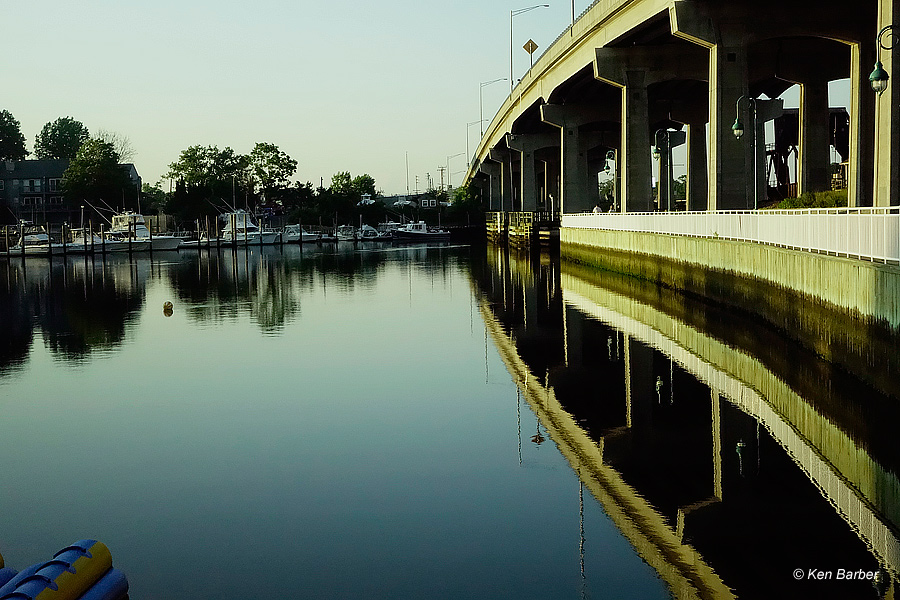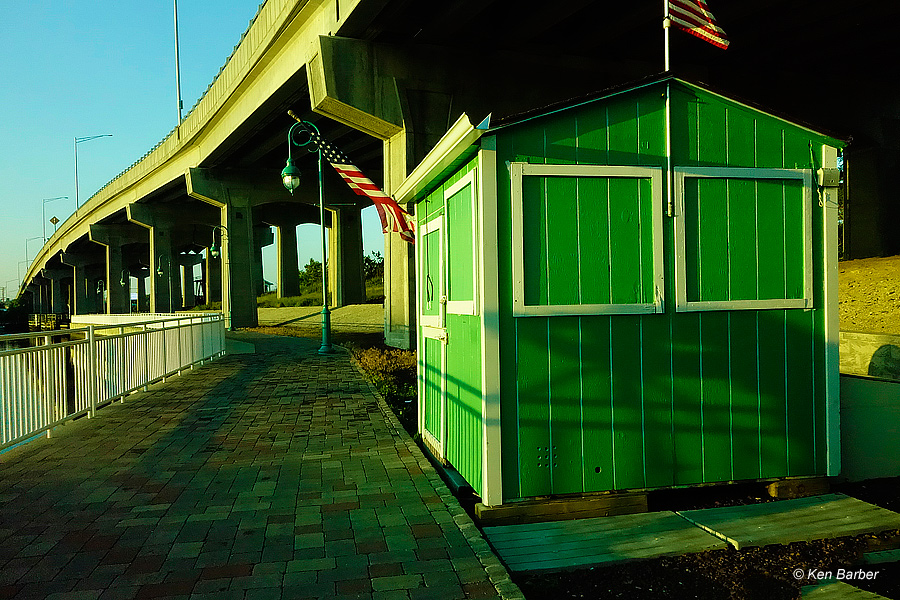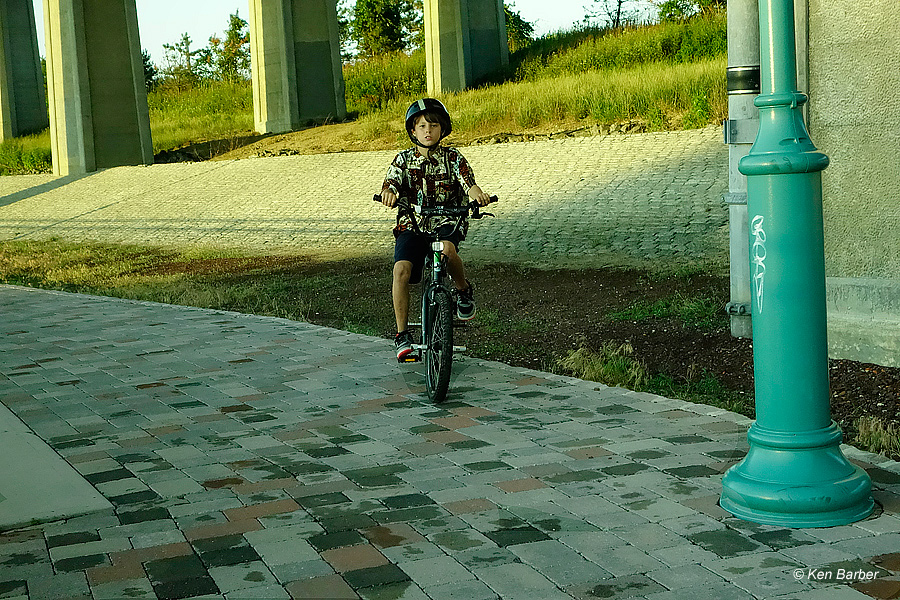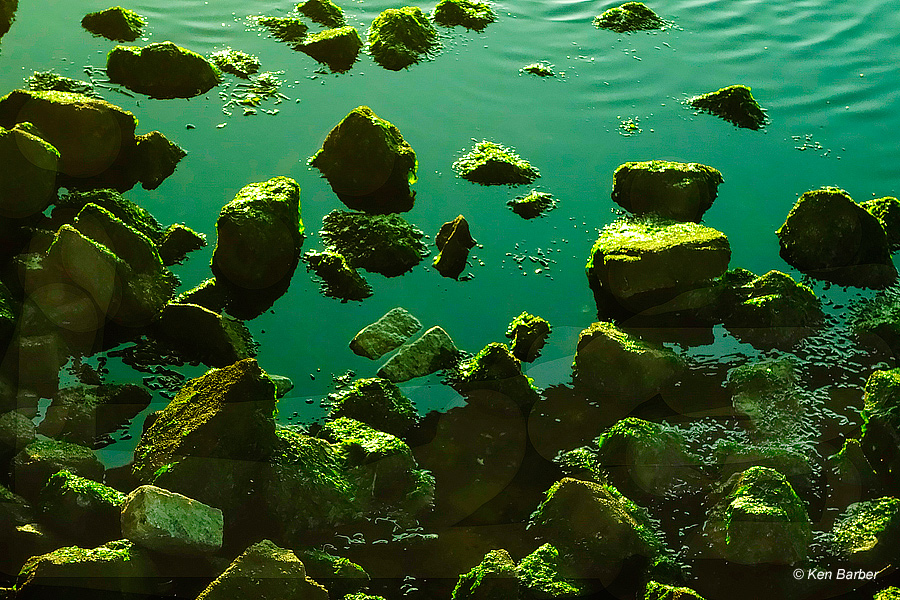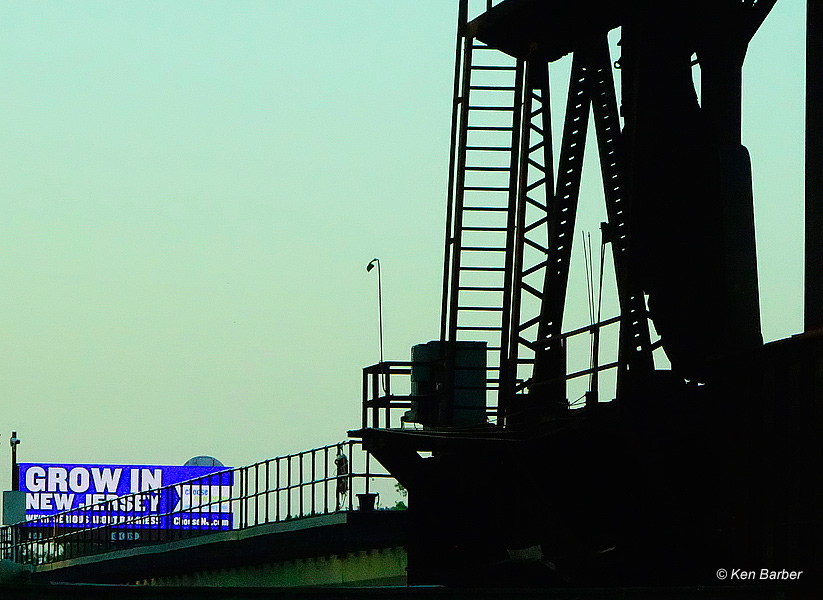 We caught the leading edge of the NJ Transit Railroad returning from Penn Station in NYC.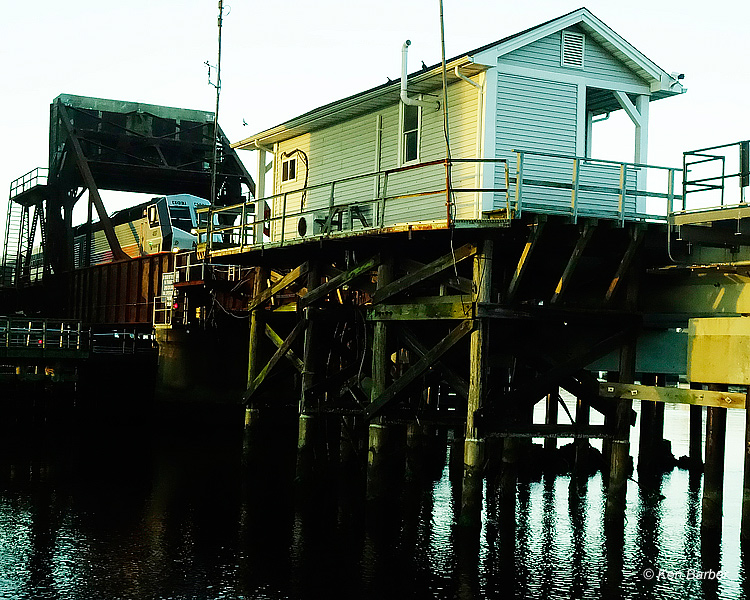 As the sun was setting, it was mandatory that we take a couple of photos.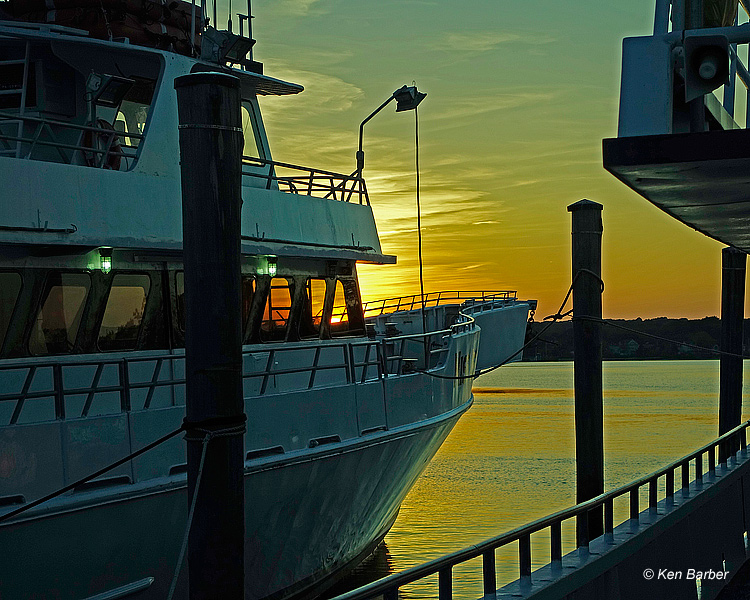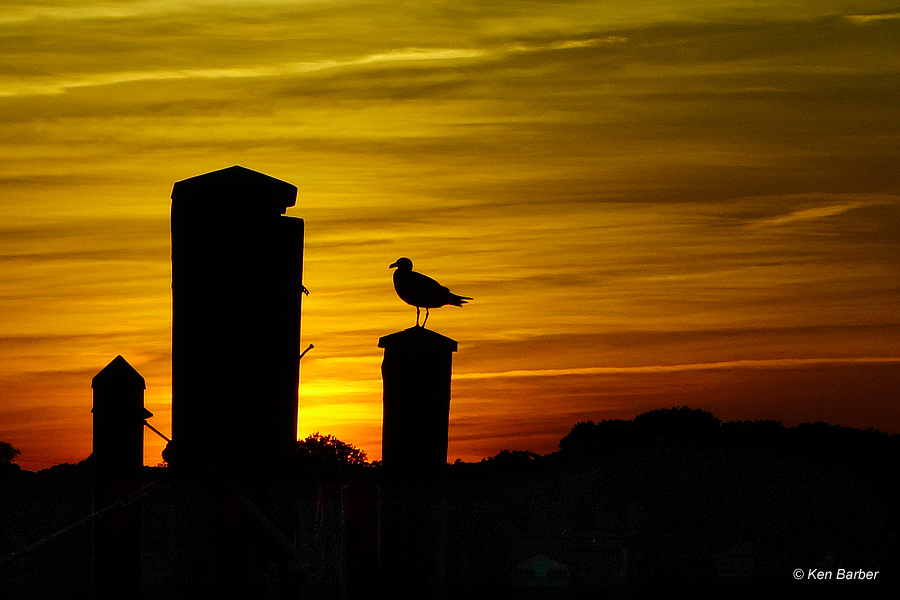 It was a very pleasant photo shoot. Thanks Ben for introducing me to Pier 9, it's a very relaxing place to eat and drink.
And another thanks for the photo advice you gave me !