MERMAID PARADE - CONEY ISLAND, NY JUNE 21, 2014
The parade started at 1 PM, but if you were to arrive around 10:30AM and buy a $20 pass, you could have access to the staging area were participants were preparing for the parade and posing for photos.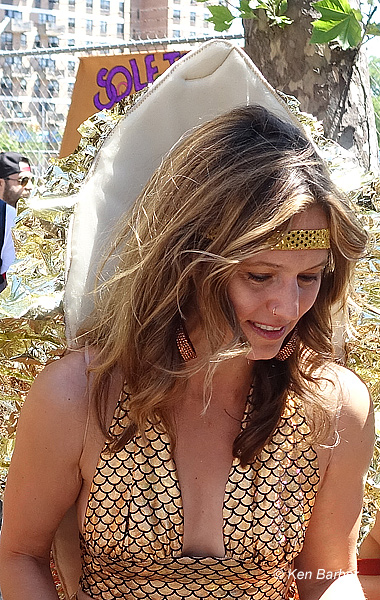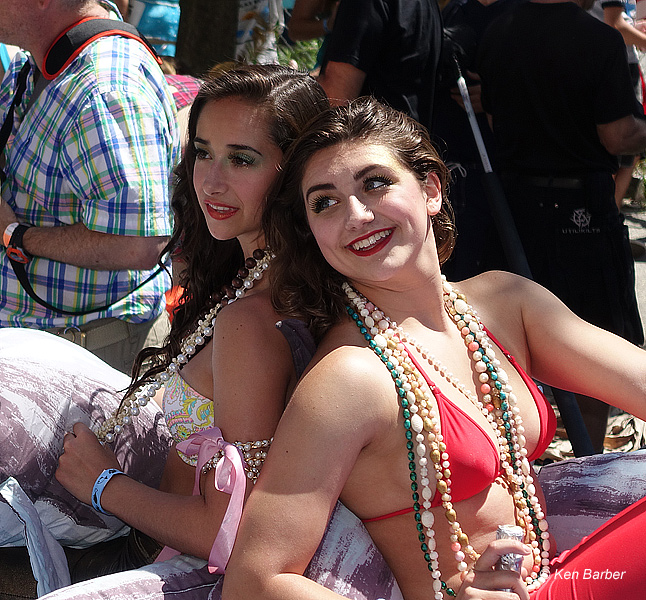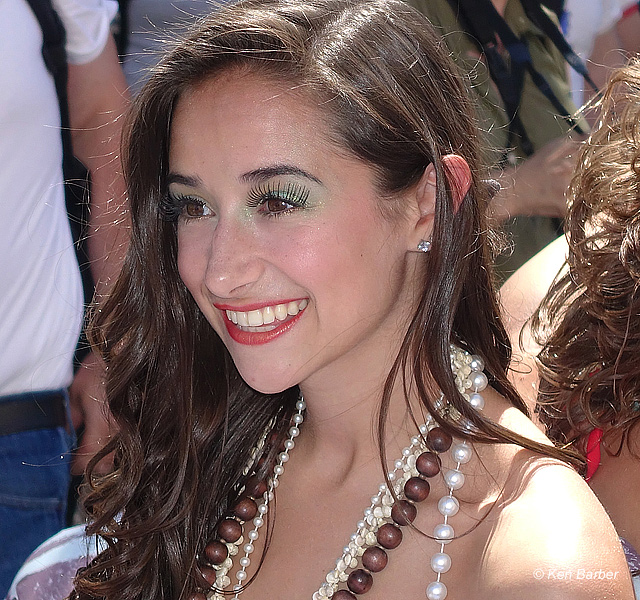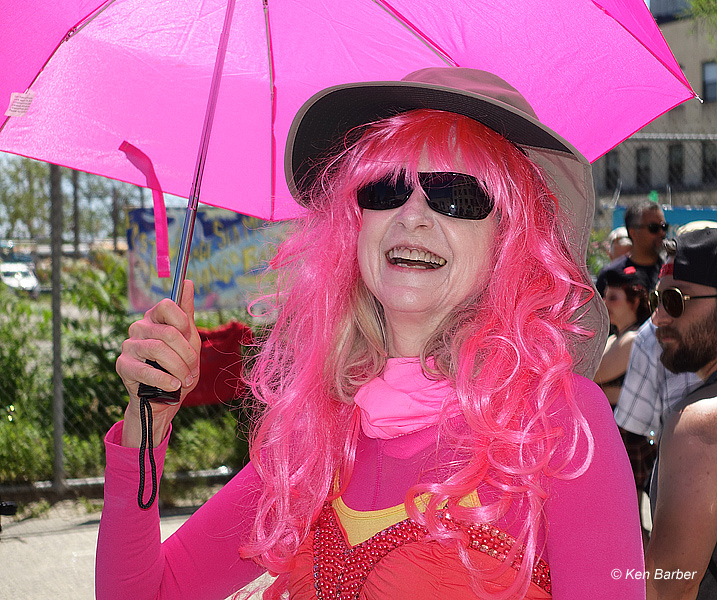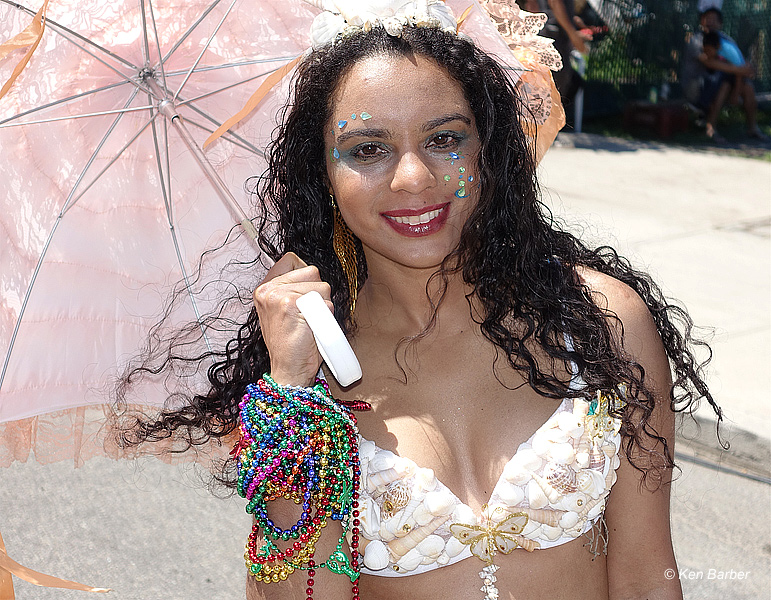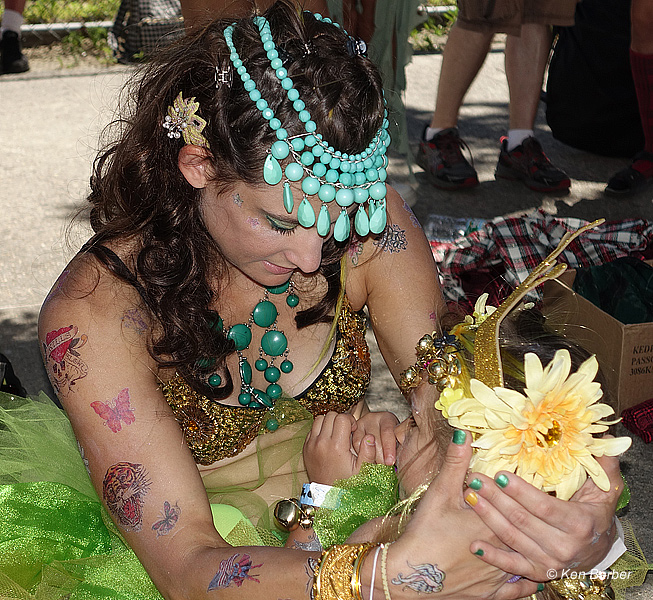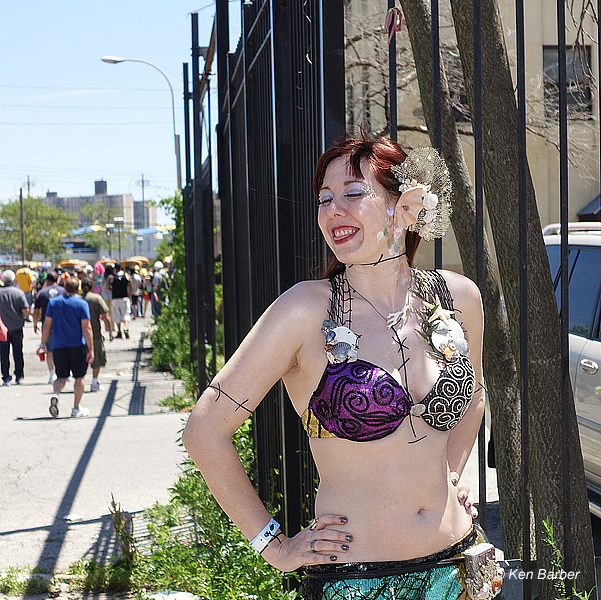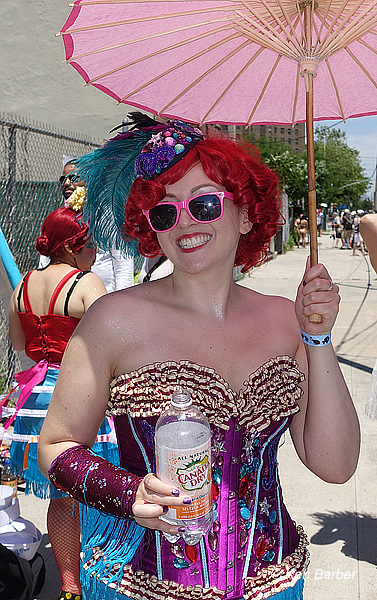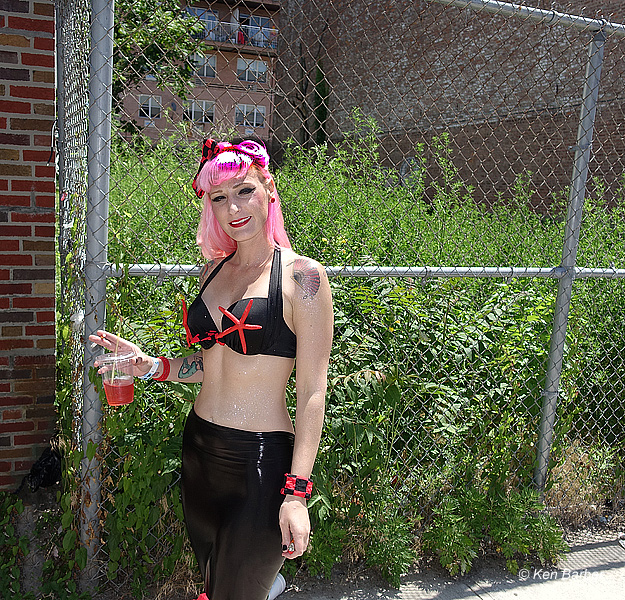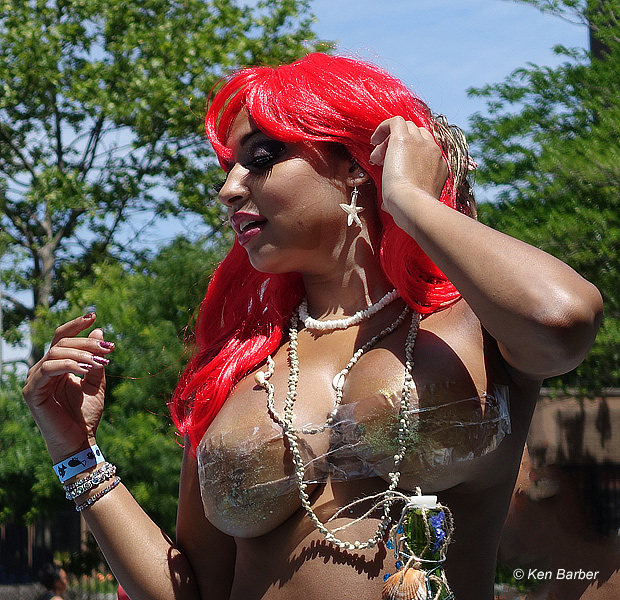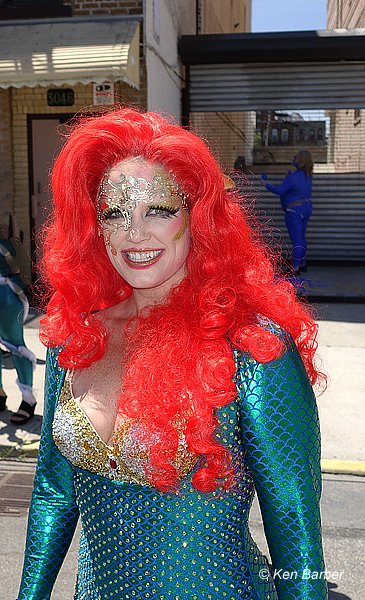 The parade started at W 21st and Surf Avenue. It traveled to W 10th where it turned and headed toward the boardwalk. On the boardwalk, the parade moved all the way to the Steeplechase Plaza, where is ended.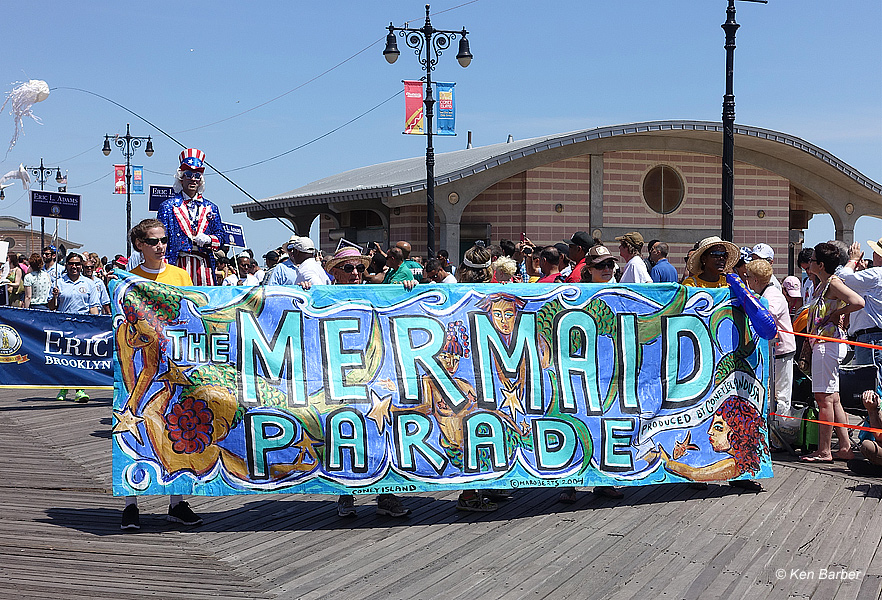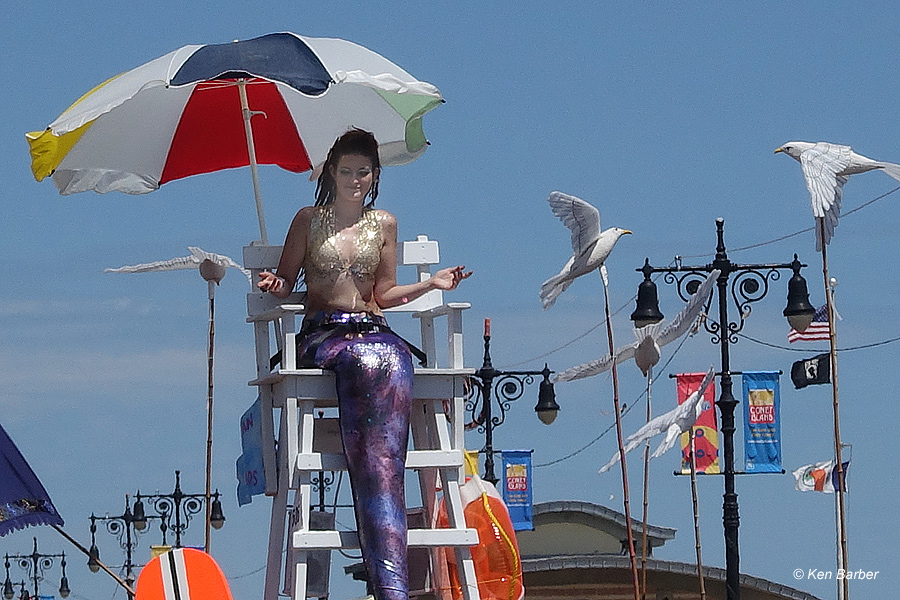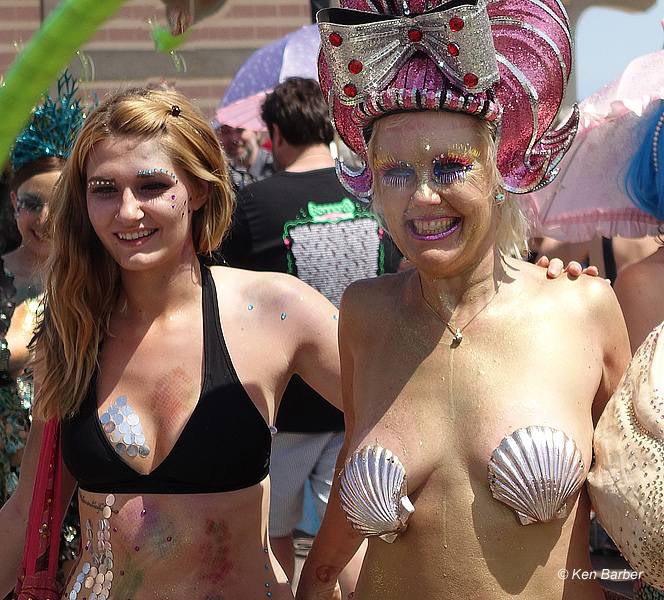 The weather was perfect and as you can see, everyone was having a great time !
This was my first shoot with my new Sony RX100M3 camera. It was bright sunlight, but I still used the LCD viewfinder because I got accustomed to shooting this way with my RX100M2. I love these cameras.
NOTE: If you park your car at the lot between Surf Ave and the boardwalk, you cannot exit until the Surf Avenue section of the parade is concluded (around 3:45 PM) The boardwalk portion of the parade ends around 4:45PM.