WINGS OF FREEDOM TOUR 2014 WALL TOWNSHIP, NJ
August 24, 2014. Another opportunity to see WWII aircraft up close at the Monmouth Executive Airport.
The B-24J Liberator, a heavy bomber designed by Consolidated Aircraft in San Diego, California.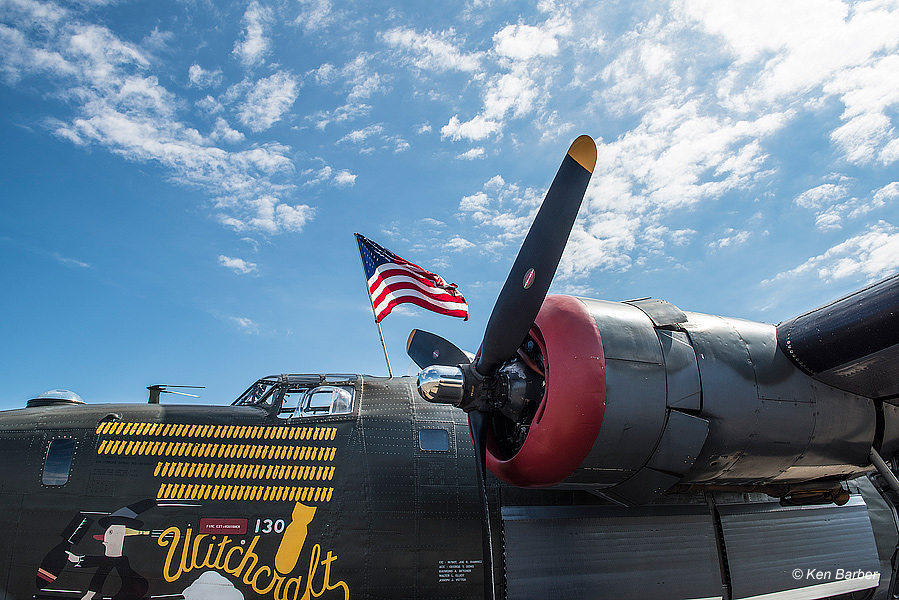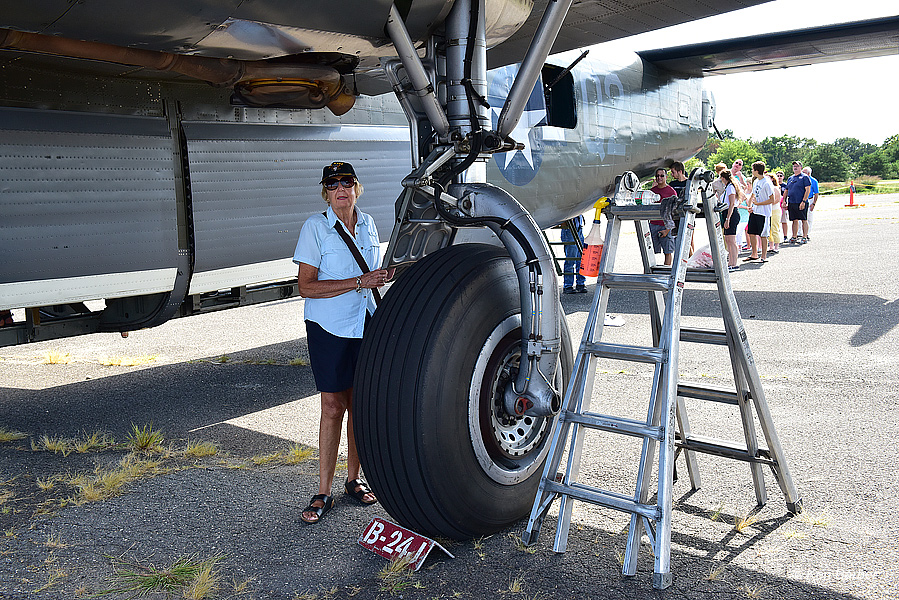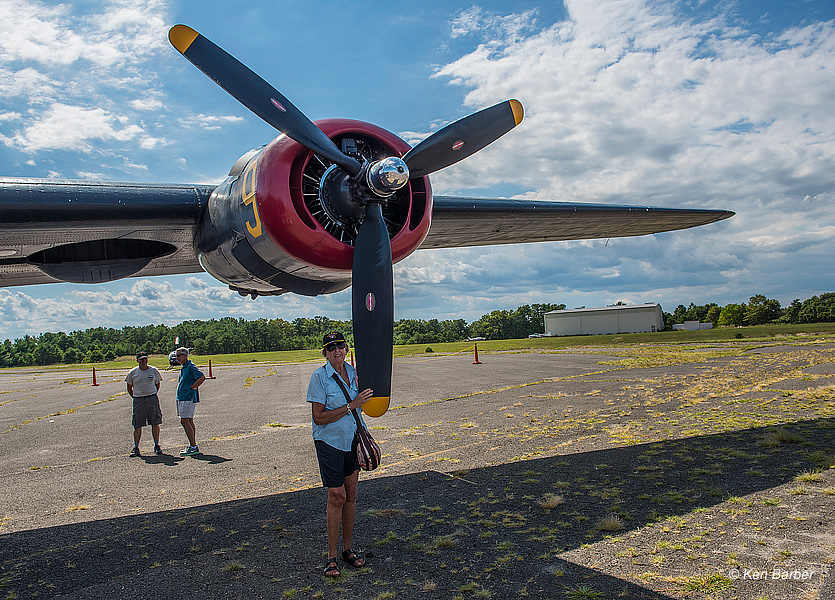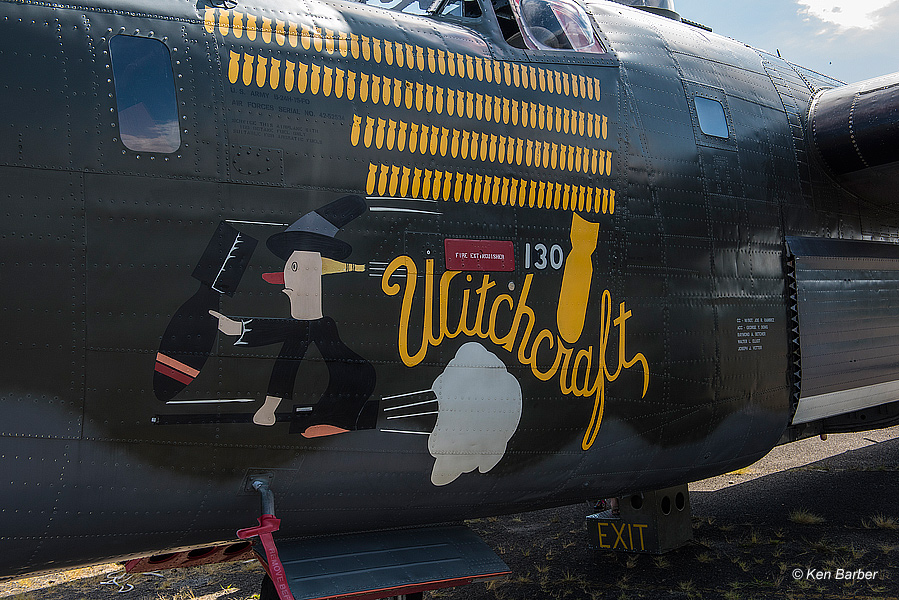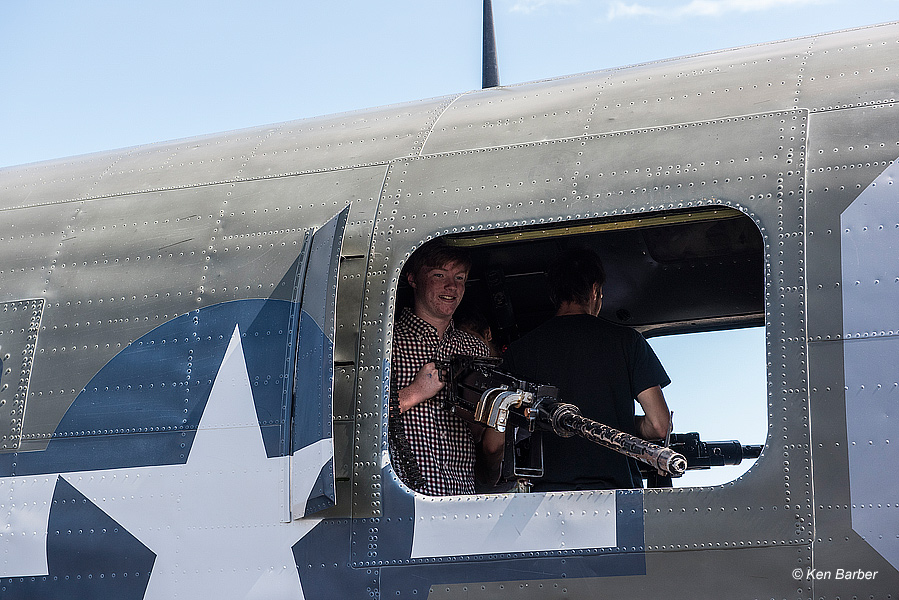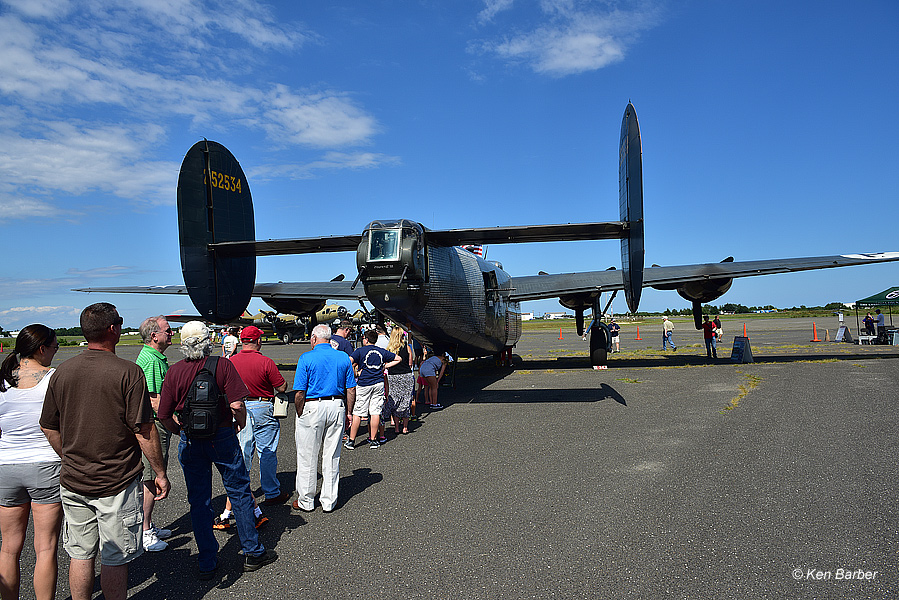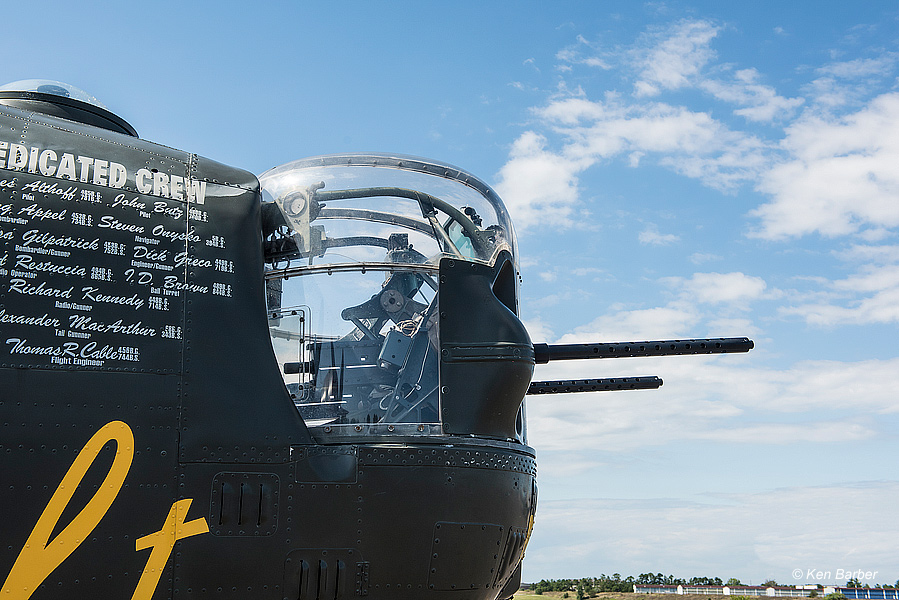 The North American P-51 Mustang.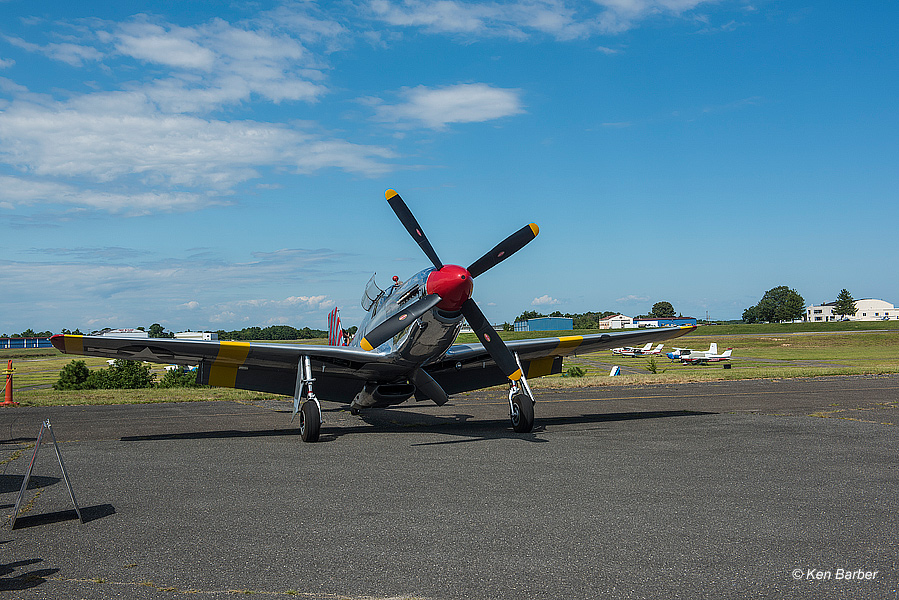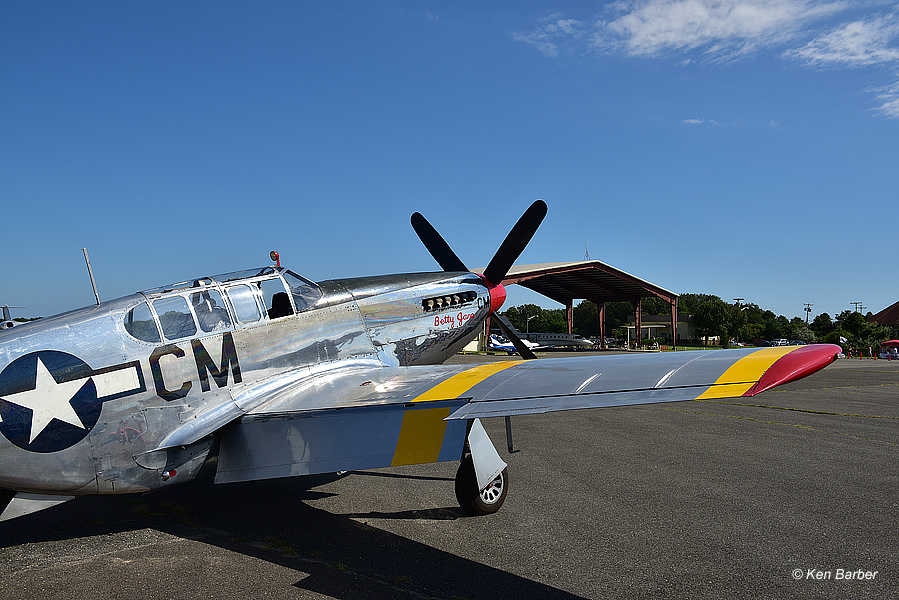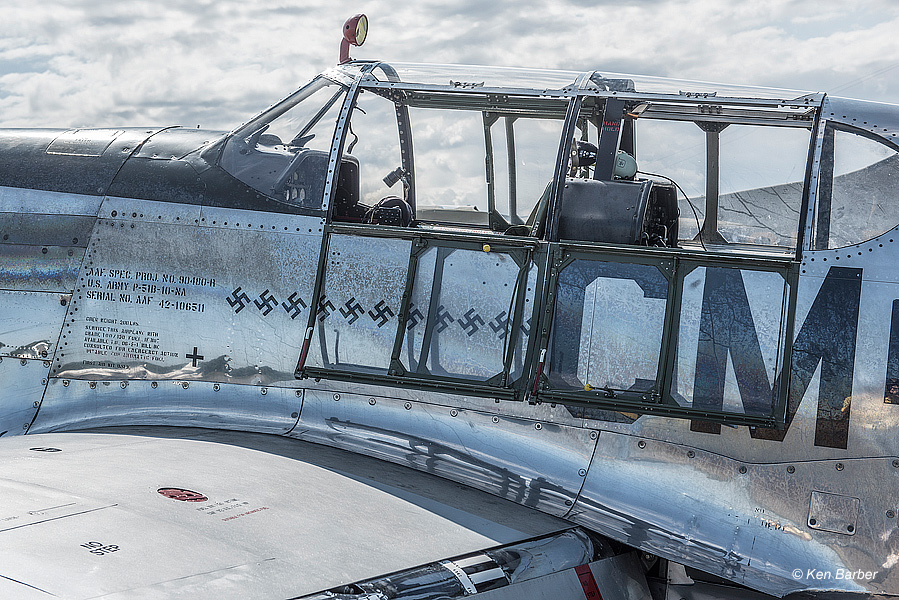 The Boeing B-17 Flying Fortress, WWII heavy bomber.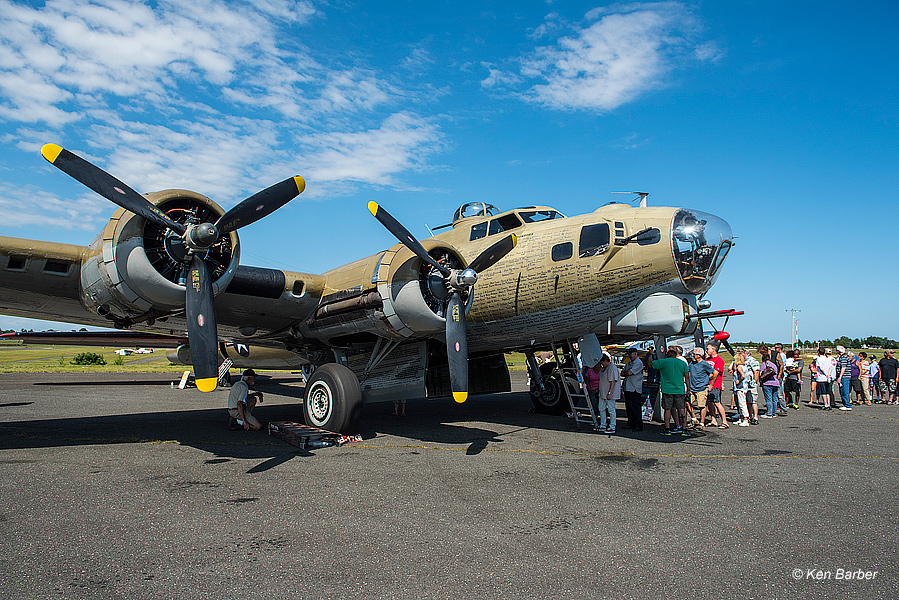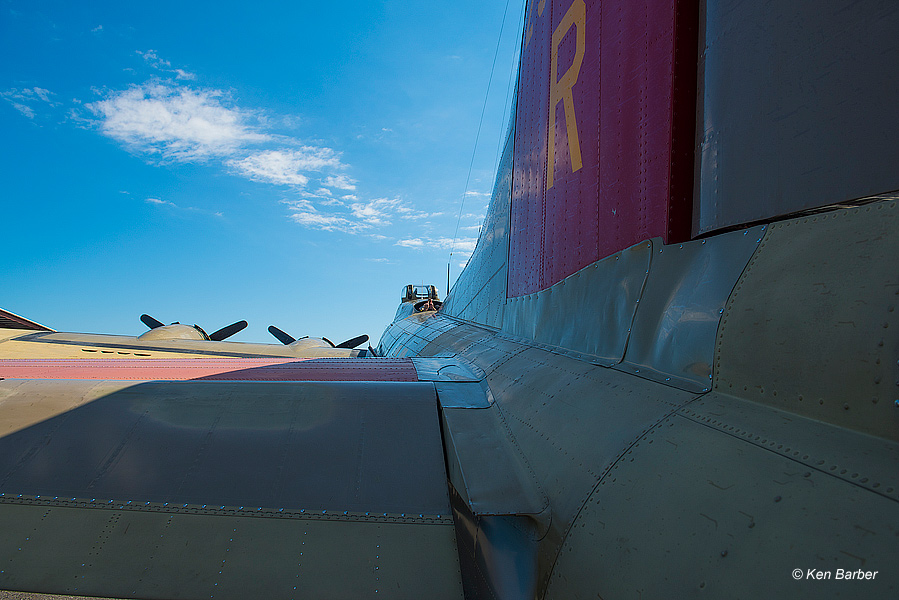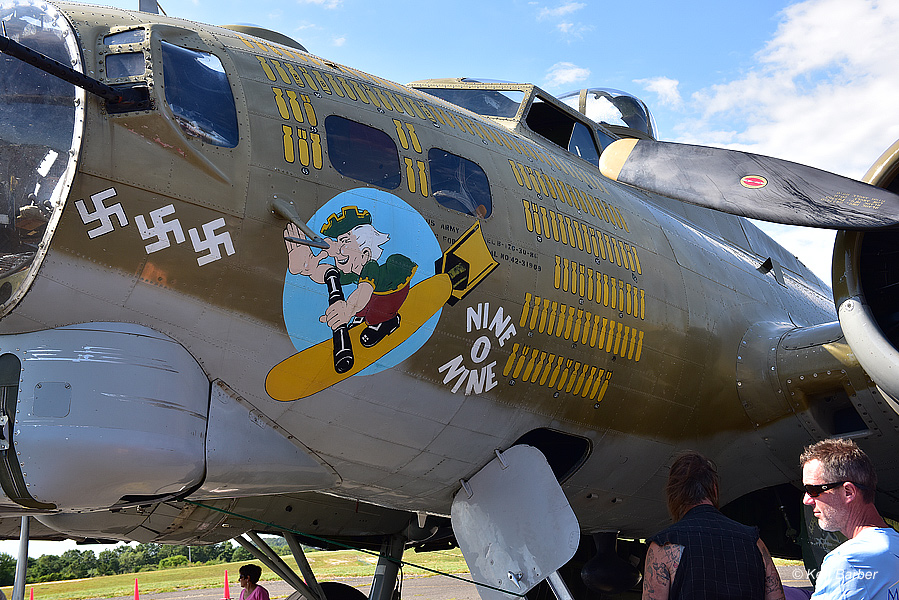 Wings of Freedom is a wonderful, informative and historic event hosted by the Collings Foundation.