MATTHEW & JAMES GLYNN WOUNDED WARRIOR PROJECT 2014 MIDDLETOWN, NJ
December 21, 2014. I saw an internet article about a Wounded Warrior project put together by Matthew and James Glynn. I arrived a day late for the opening, but fortunately, Matthew and his mom graciously opened the project for my visit. James was doing sports this evening and I missed him. The Glynn's started putting together this "Jersey Shore Christmas Village" project in early November and each building was individually wrapped from previous years. Matthew and James pick a different charity each year and all donations this year went to the Wounded Warrior Project, which was a wonderful idea !
Matthew and his mom, Michele.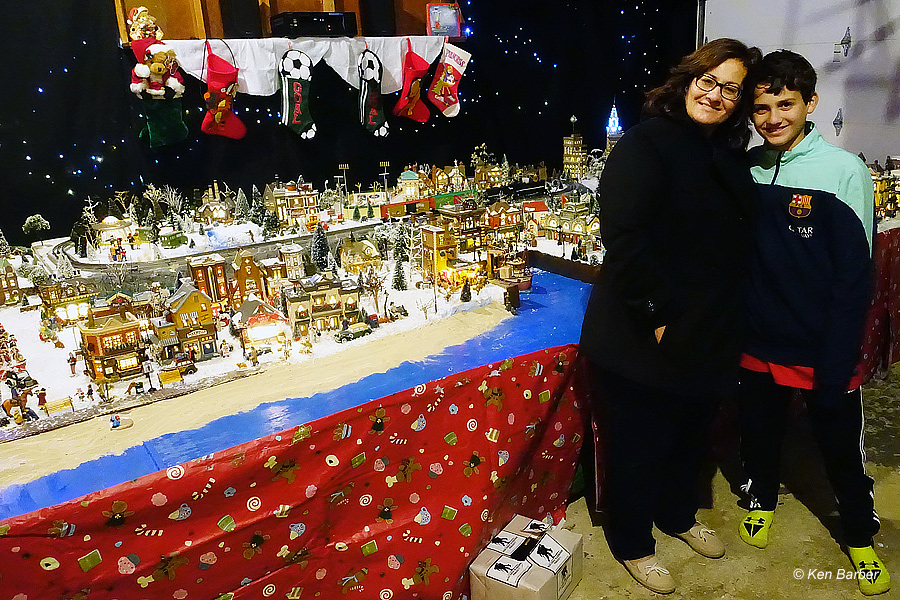 Michele was kind enough to forward a photo of both Matthew and James.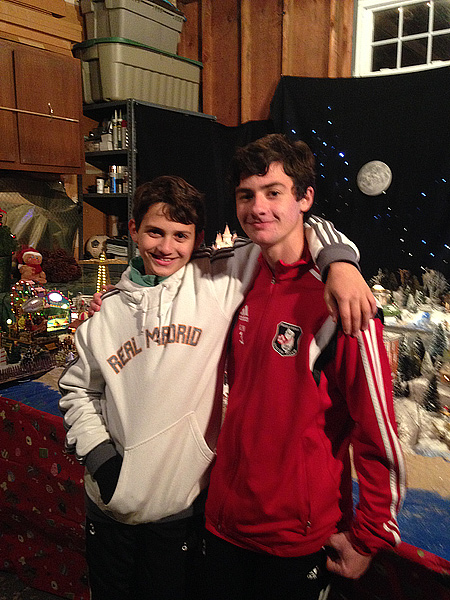 A few of the 56 models on display: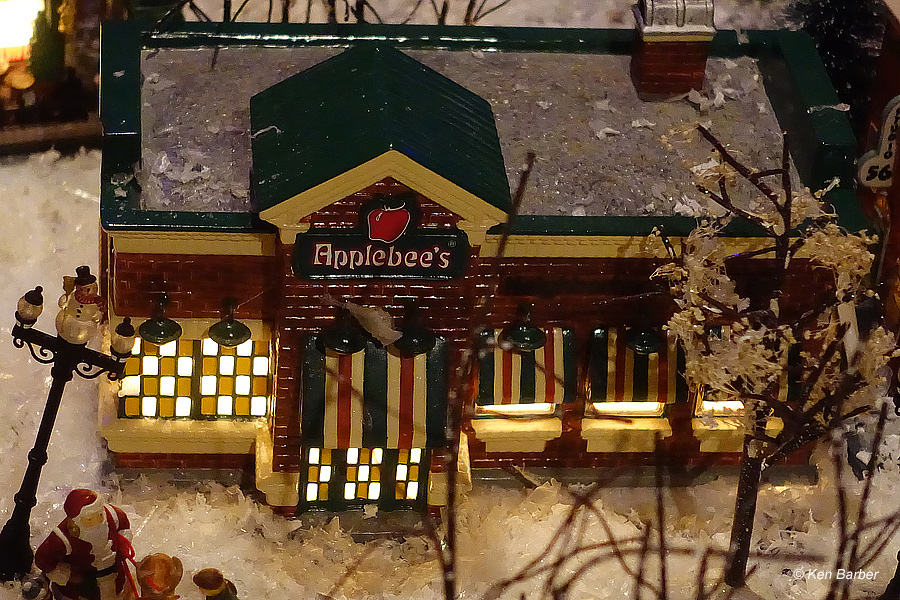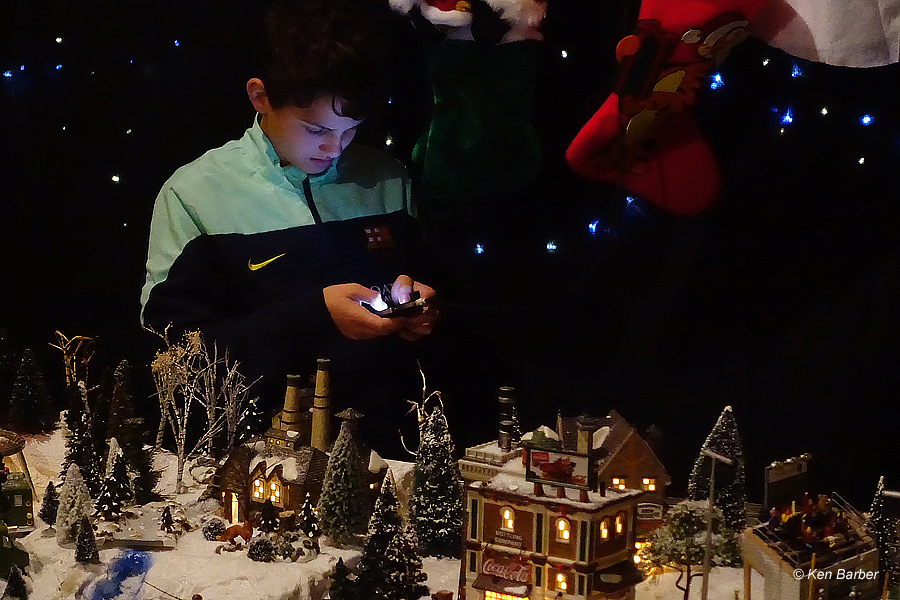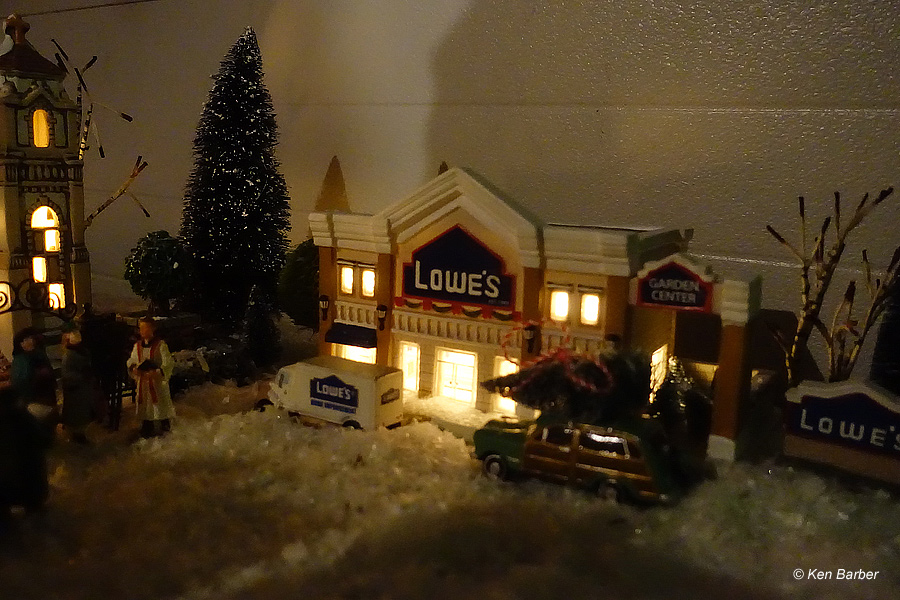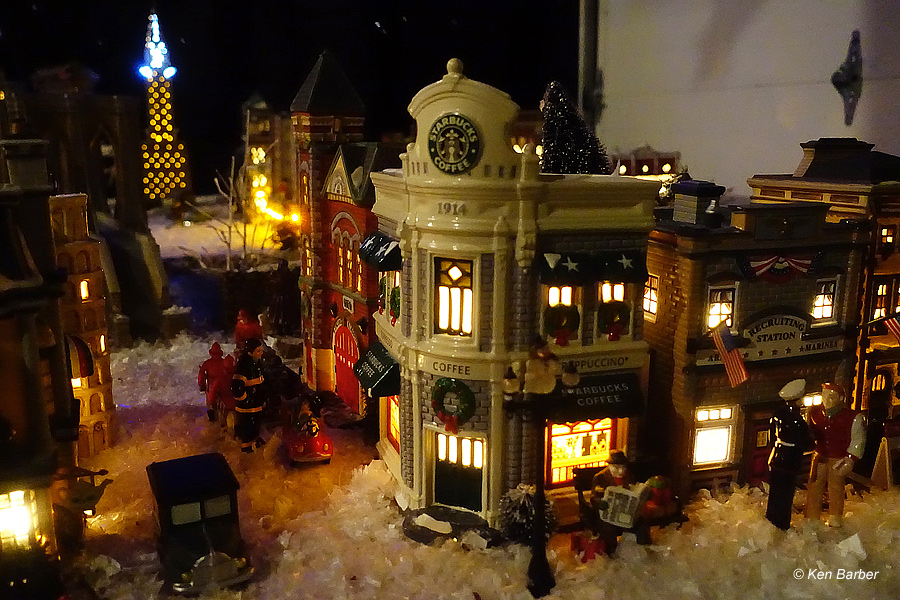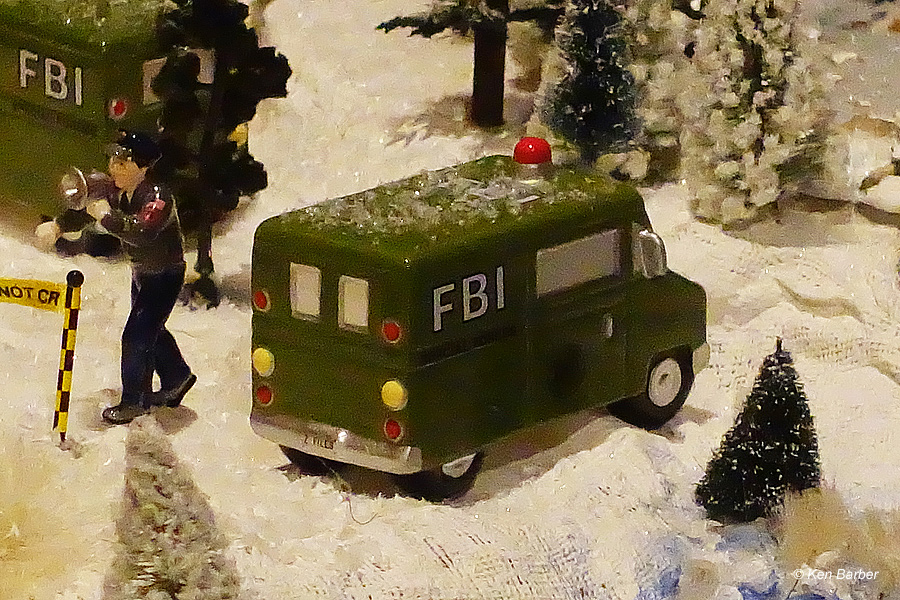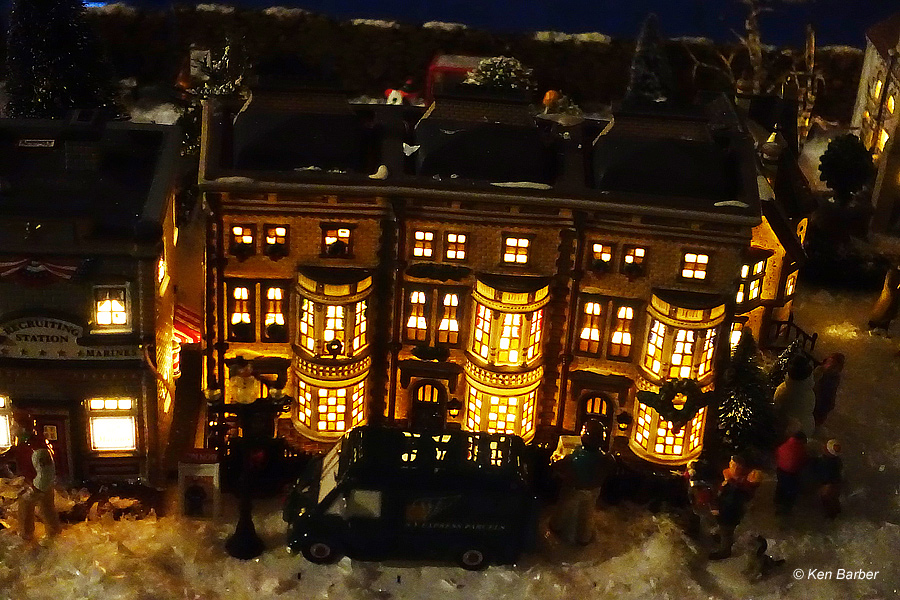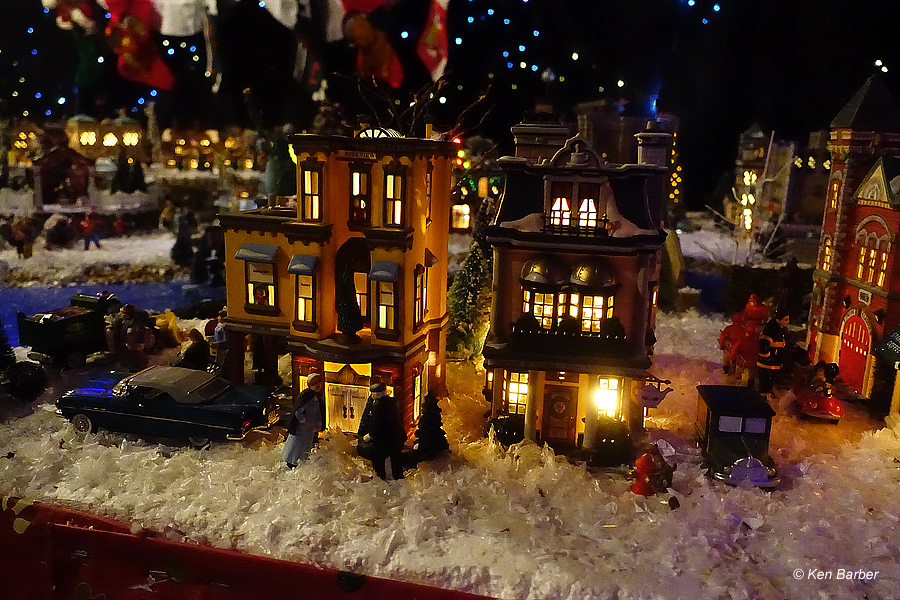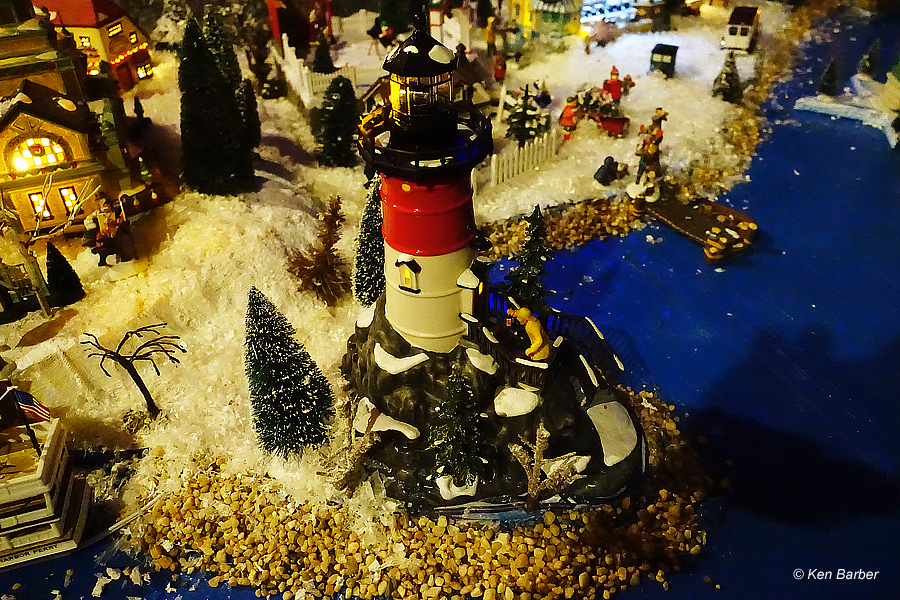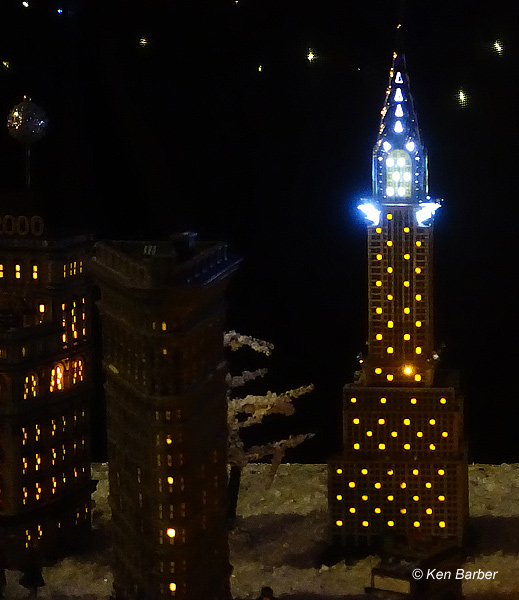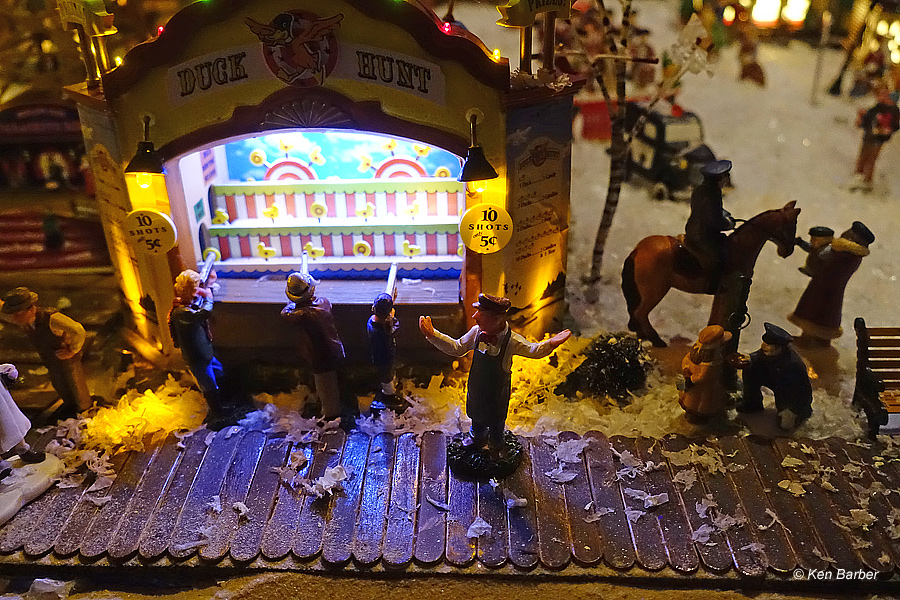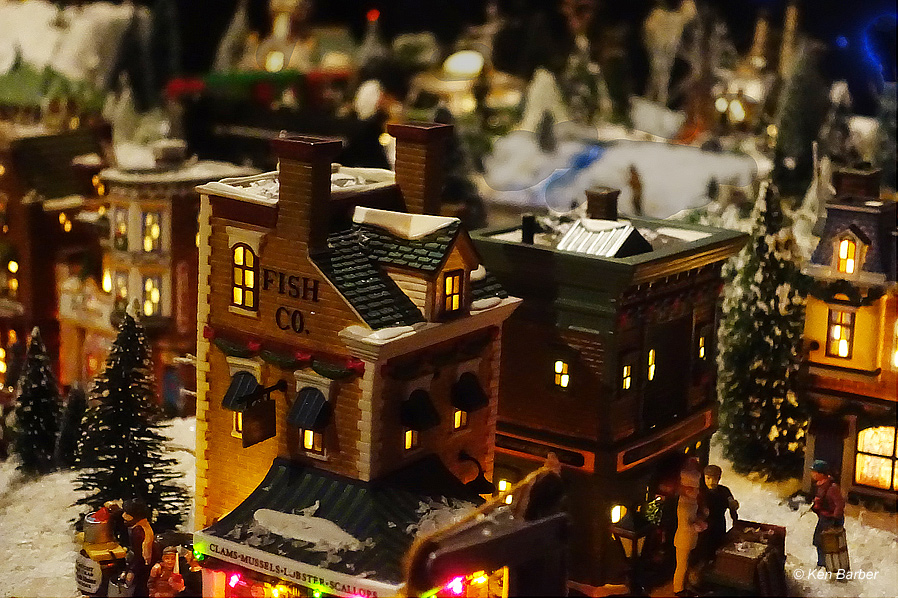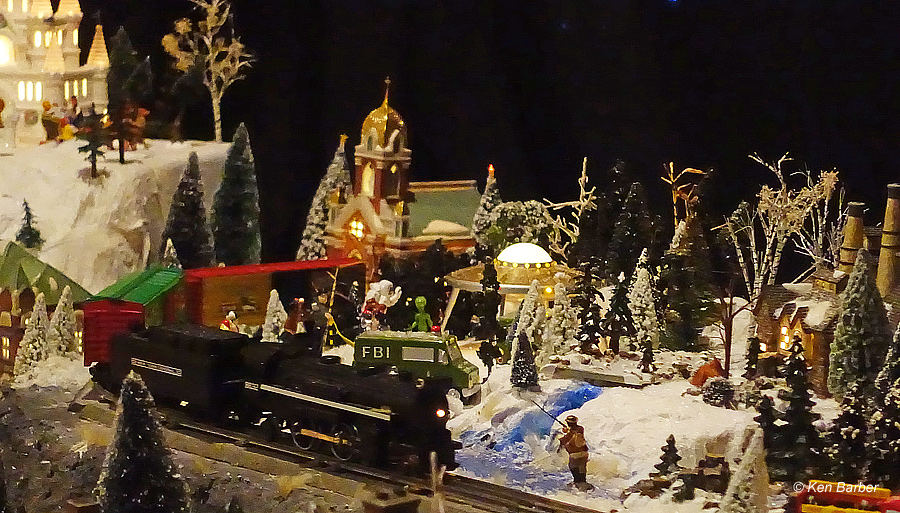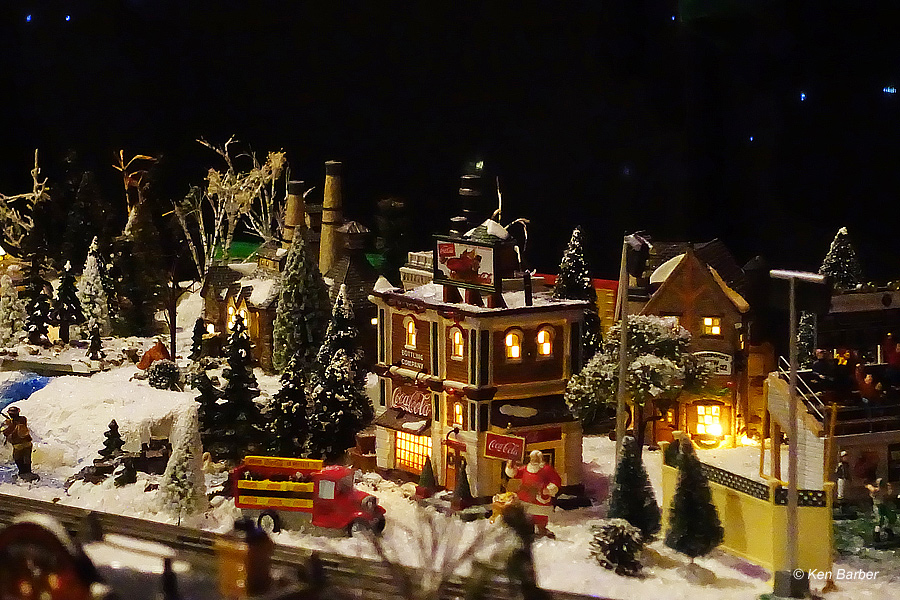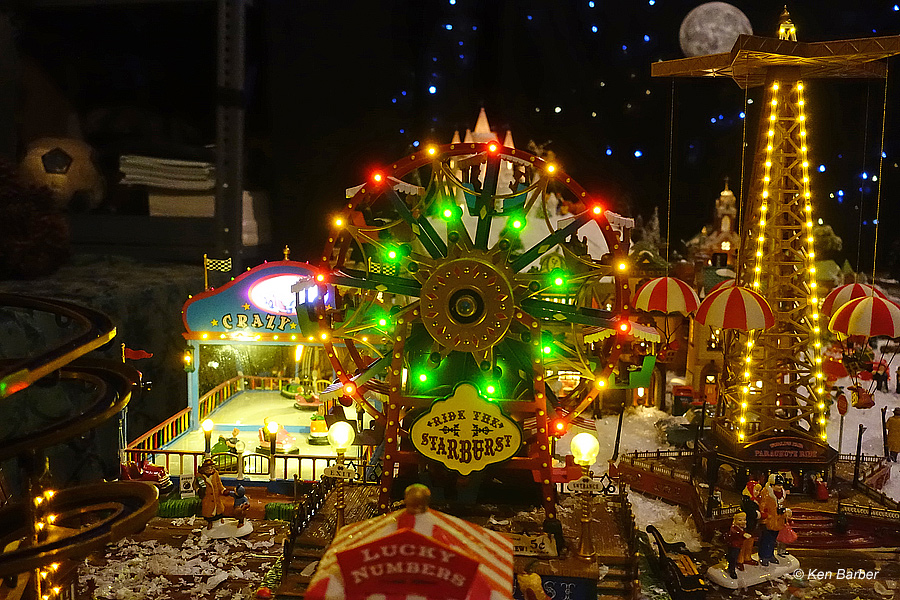 CHECK HERE to see a short video from Matthew and his mom on the Wounded Warrior Project