THOMPSON PARK WINTERFEST LINCROFT, NJ
January 10, 2015. A nice idea for the cold winter in New Jersey. Lots of things for kids to do, and lots of families came out to participate.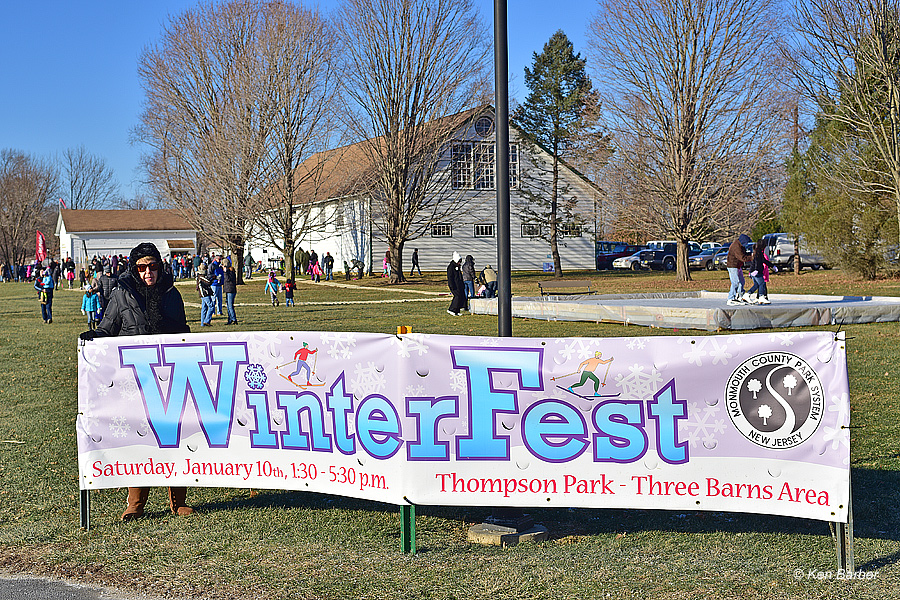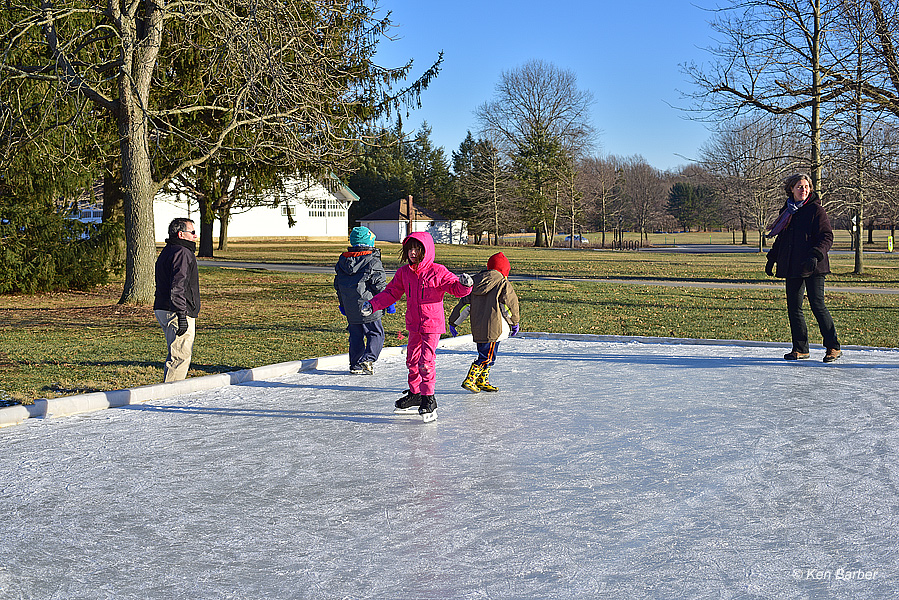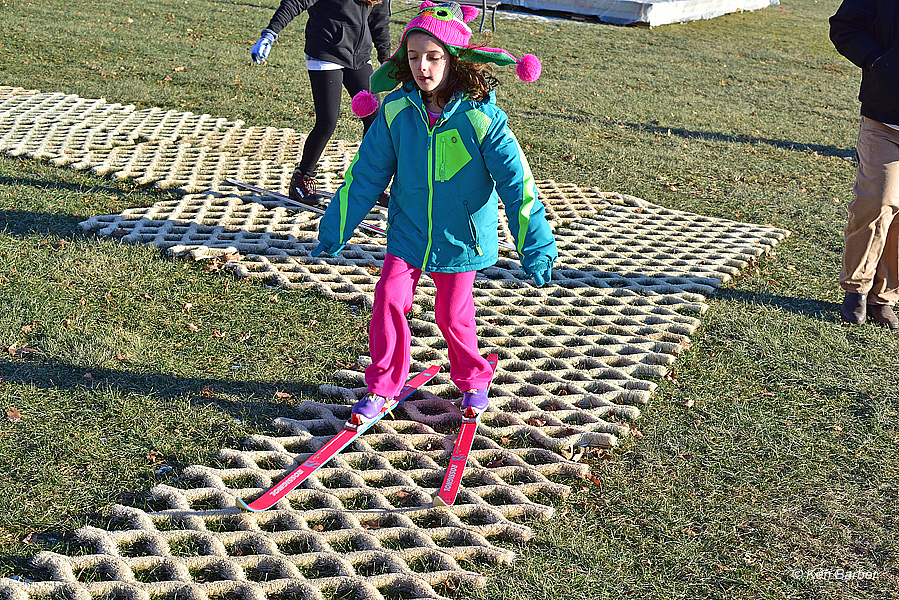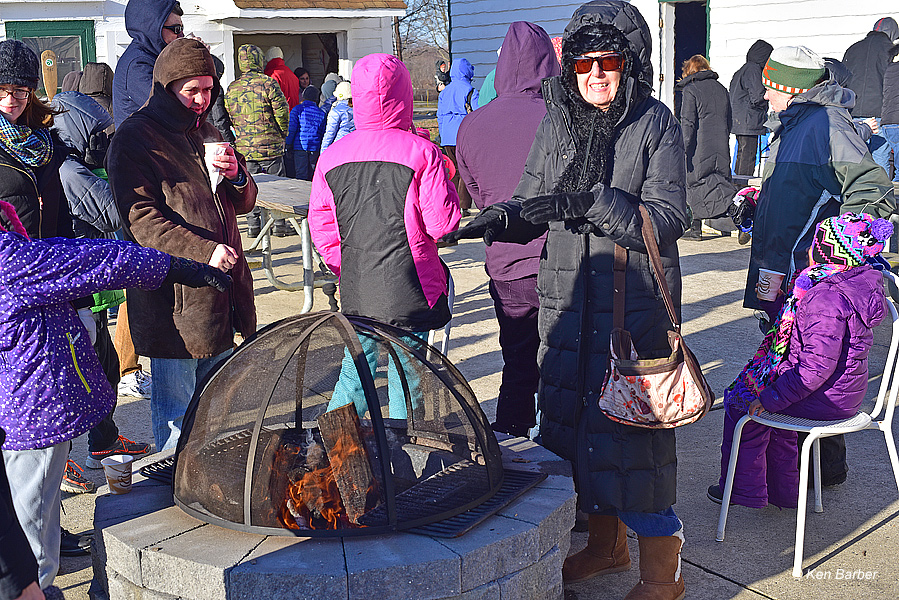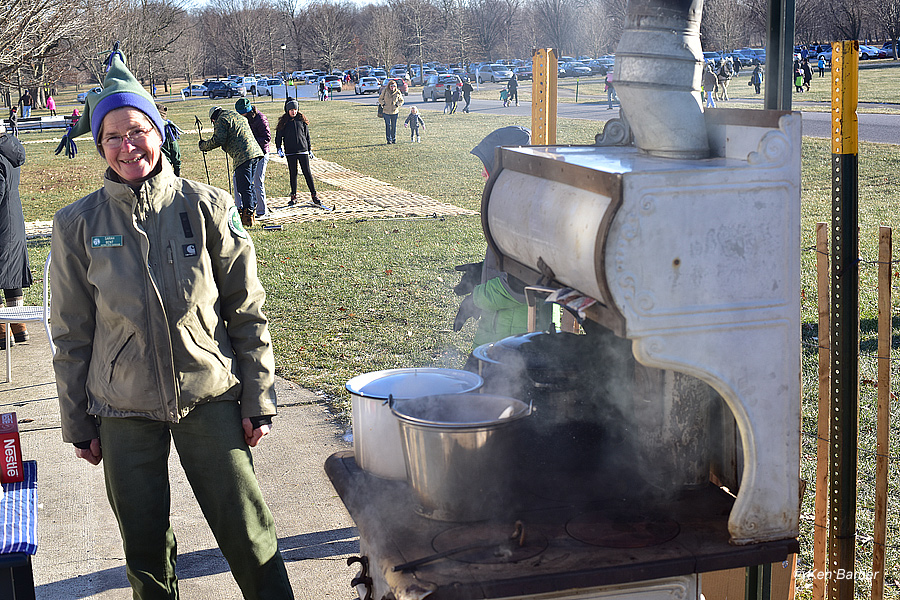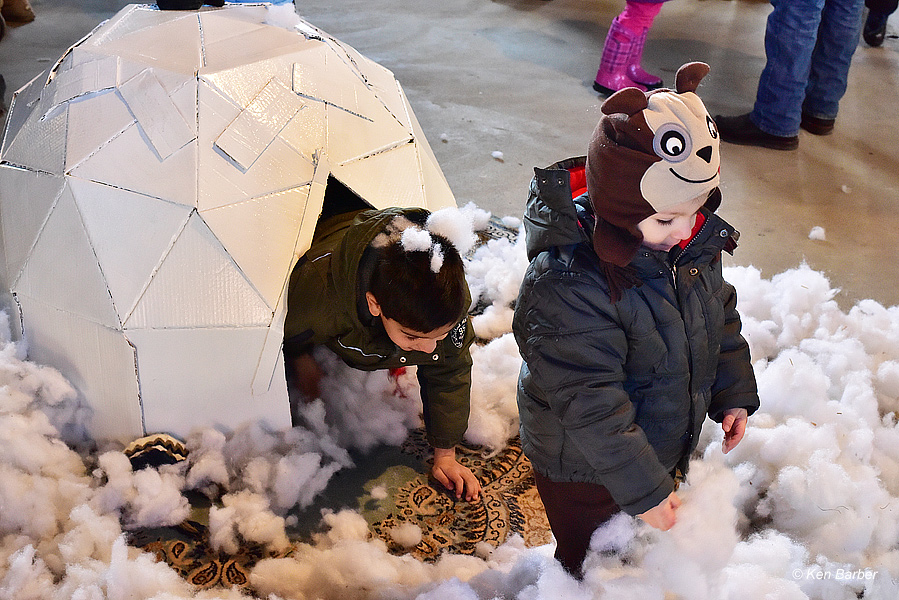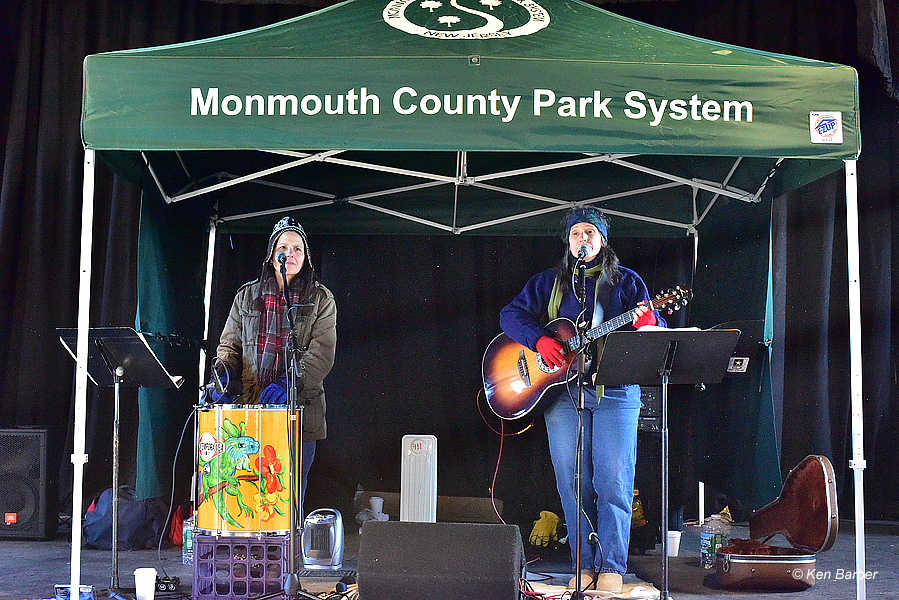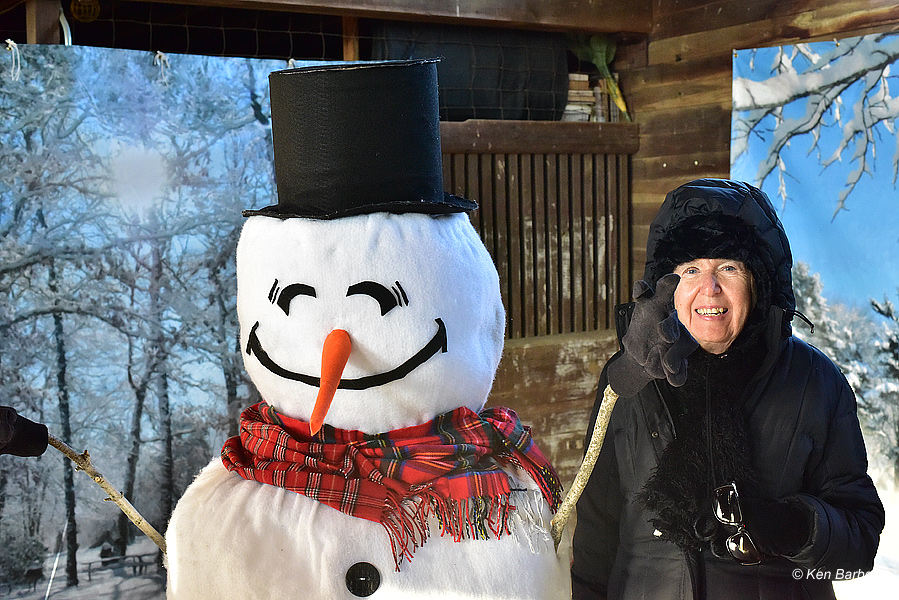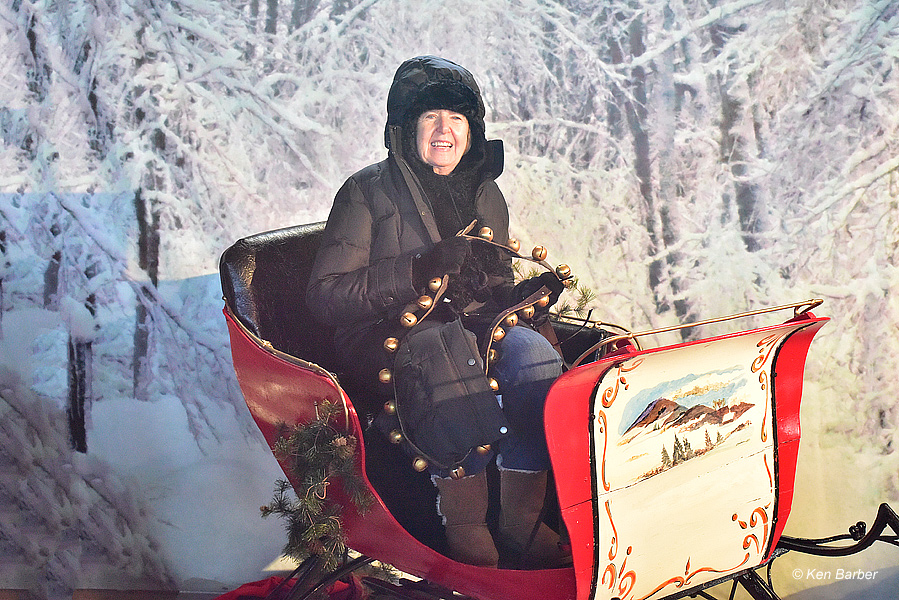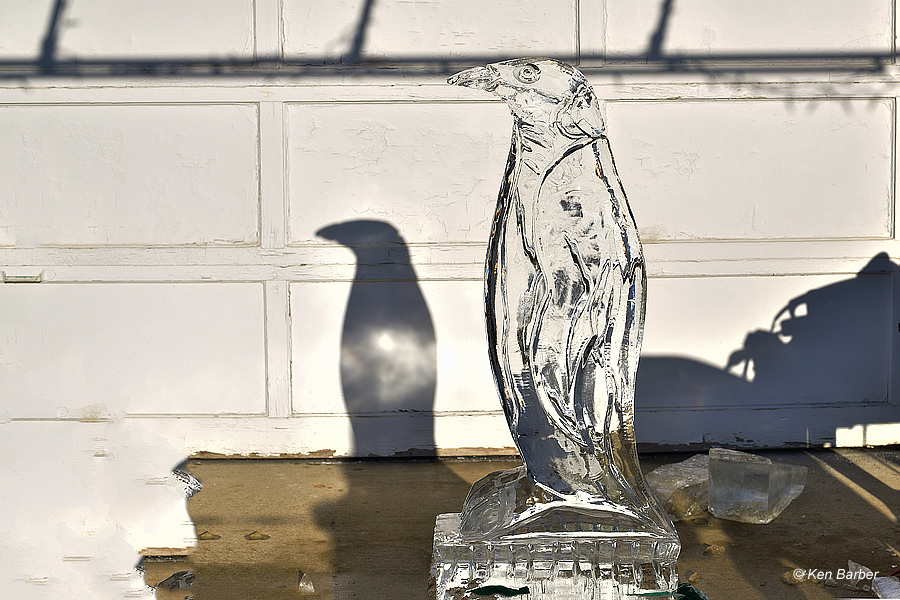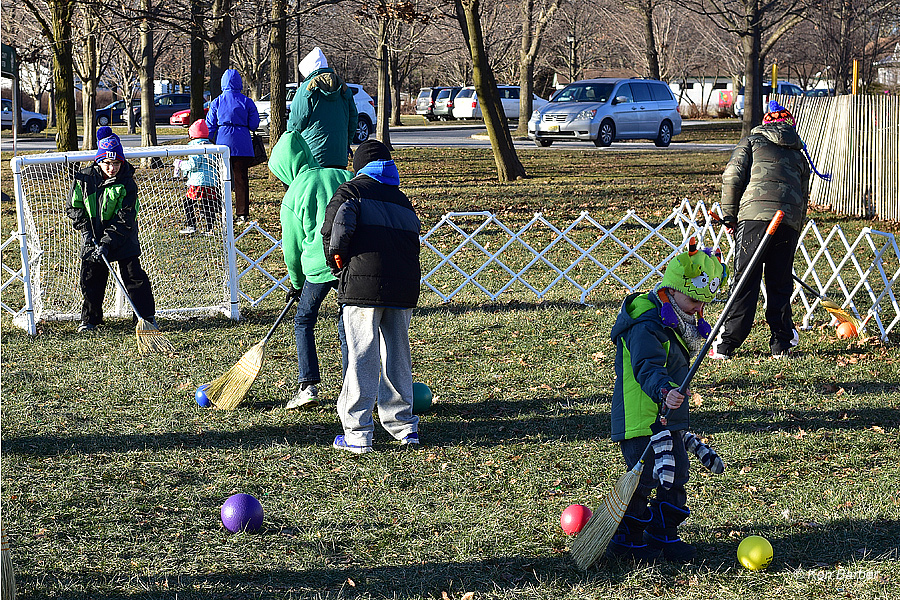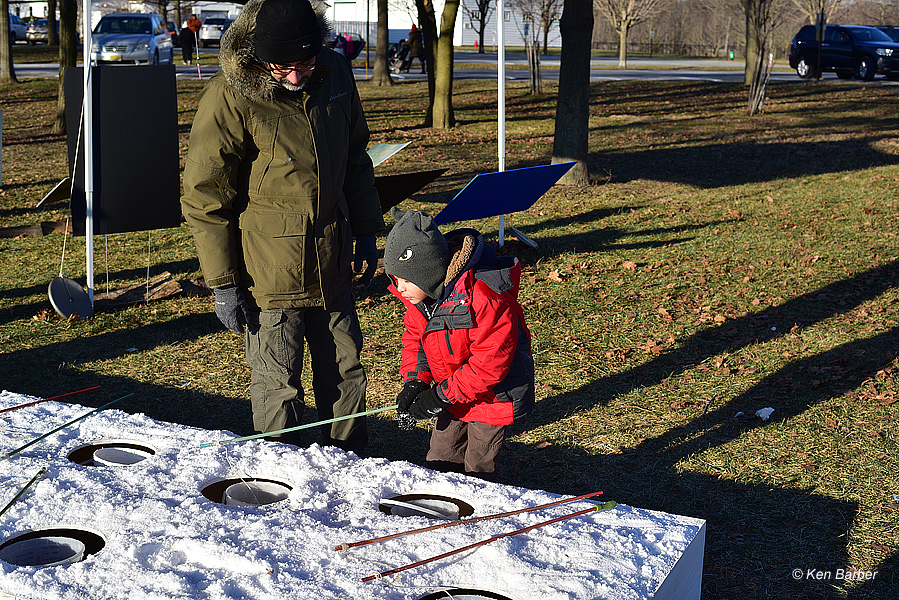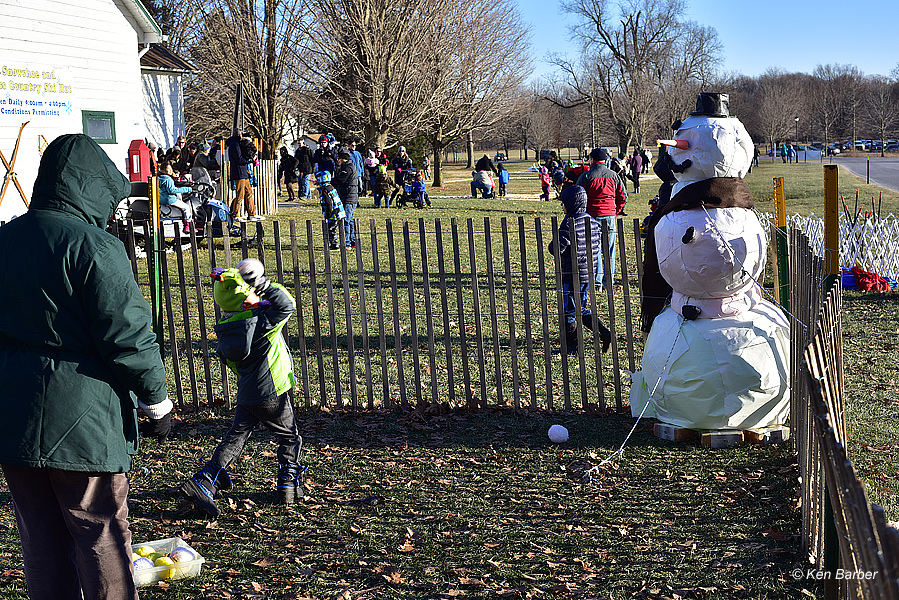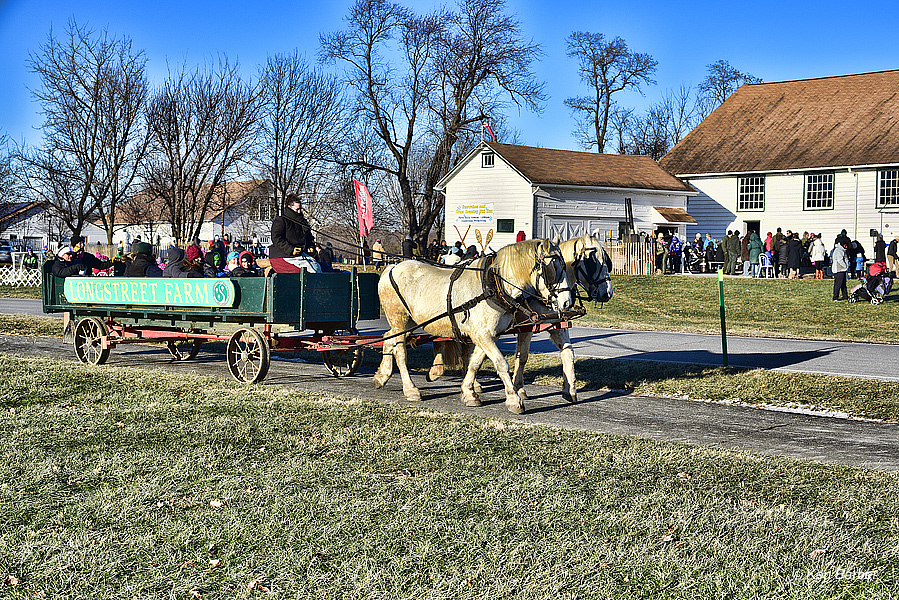 The Thompson Park Winterfest was a great idea, and it was clear that everyone had a fun time.