NEW HOPE - LAMBERTVILLE WINTERFEST BUCKS COUNTY PLAYHOUSE NEW HOPE, PA
January 17, 2015. Paddy and I have attended Winterfest a number of times, and this year we saw a new special event at the Bucks County Playhouse and decided to check it out..
We arrived in New Hope around 1:15 PM and had an excellent lunch at the Logan Inn.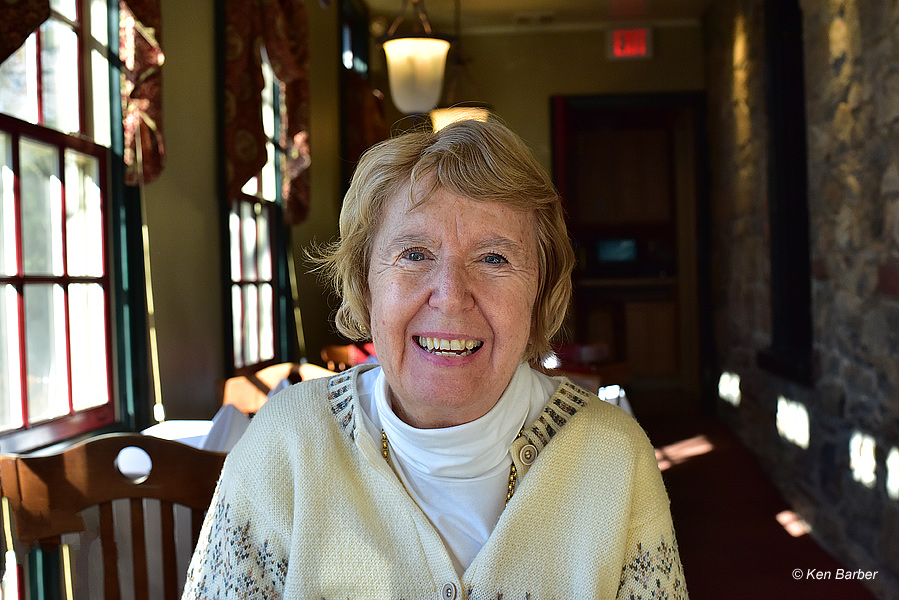 A short stroll down main street and we were at the Bucks County Playhouse.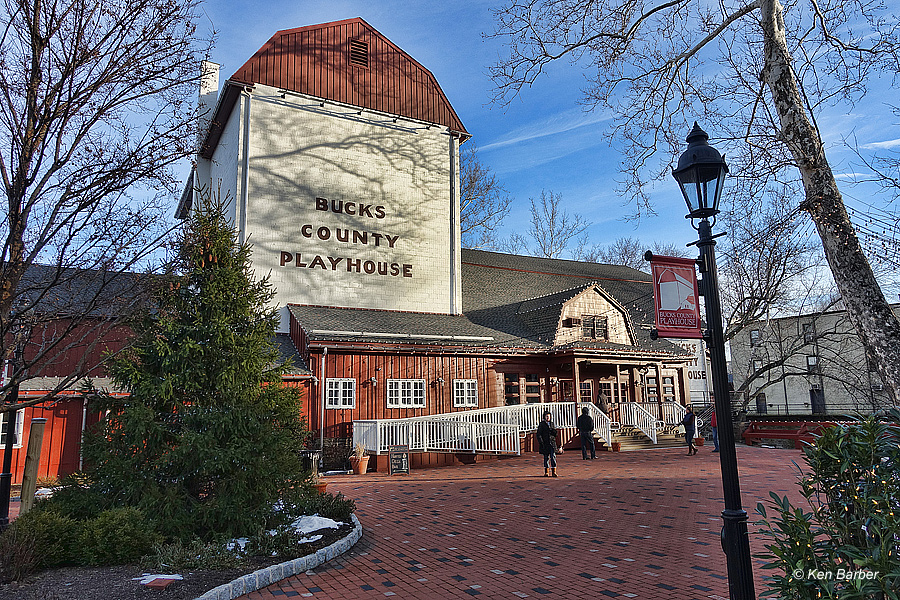 A crowd of about 50 people waited at the box office for the scheduled 2:30PM tour.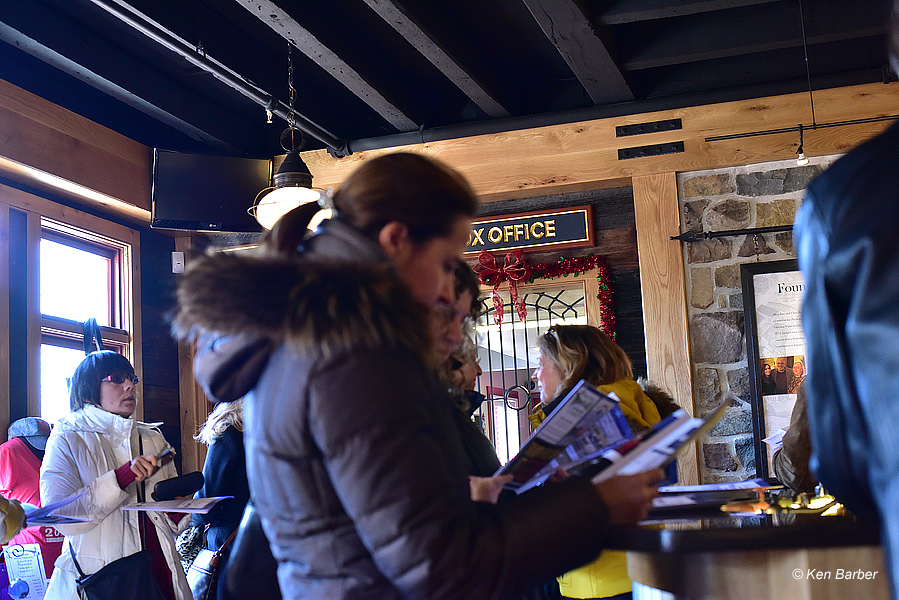 At EXACTLY 2:30, Alex Fraser started the tour. (a video is at the end of this webpage). Alex brought everyone into the theater and discussed the history of the Playhouse and mentioned the wonderful mural/screen that appeared in the front of the stage.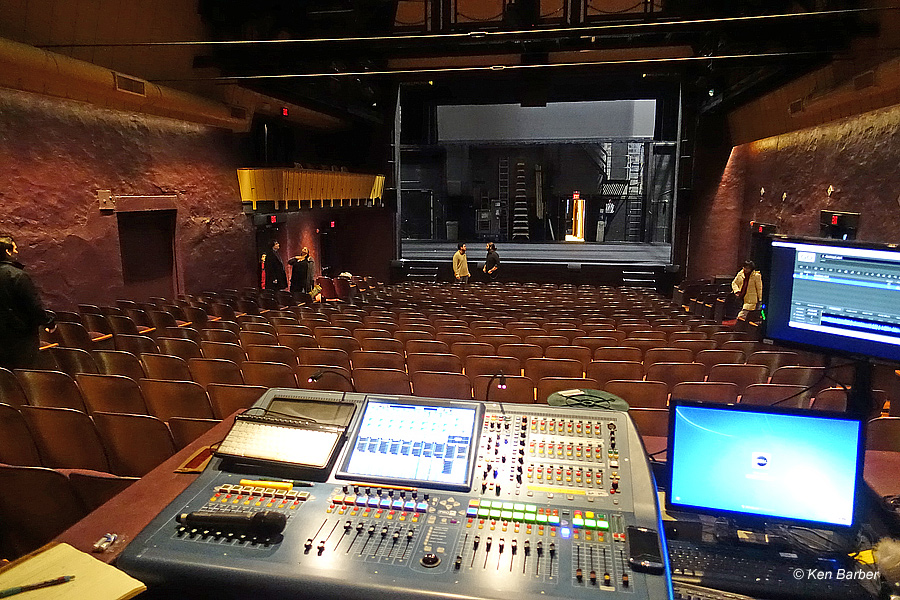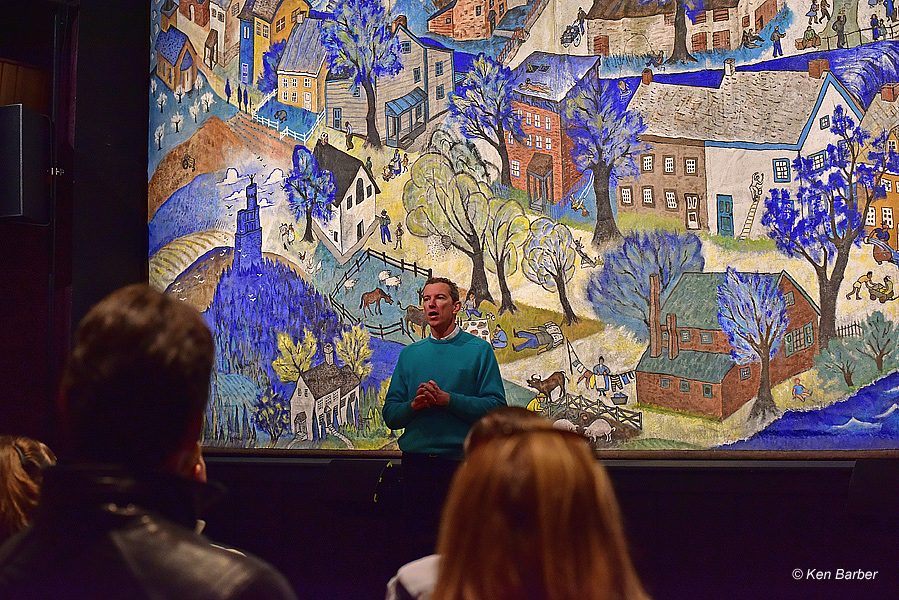 We saw a very informative movie on the history of the Playhouse and some future plans as well.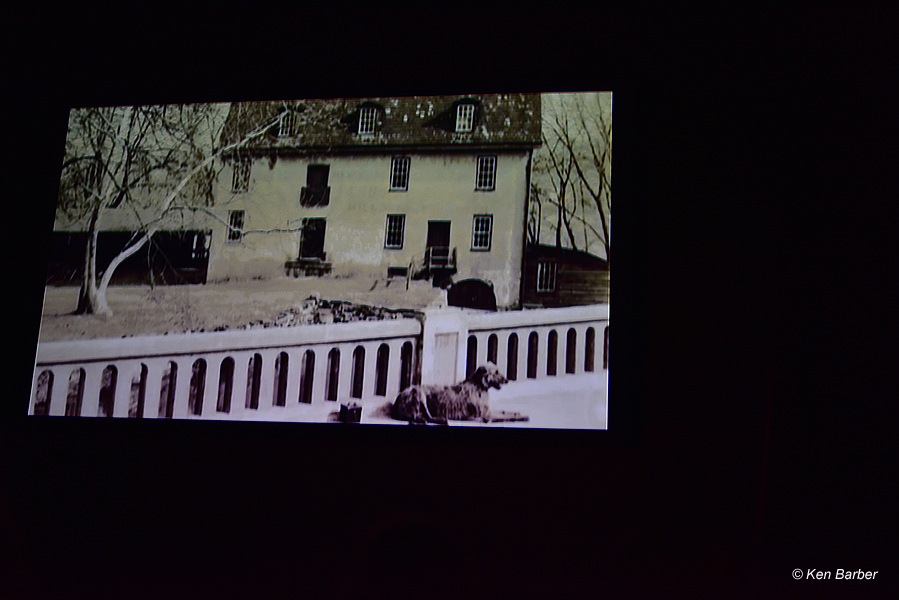 We were all invited on stage where Playhouse history was made.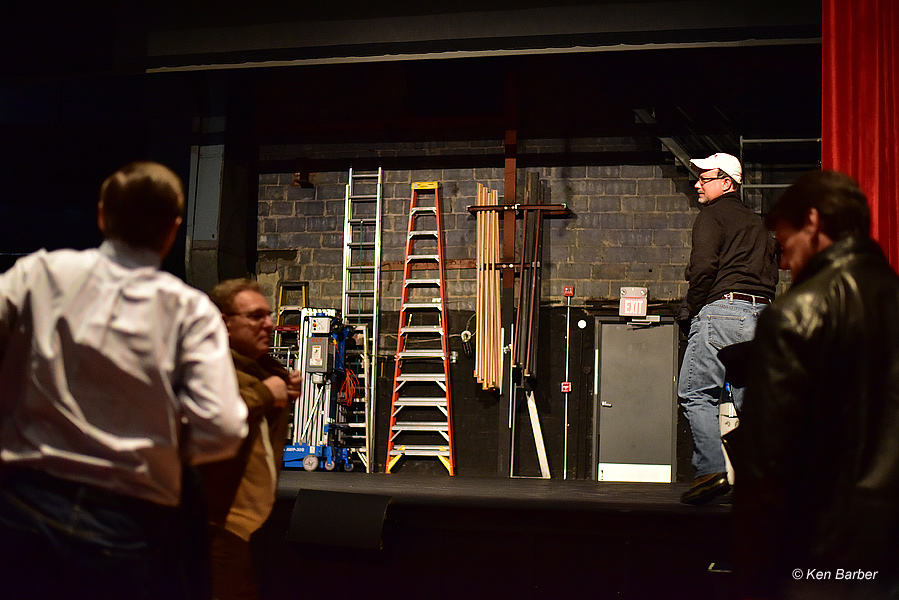 At the end of the tour, we stopped by the new, heated, Riverview Cafe with a marvelous view of the river and the bridge.
Having had lunch recently, we ventured outside into the Playhouse parking lot where two talented Ice sculpture artists were at work.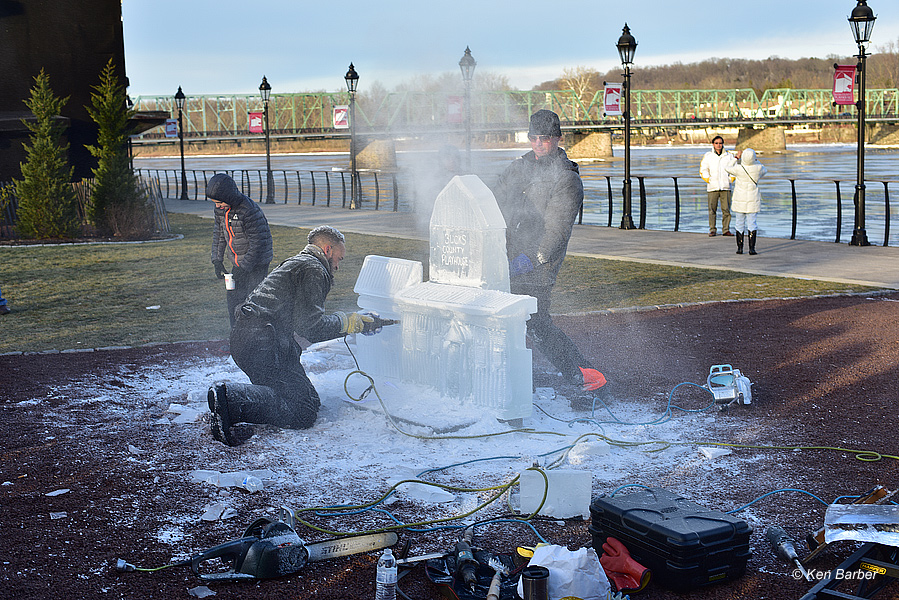 The artists gave the kids extra pieces of ice to play with.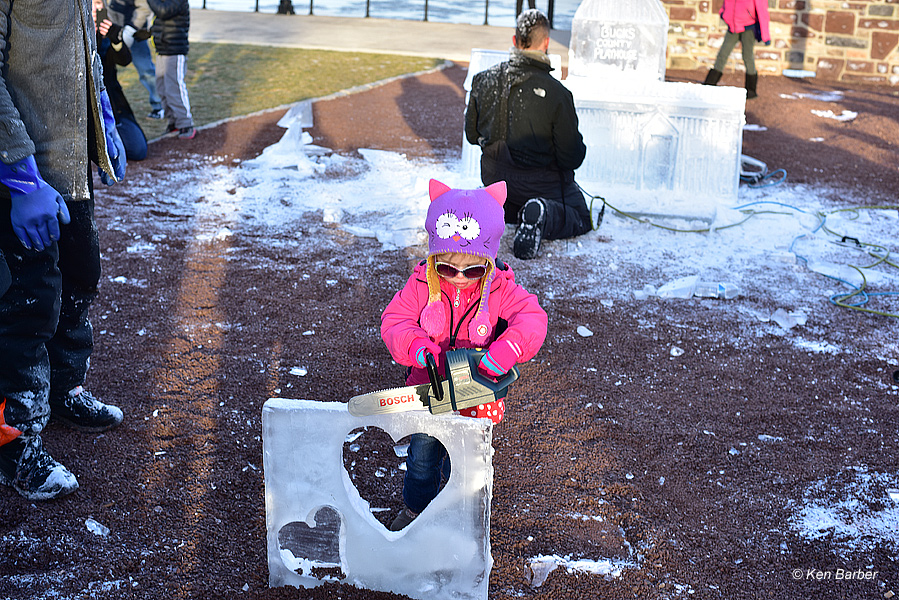 CHECK HERE to see the Video highlights of Alex Fraser's Playhouse tour