LAURITA WINERY ICE FESTIVAL NEW EGYPT, NJ
January 21, 2015. Winter events are sparse compared to summer activities, so when one is advertised, ya gotta go. There were many outdoor activities, but when it started to snow rather heavily, I went inside to the warm, dry building. (Short video on outdoor activities at the end of this webpage).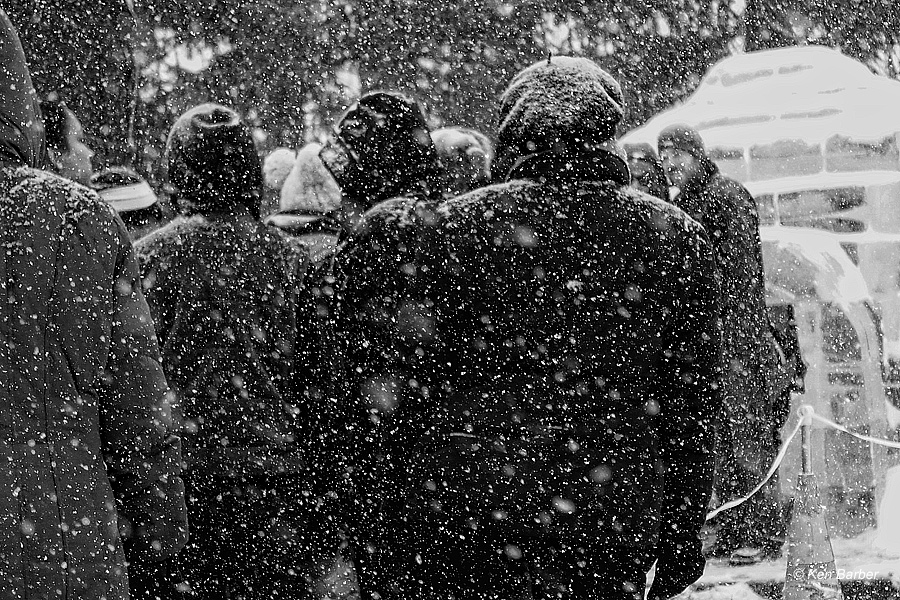 Once inside, people were warming up.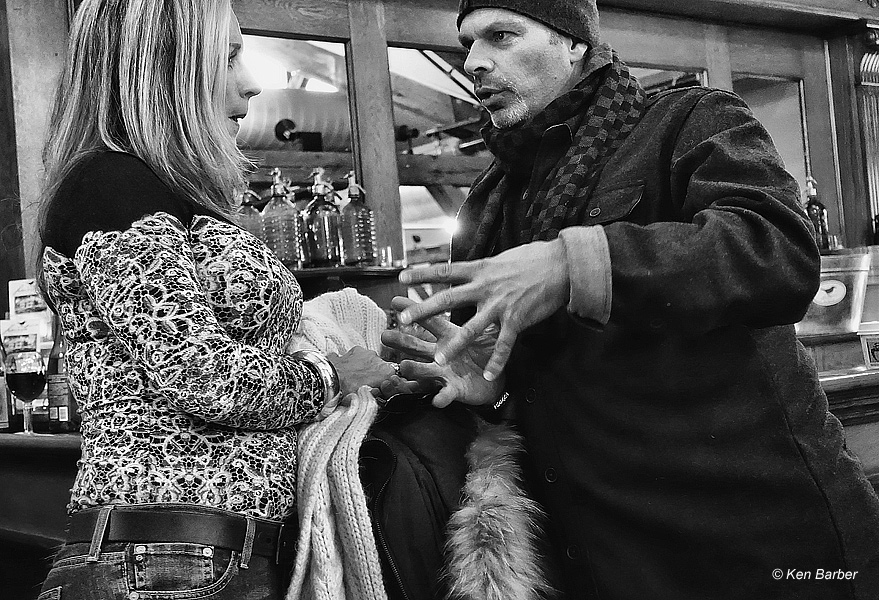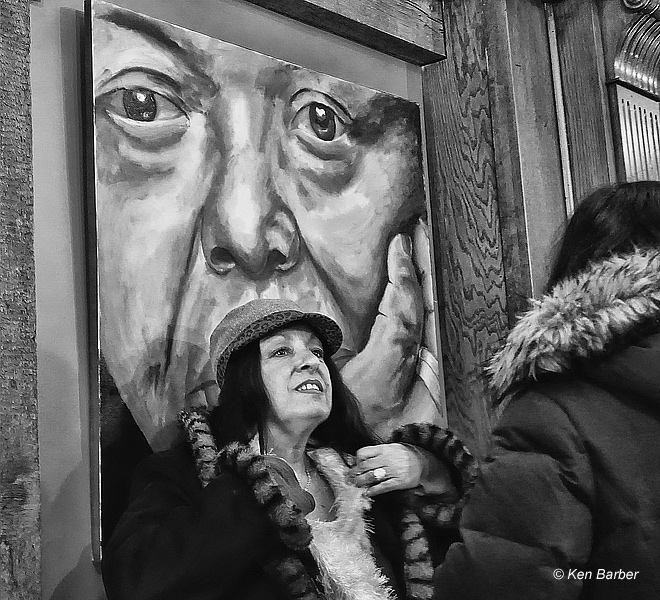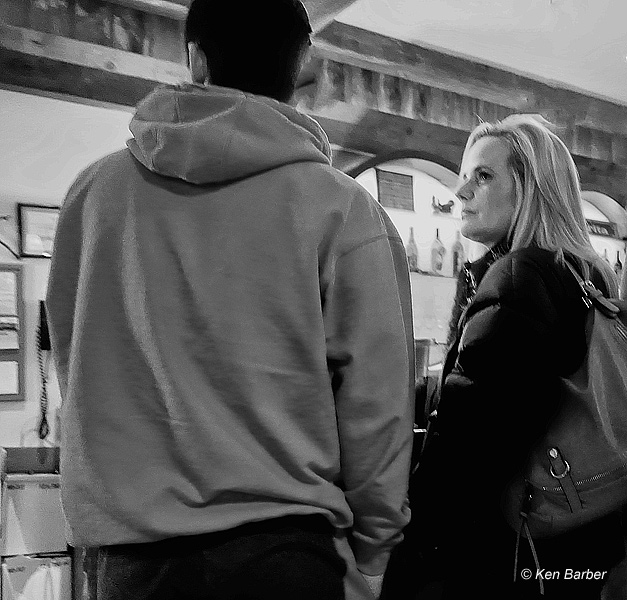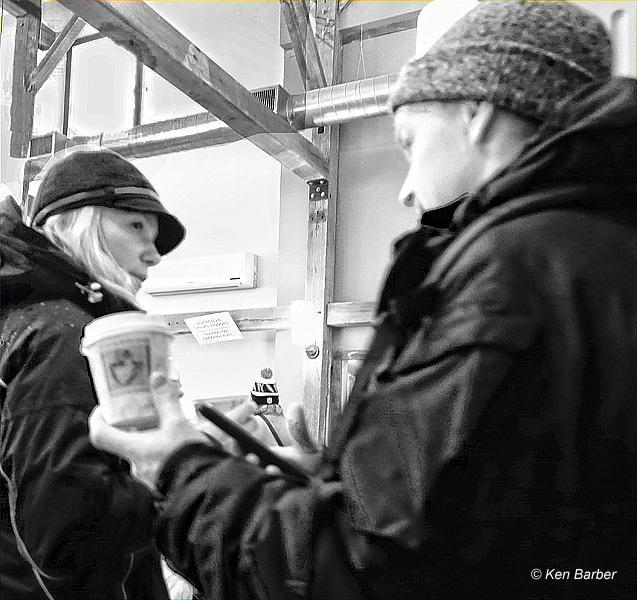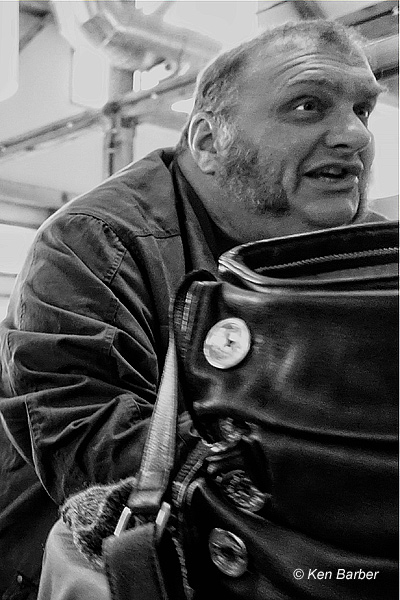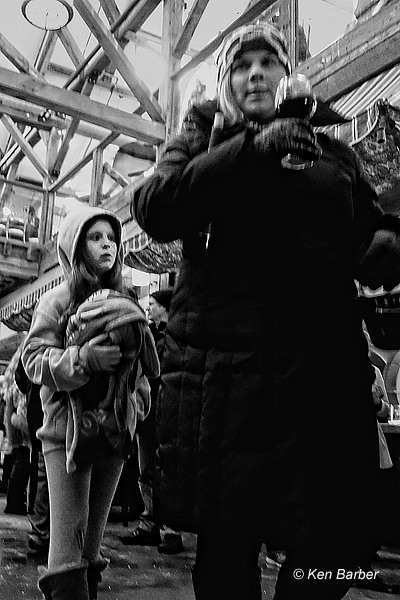 CHECK HERE for a VIDEO of the Ice Festival outdoor activities (RX100M2)