SCRANTON, PA AFTER DARK
March 13, 2015. Paddy and I traveled to Scranton to see the 2nd largest St Patrick's day parade in the U.S.A. We stayed in Scranton the night before the parade. For dinner, Paddy and I found the very best steak restaurant around: the Carl Von Luger.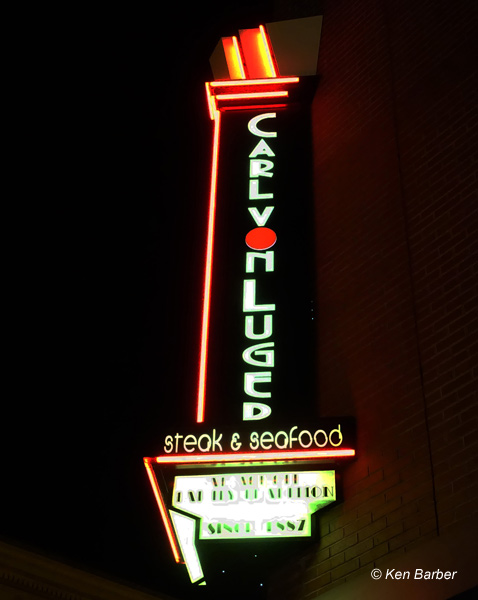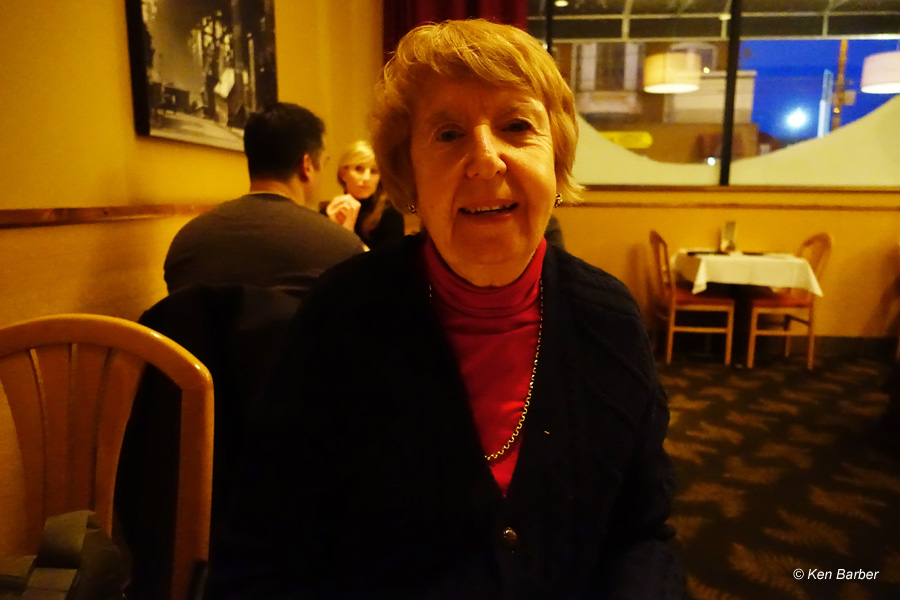 We had the pleasure of listening to Lance Rauh and his group, while enjoying dinner. Lance has one of the best tones on the alto saxophone !!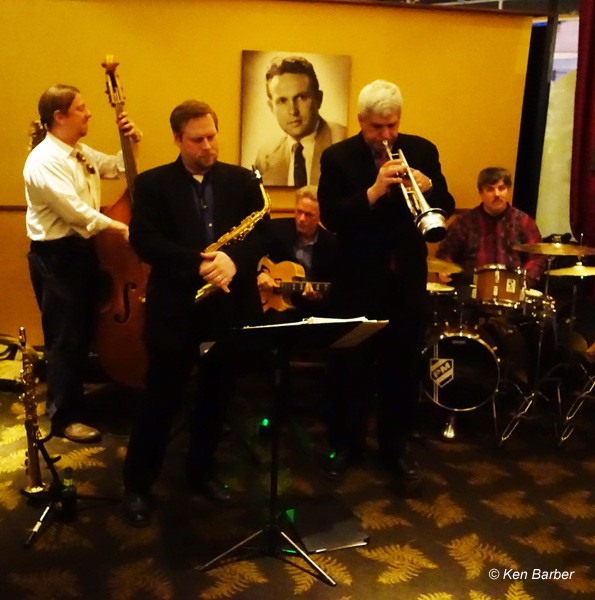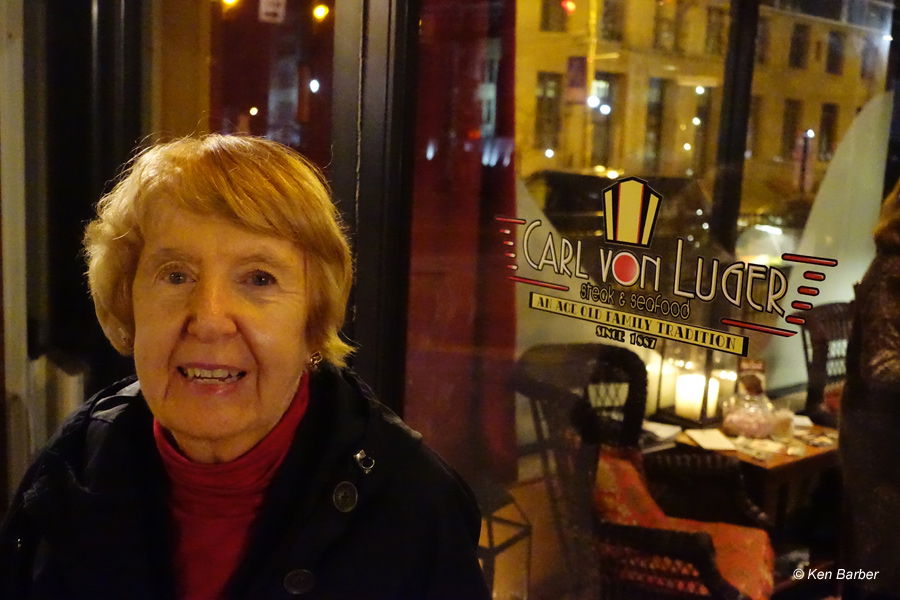 After dinner, we drove through town and stopped at the Radisson.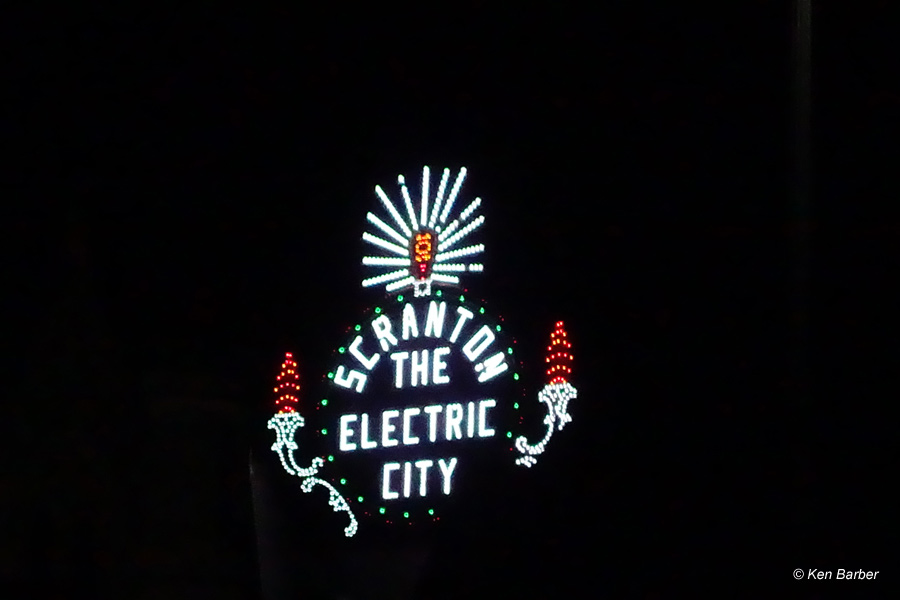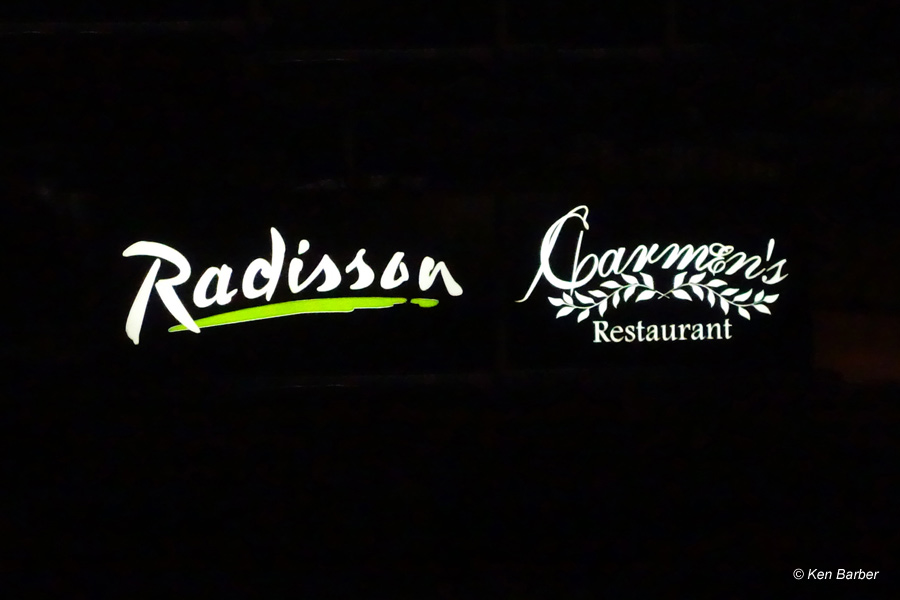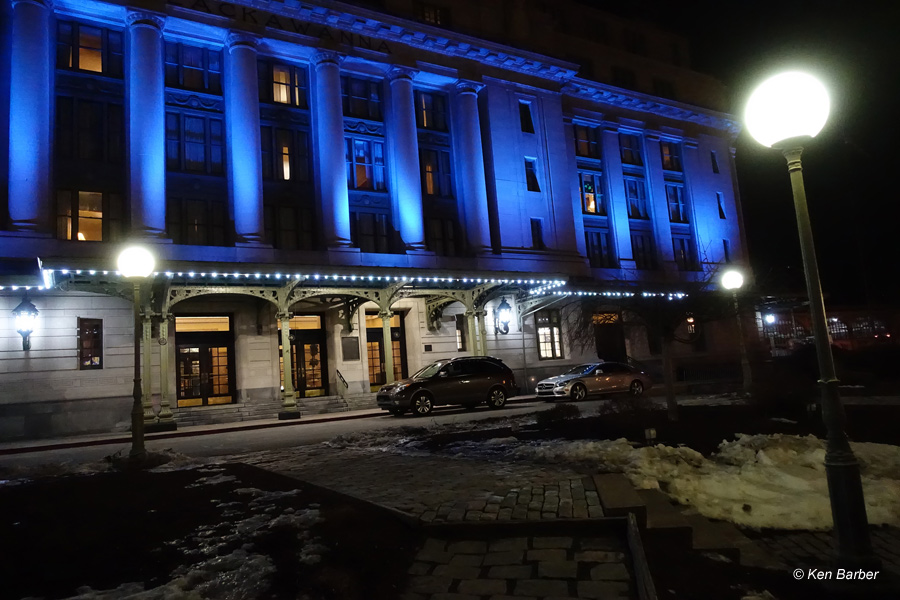 It's so nice that this historic building was restored. The architecture is awesome. Paddy and I would have stayed here except that the hotel was booked solid.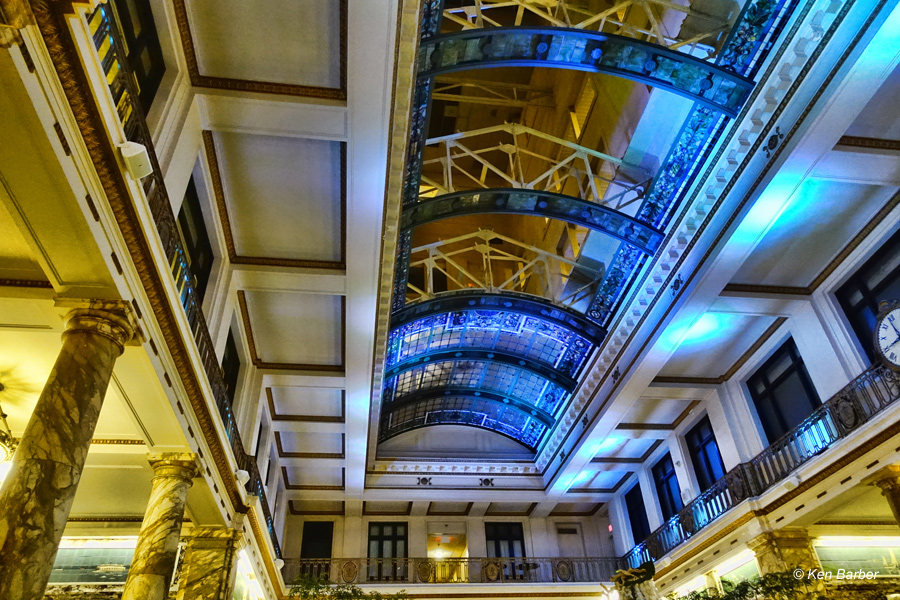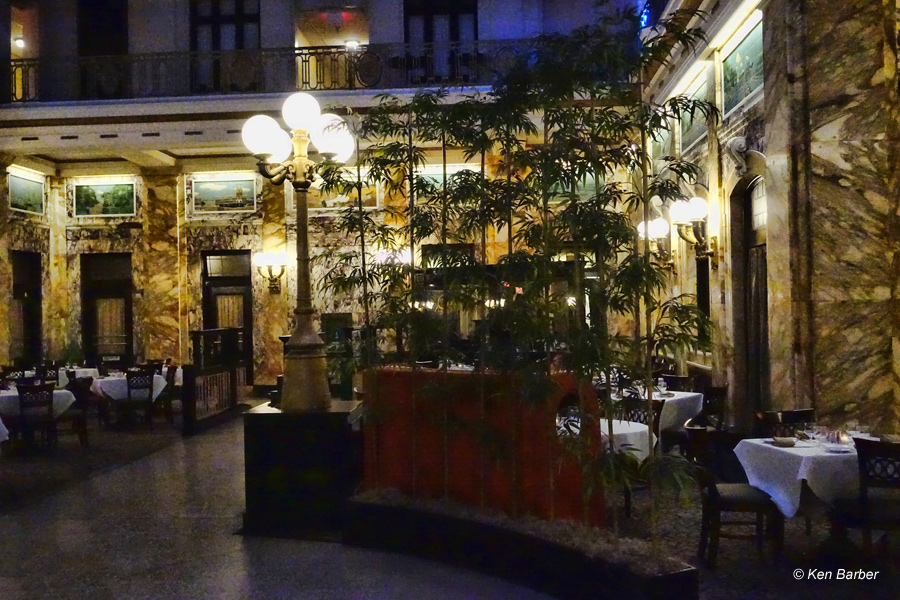 Scranton is a nice travel destination, Steamtown etc.