NIAGARA-ON-THE-LAKE
ONTARIO, CANADA
July 22, 2015. One of the prettiest towns in Ontario, this 19th century village has unique shops and restaurants, which attract tourists from all over the world. Home of the Shaw Festival, Niagara-on-the-lake is located in the center of Ontario's wine country.
Night photo of the famous Prince of Wales Hotel, a major town landmark.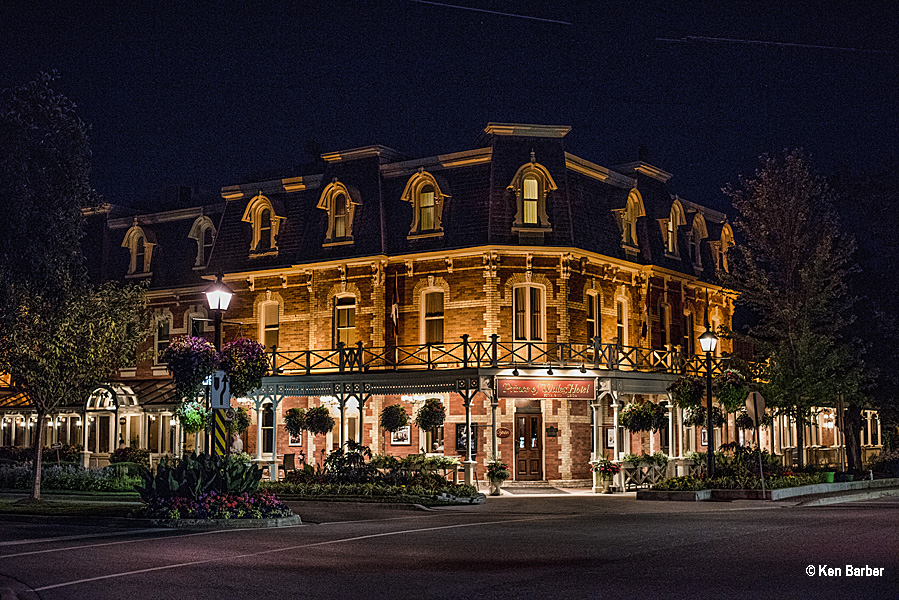 Carriage rides are available, outside the Prince-of-Wales Hotel, from morning until after dark.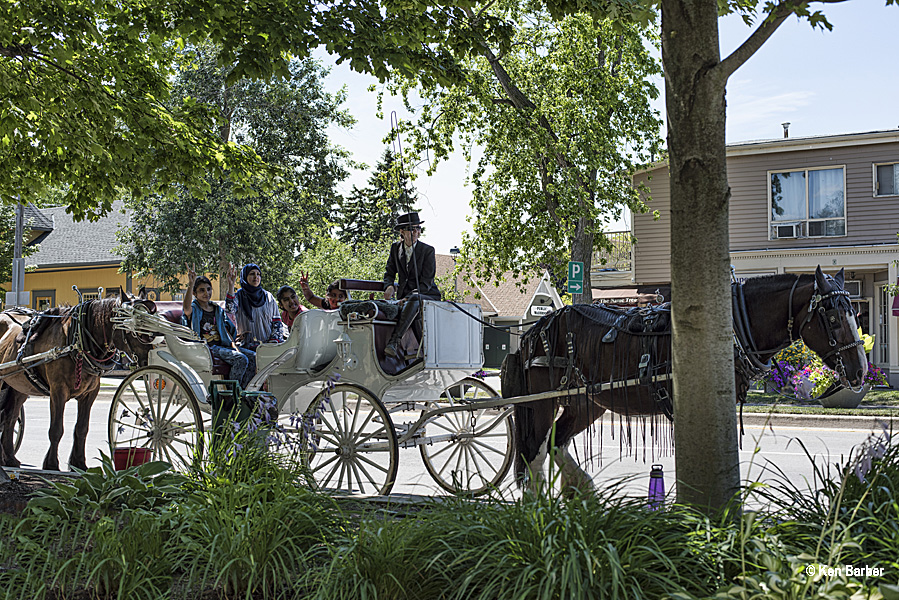 With flowers everywhere and the nearby carriages, having lunch on the Churchill Lounge outdoor patio is a delight and the food was delicious.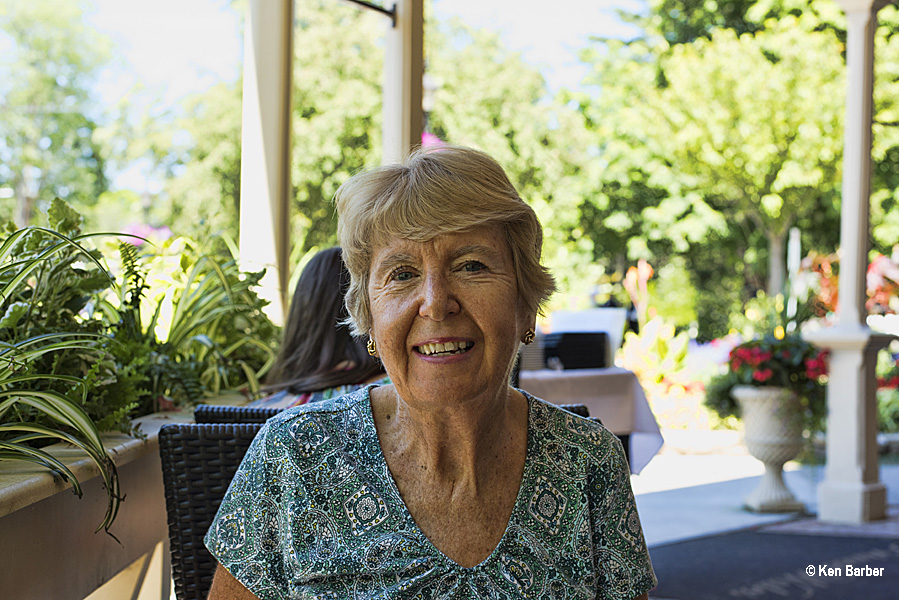 For a full dinner, this indoor restaurant is one of several available within the Prince of Wales Hotel.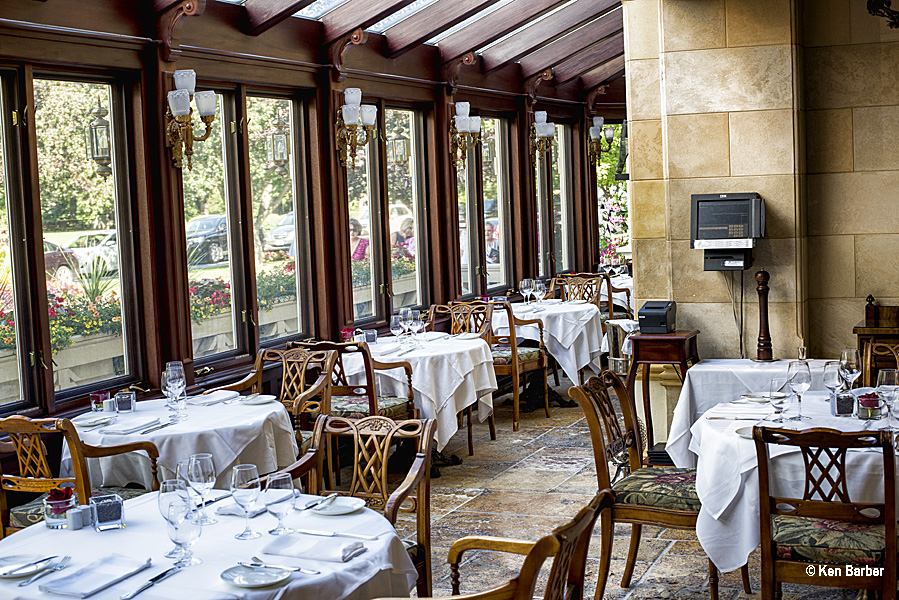 Shops in the village offer items to please all ages.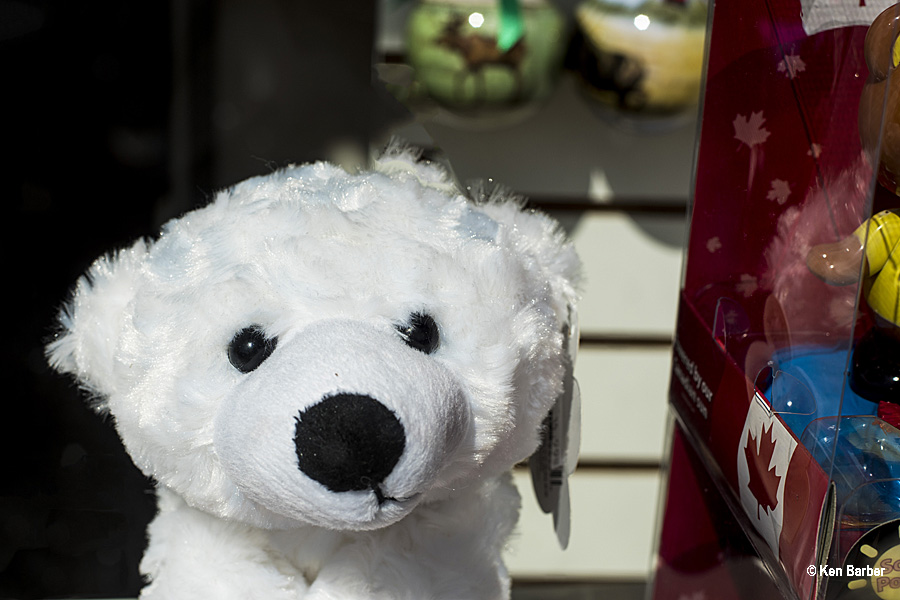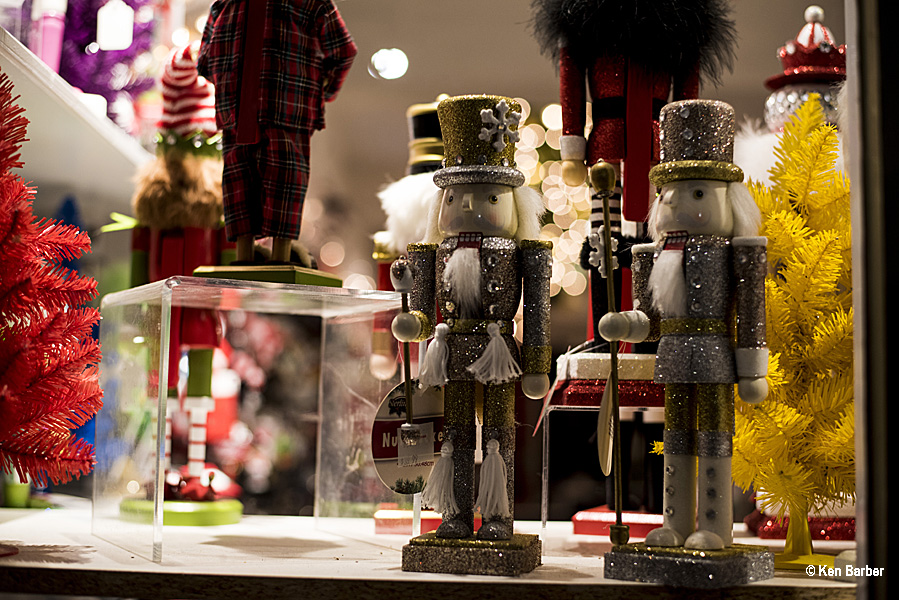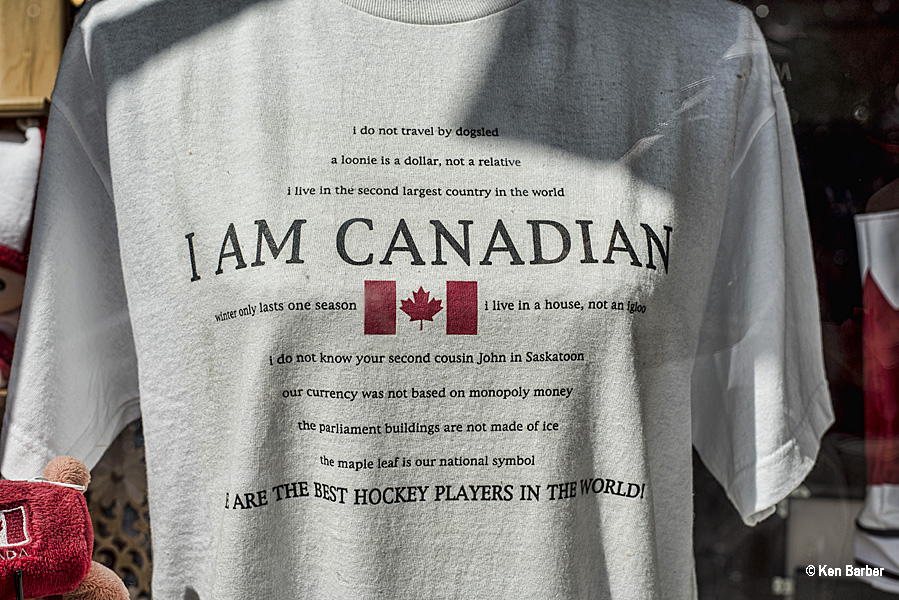 Another dining spot with great food is at the Queens Landing Hotel.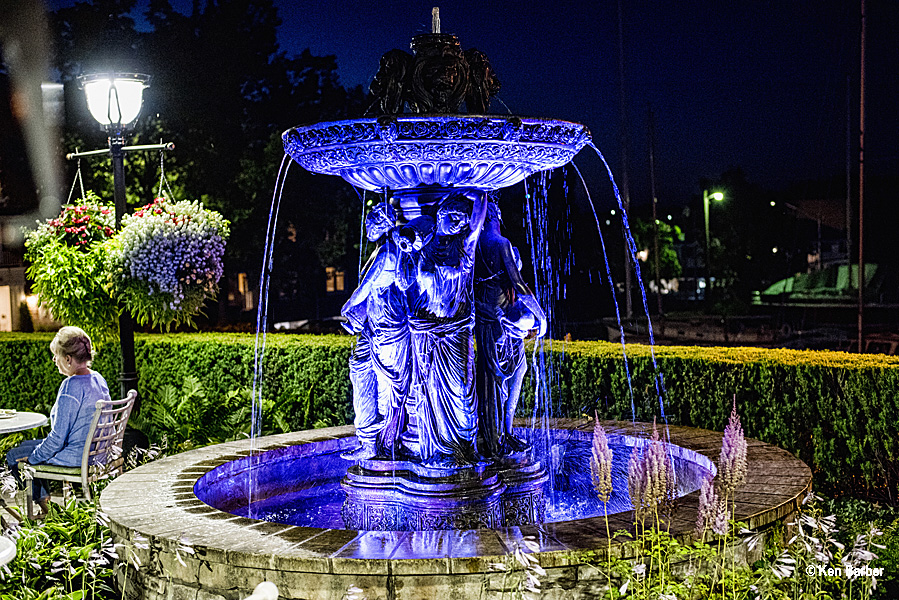 A night view of the Memorial Clock Tower, to honor Niagara-on-the-Lake residents who were killed during the First World War.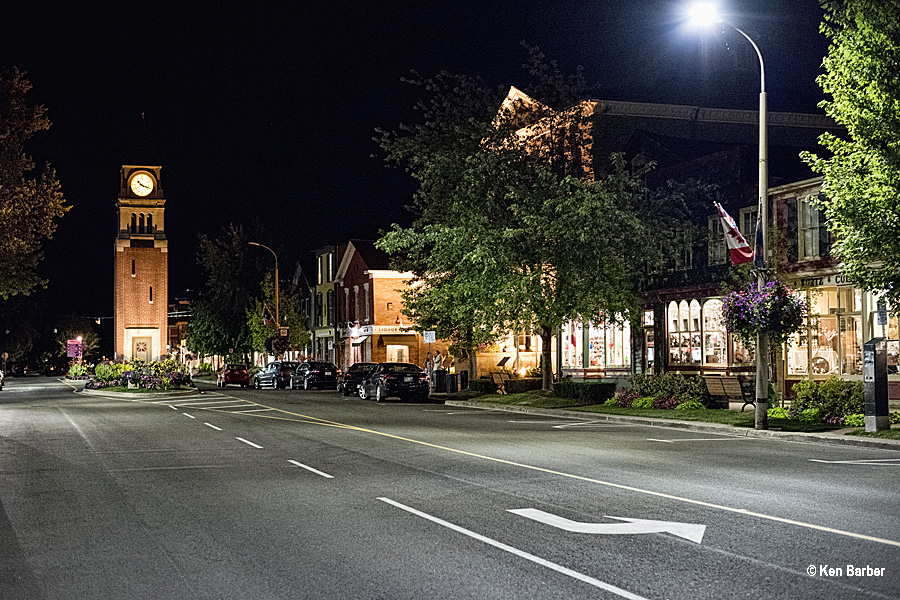 The shops in this village reminded Paddy and me of the flavor of New Hope, Pennsylvania with the charm of Ontario, Canada.