PADDY - SPOILED ON MOTHER'S DAY
P
May 8, 2016. We started the day with lunch at the Bonefish Grill in Middletown, NJ.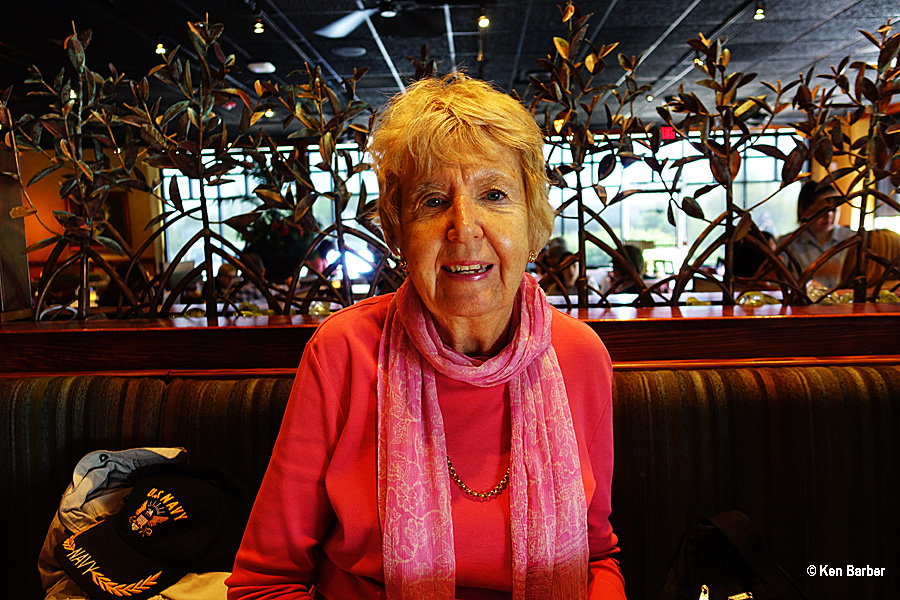 We took a ride-to-no-where and seeing where we were headed, we made an 'open table' reservation at the Stockton Inn in Stockton, NJ.
It was five course dinner and it was delicious.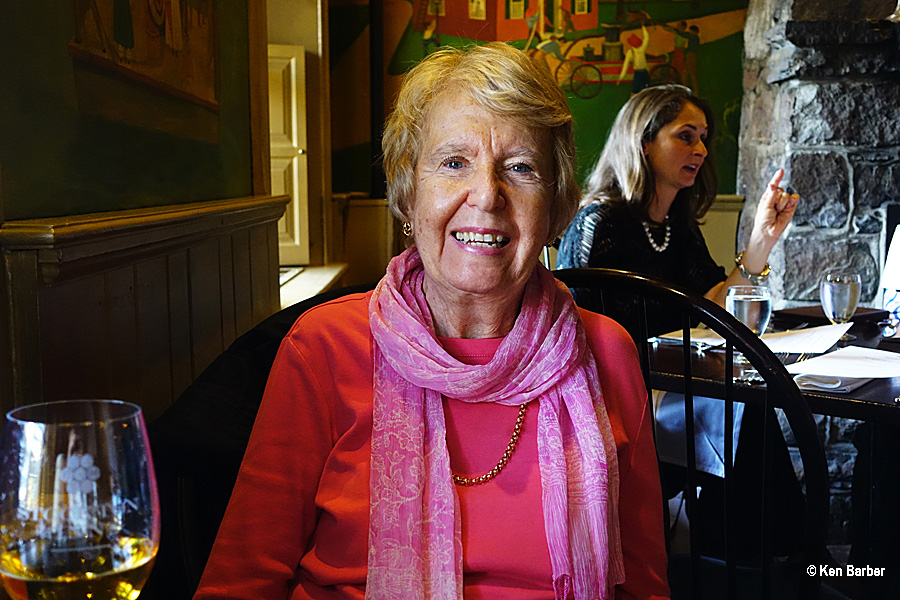 Arriving home, Paddy posed with flowers from Kate, Morgan and Merry.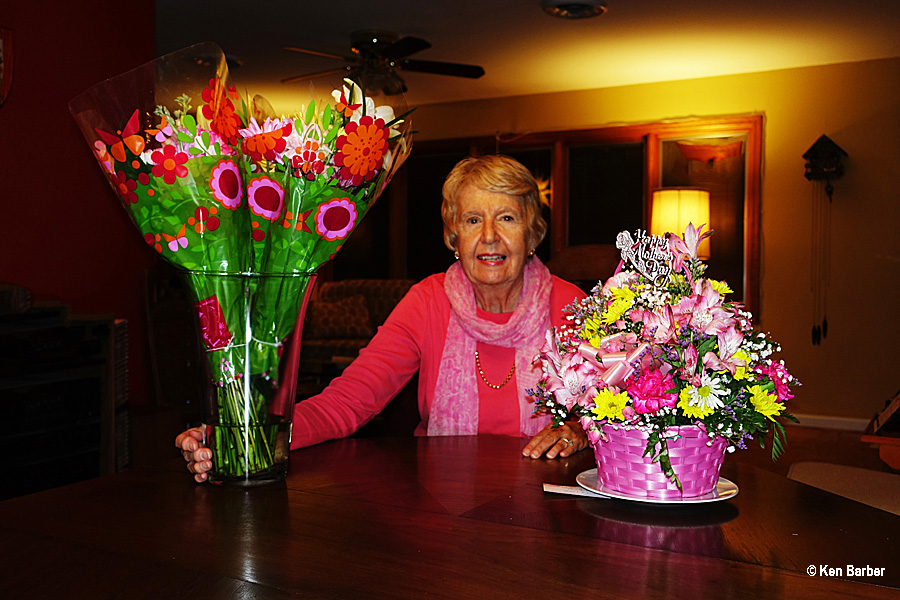 HAPPY MOTHER'S DAY PADDY !