VISITORS TO RIVERFEST
RED BANK, NJ
June 4, 2016. Excellent weather, great food, great music and lots of visitors to Marine Park.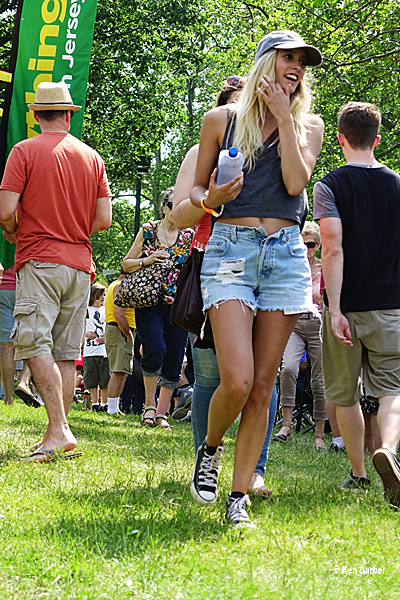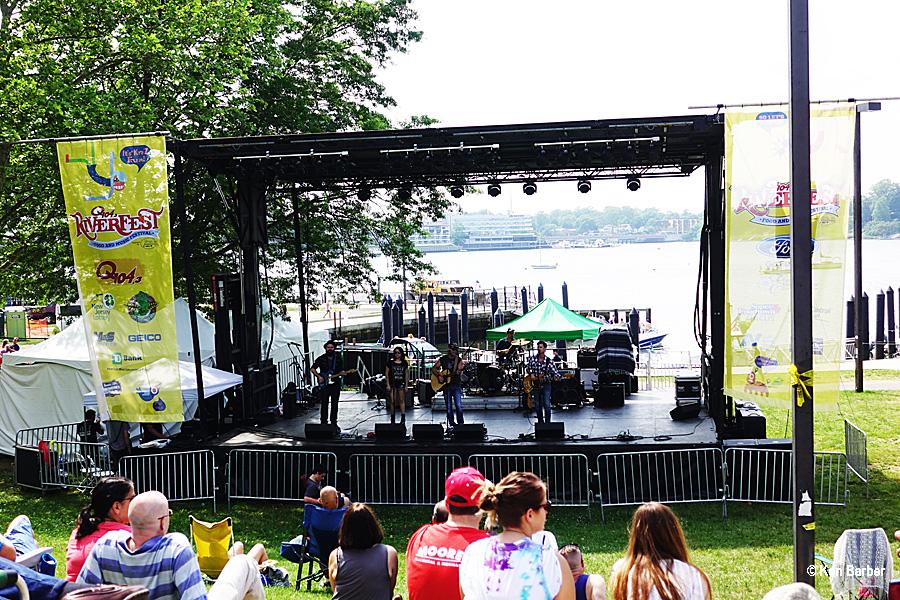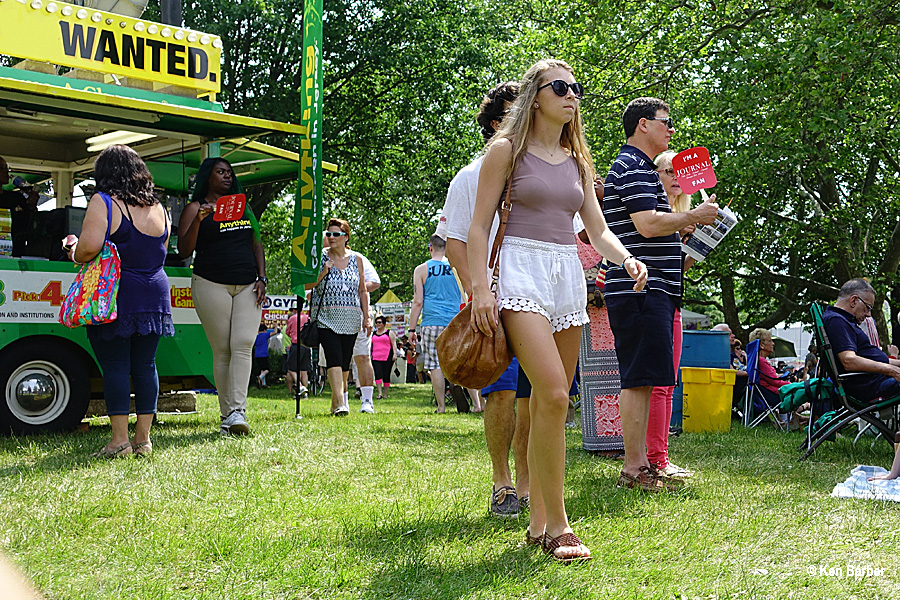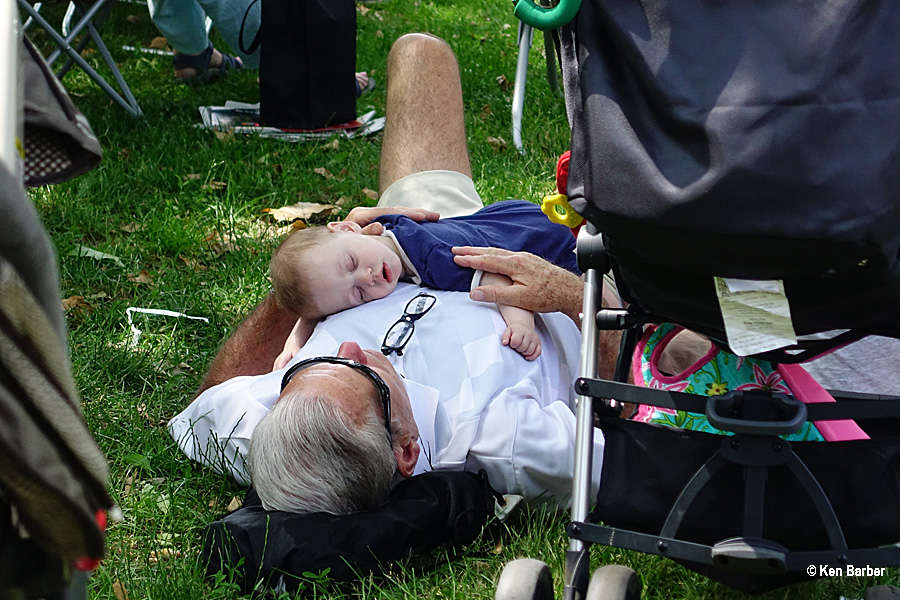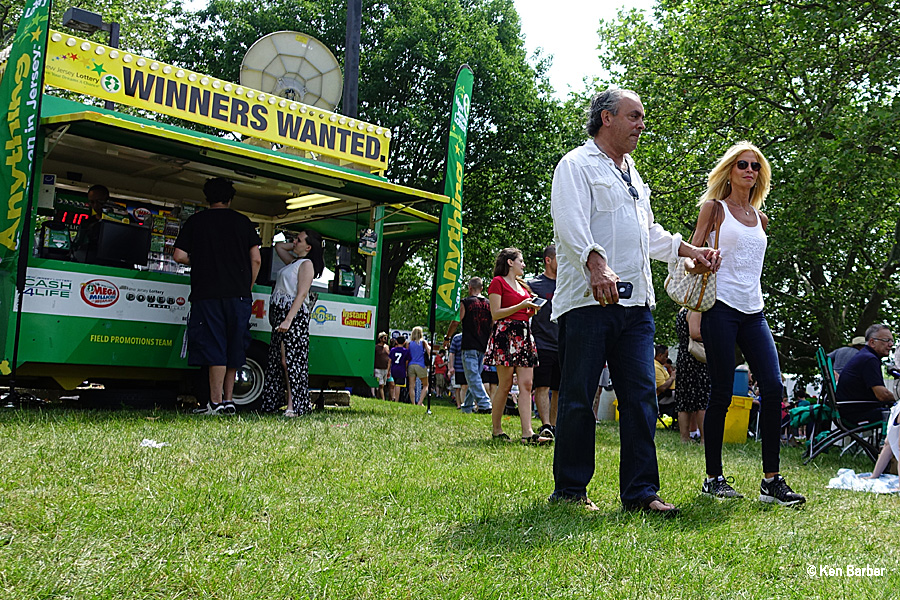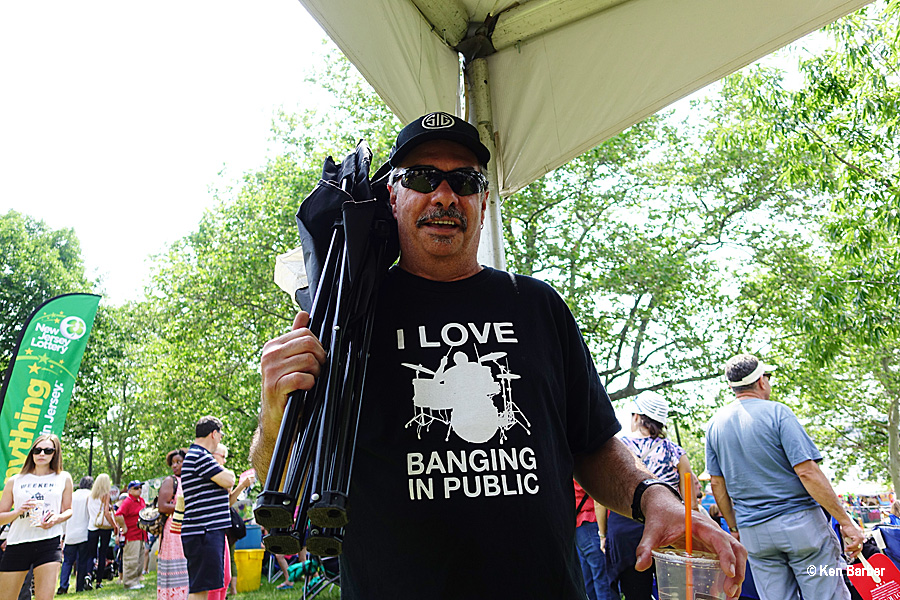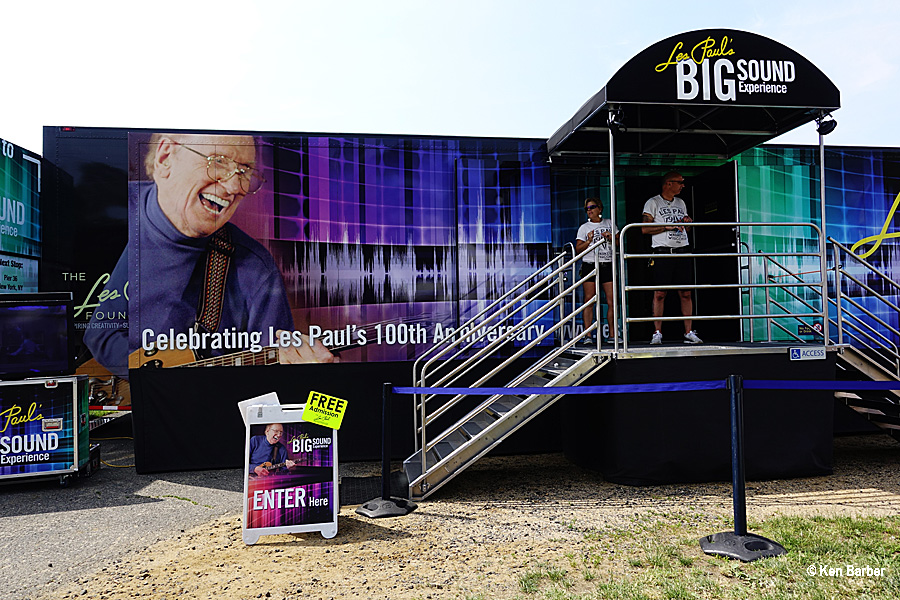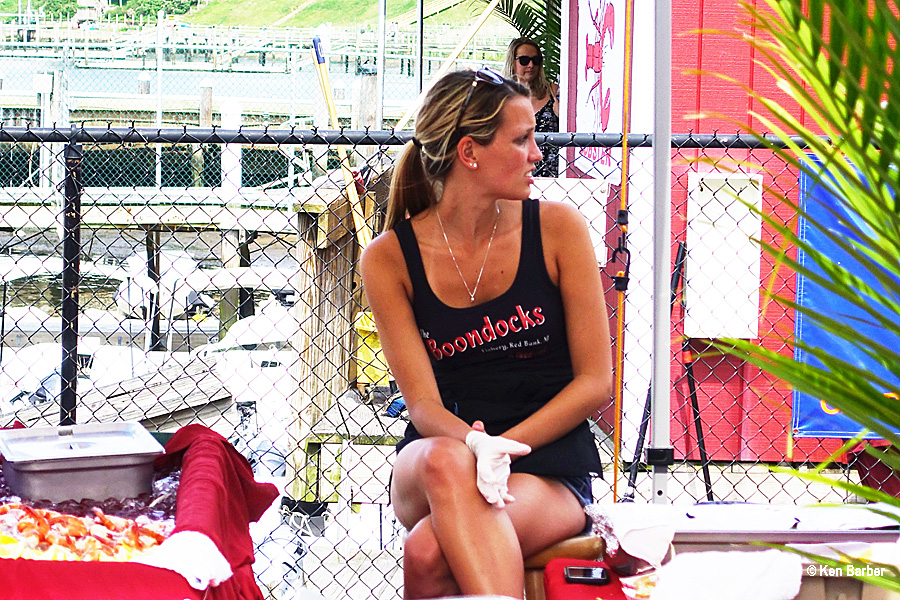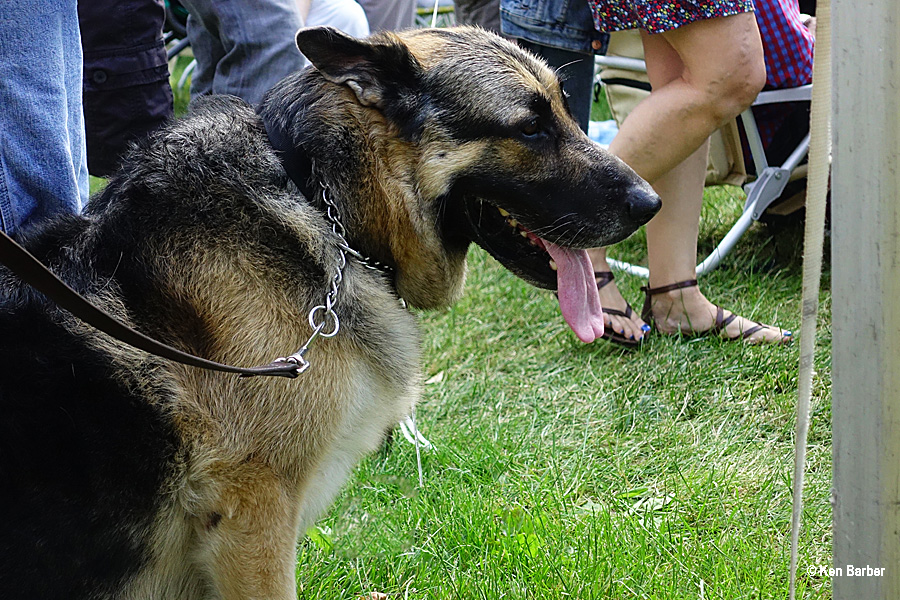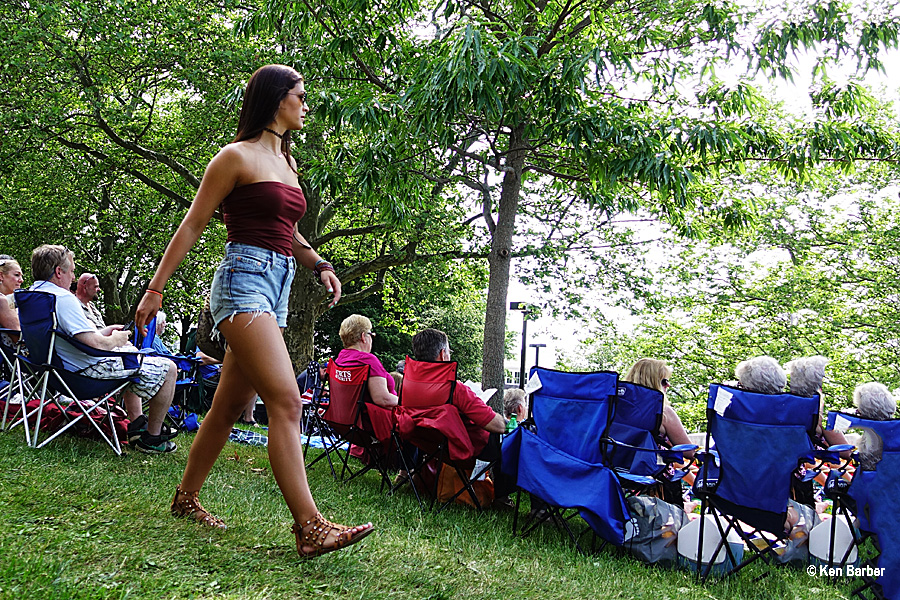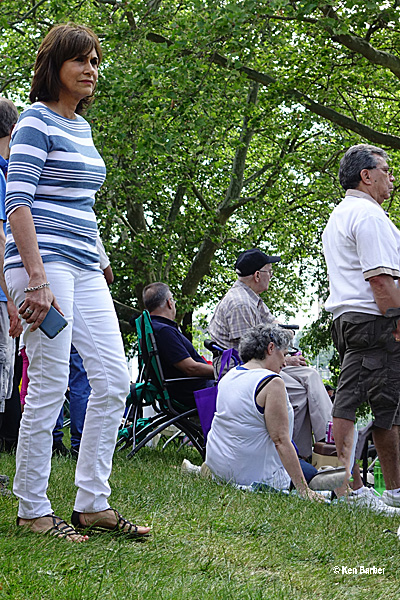 Peggy, a Nurse Practitioner, from Riverview Medical Associates, offered blood pressure tests to Riverfest visitors.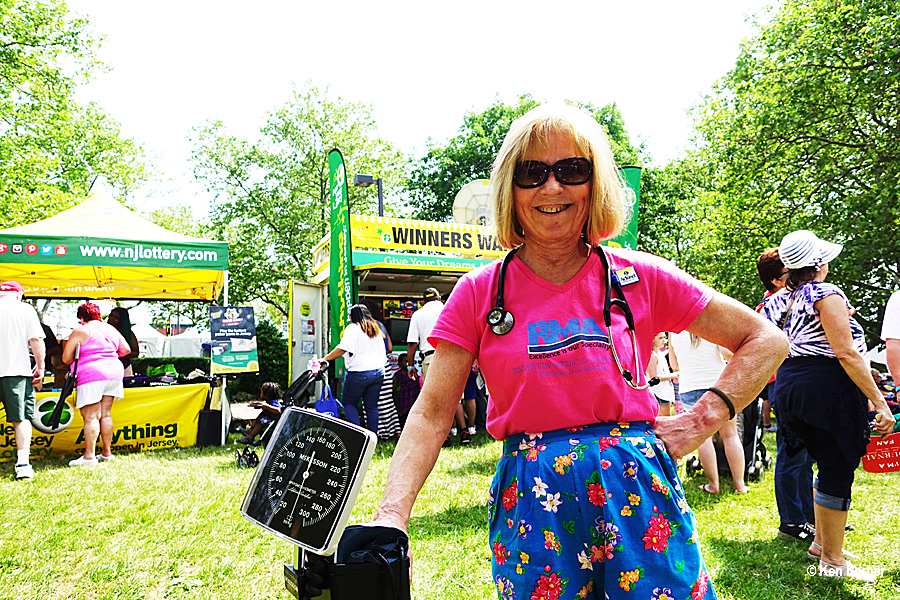 Another volunteer working with Peggy, but I forgot her name (very sorry). This lady was working the area by the Riverview Medical Associates booth.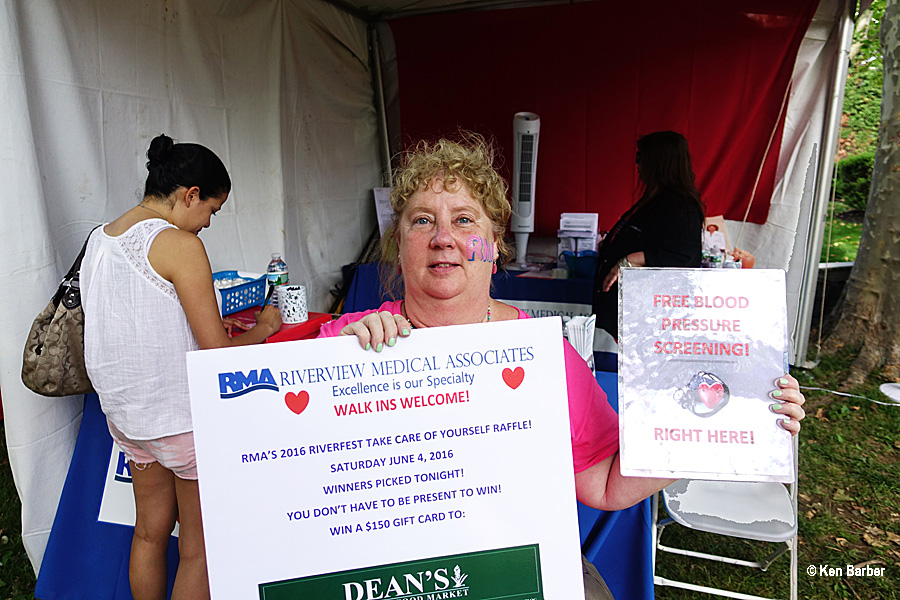 Everybody had a great time in Red Bank today.