f

SCOTT - LAURA - LIAM VISIT
(SCROLL DOWN TO SEE ALL PHOTOS)
September 09-11, 2016. A wonderful visit from the Camp Hill Barbers.
Friday - Started with dinner at the Dublin House in Red Bank, NJ. (First photo taken by Liam).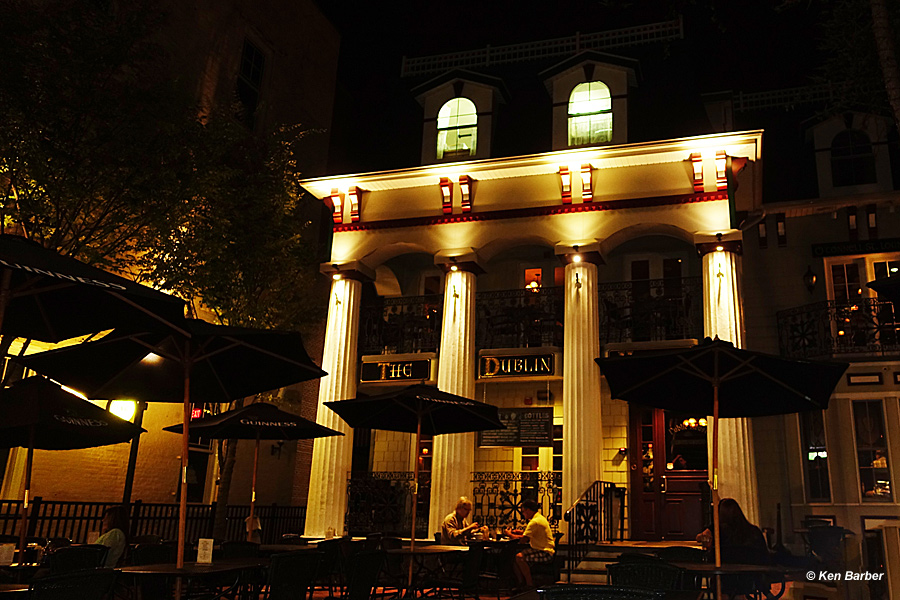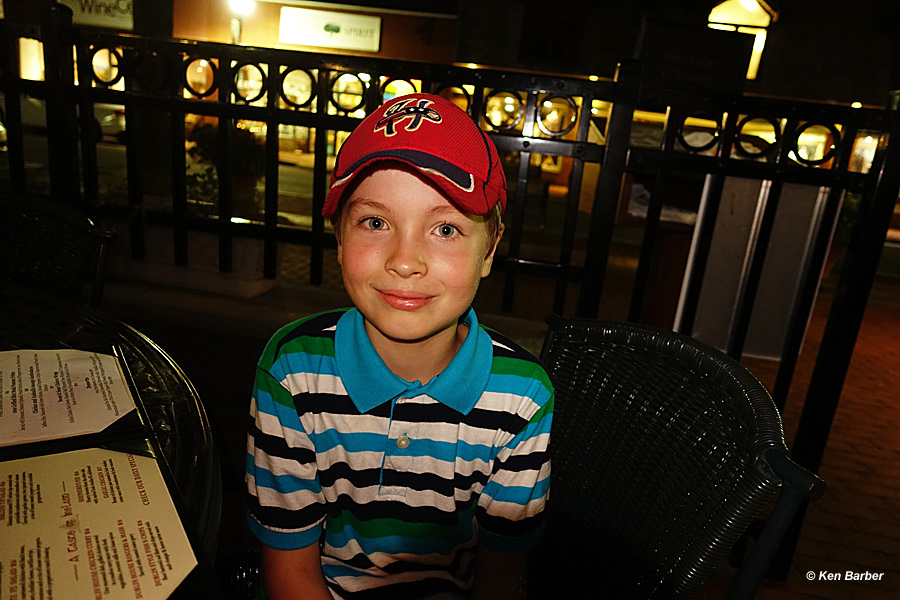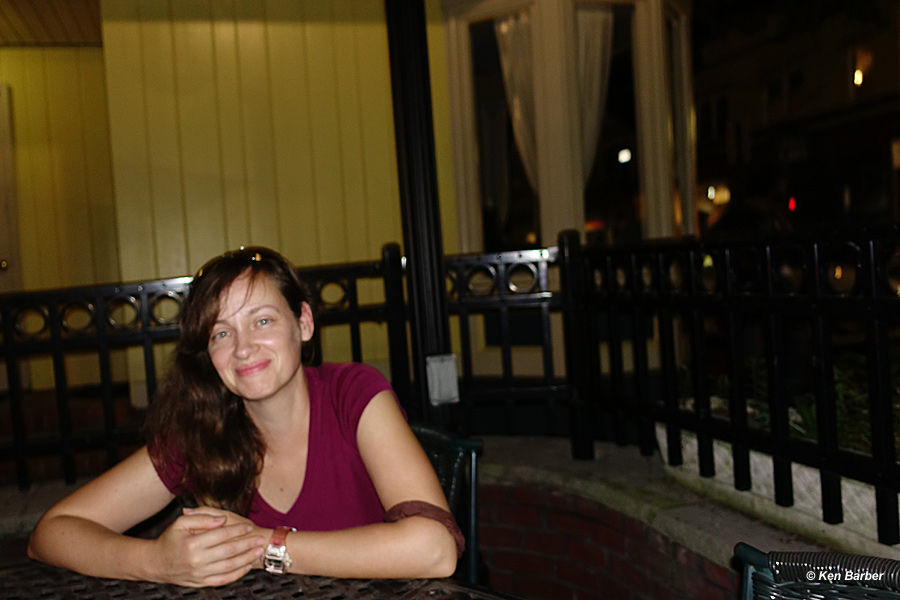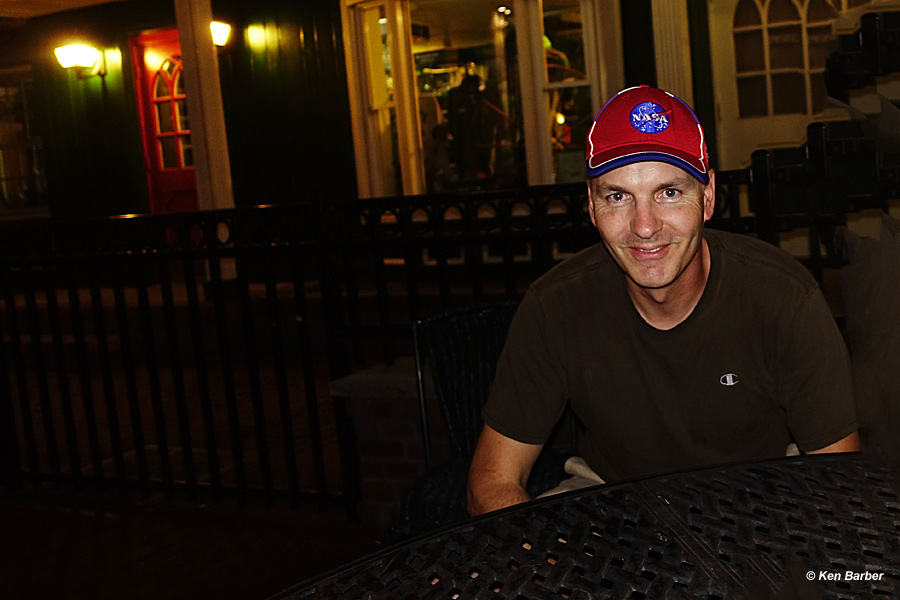 Off to YESTERCADE in Red Bank.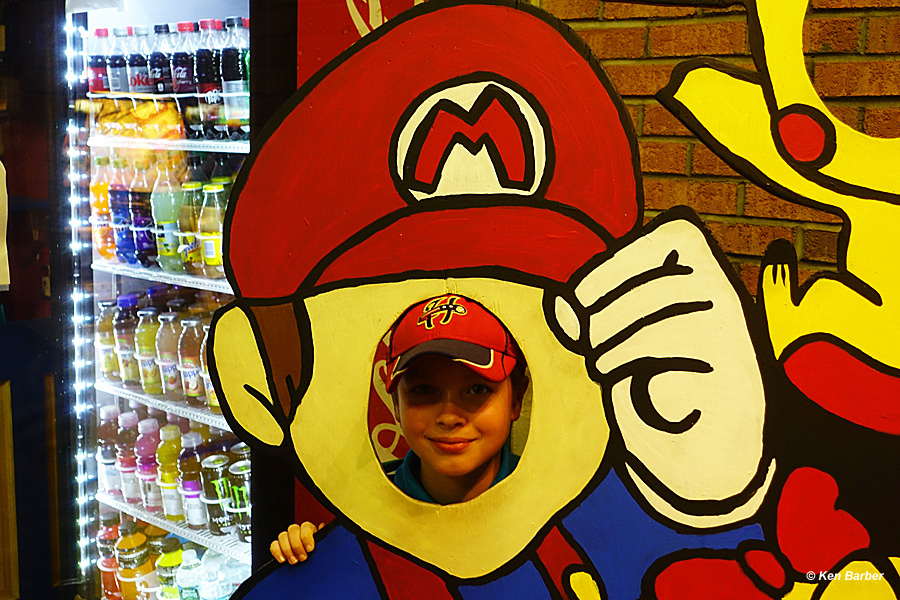 Lots of vacant machines to choose from.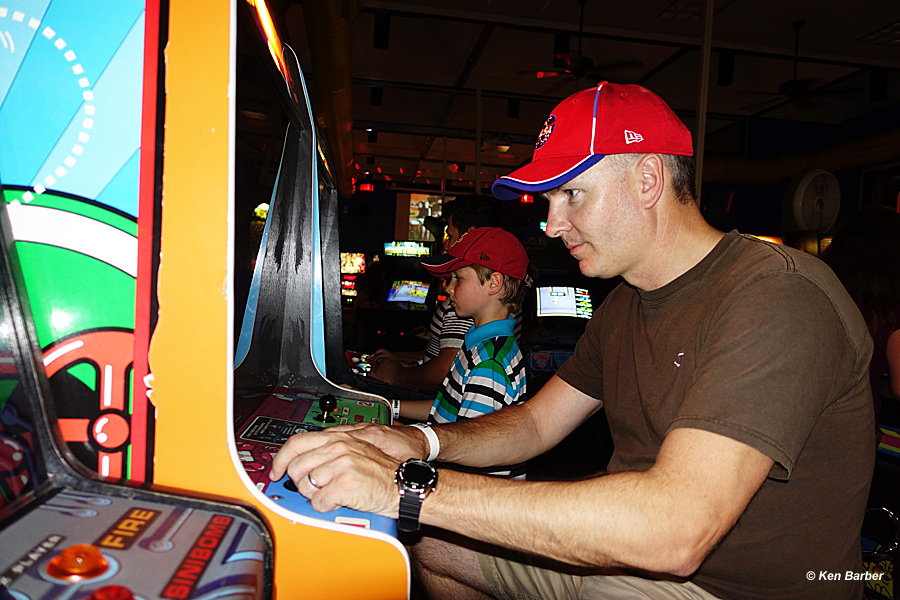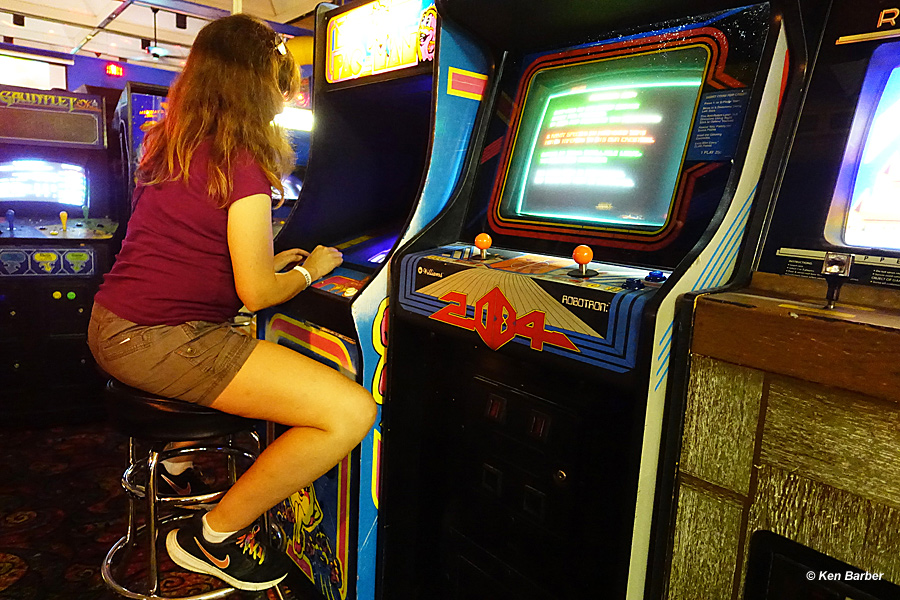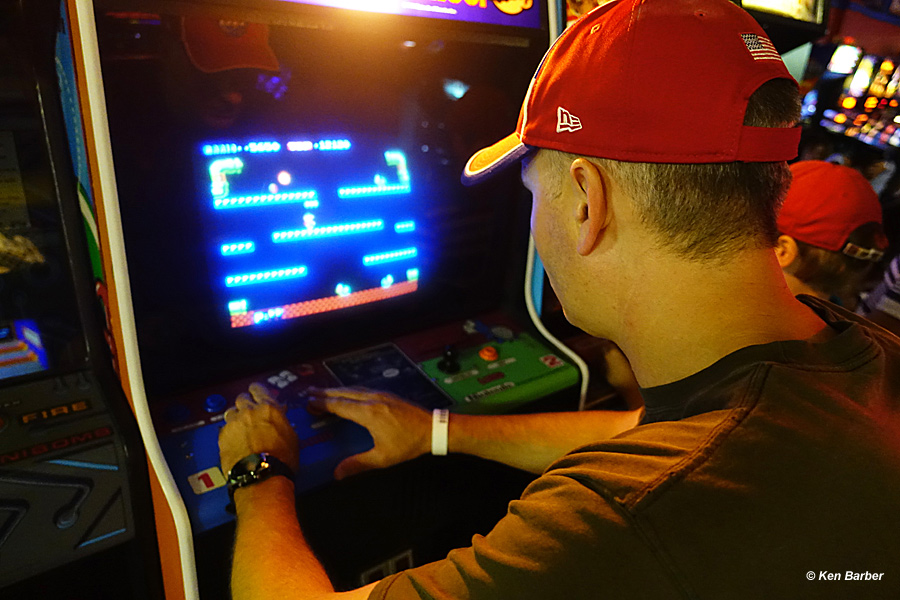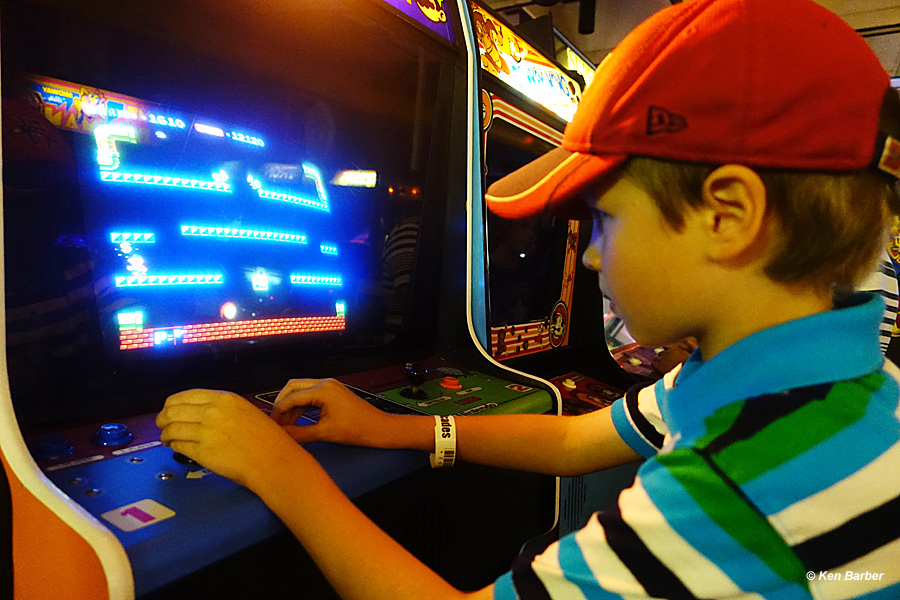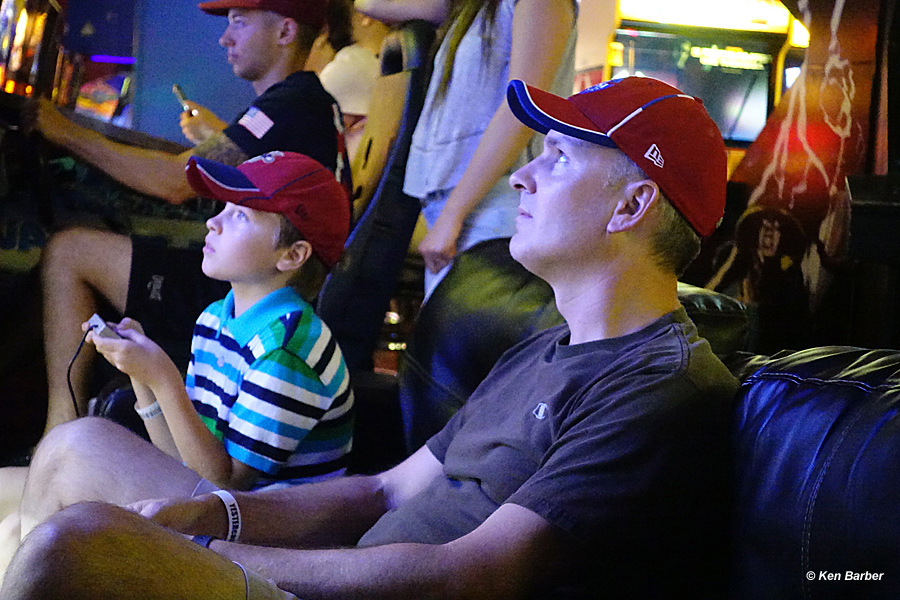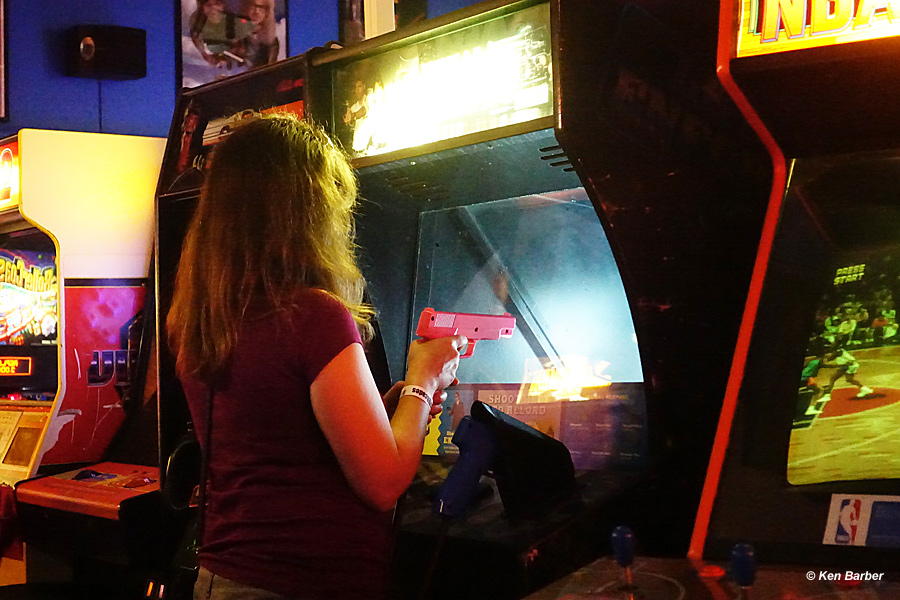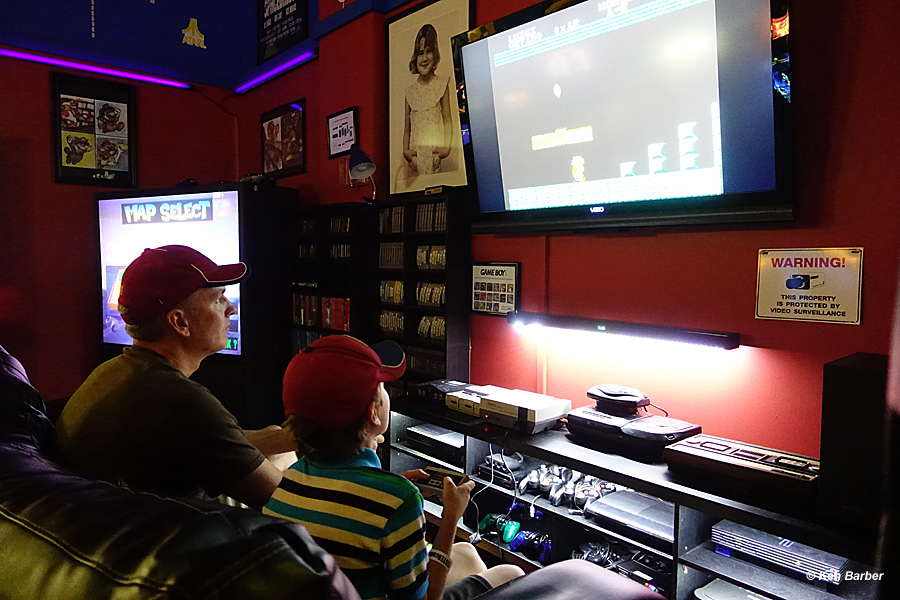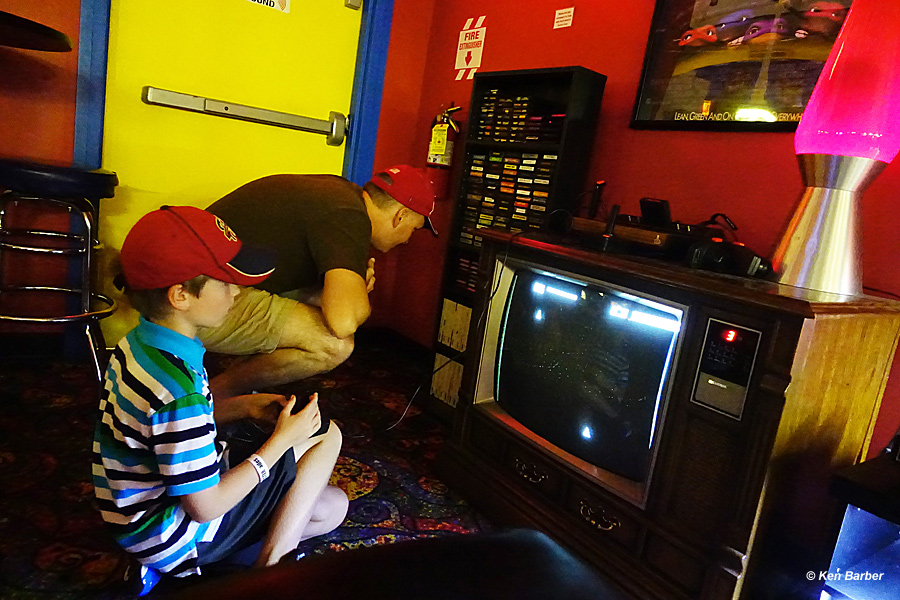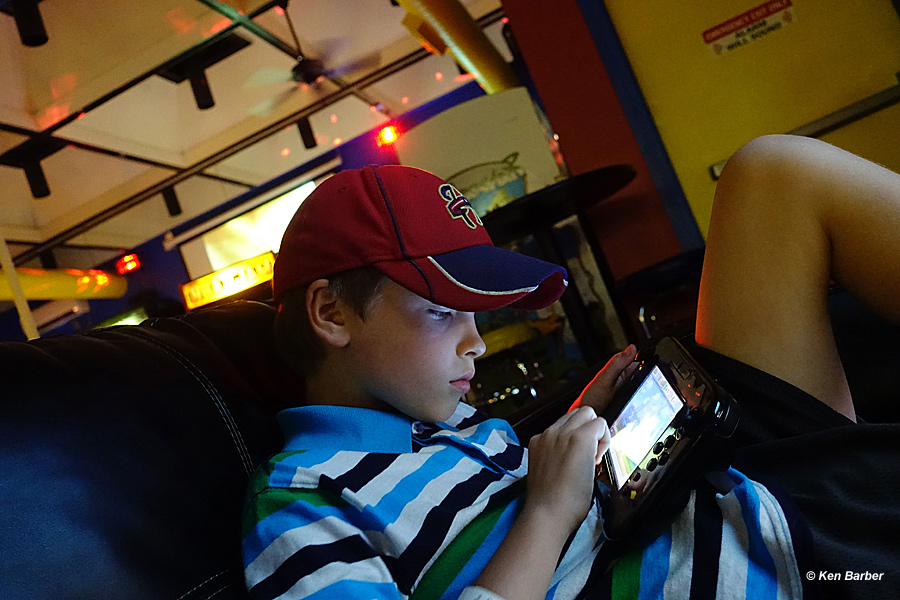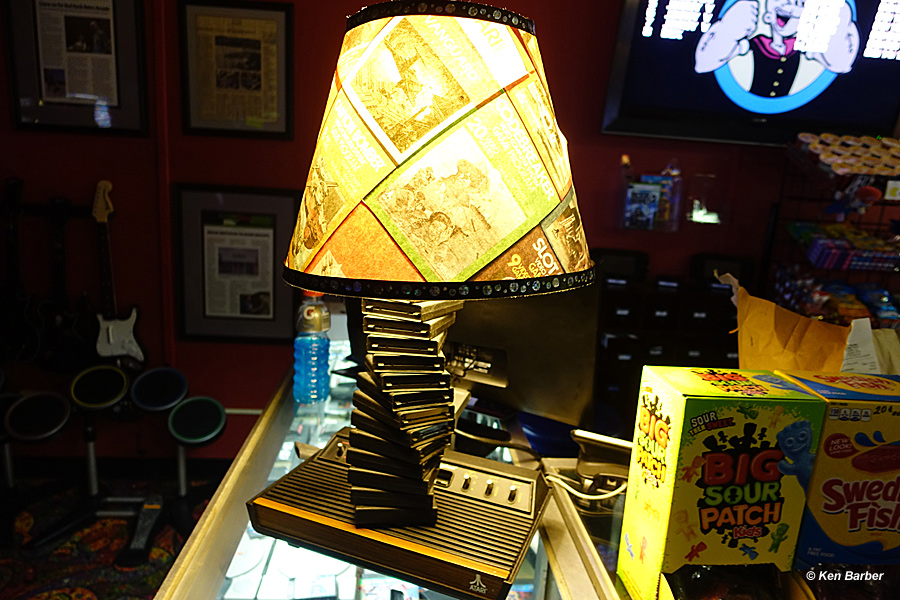 Saturday morning - After a few hours in the pool, we headed to Menlo Park for lunch at the Rainforest Cafe.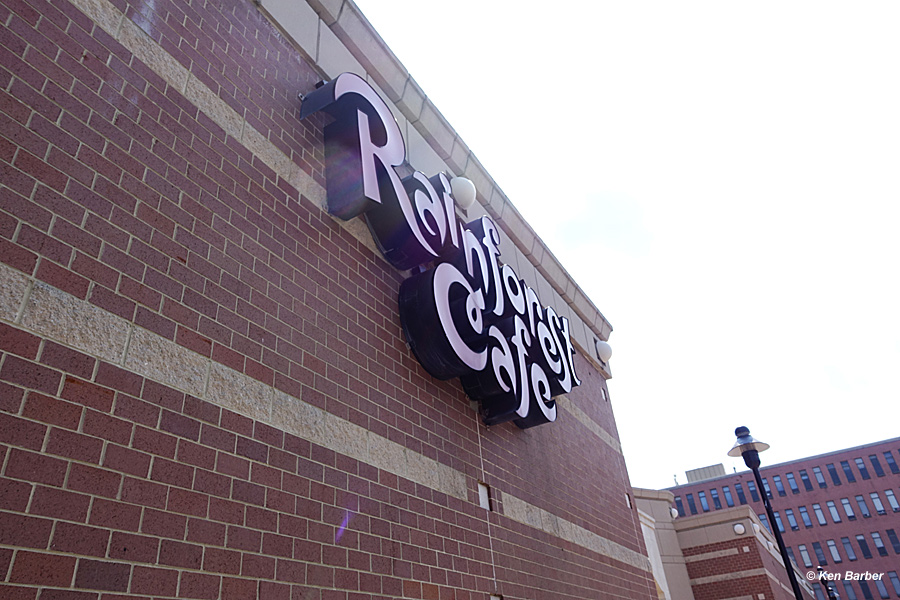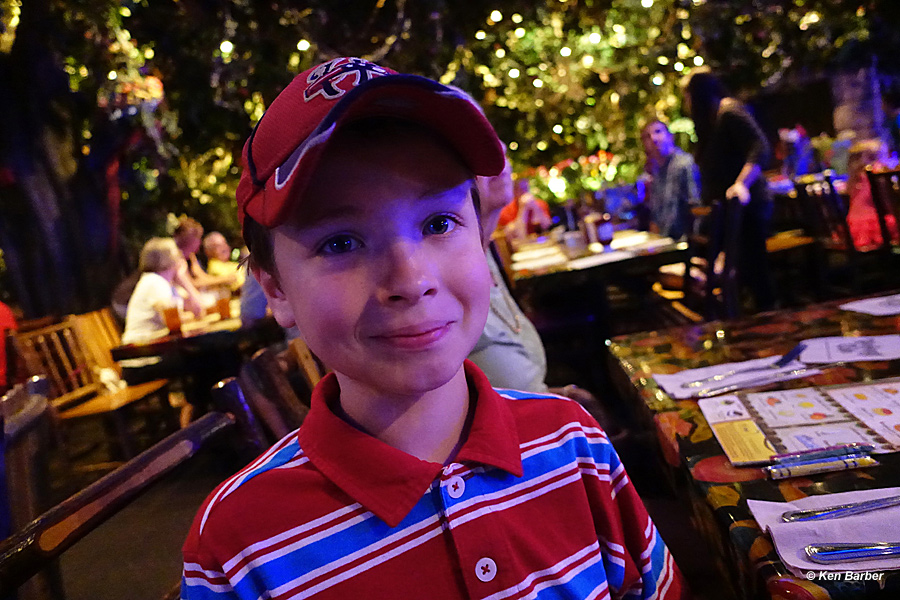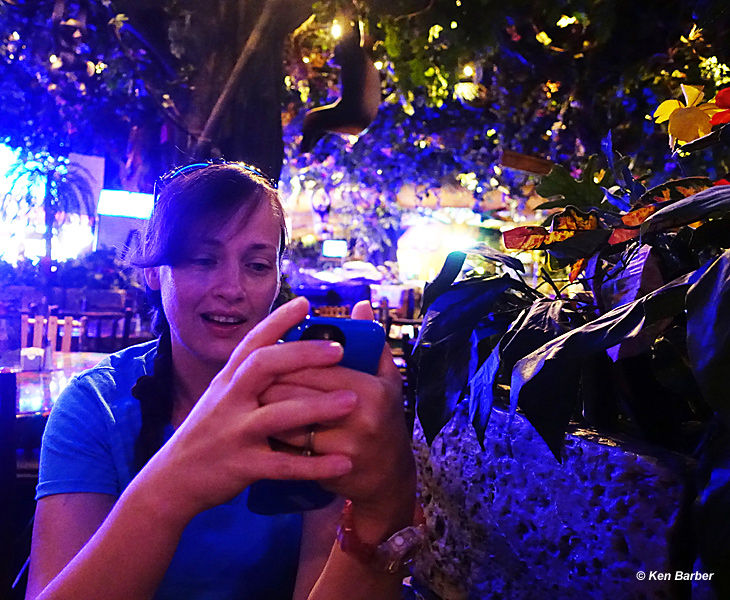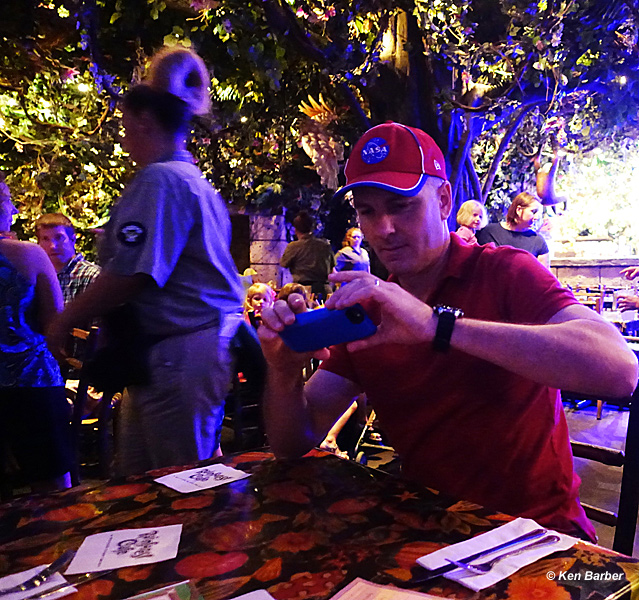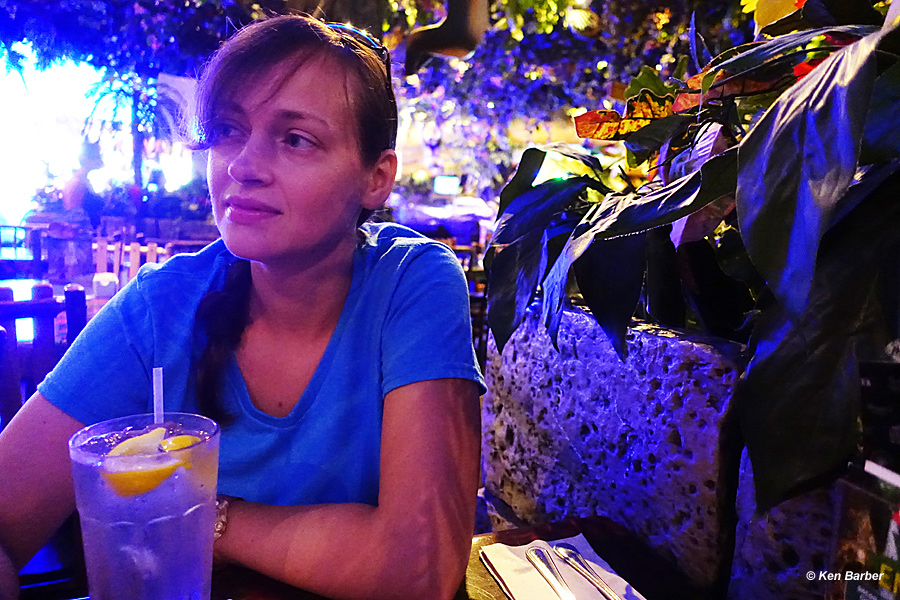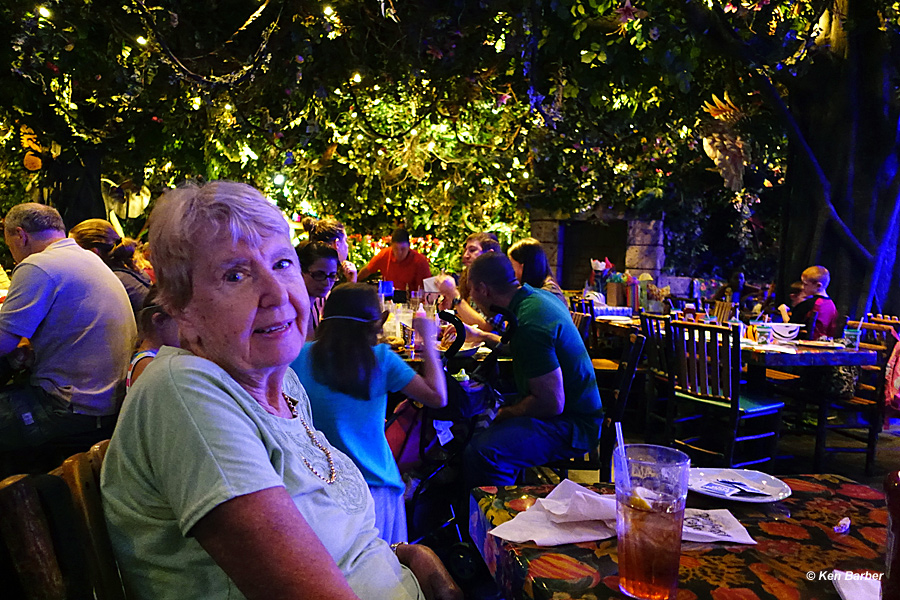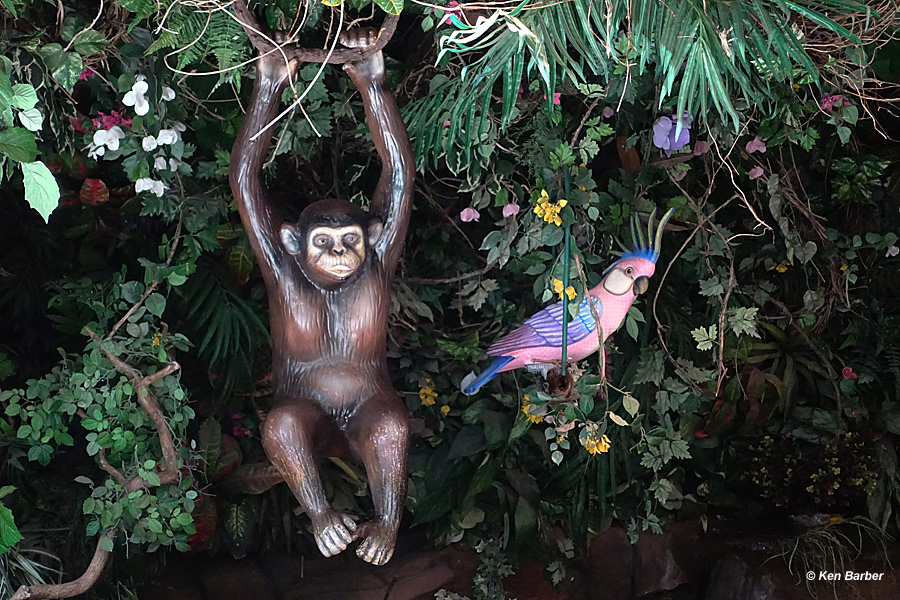 Dessert at the Cheescake Factory.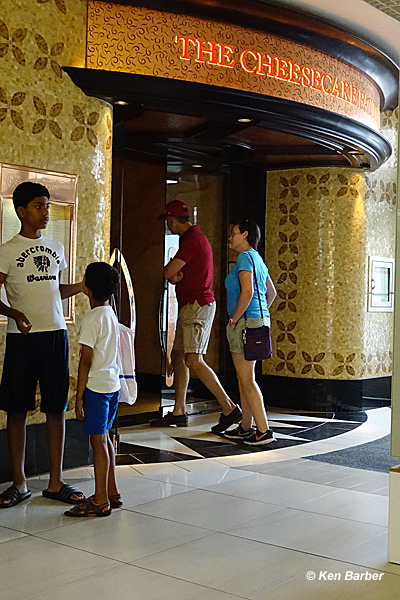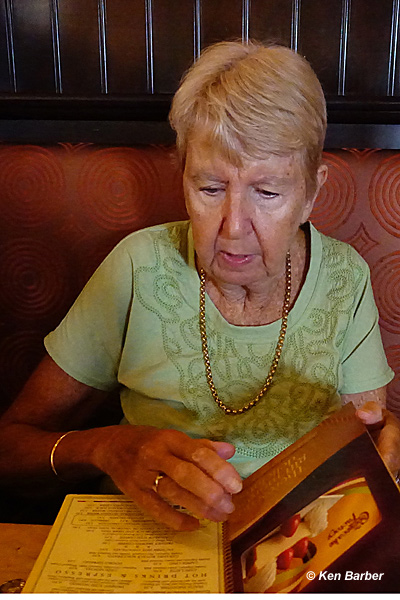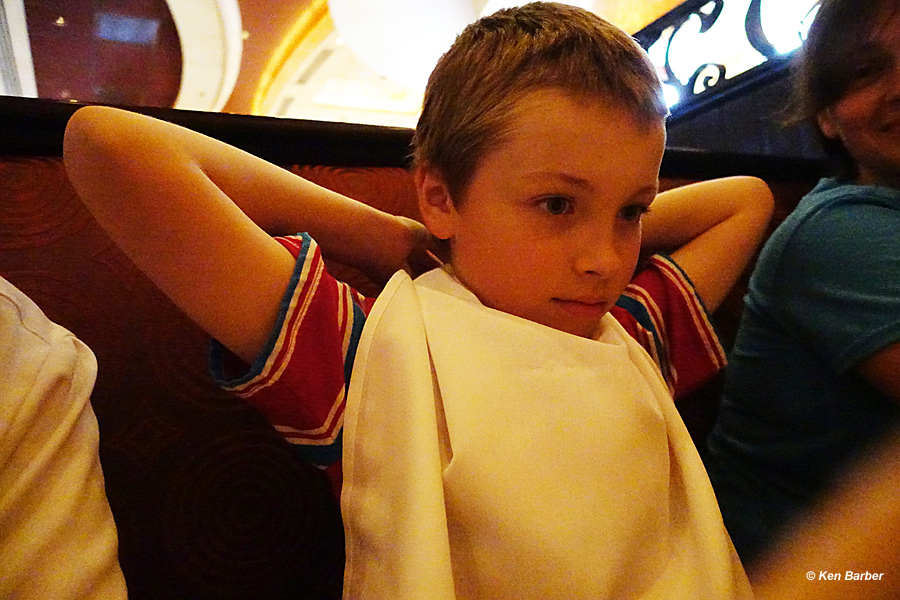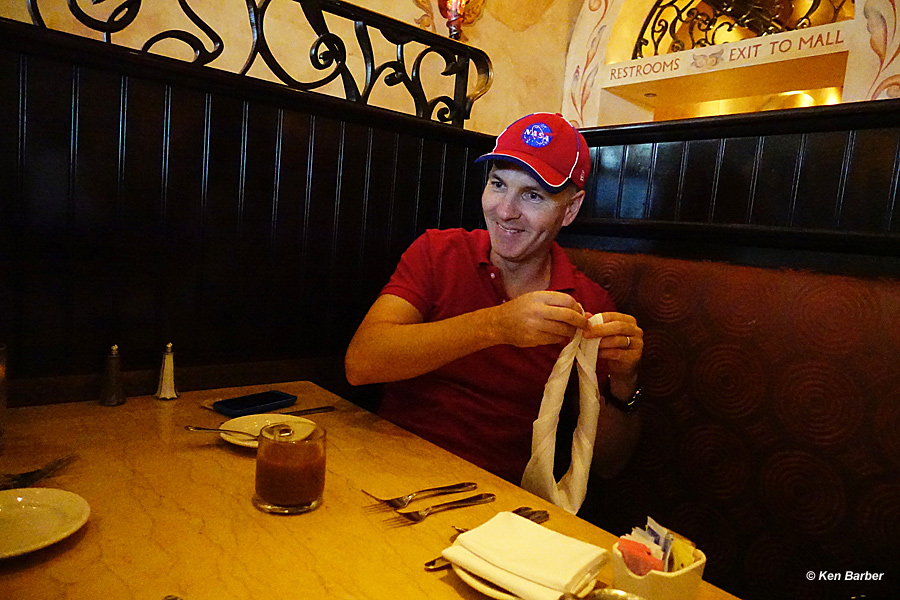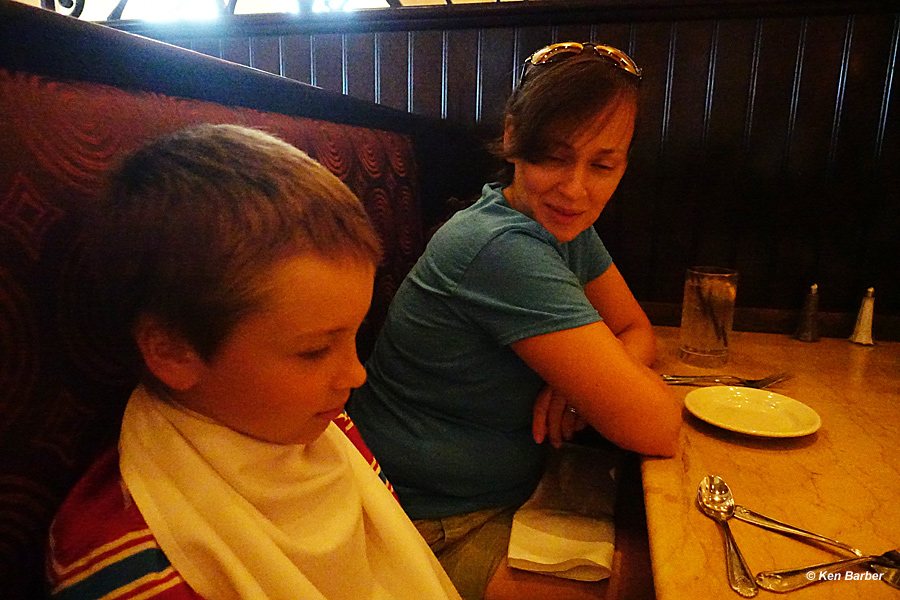 Back to the mall toward the GameShop.
Liam searching for that special video game.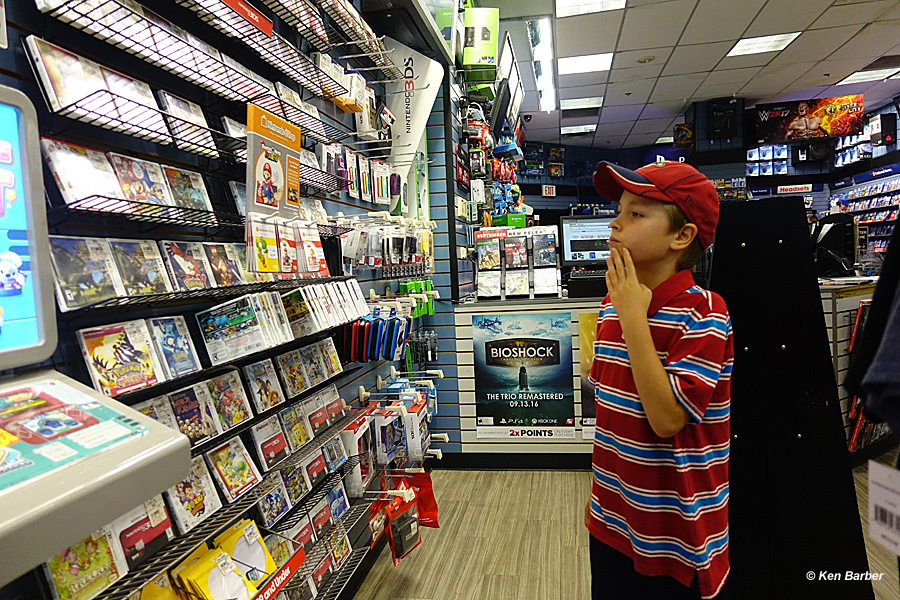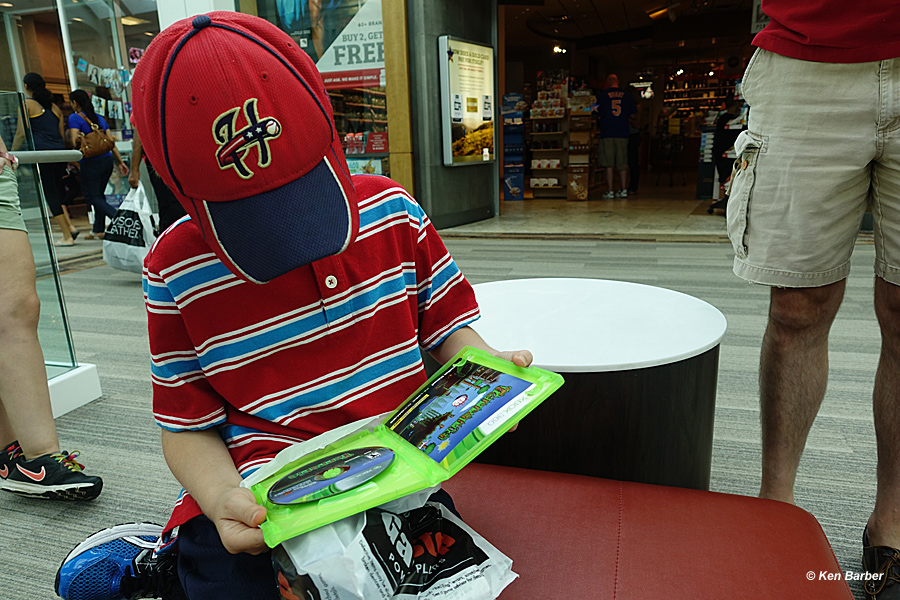 One quick phone call and back to Middletown.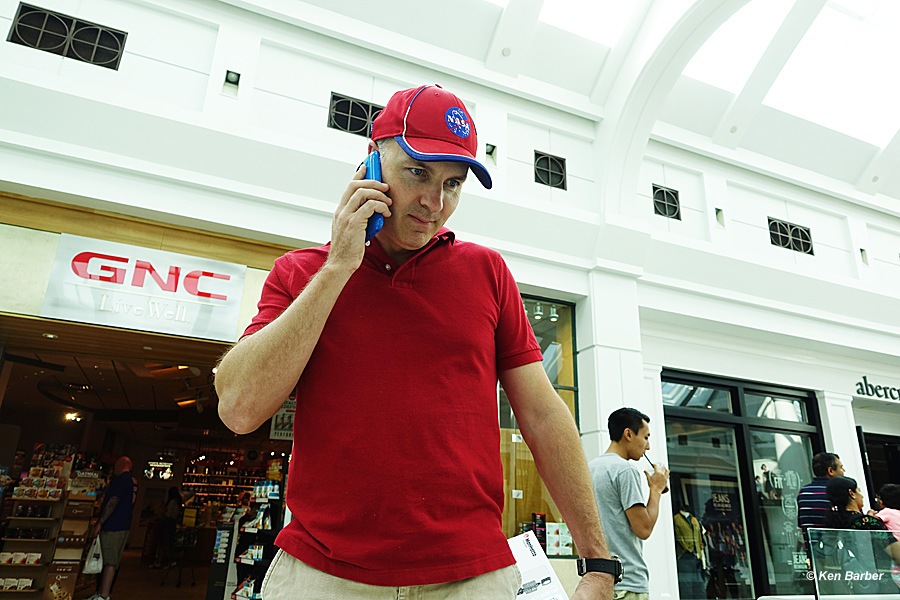 We had dinner at Rooney's in Long Branch. No photos were taken.
After dinner, back to Yestercade in Red Bank.
We found that Saturday night was not a good night at the arcade. It was very crowded and it had the look of "date night" where lots of people were just 'hanging out", while others occupied most all of the machines. (Someone said a wedding party descended on the arcade, accounting for the large crowd).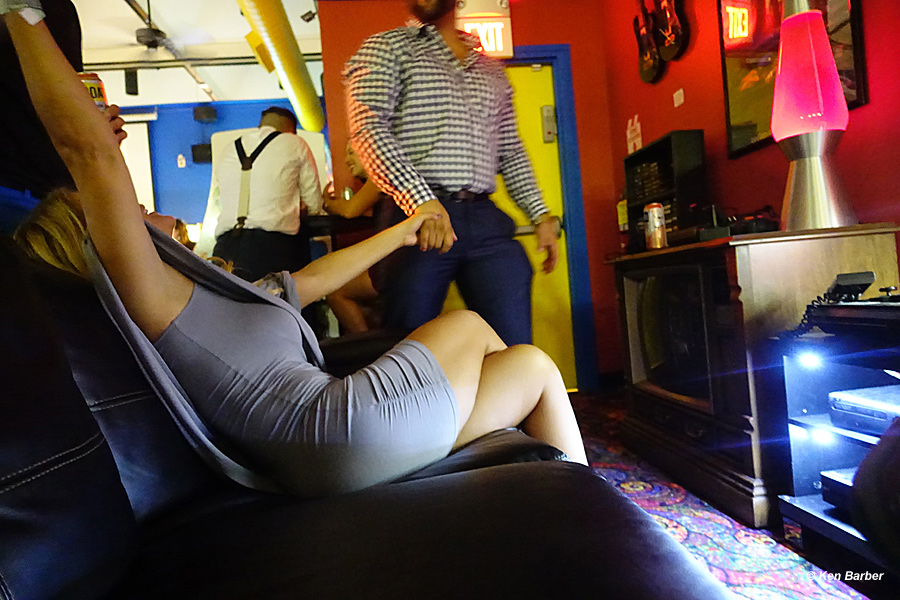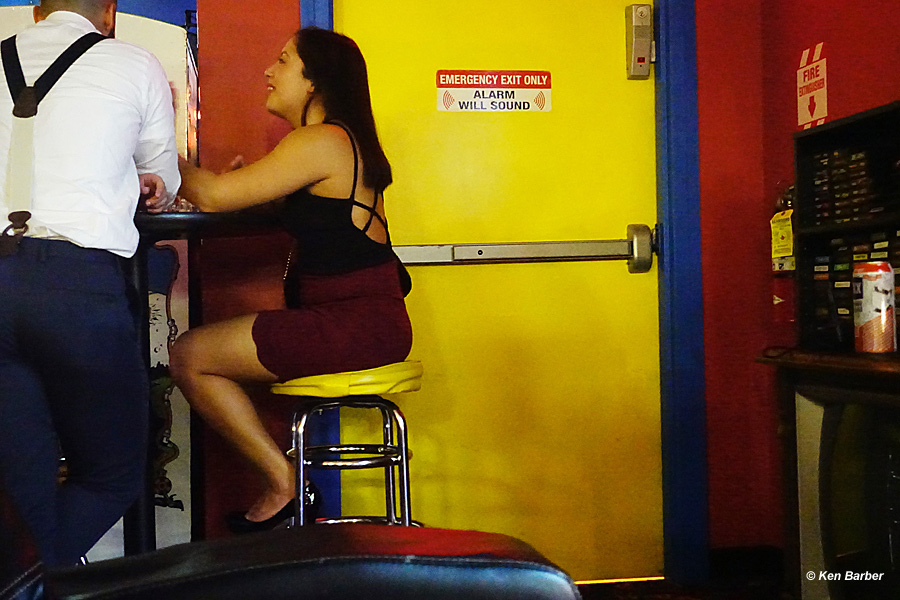 Those who appeared to not be on date night, were on their favorite game machine.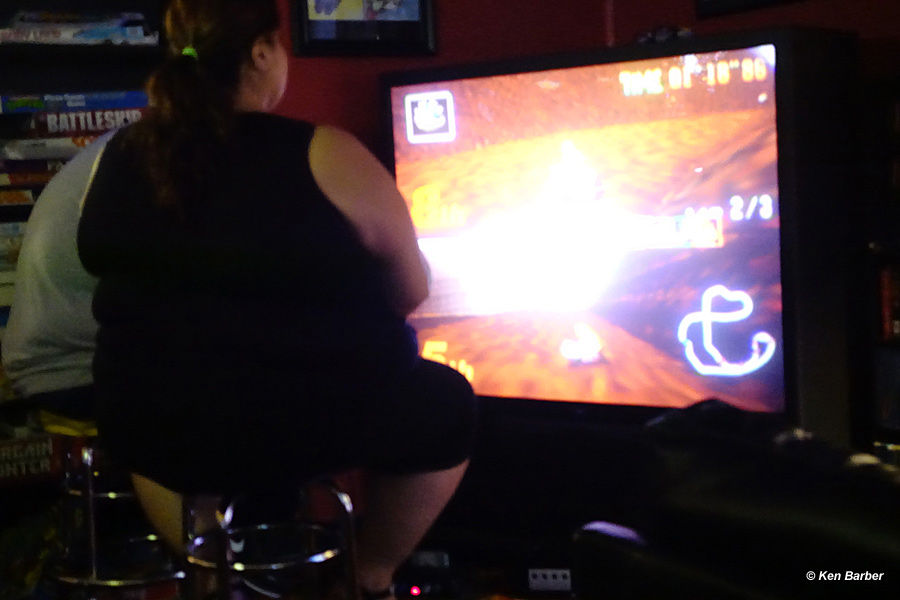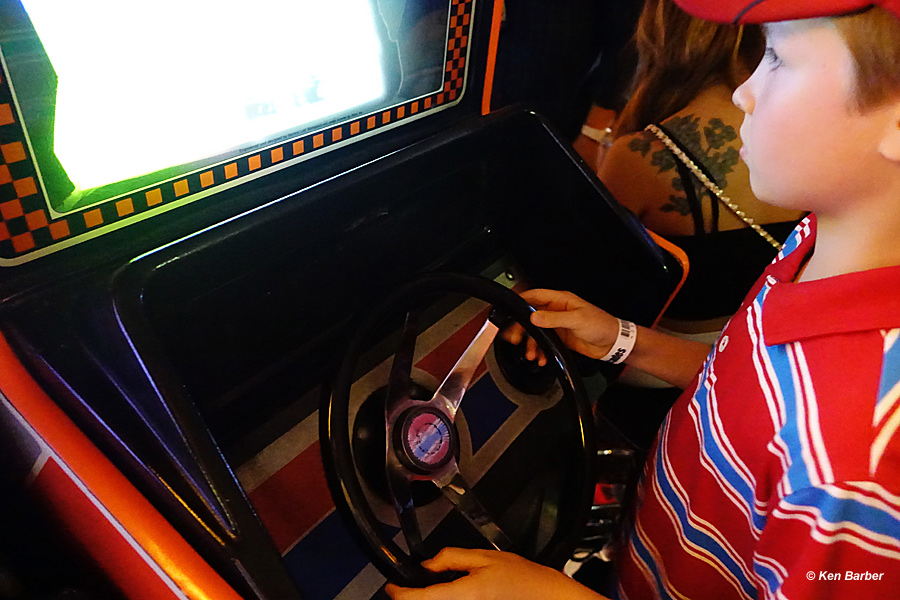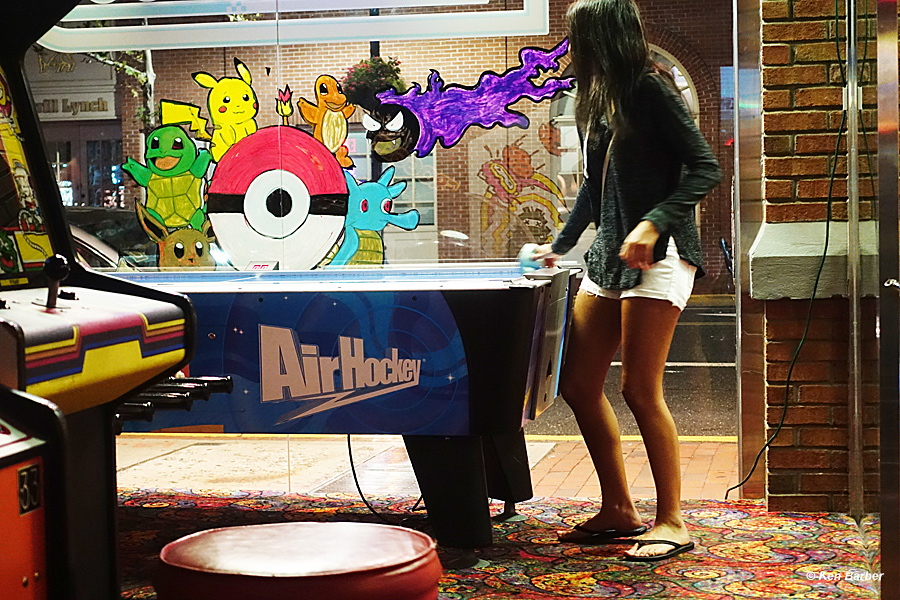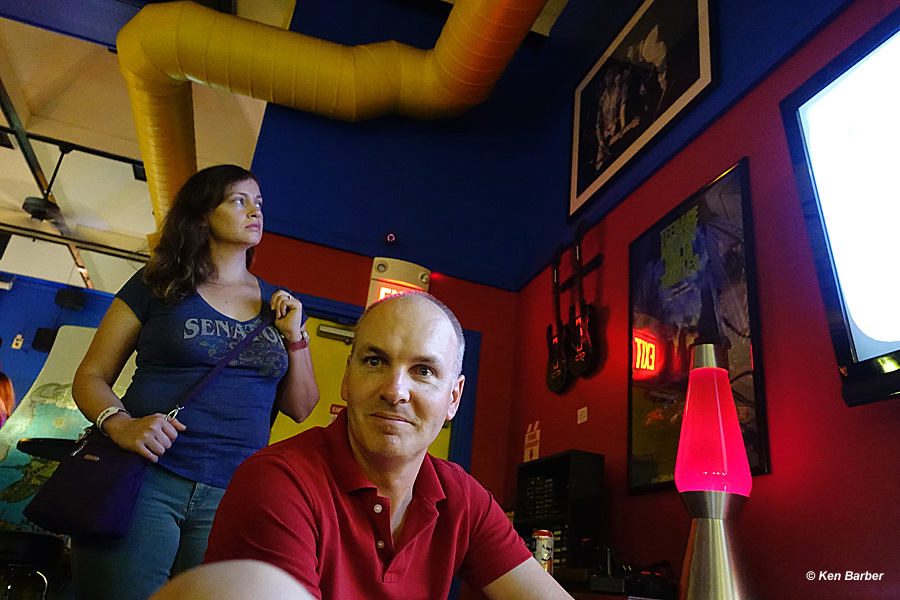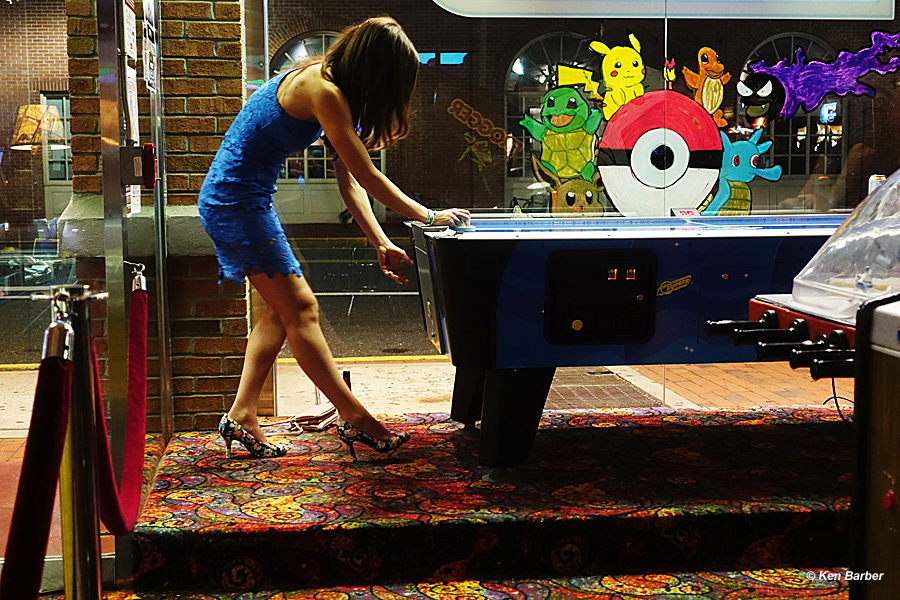 It was a fun weekend with Scott, Laura and Liam. Looking forward to the next meetup.