f

BORNHOLM RESTAURANT
BROOKLYN, NY
(SCROLL DOWN TO SEE ALL PHOTOS)
September 25 2016. We frequently have lunch at the Danish Cafe in Red Bank, NJ and one of our Danish friends suggested we try the new Danish restaurant in Brooklyn. It was a nice day so we set the GPS for 138 Smith St. in Brooklyn, NY. Looking diligently for the street numbers we spotted the Danish Flag and we knew we had arrived.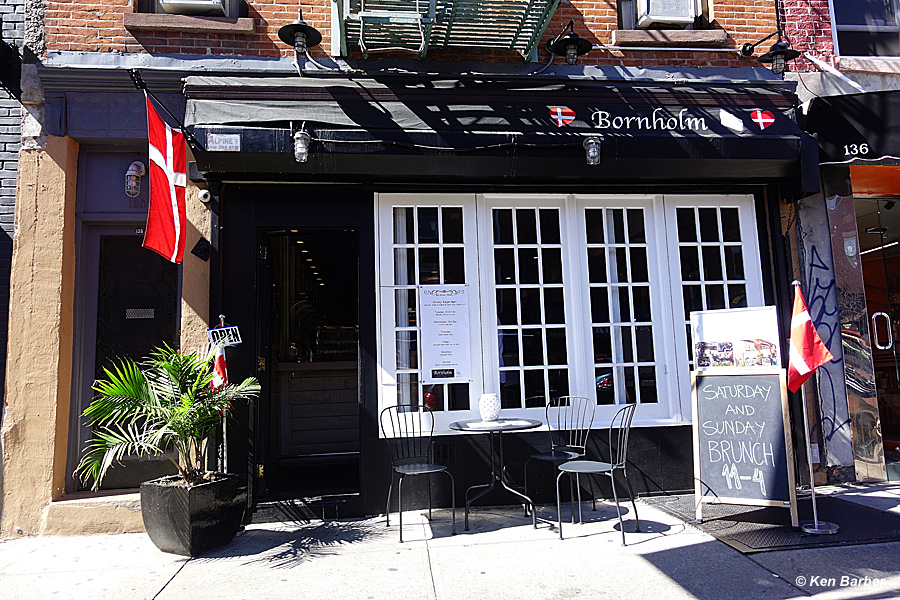 The weekly specials were posted on the door so we were delighted to see Saturday Brunch which was to our liking.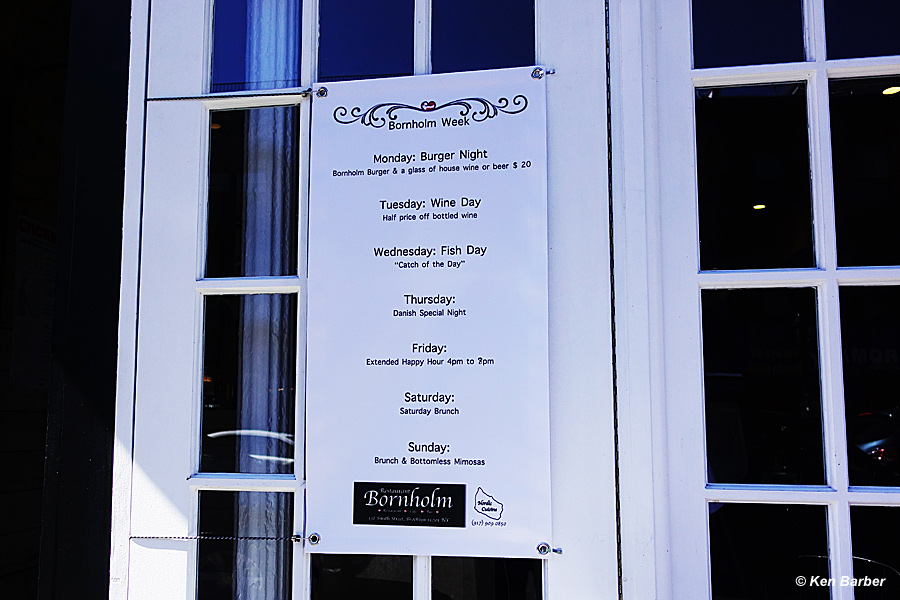 The interior was well appointed and this would have been our lunch destination had it rained.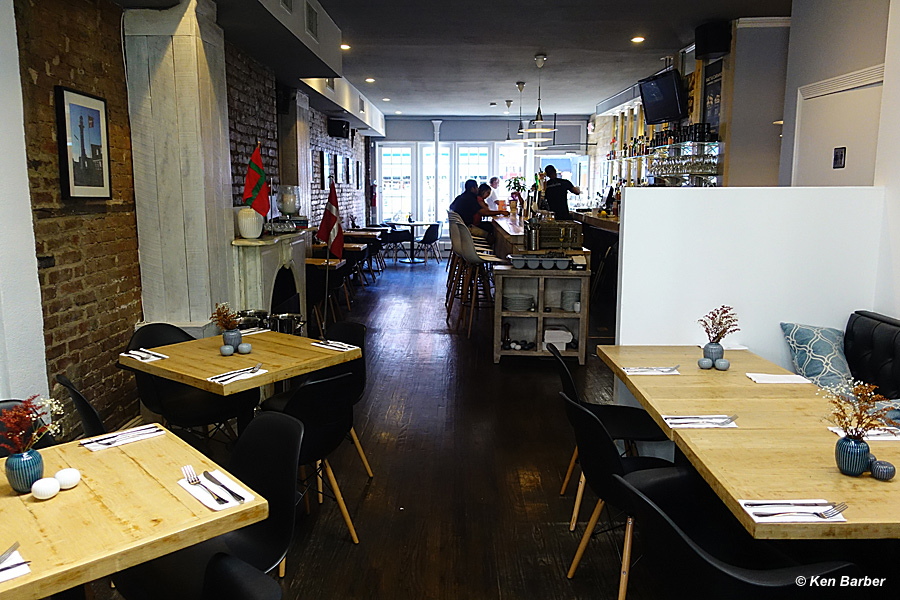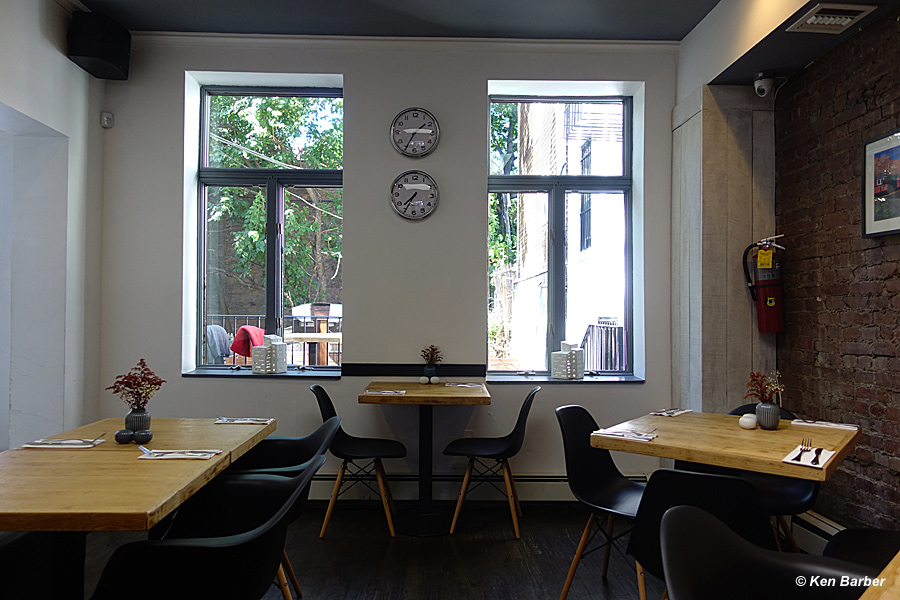 It was a very nice weather day so we took a snapshot and got seated on the patio.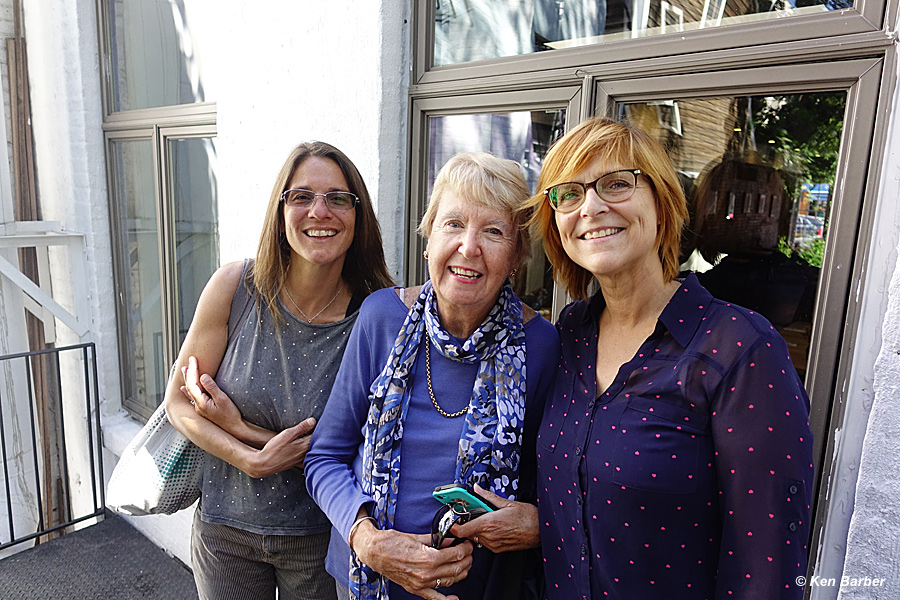 The patio was delightful, and was very relaxing.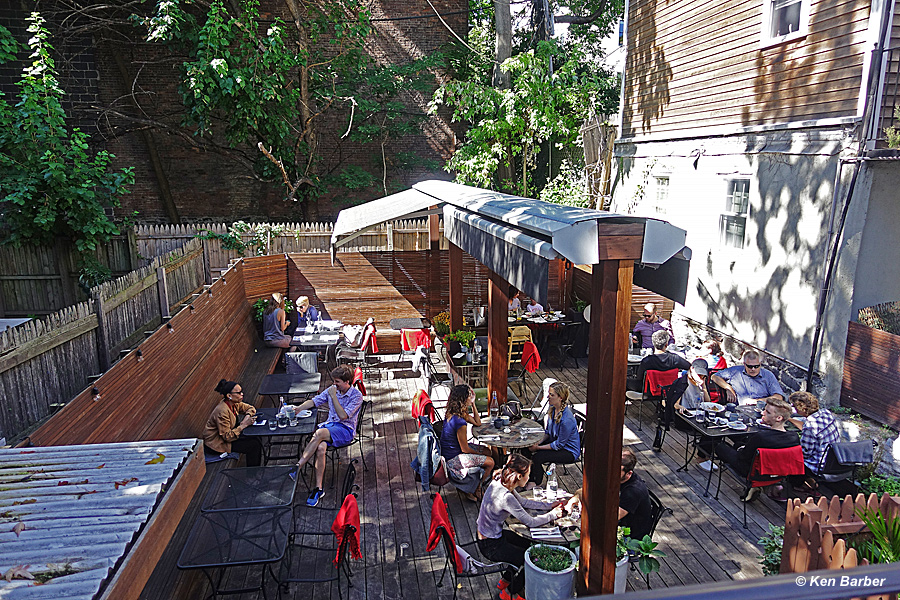 Lunch was delicious with made-on-the-spot, high quality ingredients.
I took one last snapshot of the other patrons showing another view of the patio.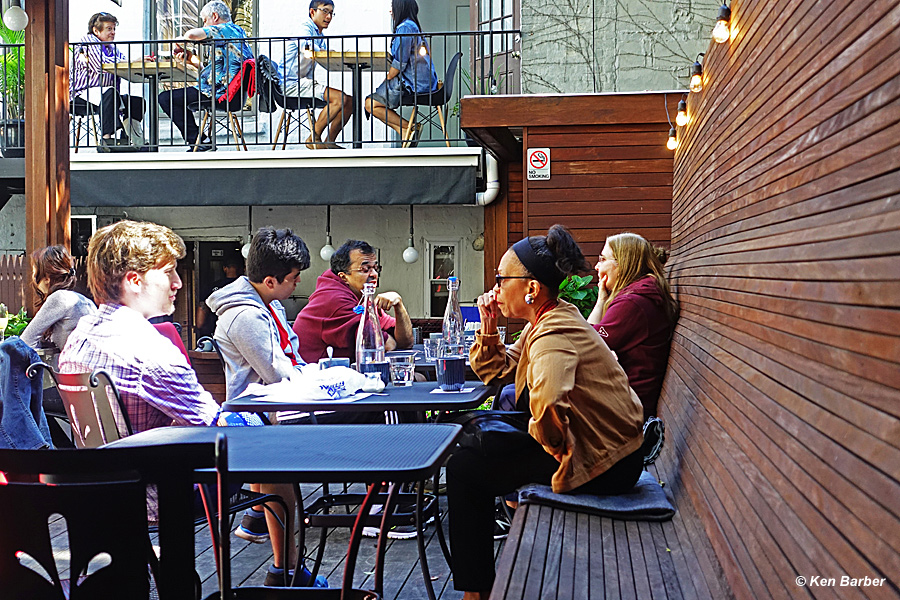 Yes, a delightful luncheon experience today in Brooklyn.
(note: photos taken with the Sony RX100M4)