f

CONCOURS d ELEGANCE
HOLMDEL, NJ
(SCROLL DOWN TO SEE ALL PHOTOS)
October 2, 2016. Postponed from yesterday because of rain, today was overcast and great for photos. Public event from 10 AM to 4 PM. $10 admission, proceeds went to several charities. The planners provided a free, convenient shuttle from the parking area to the Hop Brook Farm display area and it ran every few minutes.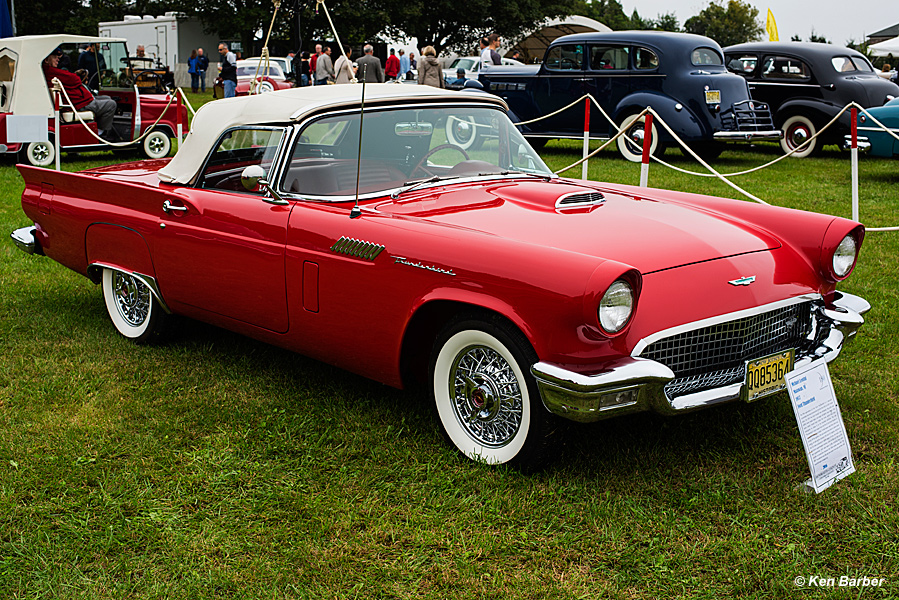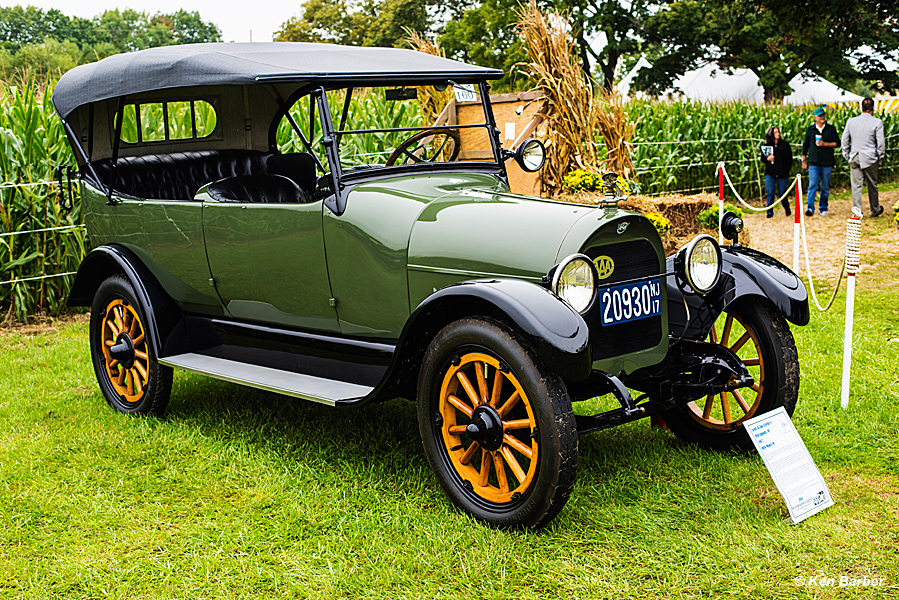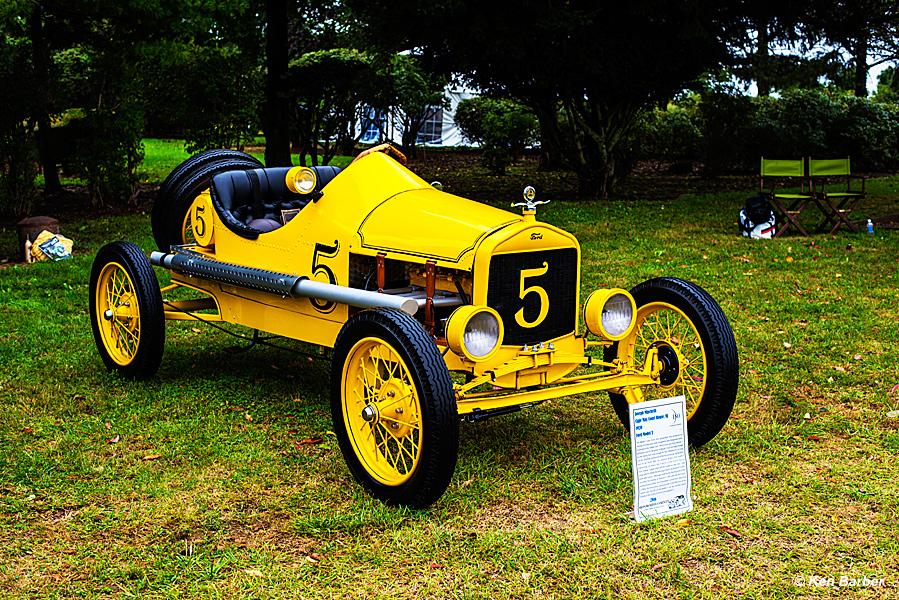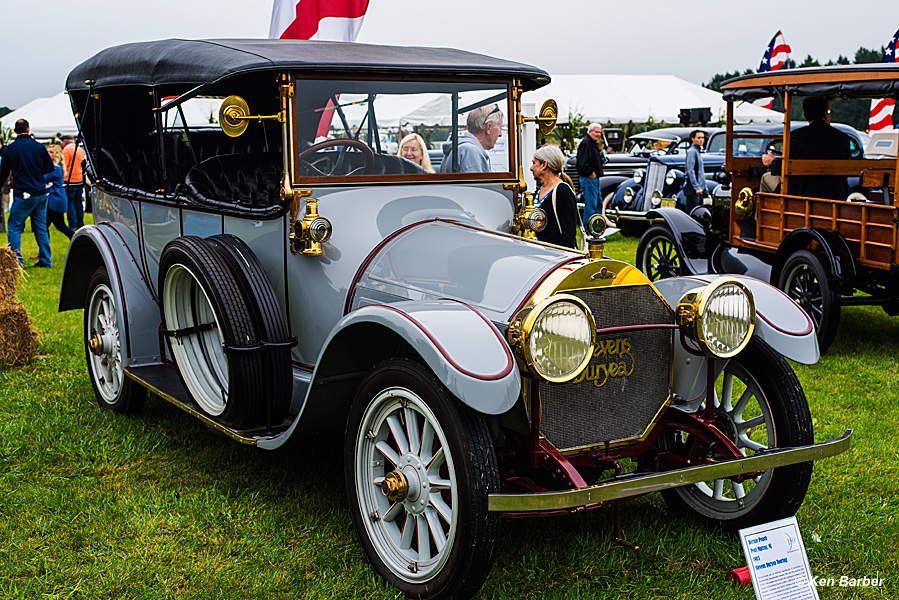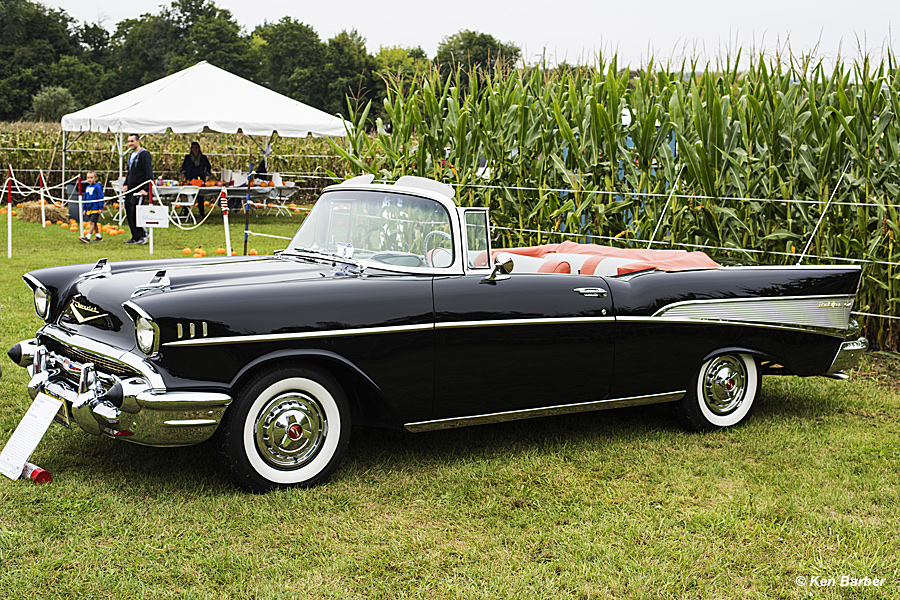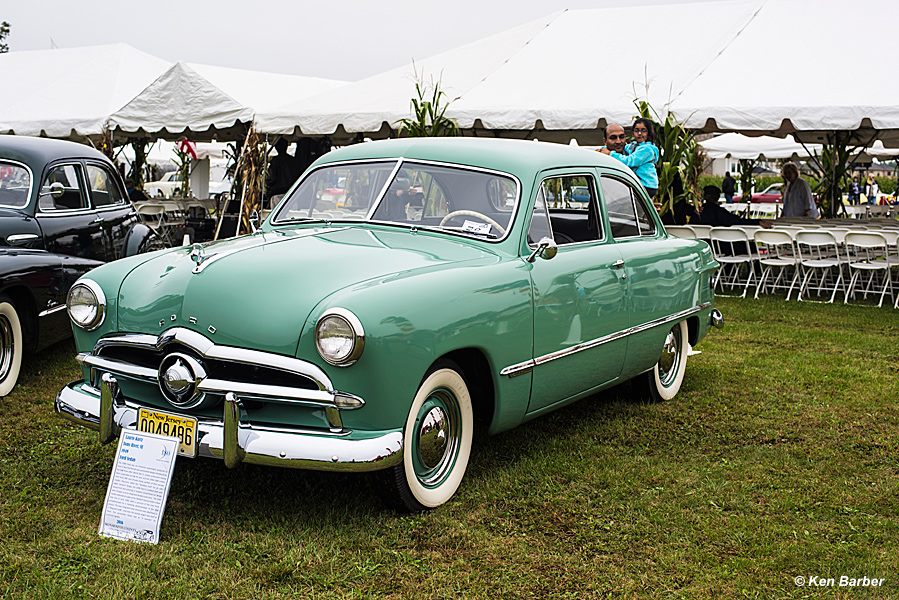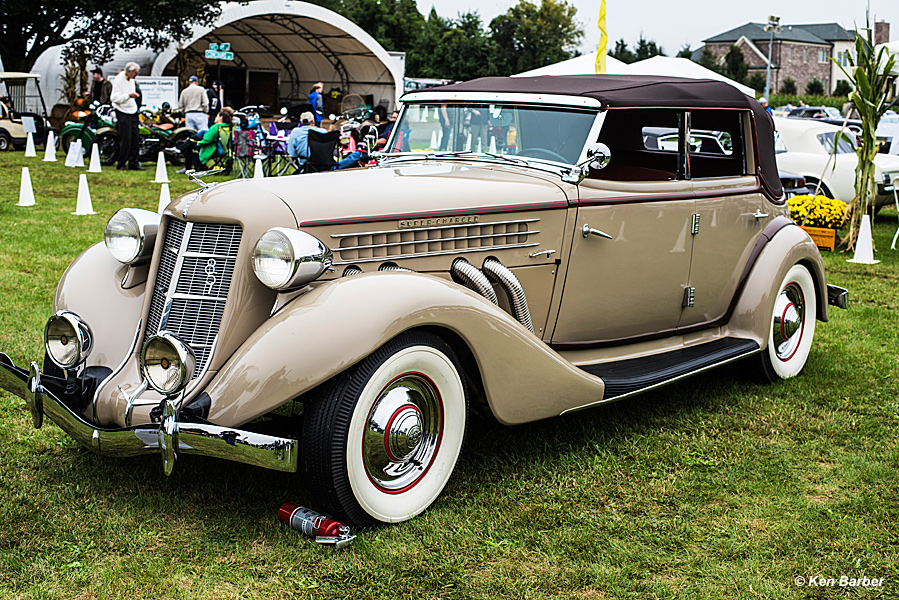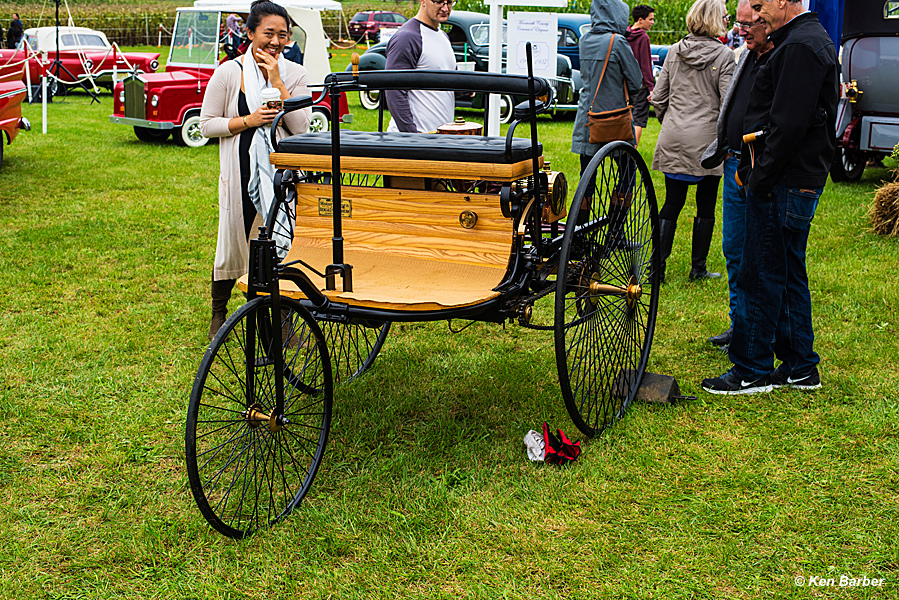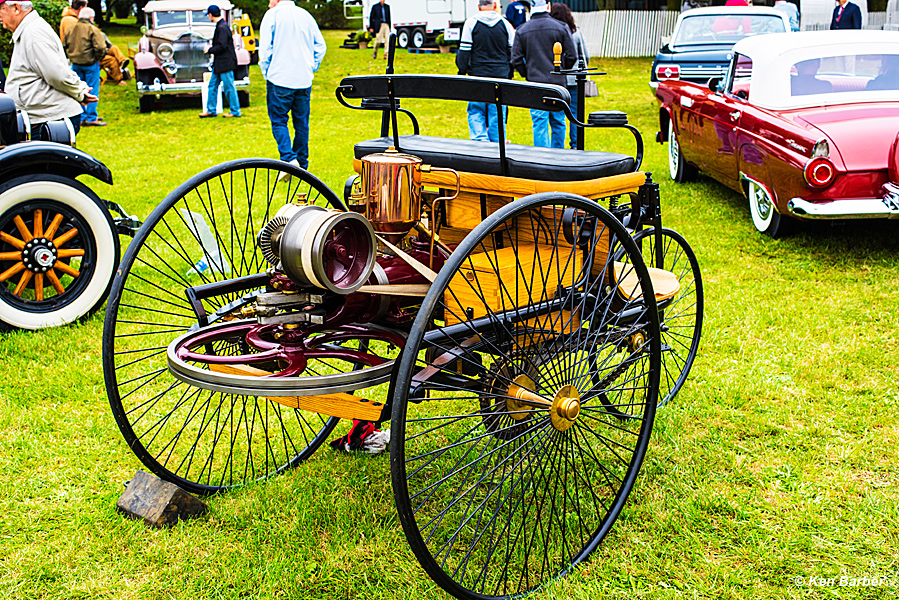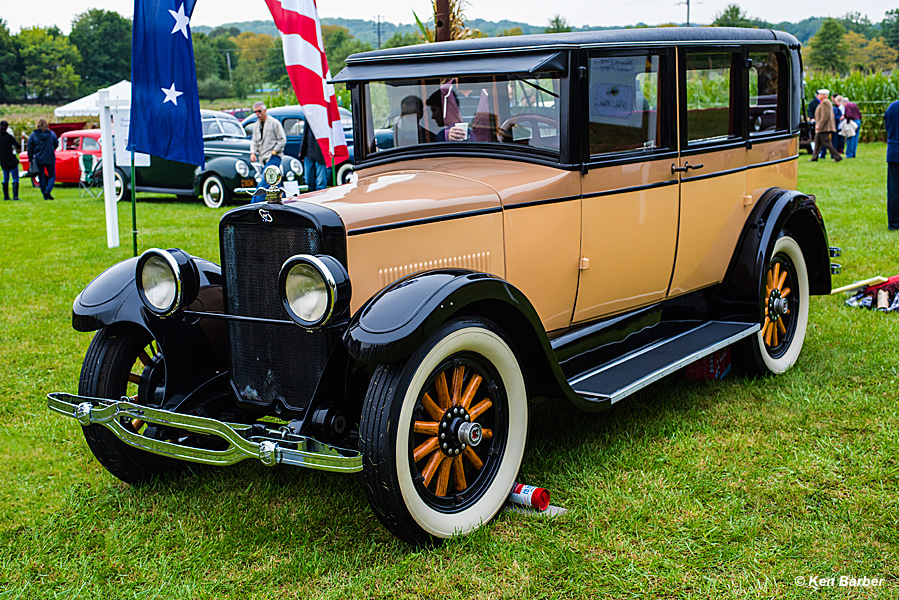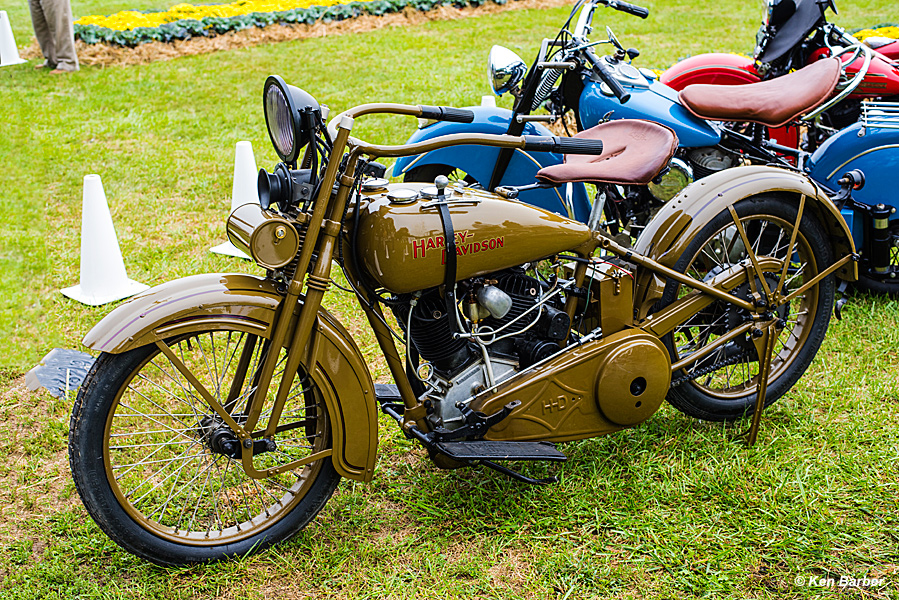 At 1 PM they had a fashion show.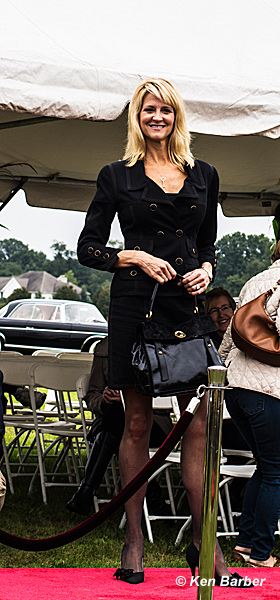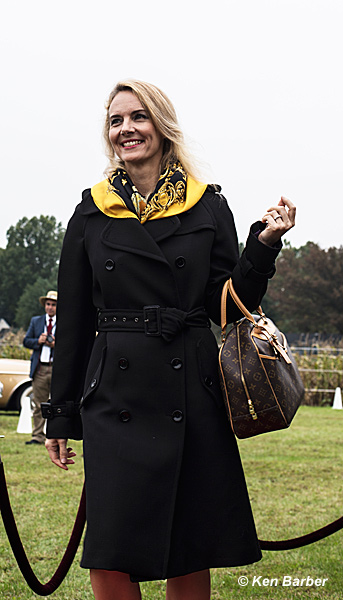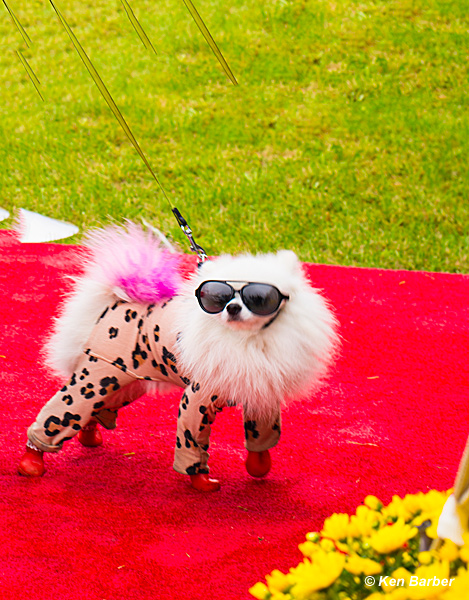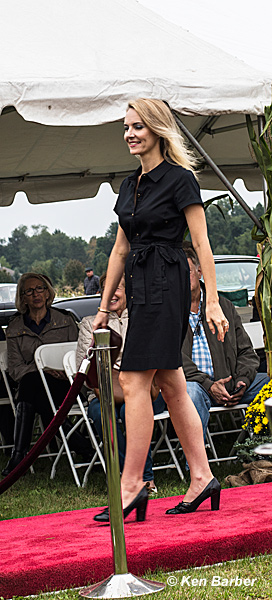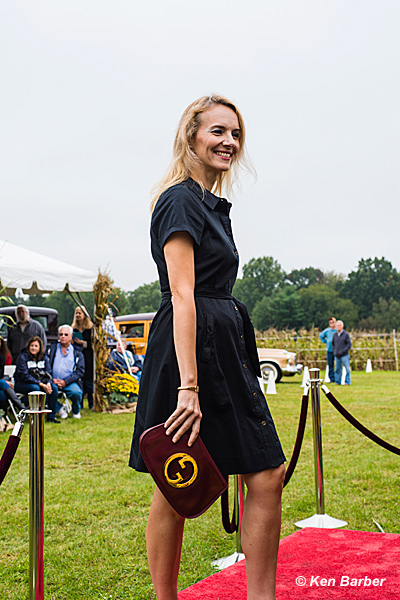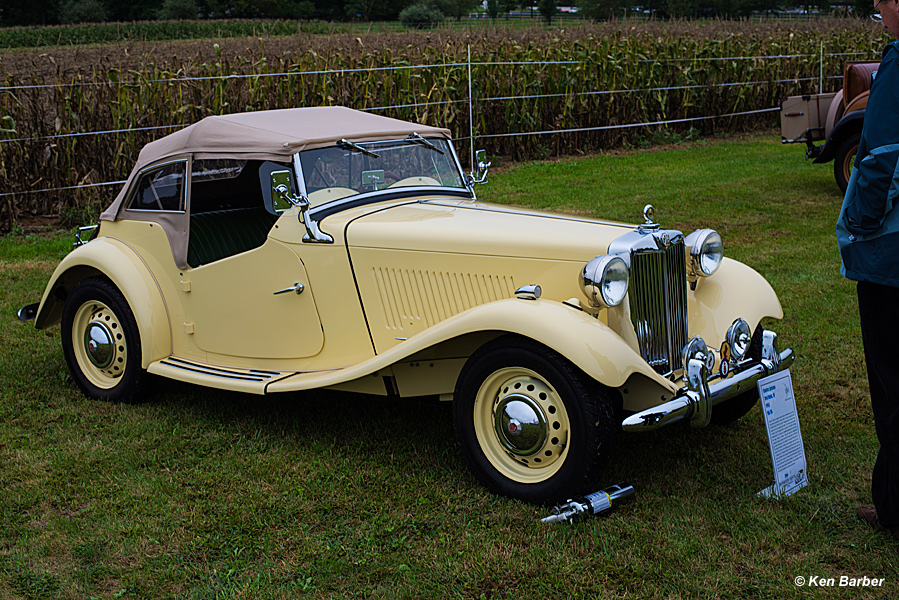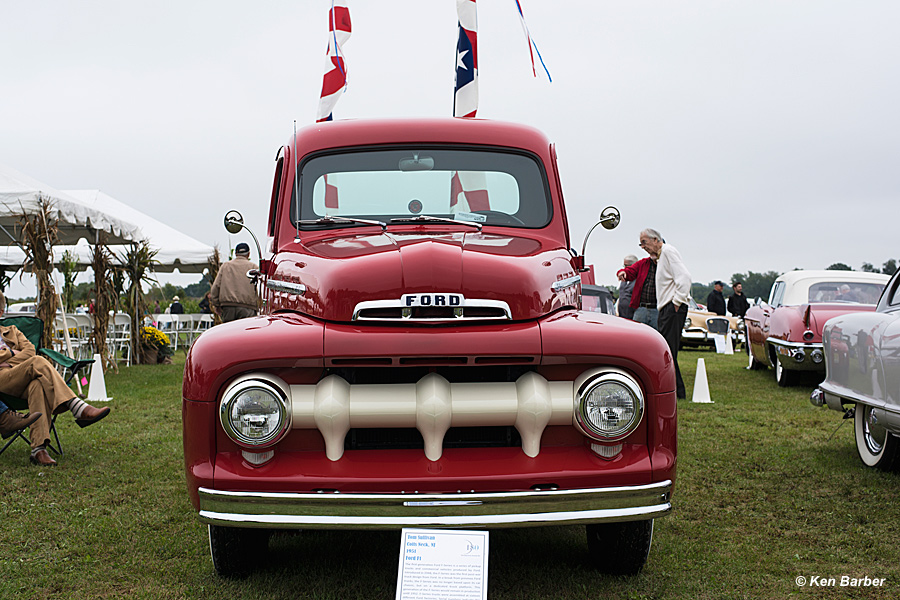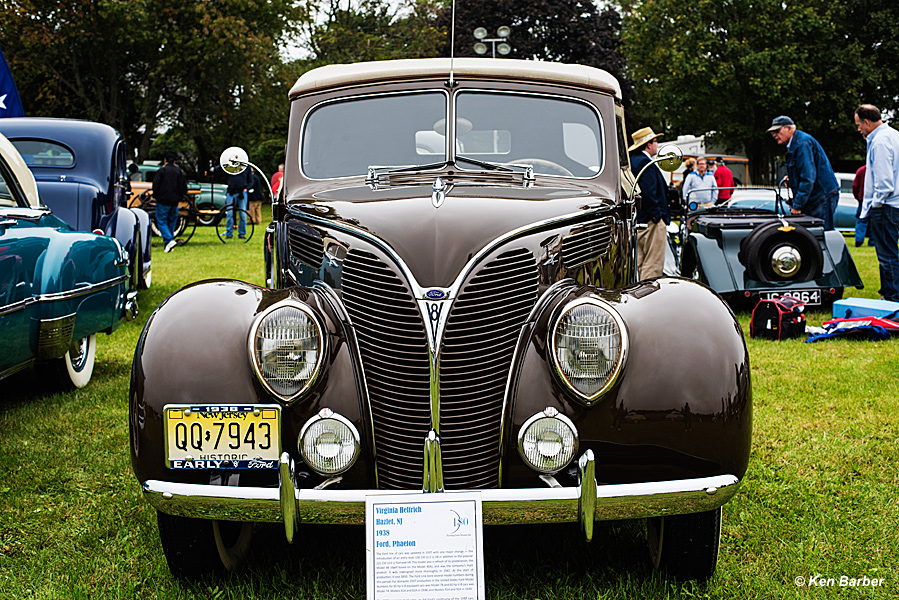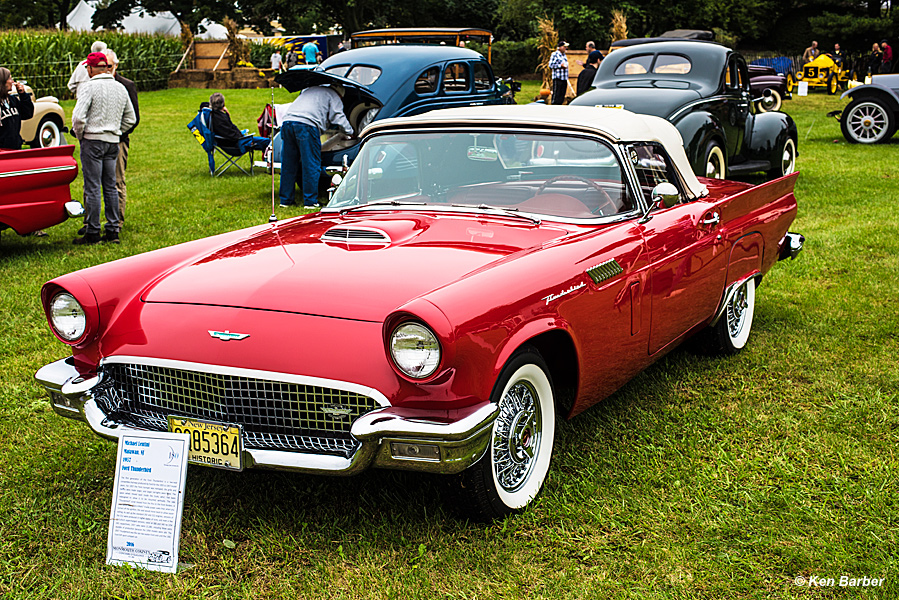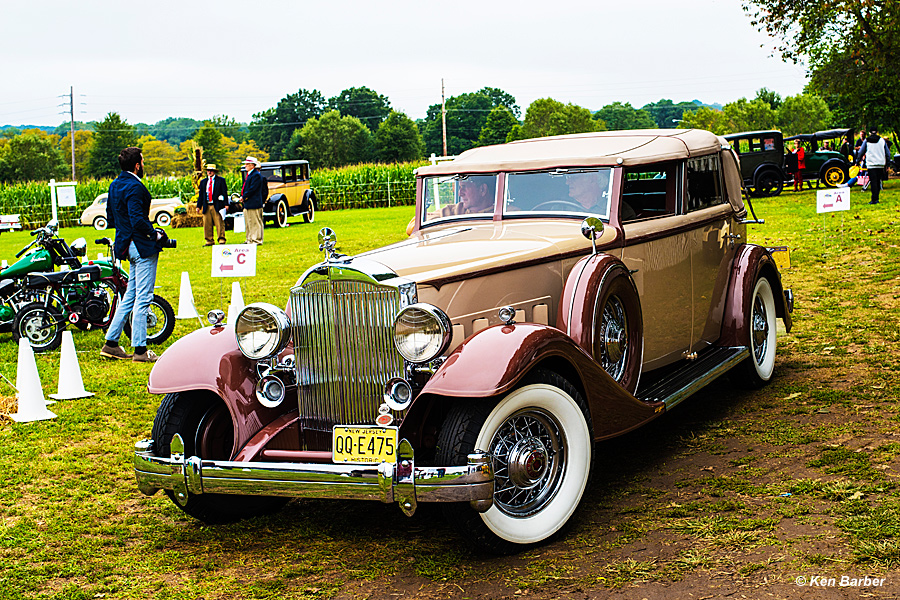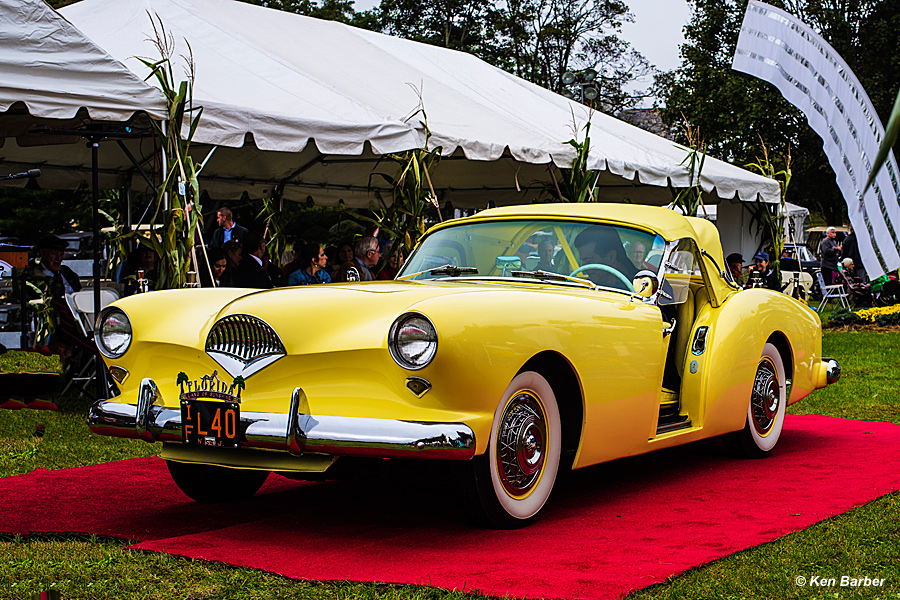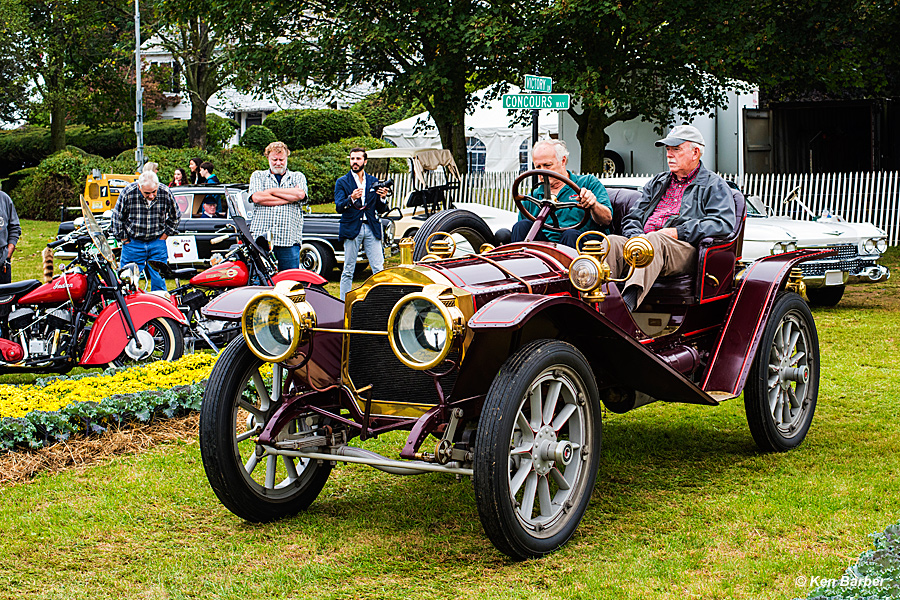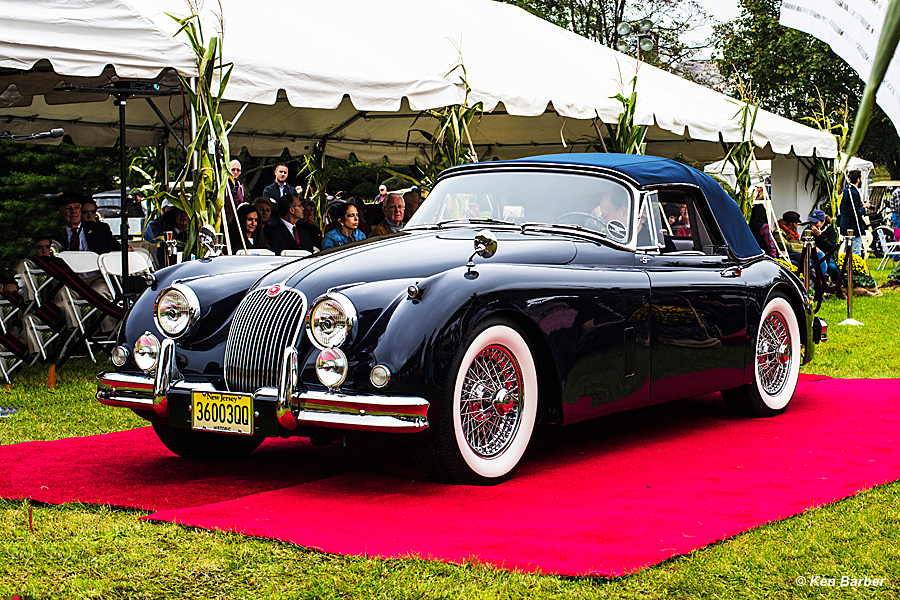 There were two huge fields of cars. I took an initial overview of all the cars and discovered that similar cars in field two had been shown at other car shows in New Jersey. Many of the cars in field one are not shown anywhere except at Concours d Elegance, so with a limit on time, I elected to view only those cars in the first field.