f

DUTCH WONDERLAND
(SCROLL DOWN TO SEE ALL PHOTOS)
November 19, 2016. It was 68 degrees earlier in the day at the Strasburg Railroad, but it dropped into the 40's at Dutch Wonderland.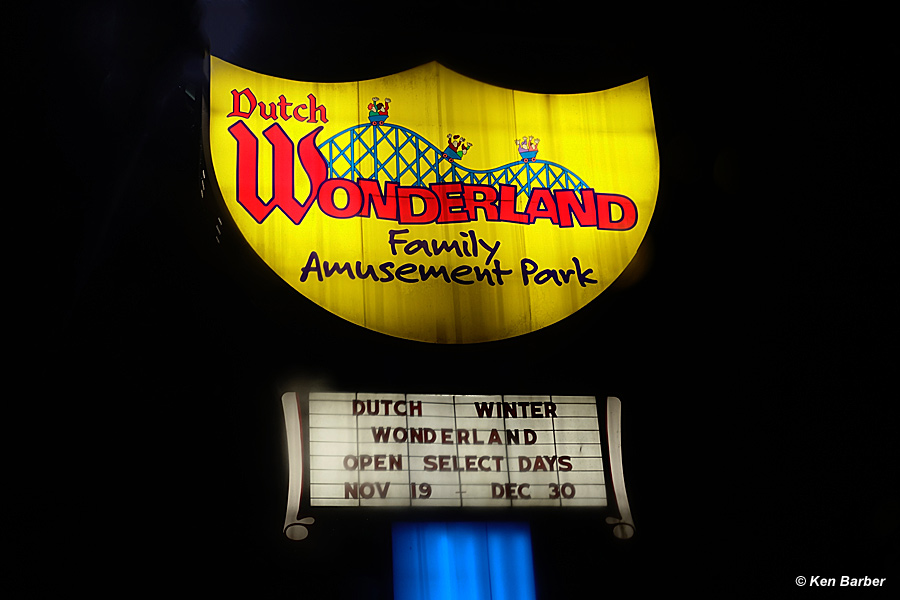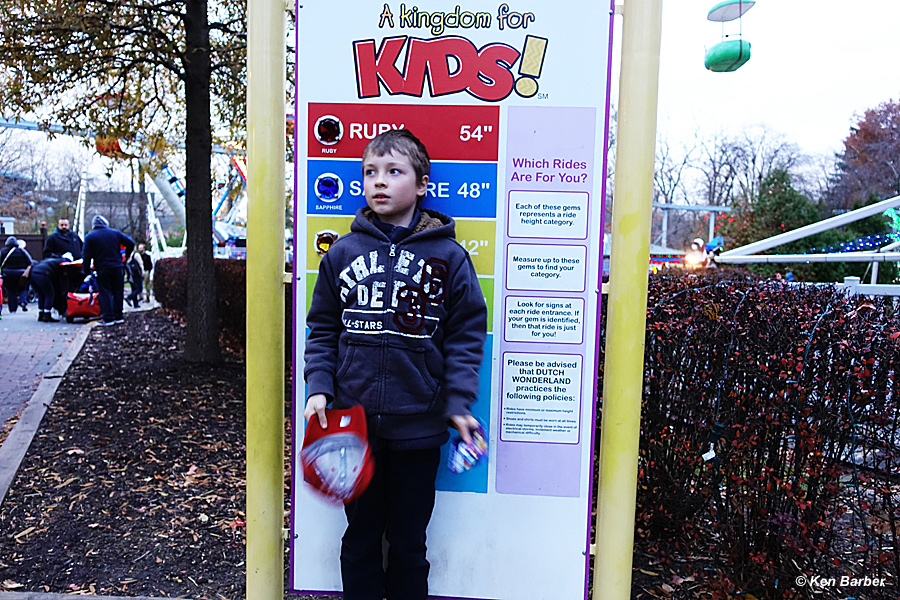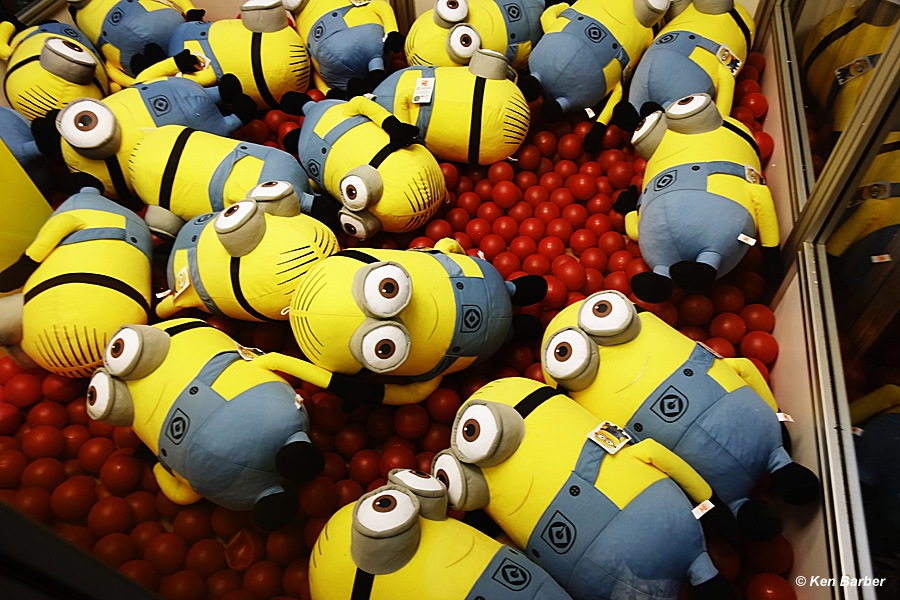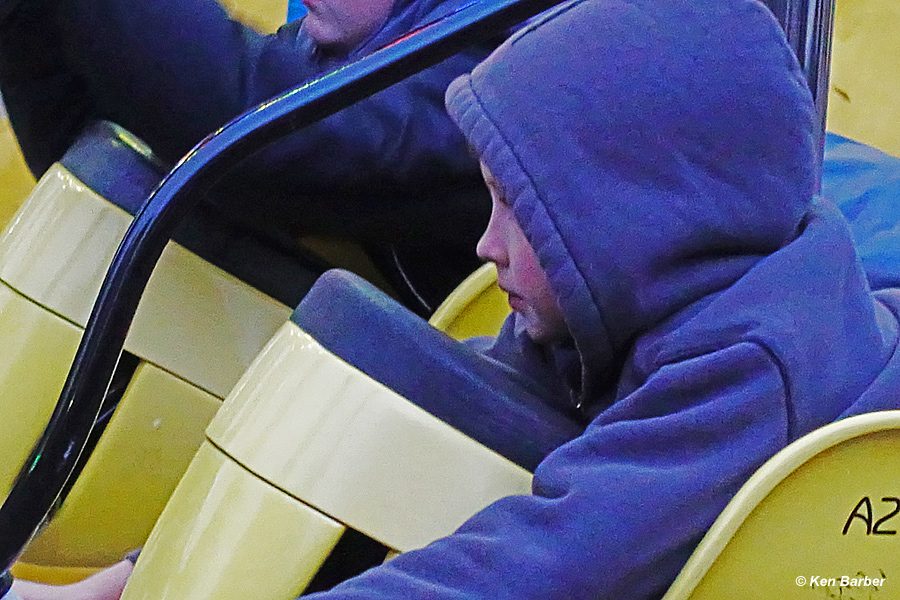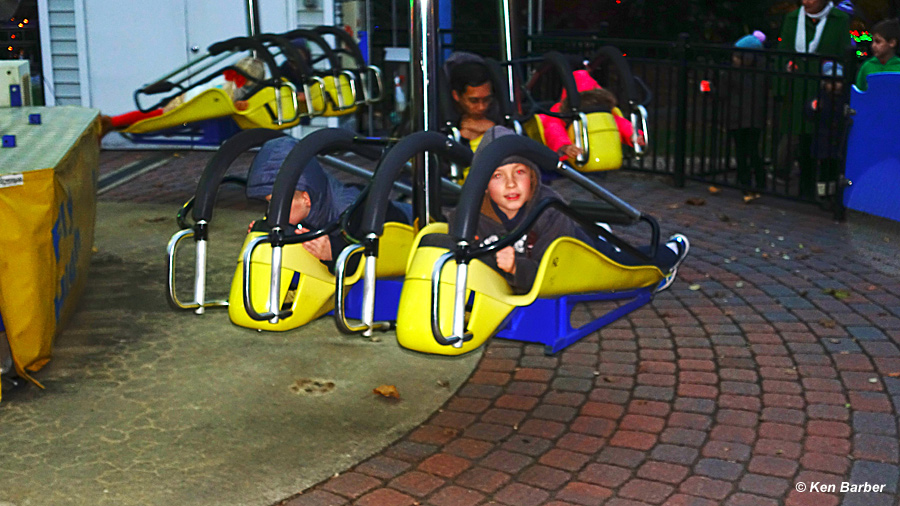 It was too cold out for the old folks, so Paddy and Ken ducked into the Merlin restaurant.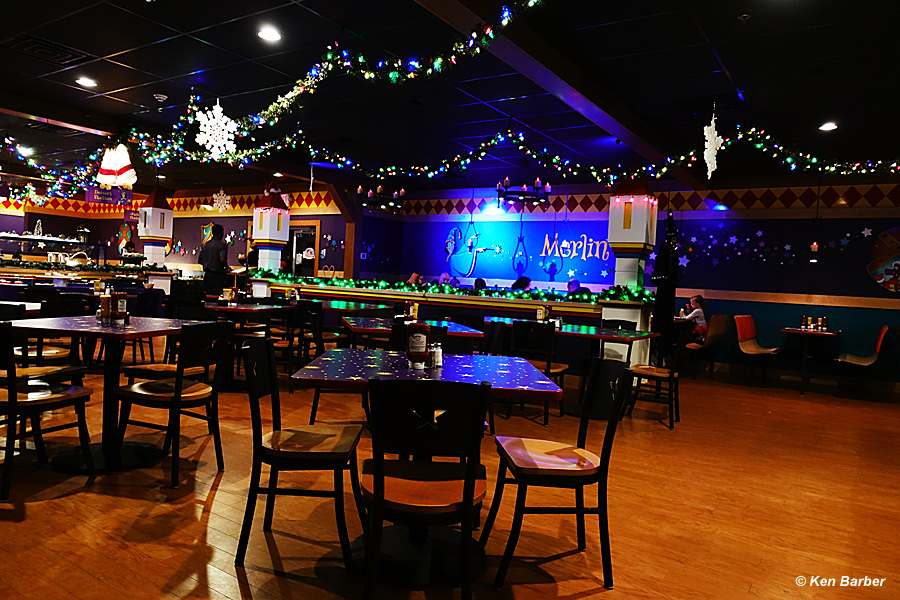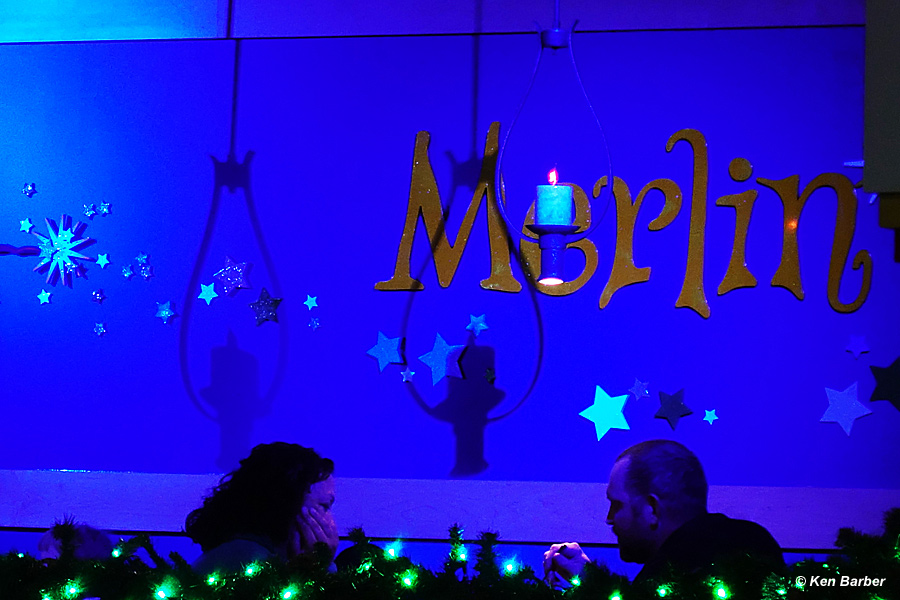 Later we were joined by Scott, Laura and Liam and we all had a buffet dinner.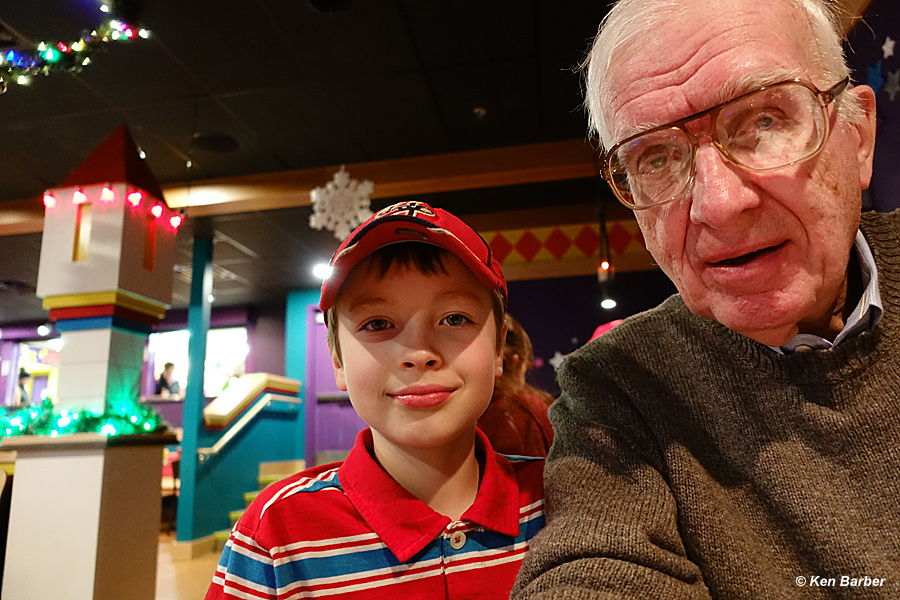 After dinner, we went back outside for a few more photos.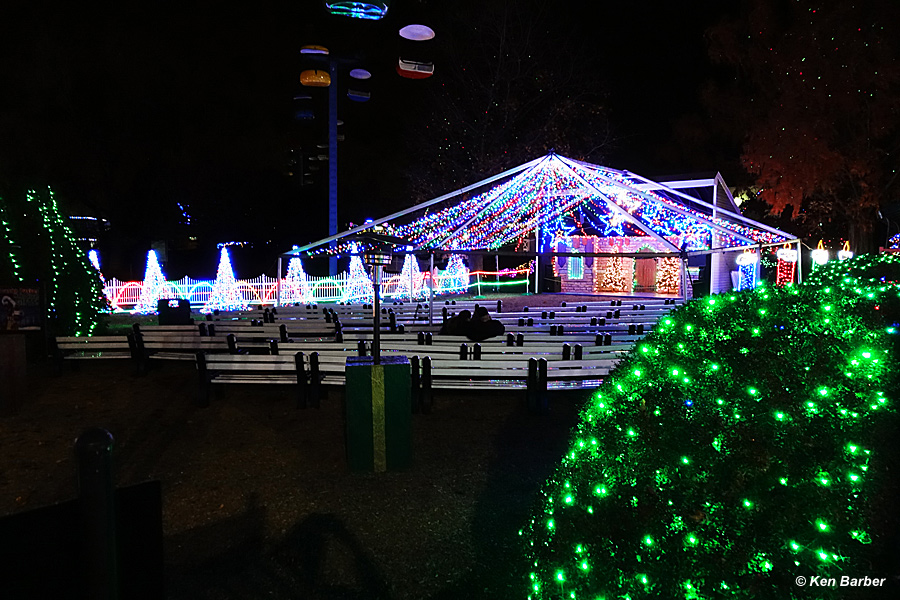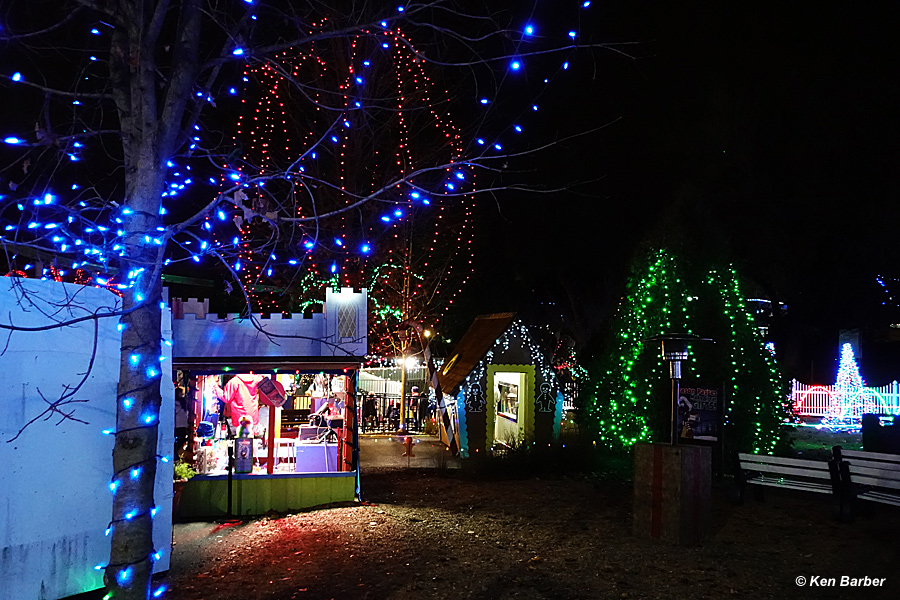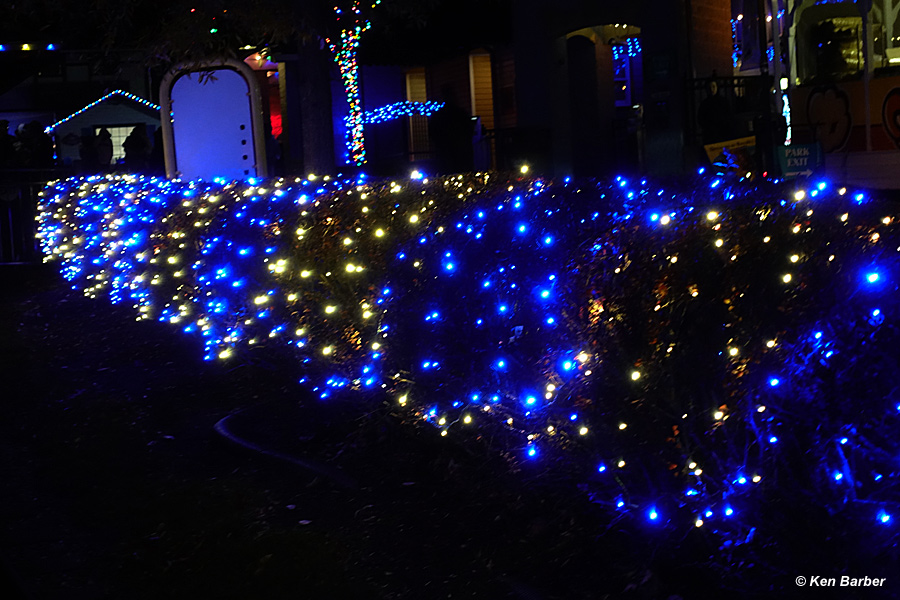 One of Santa's helpers was on hand to take gift ideas from young children.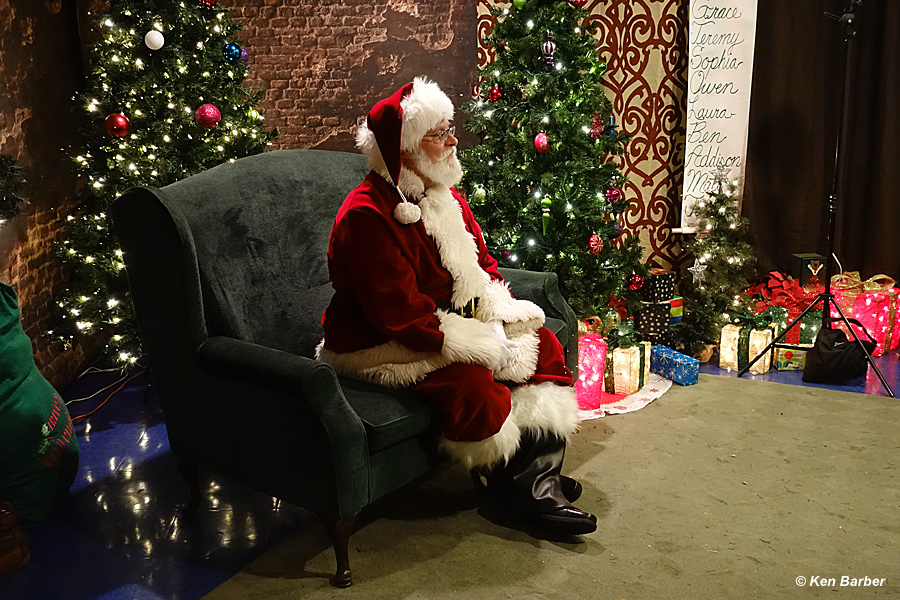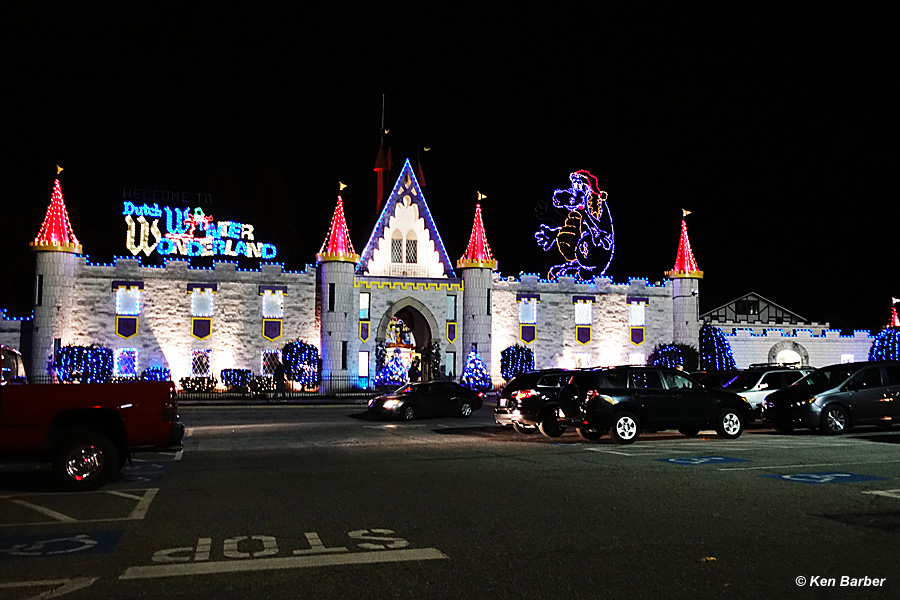 When Paddy and Ken left for New Jersey, there was very light sprinkle in the air. When Scott, Laura and Liam left, it started to sleet and later it had an accumulation !
Despite the weather, we all had fun !