f

SCOTT, LAURA and LIAM VISIT
AT CHRISTMAS
(SCROLL DOWN TO SEE ALL PHOTOS)
December 24, 2016. The gang arrived in the afternoon. The doggies were wide awake and eager to say hello.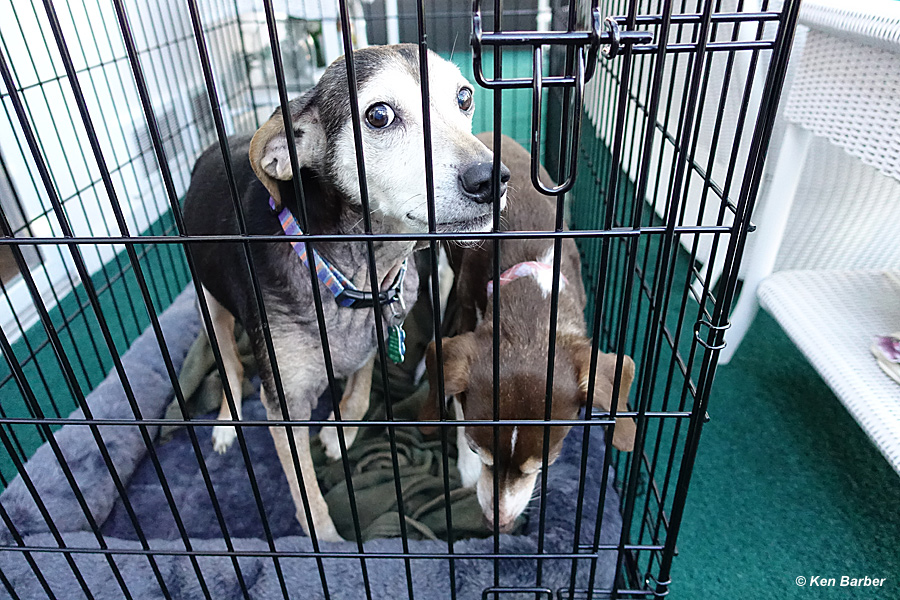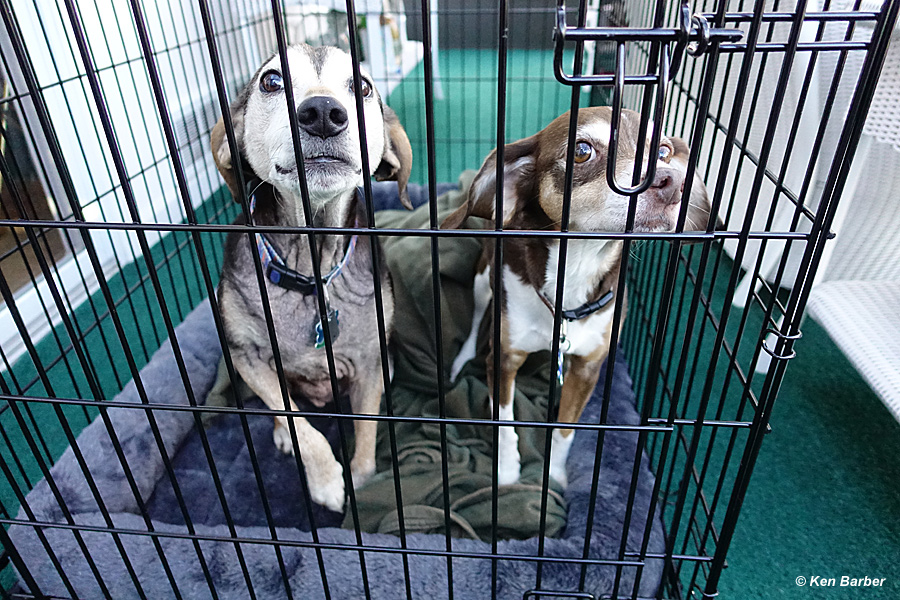 Everyone gathered in the sun room, Liam was playing Super Mario.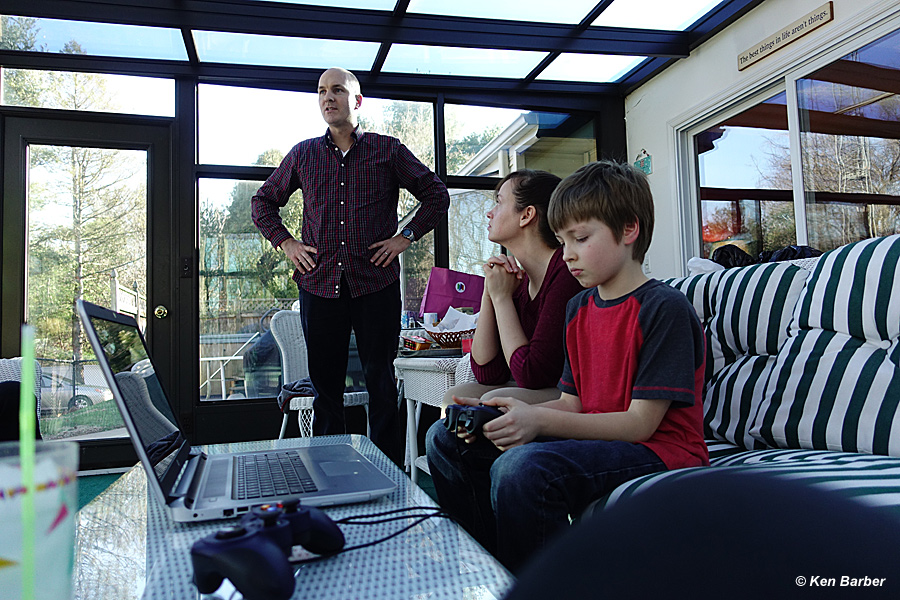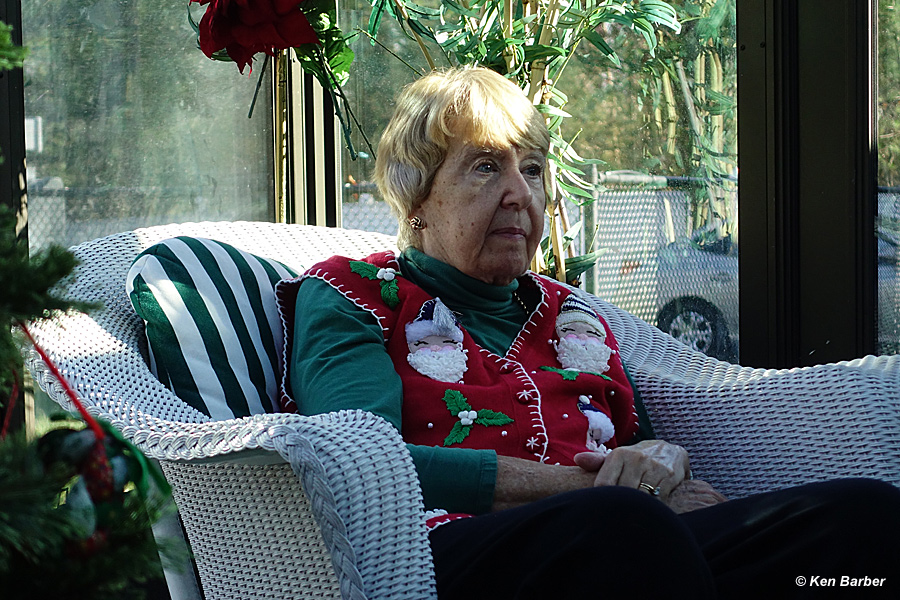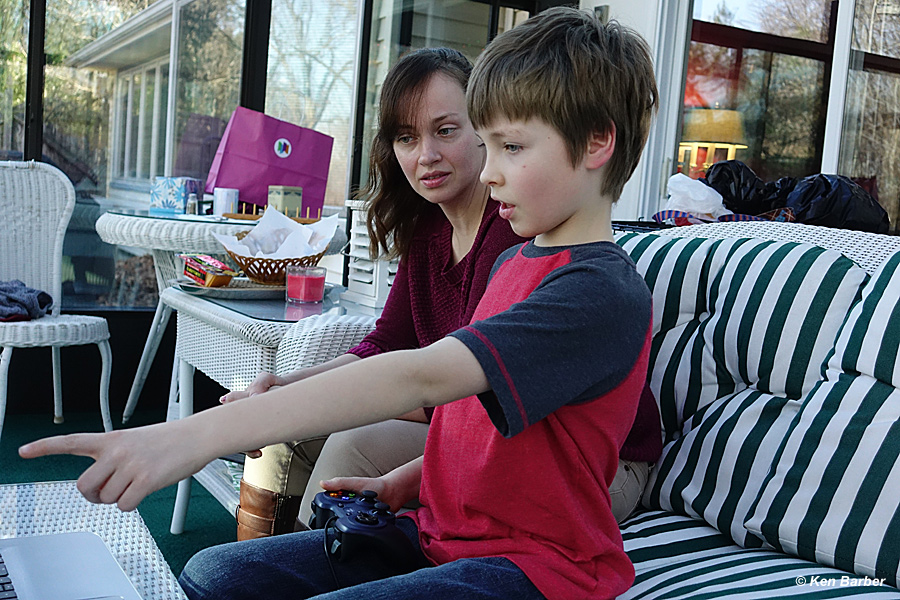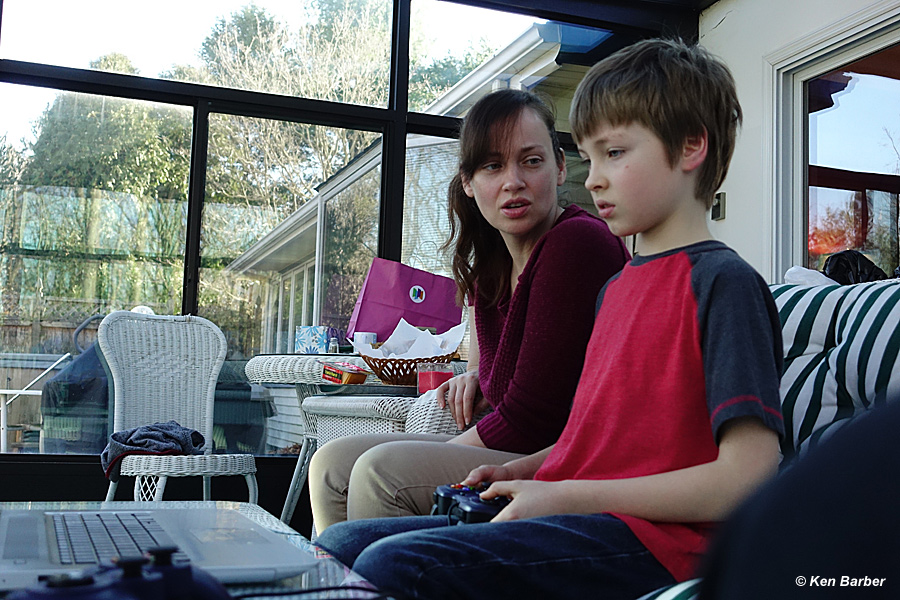 It may be just a game, but Liam concentrates and takes it seriously.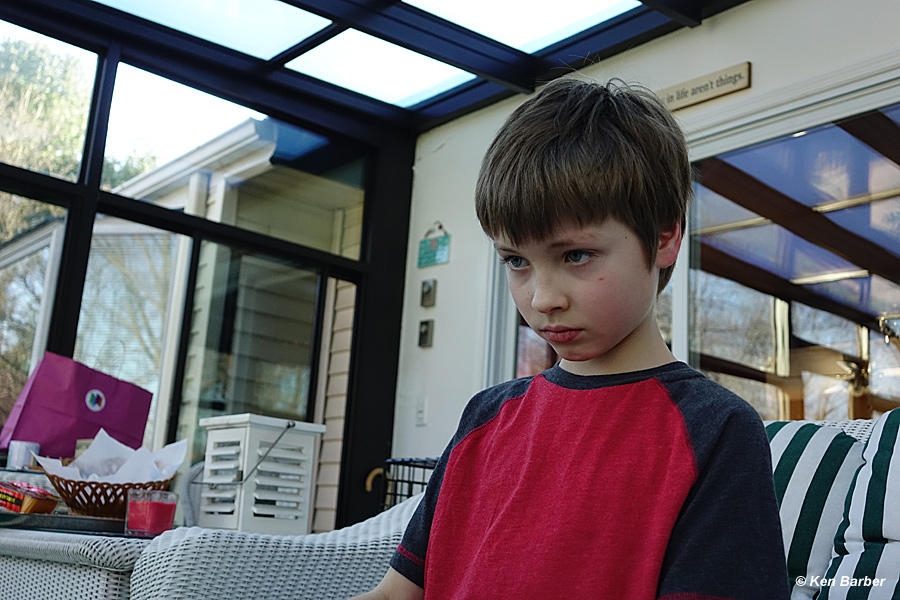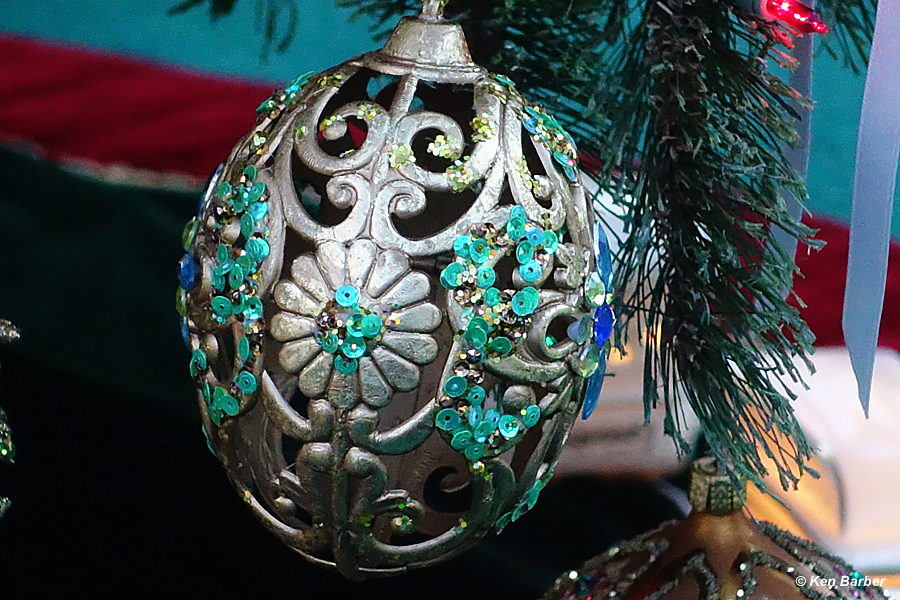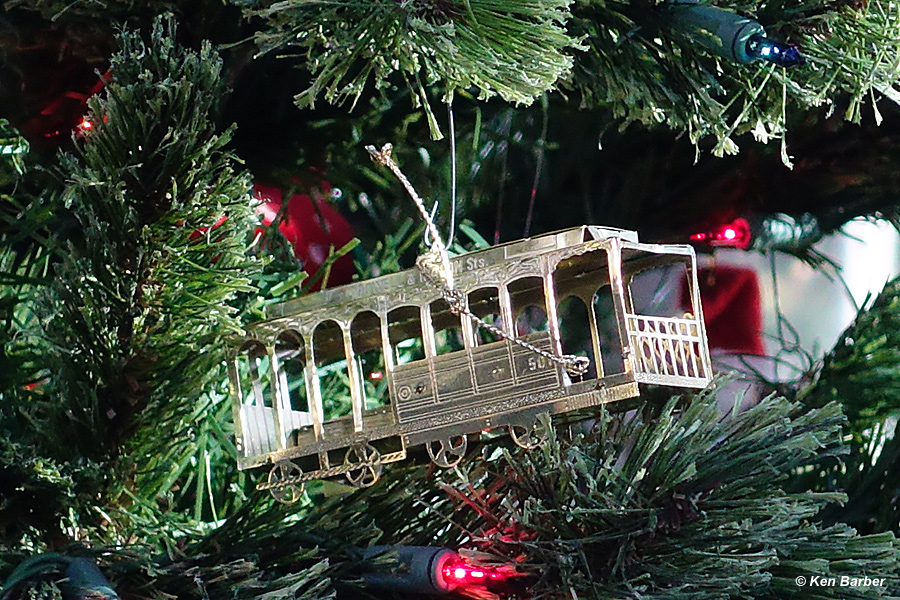 It was early so we went to Red Bank and played vintage video games at YESTERcades.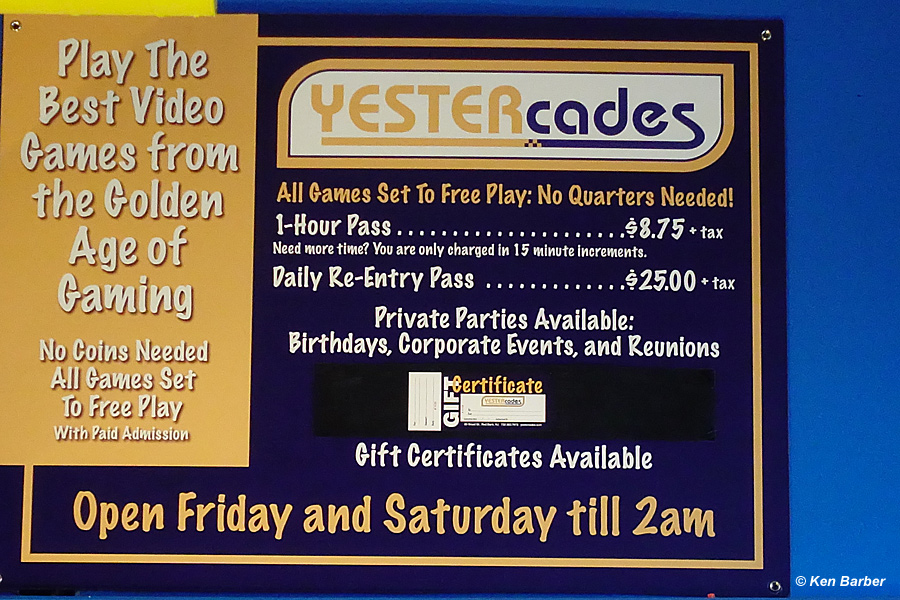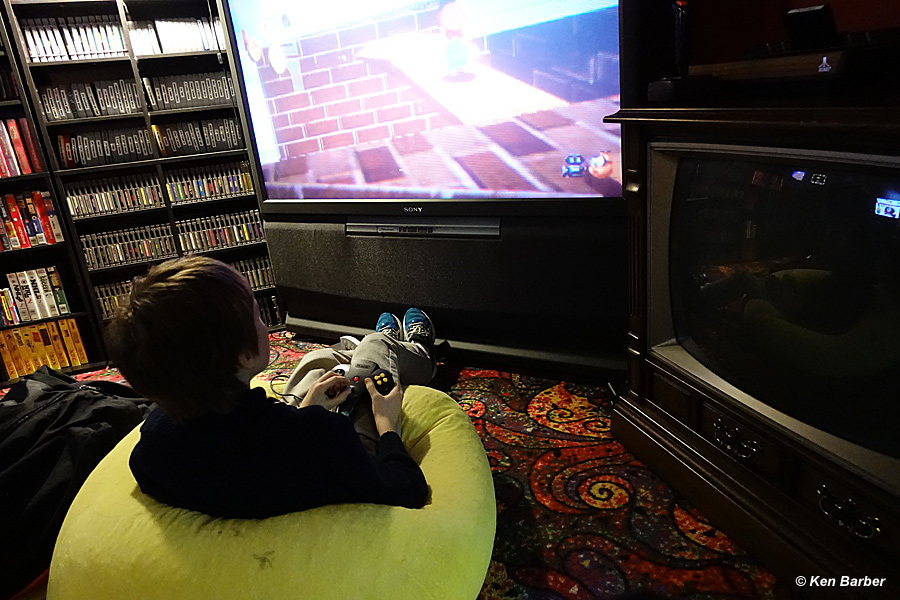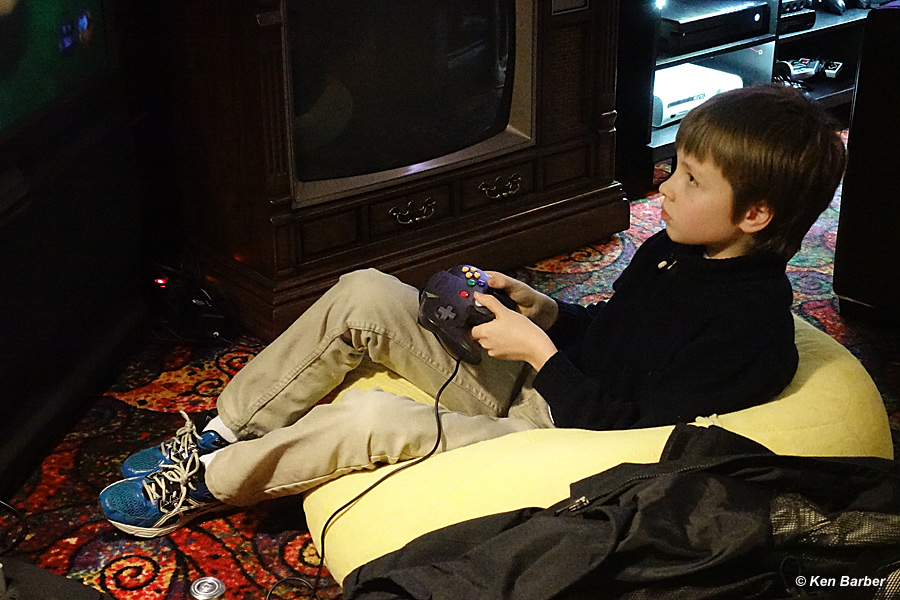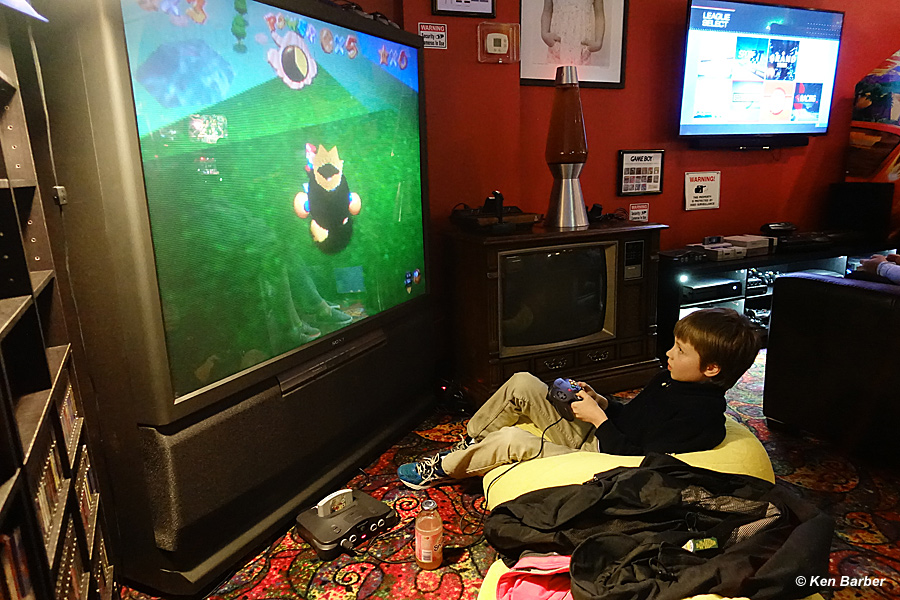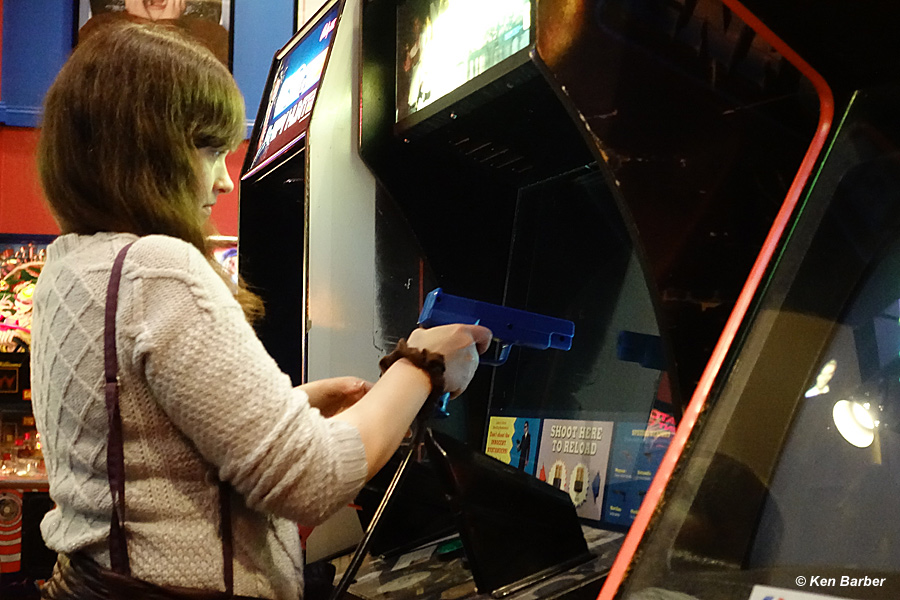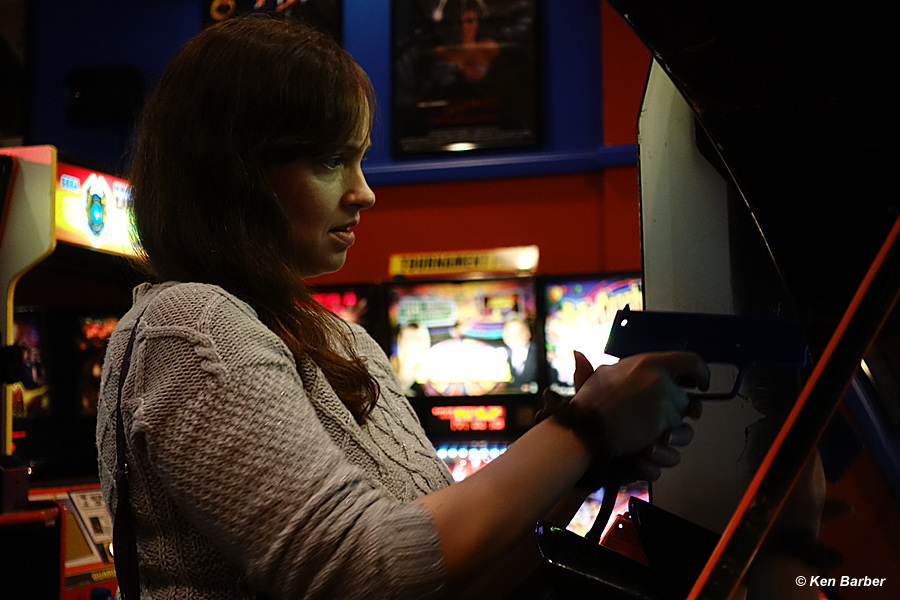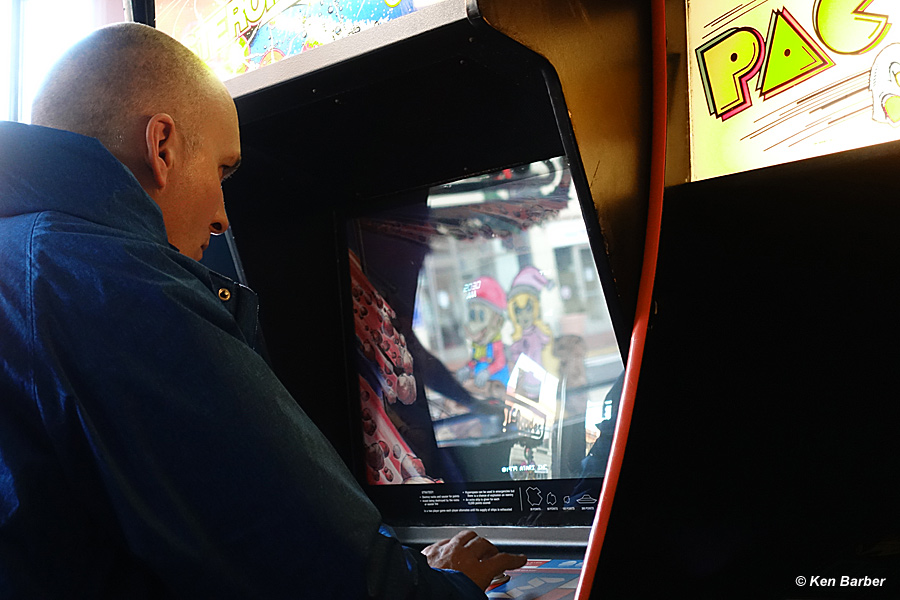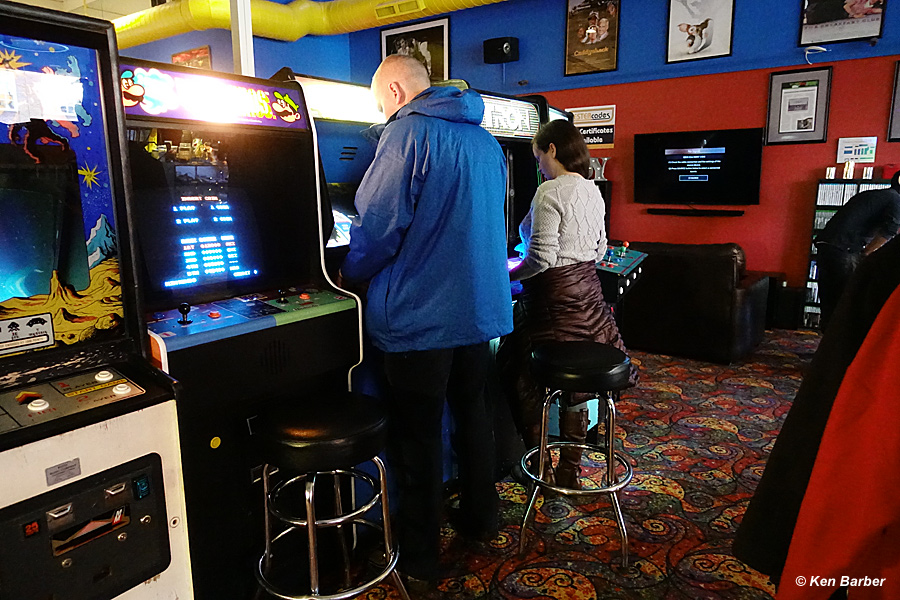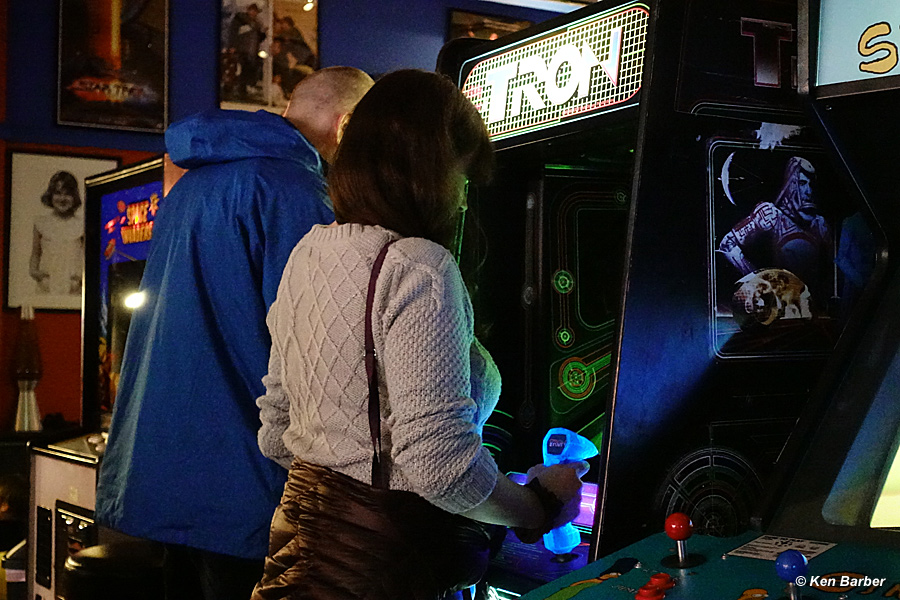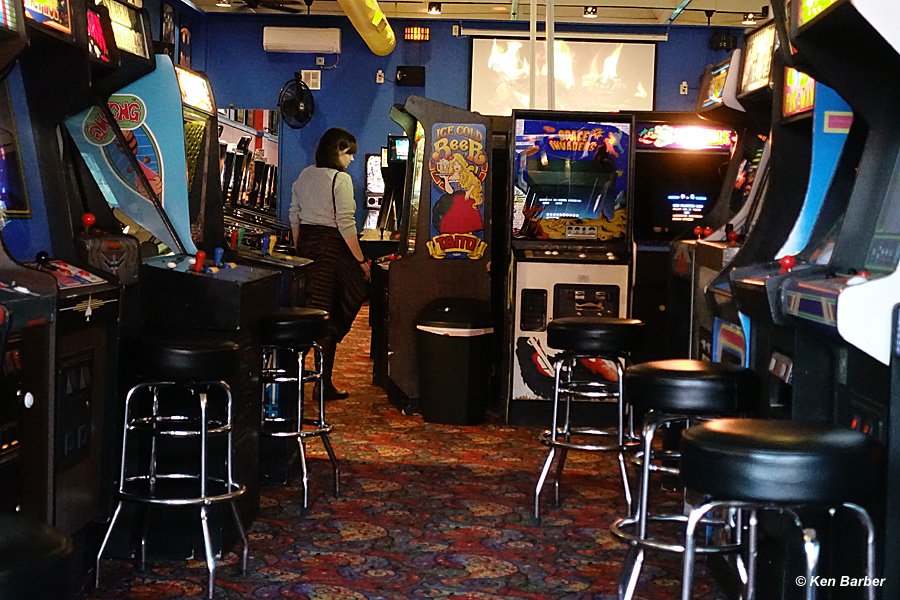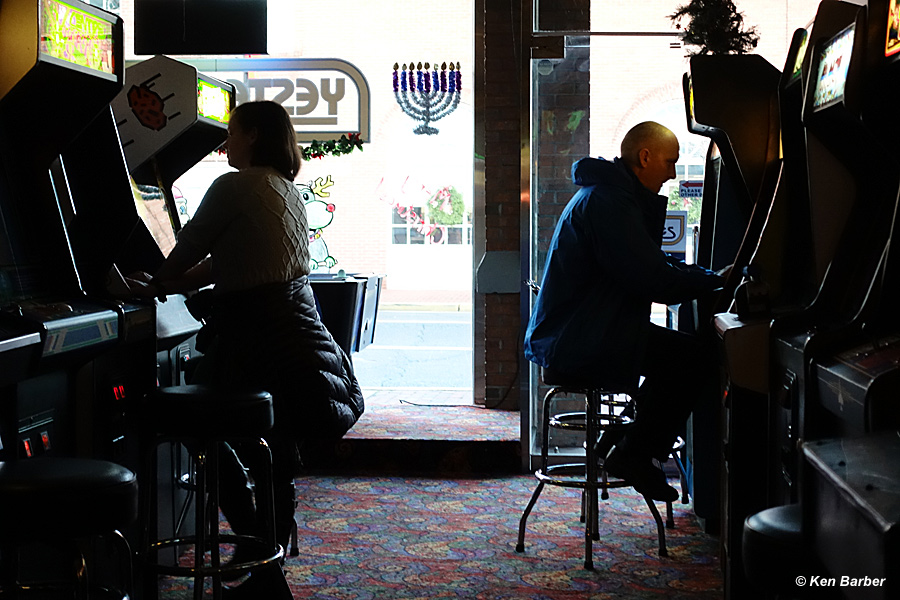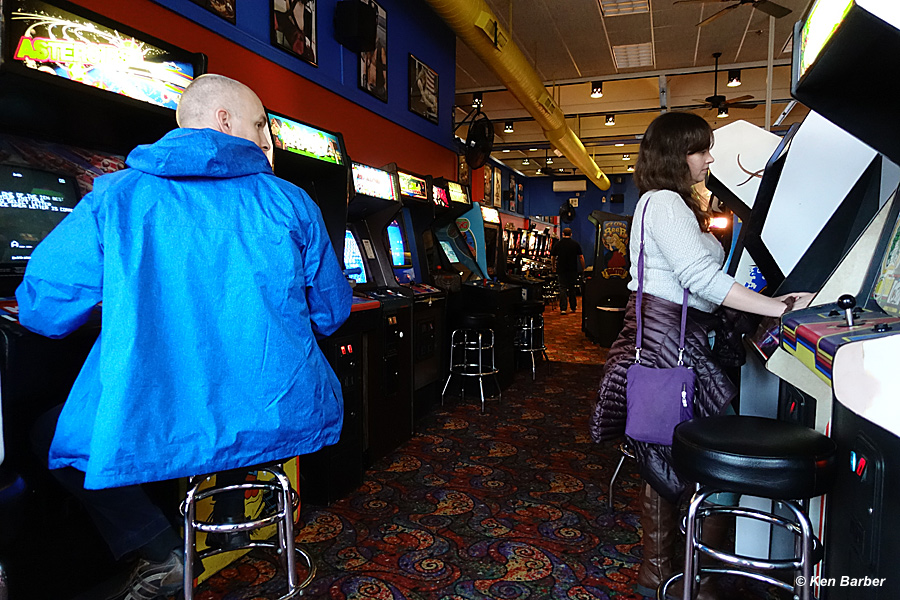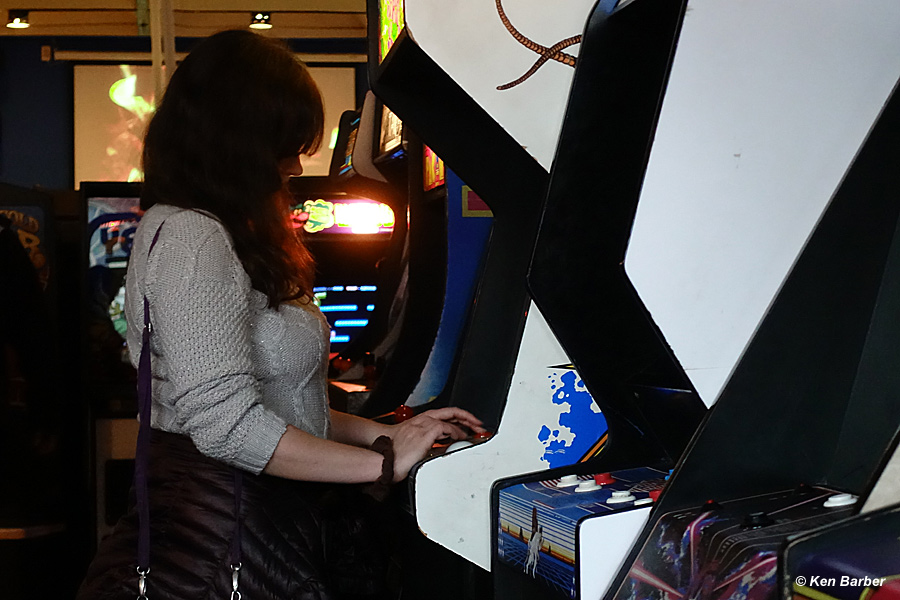 Dinner time, so we took our reservation at Rooney's in Long Branch along the Atlantic Ocean.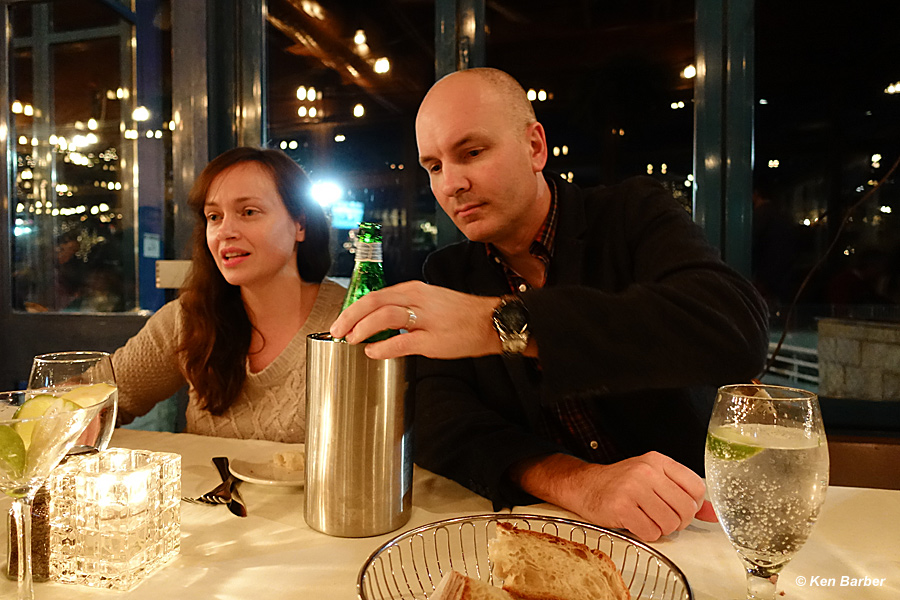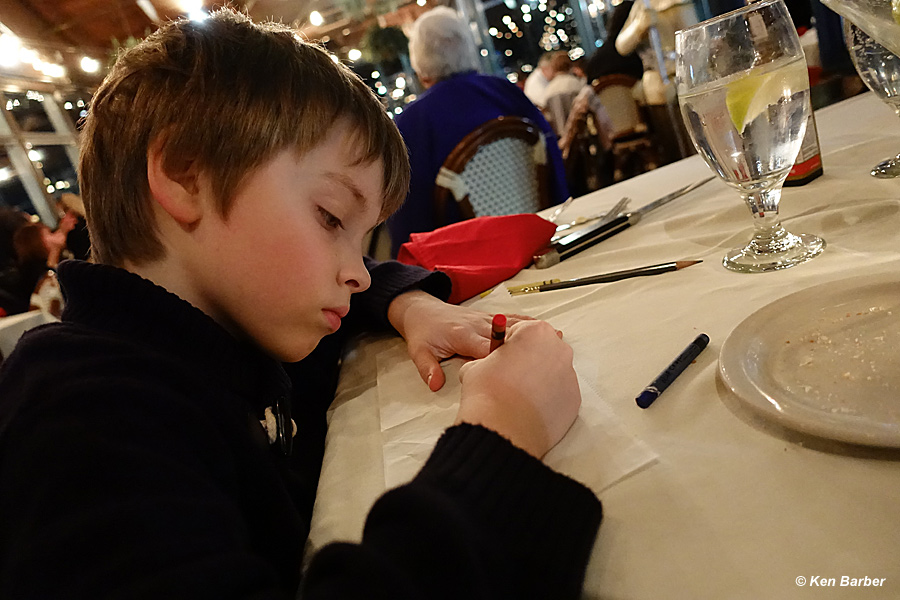 Next morning CHRISTMAS ! Liam got us up at 8:30 AM !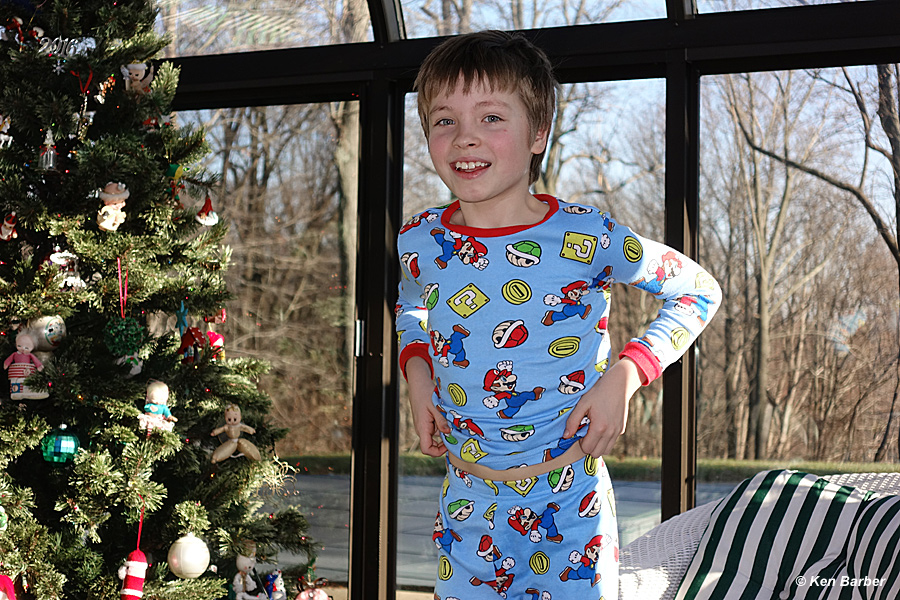 Liam had to wait until after breakfast, so back to Super Mario.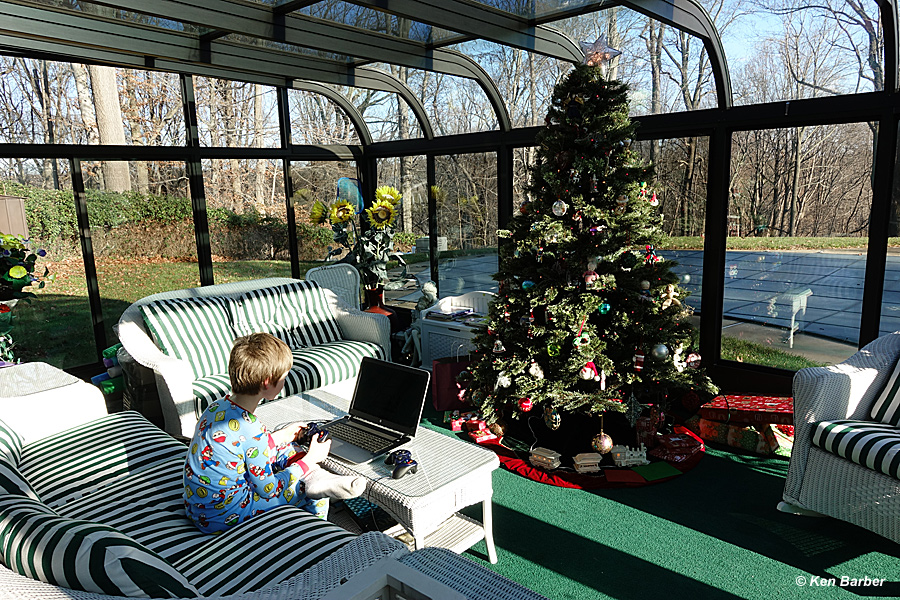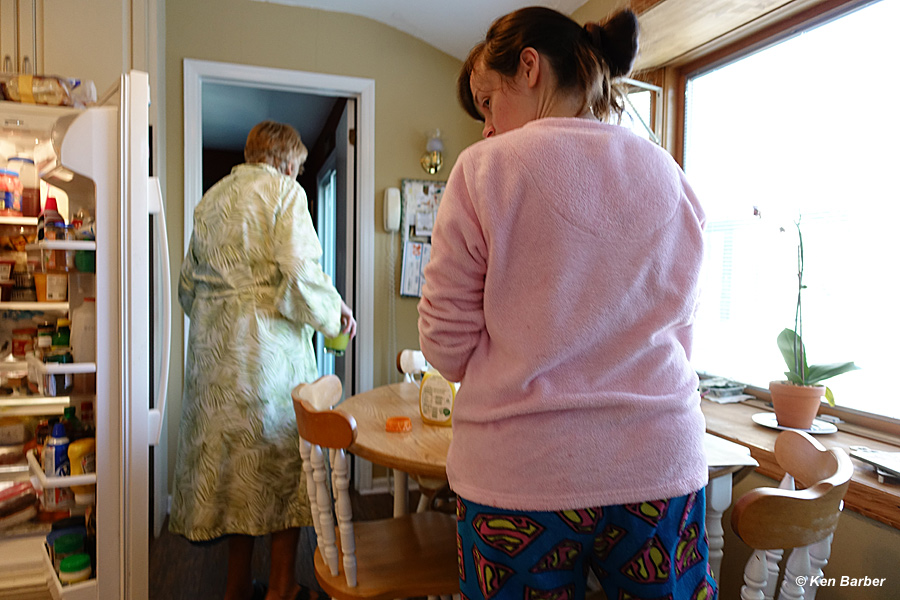 Scott, the breakfast chef, made delicious food to start the day.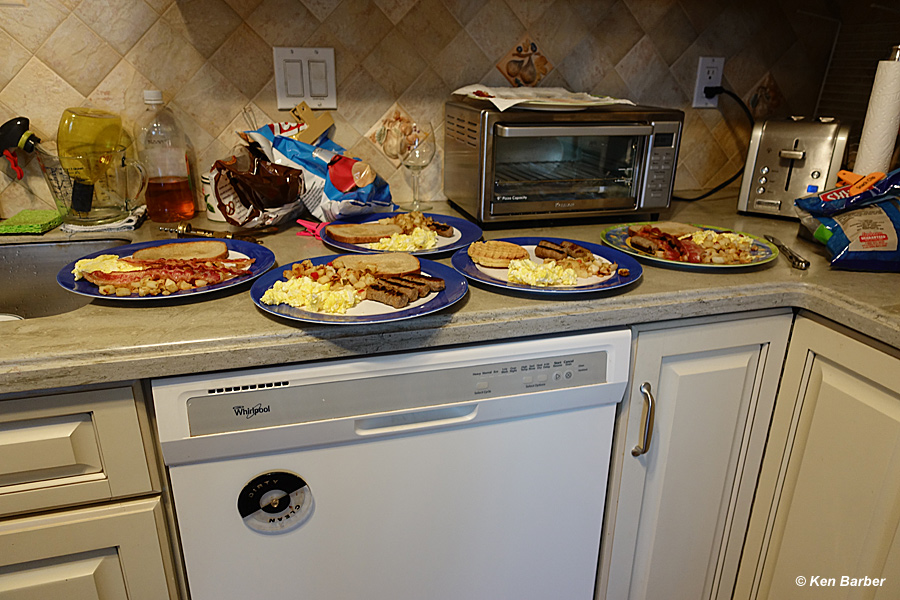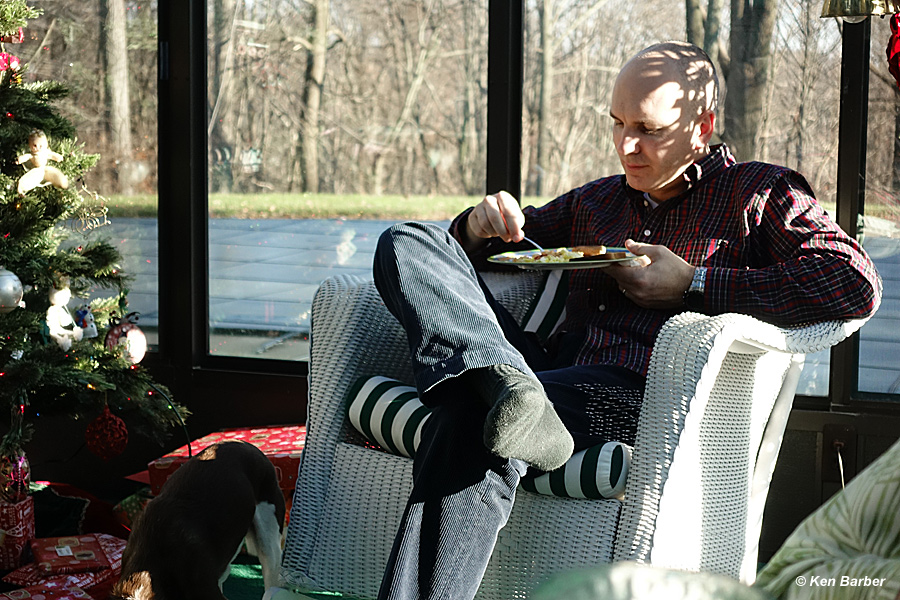 It didn't take long for Liam to start opening gifts.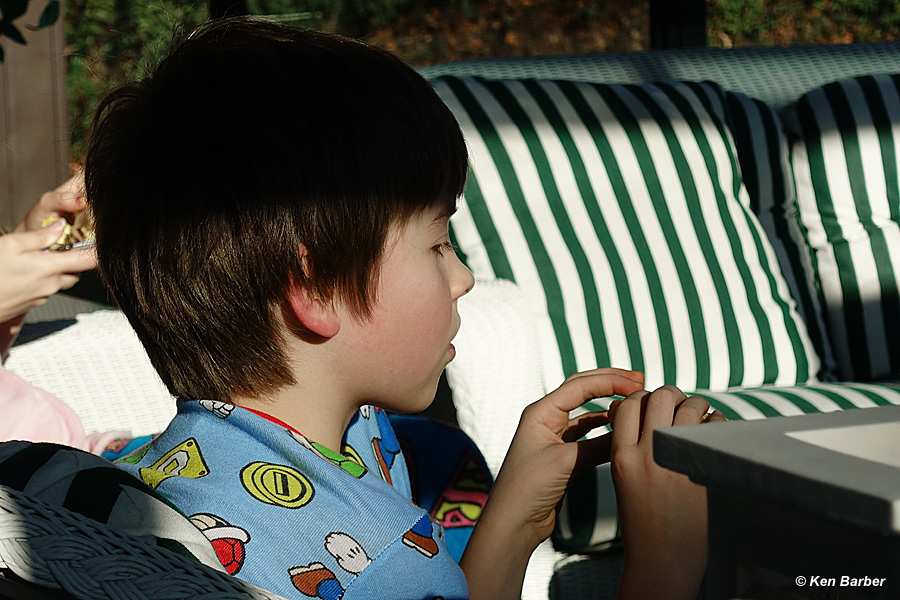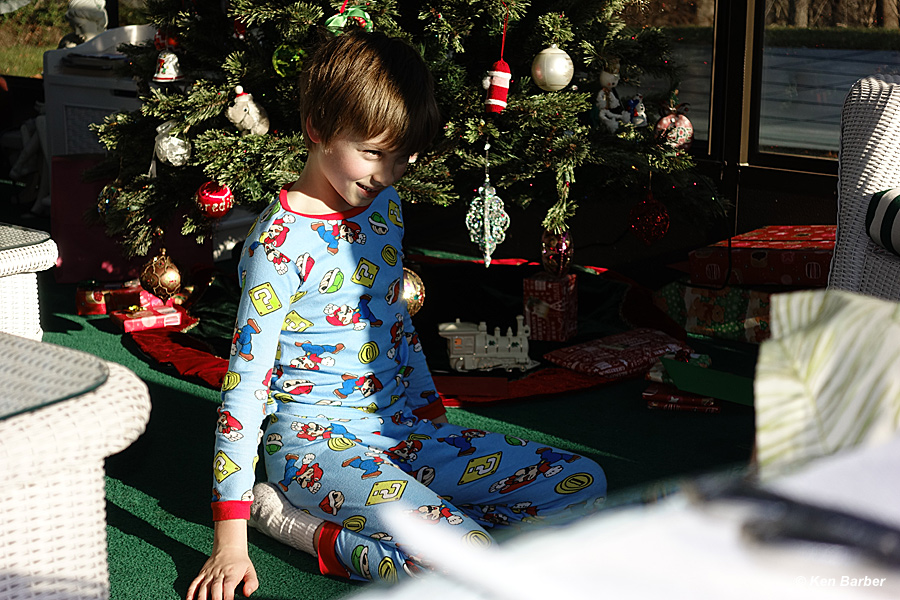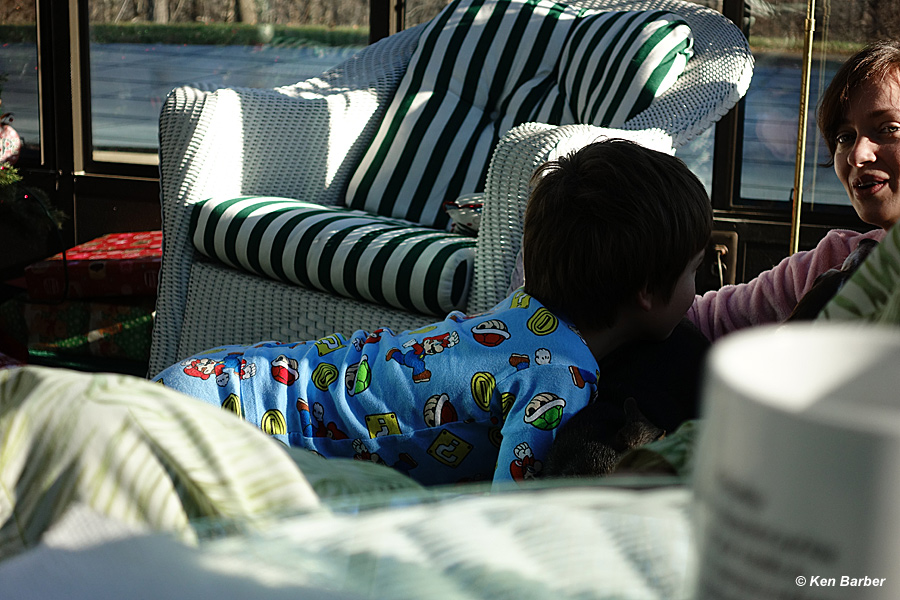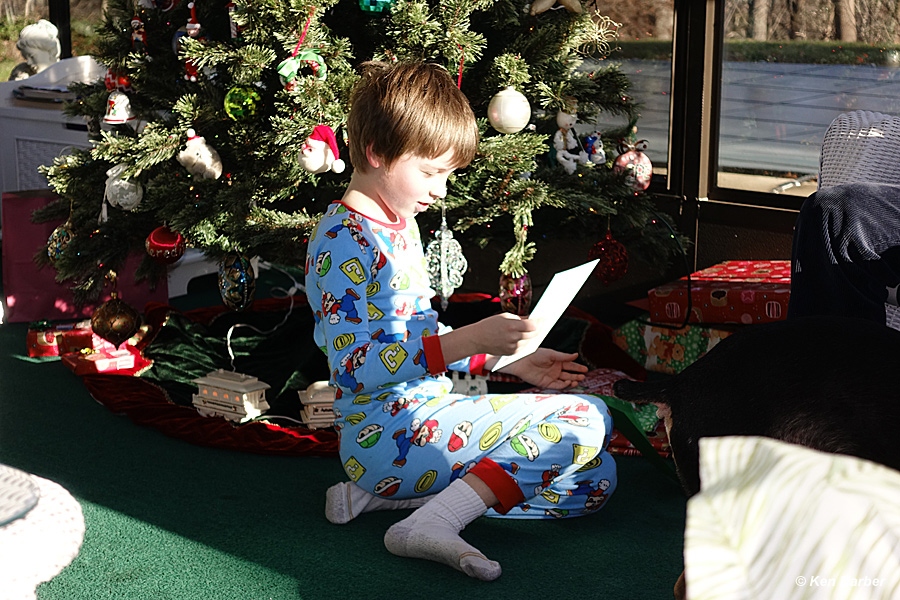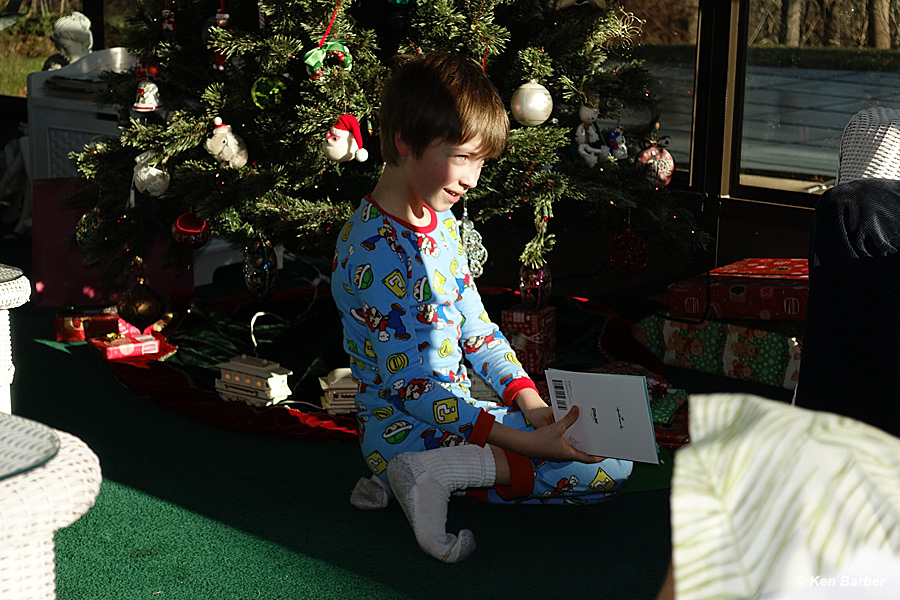 All the gifts were opened and Liam went back to Super Mario until Mike, Merry, Jenna and Michael arrived for Christmas dinner. (no photos taken at dinner - the Sharins' don't want to be on the internet).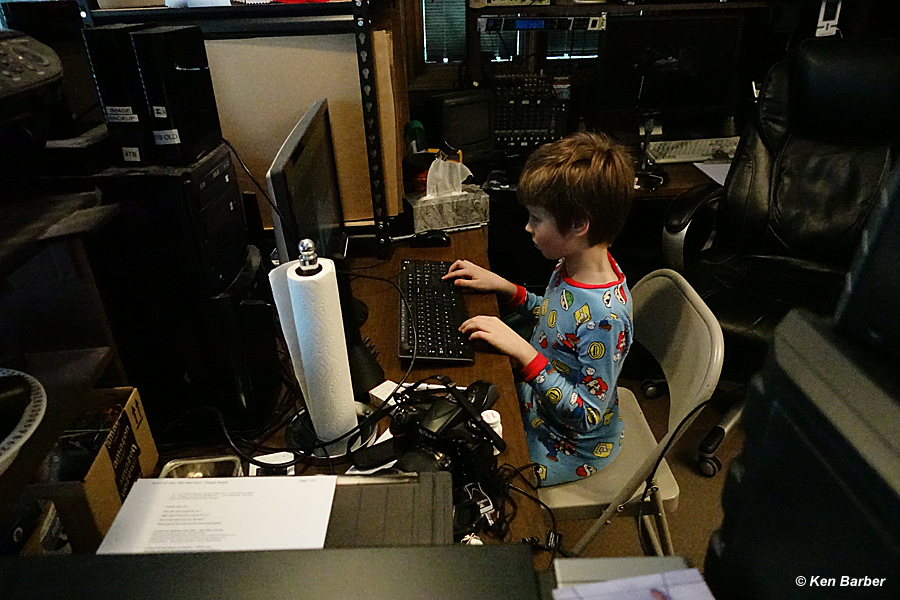 At the end of the day, we recounted how wonderful Christmas was and the old folks were getting tired, even the doggies took a nap.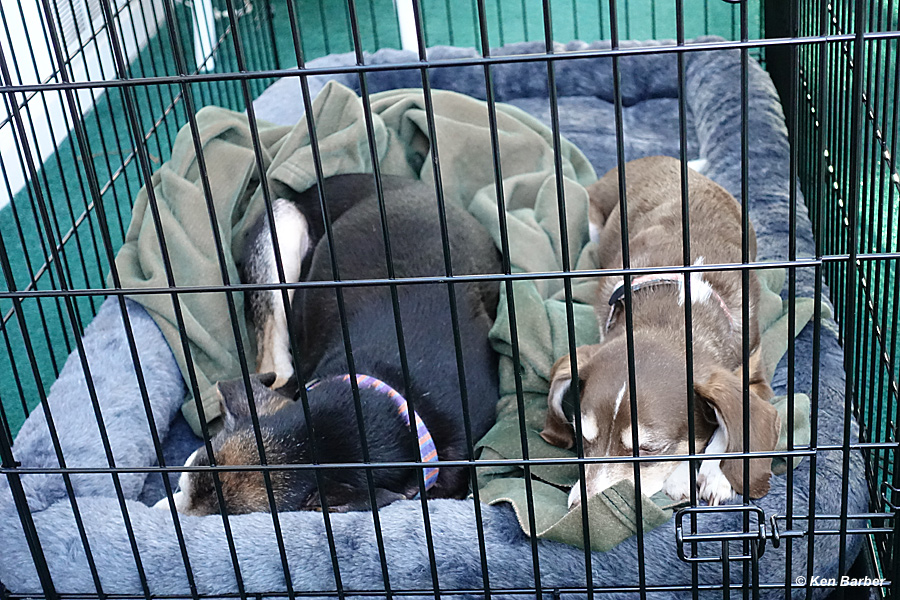 a Splended Christmas Indeed !!
(note: photos taken with the Sony RX100M5)