f

SCOTT, LAURA, LIAM VISIT
MIDDLETOWN, NJ
(SCROLL DOWN TO SEE ALL PHOTOS)
September 22-24, 2017. Enjoying camping out, Scott drove the family camper to Middletown for a visit.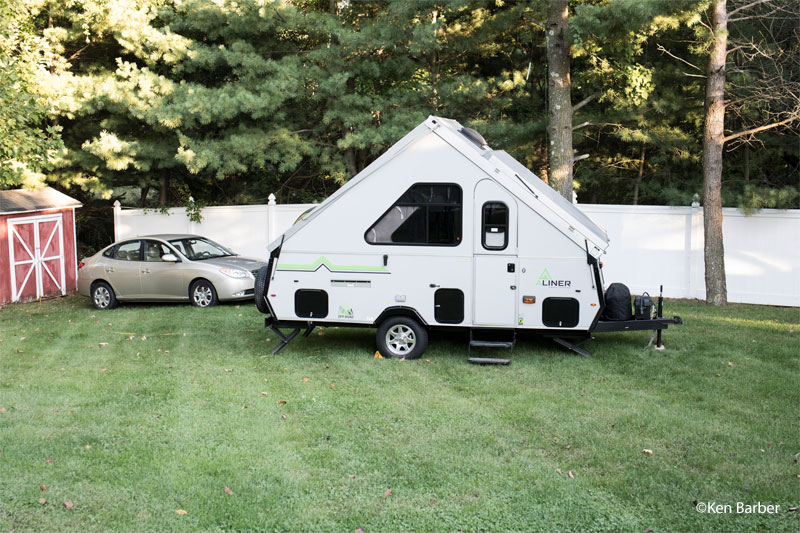 Nothing like a refreshing dip in a heated pool.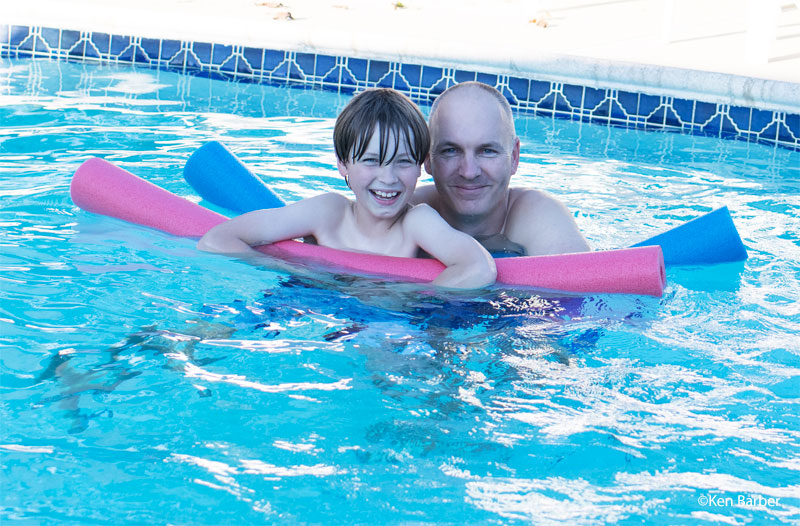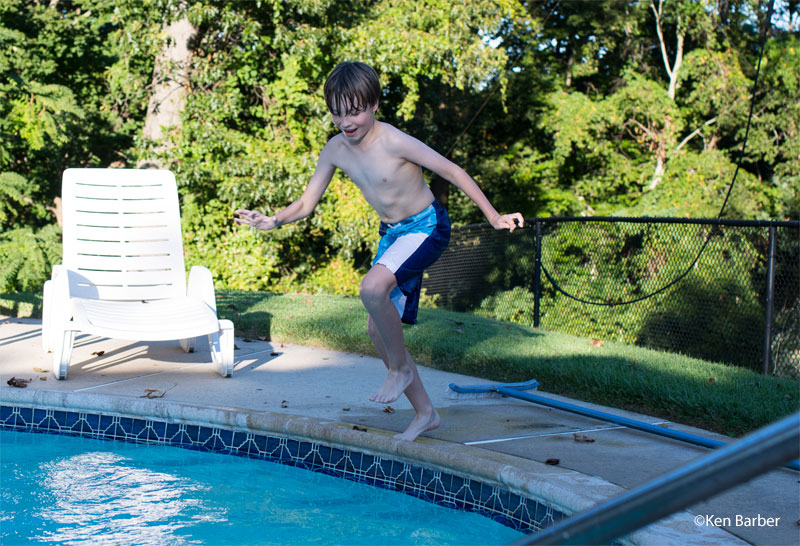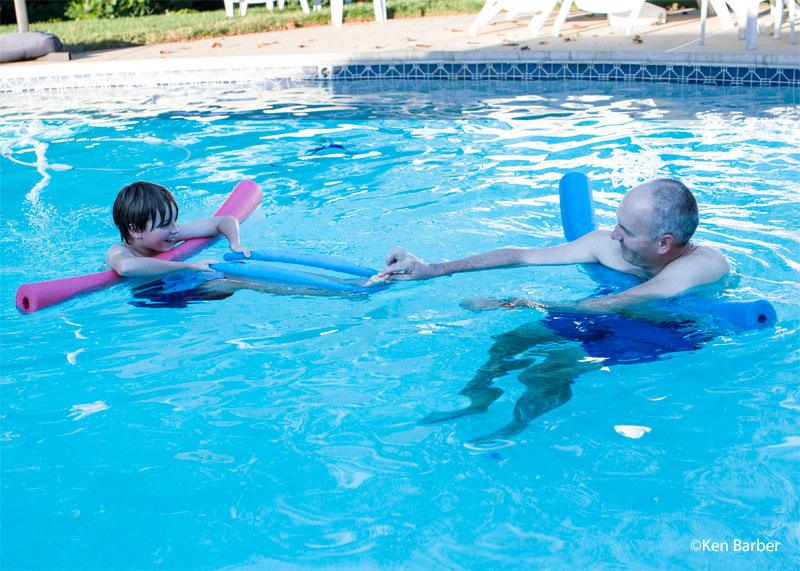 Scott introduced Liam to the curved Conn soprano saxophone.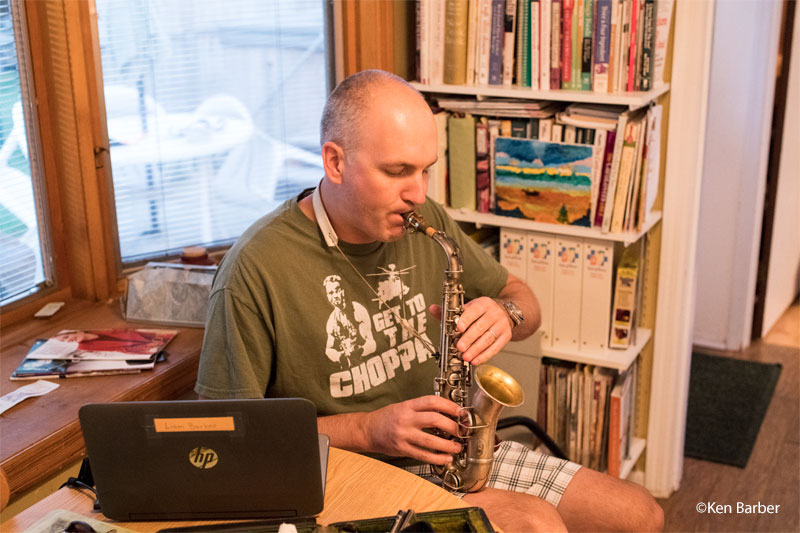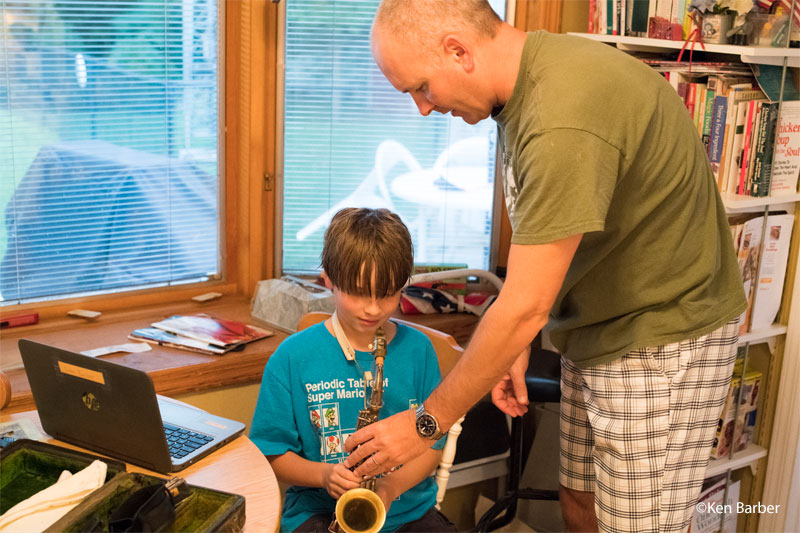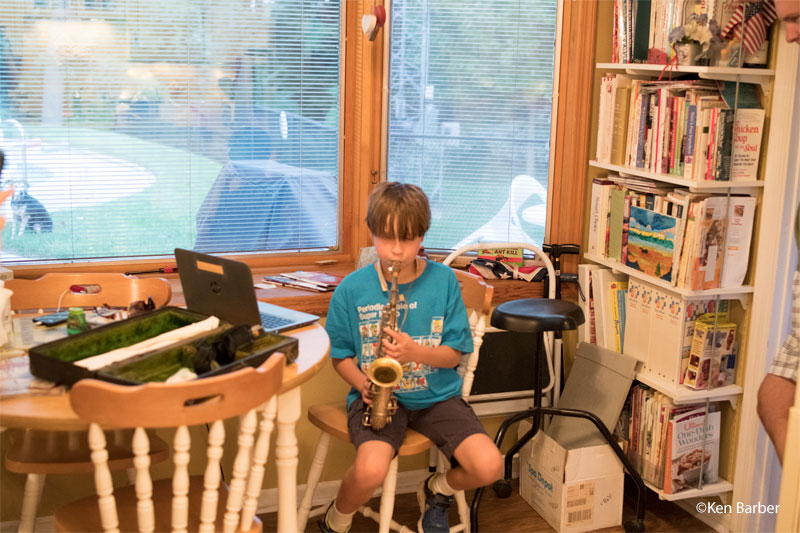 Friday night dinner at the Pour House restaurant.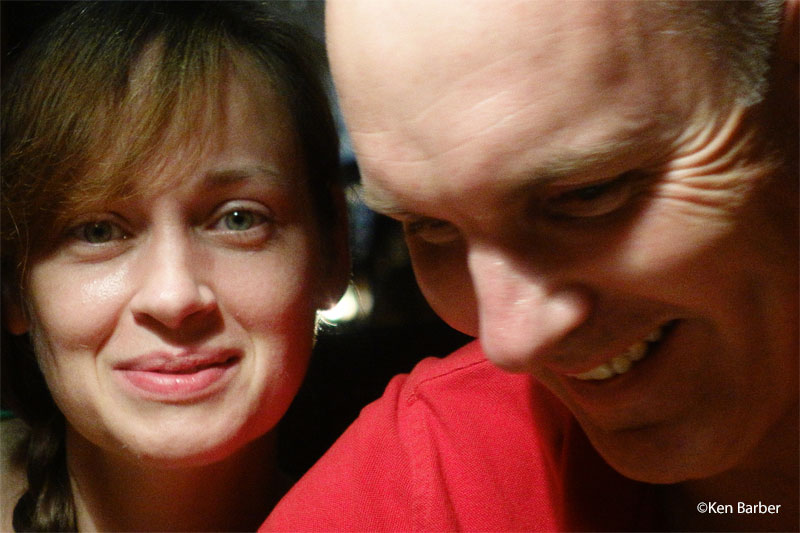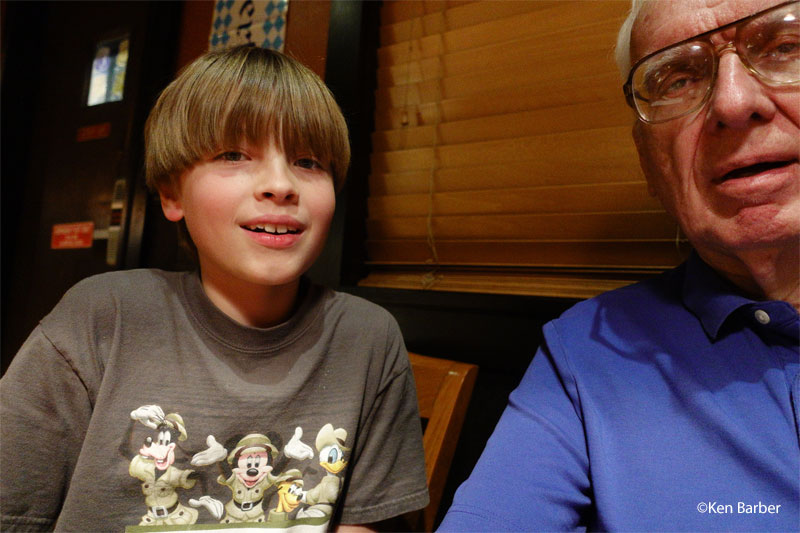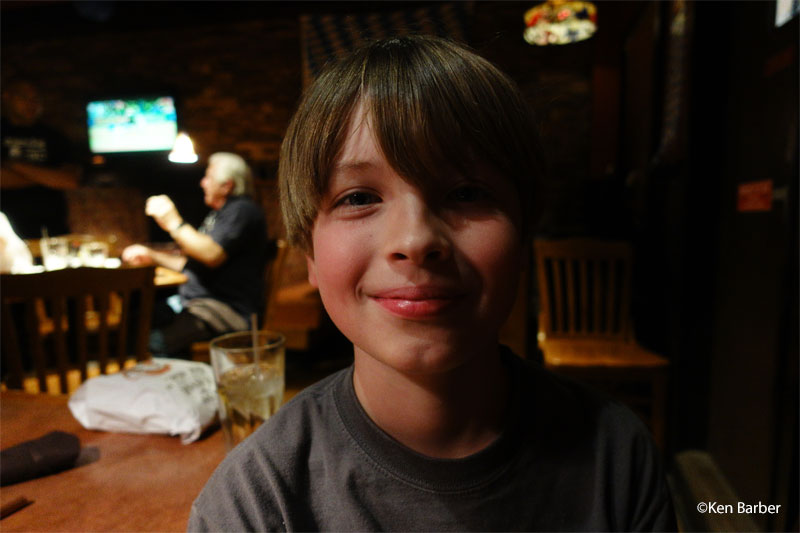 Saturday night dinner at Rooney's in Long Branch.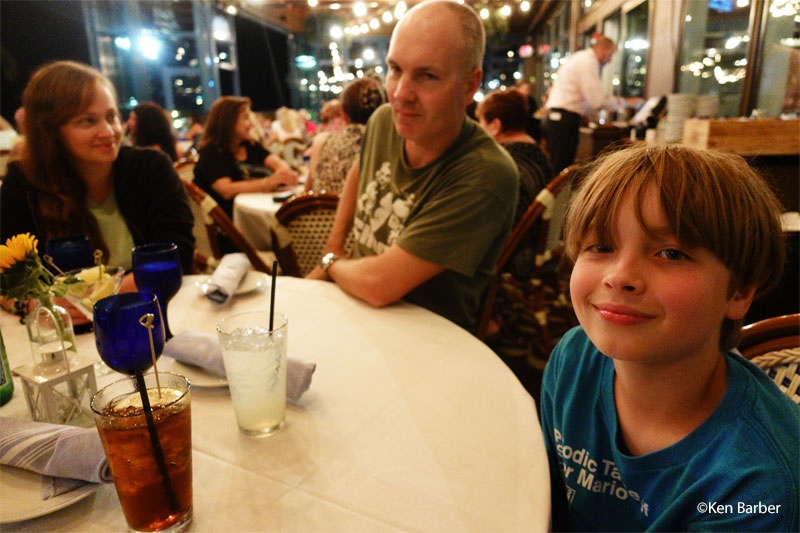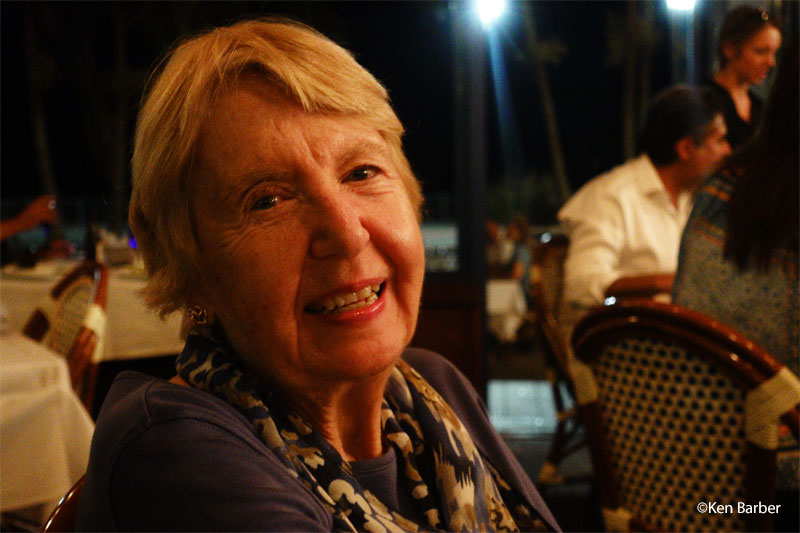 After dinner, Scott and Liam went to the water's edge at the Atlantic Ocean. It was almost pitch black, but the Sony camera did capture an image.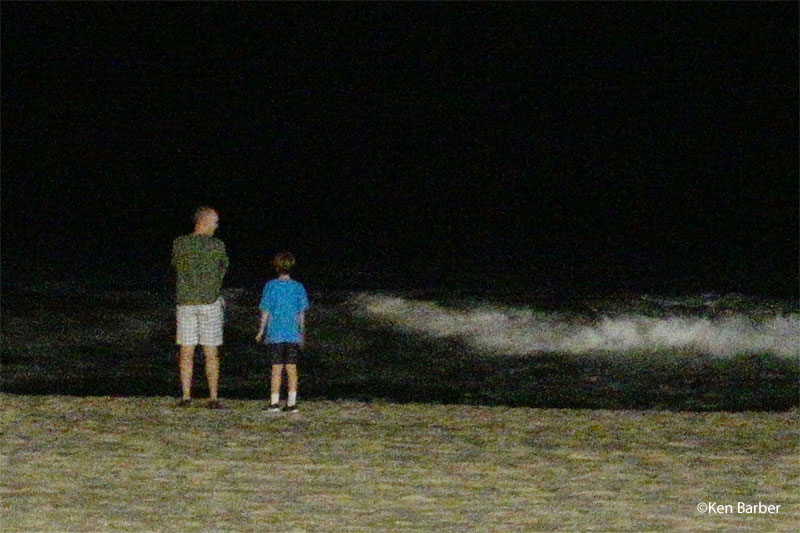 CLICK HERE to see a short video of Scott and Liam
It was a delight that Scott and family visited Paddy and I. We look forward to the next visit.