f

SCOTT, LAURA, LIAM
KING OF PRUSSIA MALL
PA
(SCROLL DOWN TO SEE ALL PHOTOS)
November 11, 2017. We met at the mall to celebrate Liam's birthday.

First stop was Nordstroms Cafe for lunch.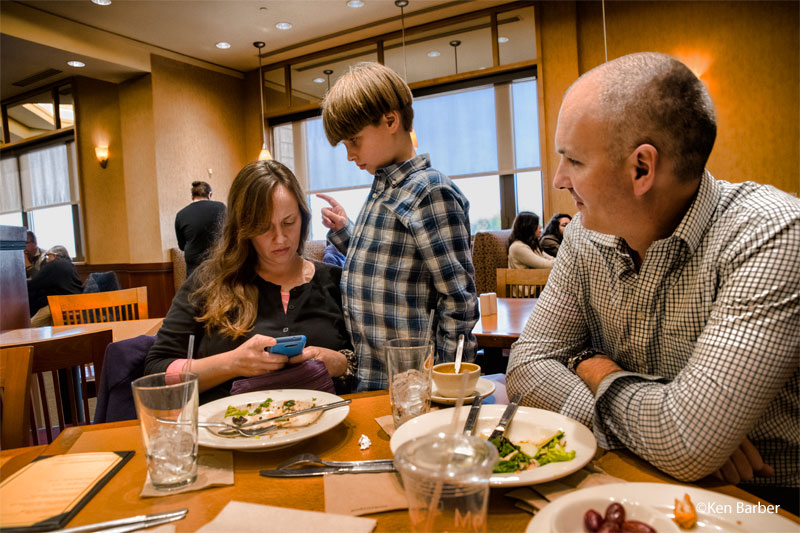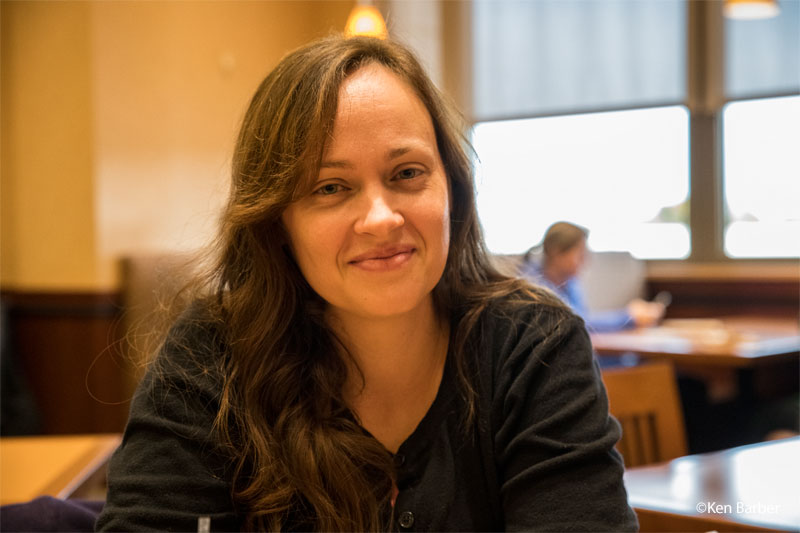 Off to the mall stores for video games.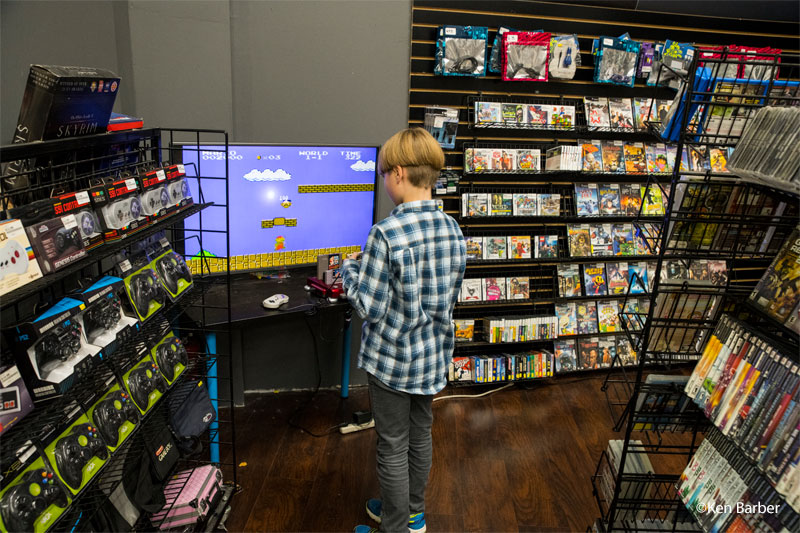 Had to try the unique 3D entertainment.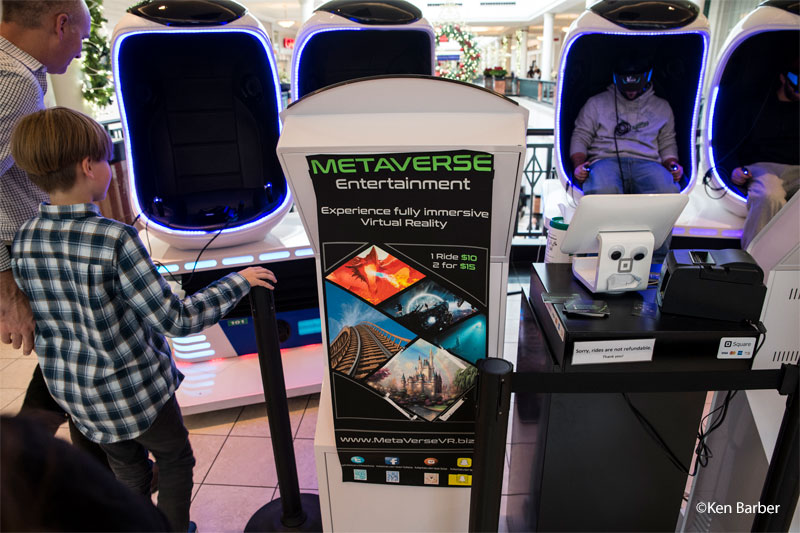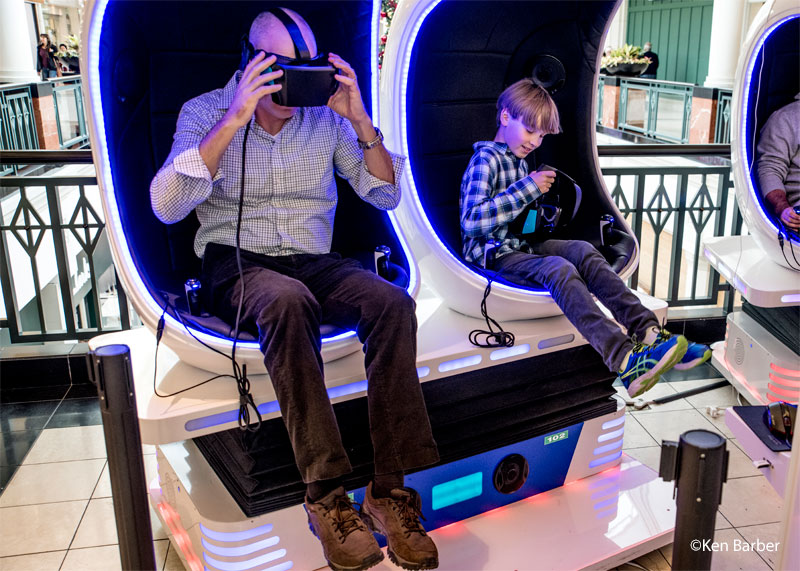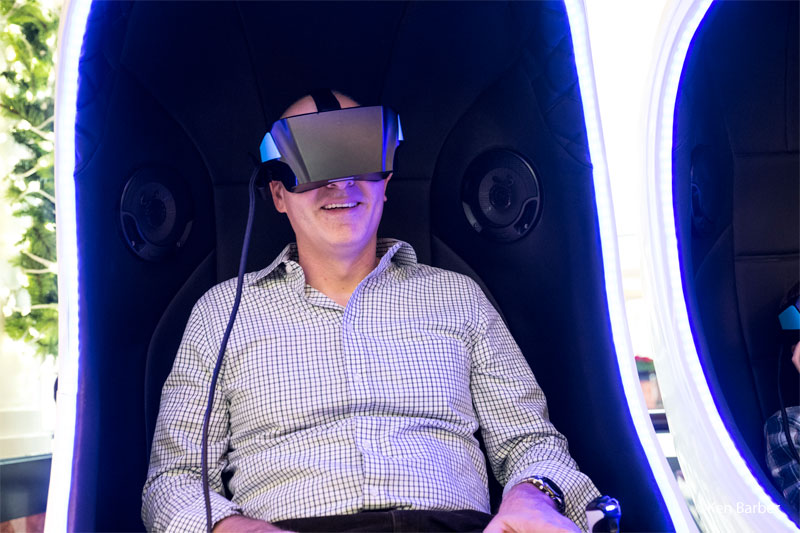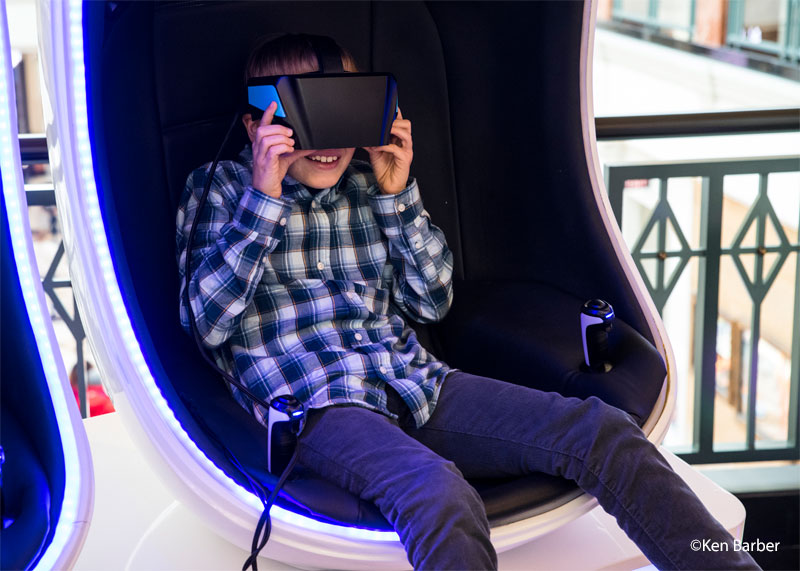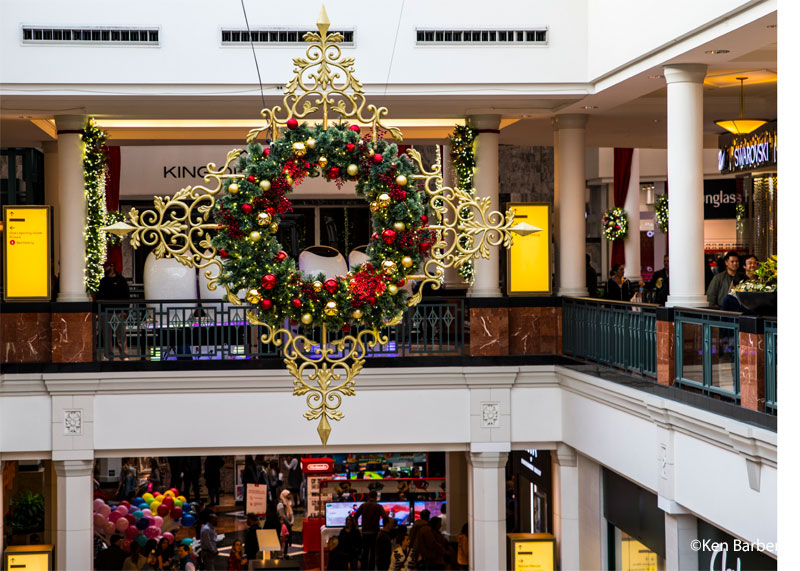 Dinner at the famous Capital Grille.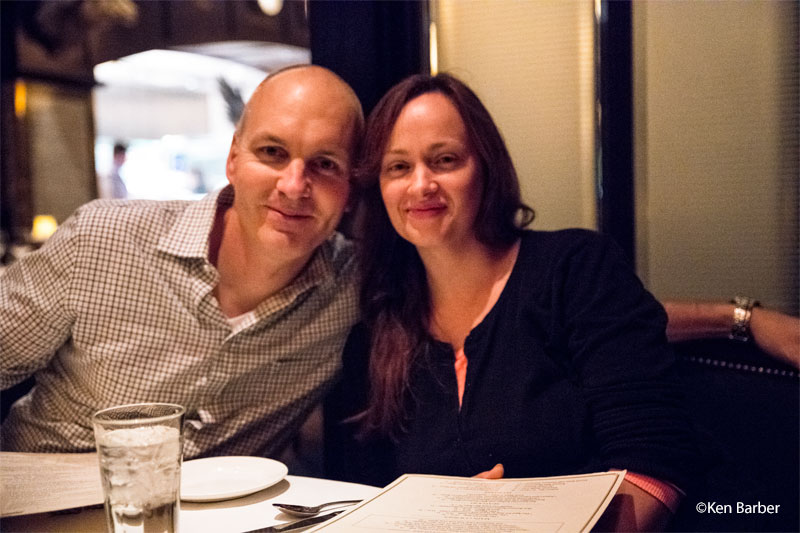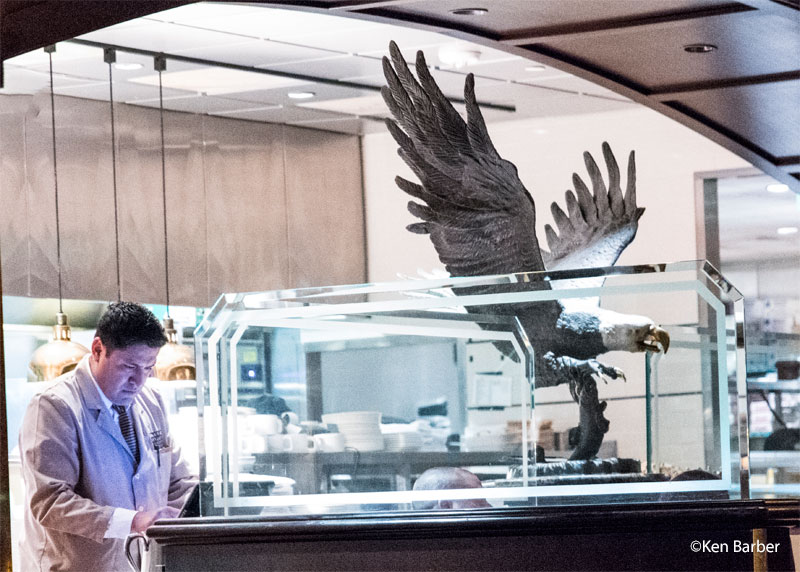 It was Veteran's Day and the restaurant gave Ken a treat.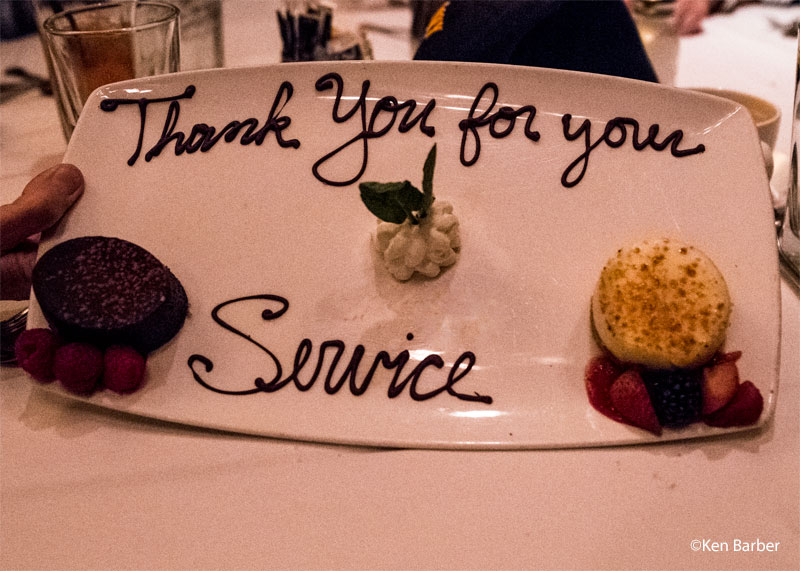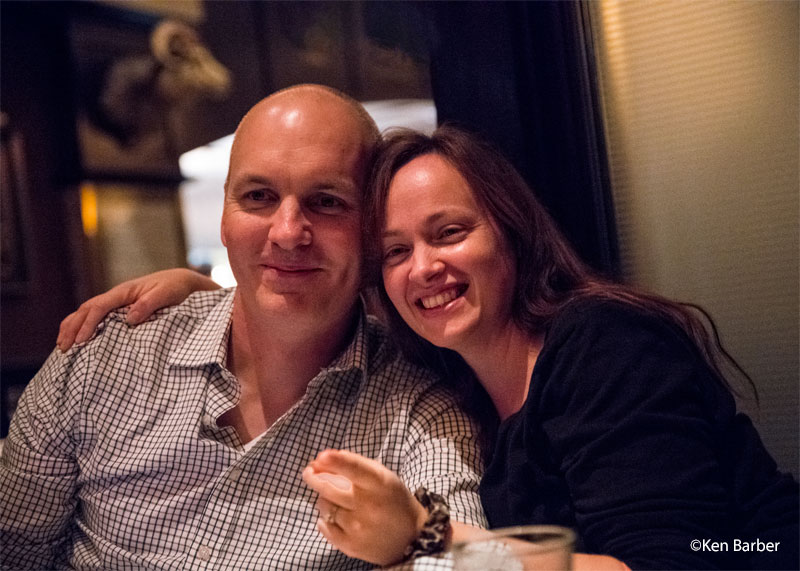 Scott took a photo of Paddy and Ken, then did a comical edit that everyone enjoyed!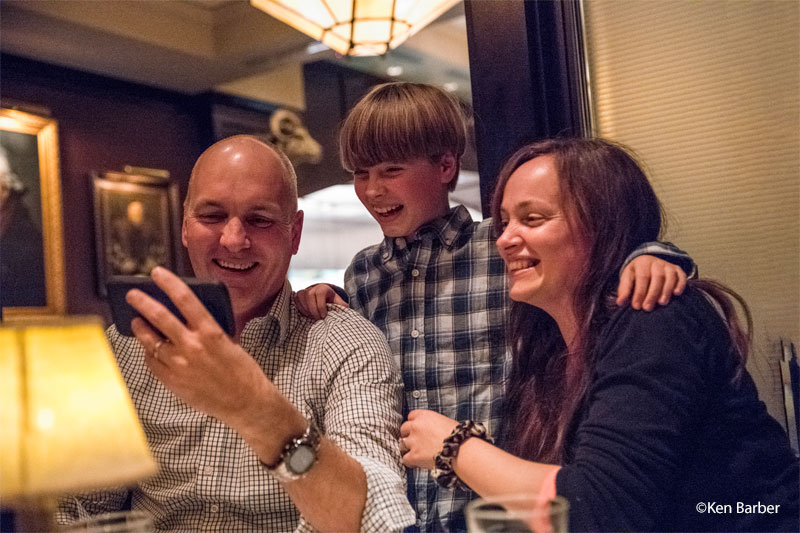 This was Scott's funny photo. (He did this edit in about one minute on his phone, very impressive!).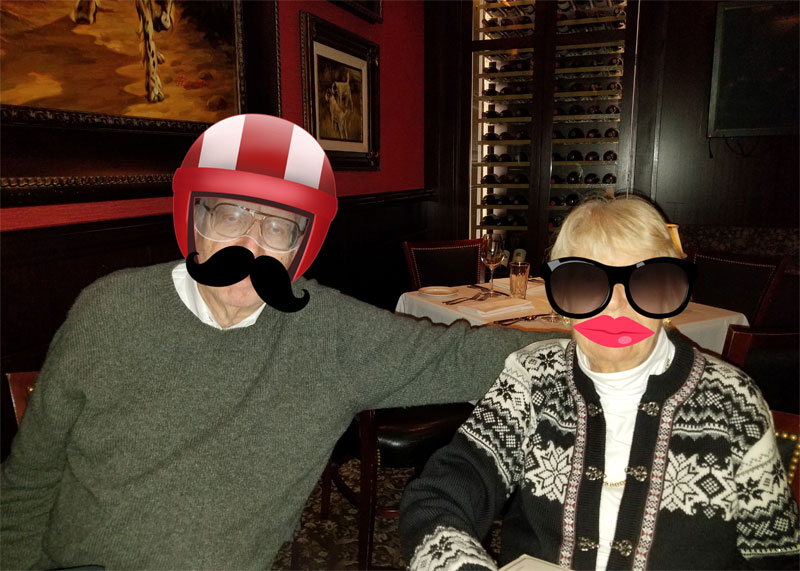 It was a fun day, Happy Birthday Liam.
(photos - Nikon D850)