f

SCOTT, LAURA, LIAM
KING OF PRUSSIA MALL, PA
(SCROLL DOWN TO SEE ALL PHOTOS)
January 13, 2018. We met at the mall to complete our annual Christmas visit, delayed by heavy snow in NJ.

First stop was Nordstrom's Cafe for lunch, then off to check out the new Tesla electric car.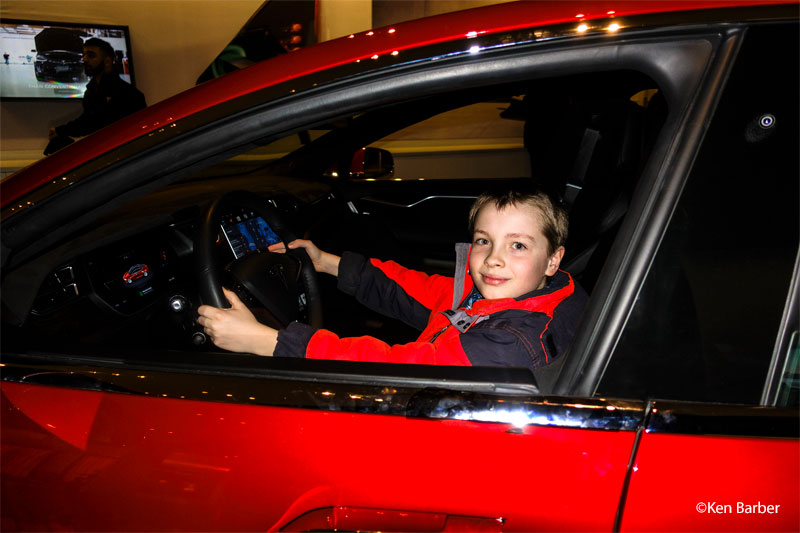 Liam was drawn to the dash board computer that had lots of features.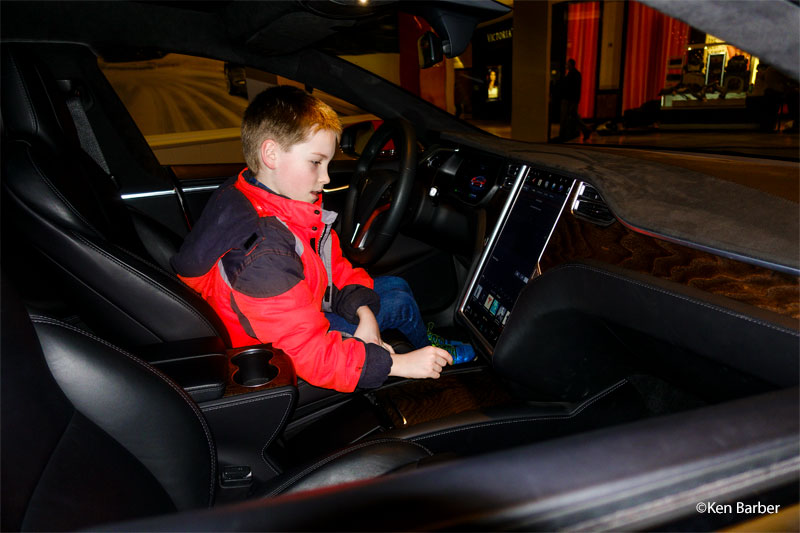 Without any instuctions, Liam determined that one could make a phone call from this computer.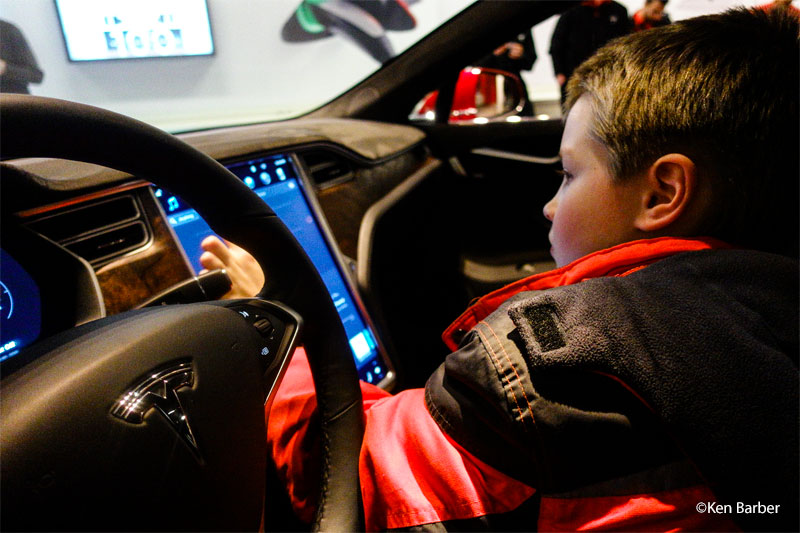 After shopping at the mall, we went to the nearby Seasons 52 restaurant for dinner.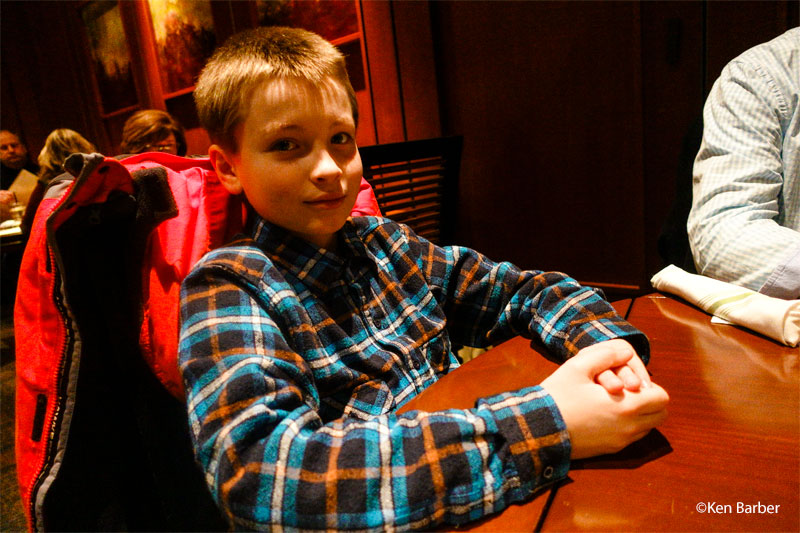 Before the meal arrived, belated Christmas gifts were opened.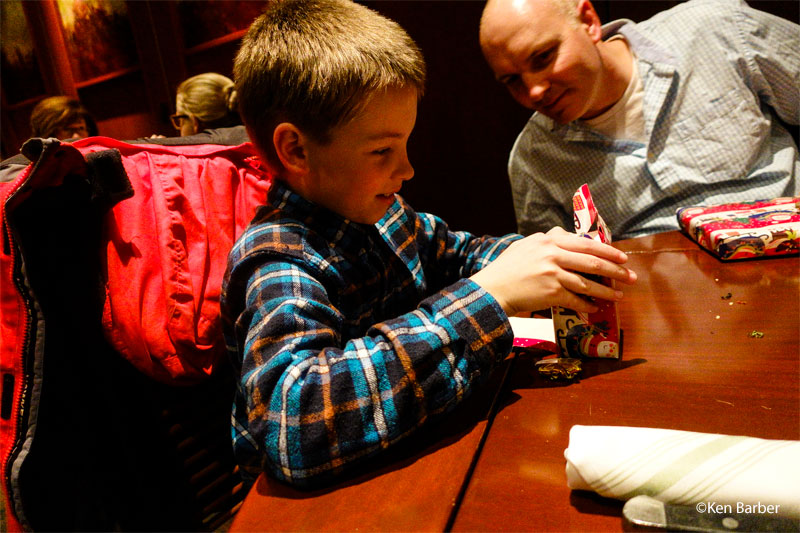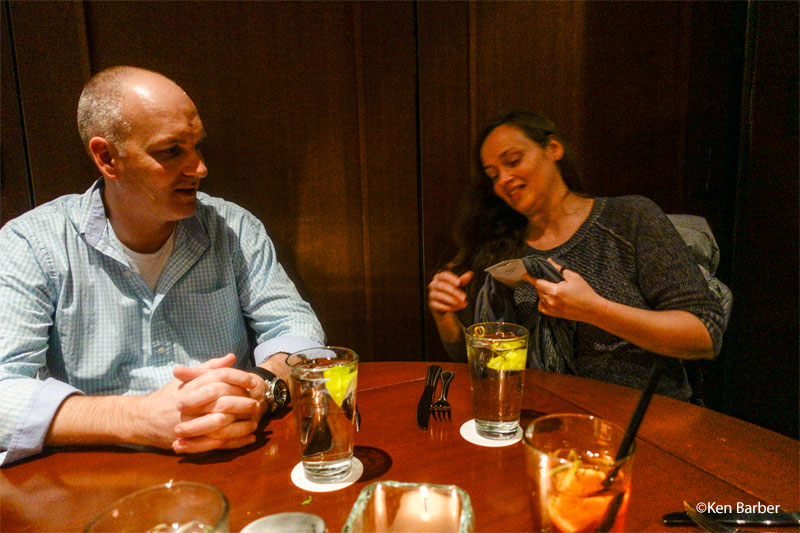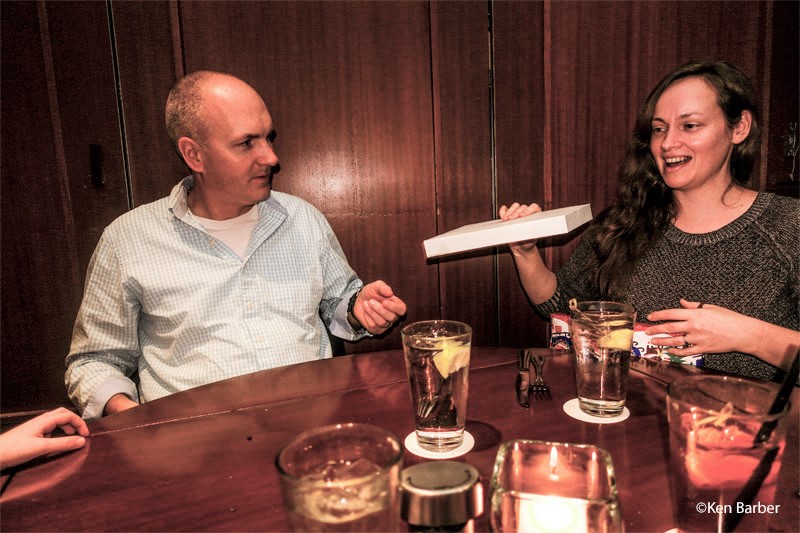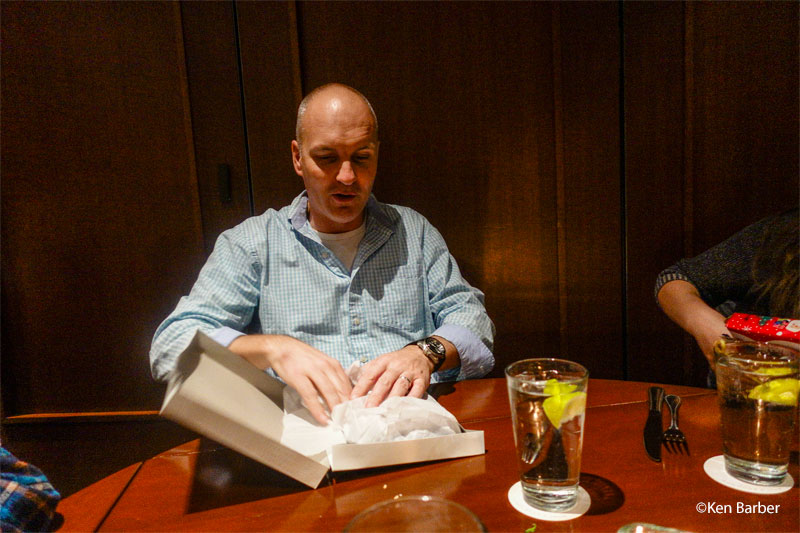 Despite the closing of other malls in the northeast, the King of Prussia Mall was doing great with all the stores open and lots of customers making purchases.
Paddy and I, Scott, Laura and Liam had a most enjoyable visit today. We are looking forward to our next visit.
(photos - Sony RX100M5)